Steven Spielberg has just won at life. He's got a Gold Blue Peter badge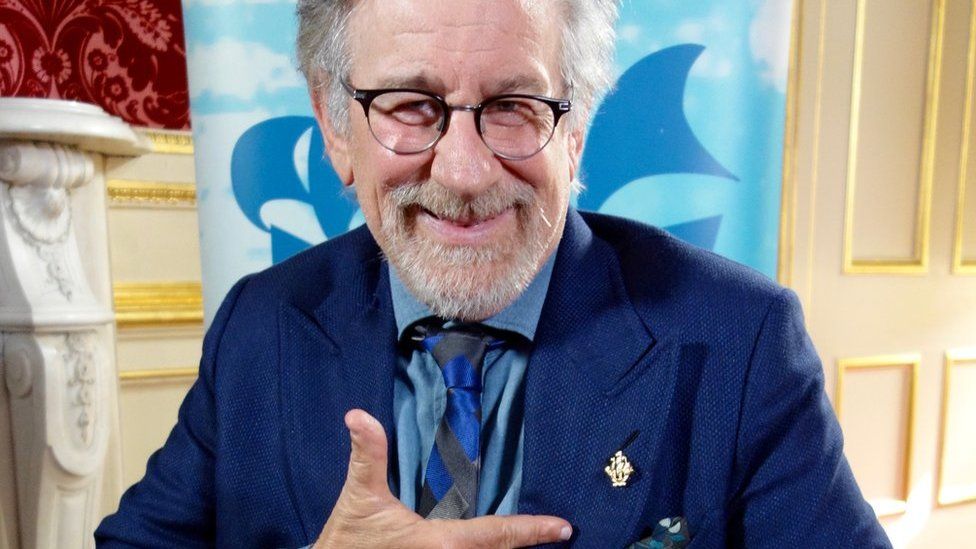 Forget the Oscars and Baftas, Steven Spielberg has won one of the best awards IN THE WORLD.
The director is now the proud owner of a gold Blue Peter badge.
He says he's "always secretly privately wanted" one.
It's the highest honour given by the children's TV show. Blue Peter only gives a few out each year and says he earned it with his talent, passion and pioneering work.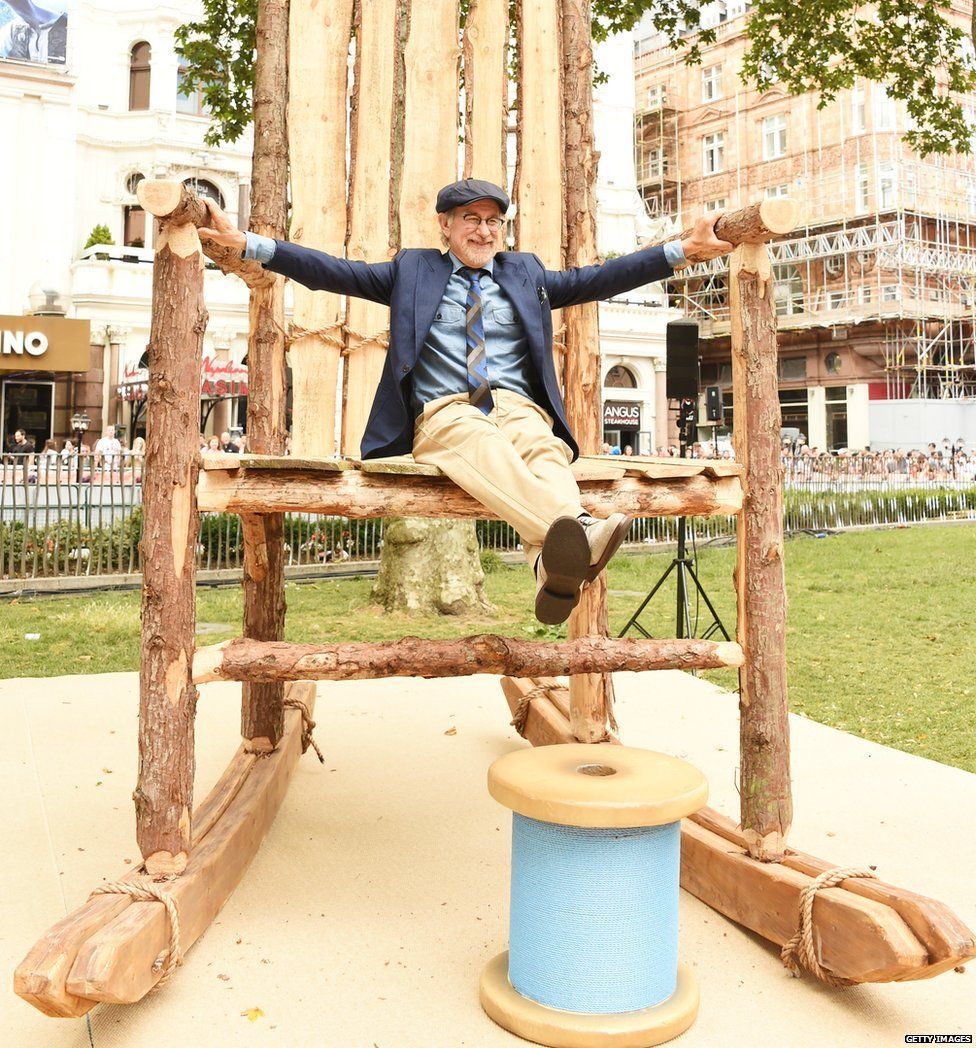 Outstanding achievement
His latest film, the BFG is out now, which explains the photo above.
He says he will wear his badge "with pride".
He says he's a long-term fan, claiming: "I've been aware of Blue Peter ever since I started making movies here in 1980. This is my first Blue Peter badge … so thank you."
He's in good company. The Queen, David Beckham and JK Rowling all have gold badges too.
They are generally given for some kind of exceptional achievement.
So if you want to get your hands on one, you need to perform an act of extreme bravery. Or represent your country in a major event.
*** Newsbeat would never tell you to cheat. It is clearly against the Blue Peter spirit. But we should mention that we've spotted them for less than a fiver on eBay - we can't guarantee they're real though.
Perks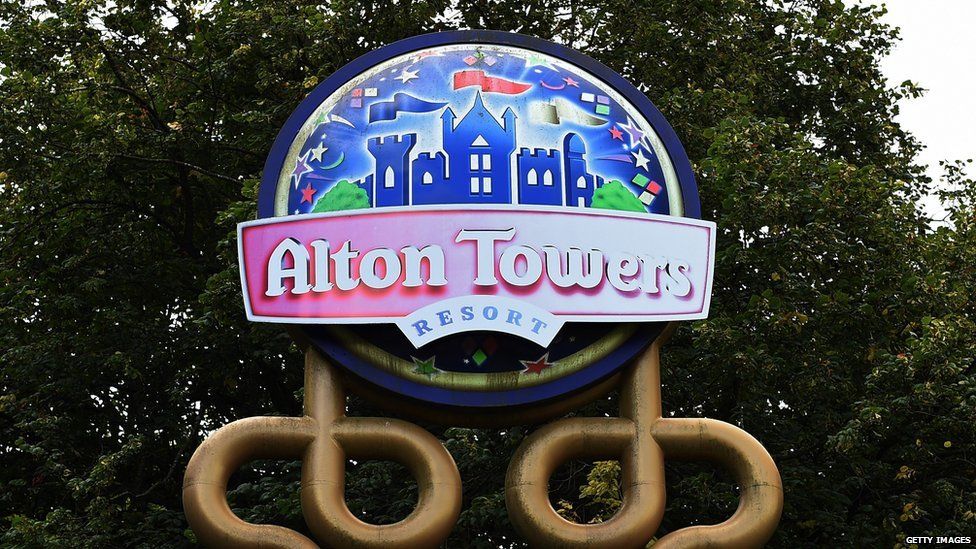 He's won the best director Oscar twice. As such, he will know about freebies that come with awards.
Oscar winners get unofficial goody bags worth around £150,000.
This year's included a sex toy and extreme beauty treatments.
We can't imagine that the 69-year-old director would have been all that interested in a "vampire breast lift".
But the Blue Peter badge comes with serious benefits too.
Specifically, he will get free entry to more than 200 attractions in the UK.
So, he won't have to pay his way into Chester Zoo, Alton Towers or the British Lawnmower Museum (£3 each, £1 for kids) - which is in Southport if you didn't know.
ULTIMATE WINNER.
Find us on Instagram at BBCNewsbeat and follow us on Snapchat, search for bbc_newsbeat