UK nightlife culture 'has a brighter future' under new government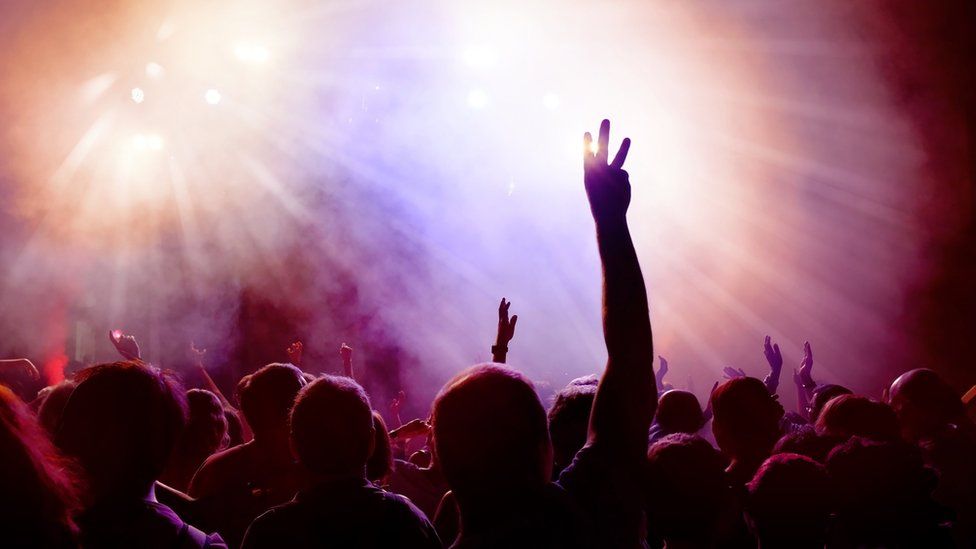 UK Music has told Newsbeat that better regulation of clubs and bars is a "priority" for politicians.
Director of government and public affairs at the industry body, Tom Kiehl, says British venues have a "bright future".
"The night time economy is something the government will be considering very closely going forward."
His comments follow calls for the industry to be viewed in a more positive economic light.
Doing that is "very much on ministers' plates", he says.
Newsbeat Explains: Explore the future of clubbing in our new explainer series
Newsbeat found that more than half of all UK clubs shut down between 2005 and 2015.
The rapid decline is something organisations like the Night Time Industries Association (NTIA) blame on a dated approach to club regulation.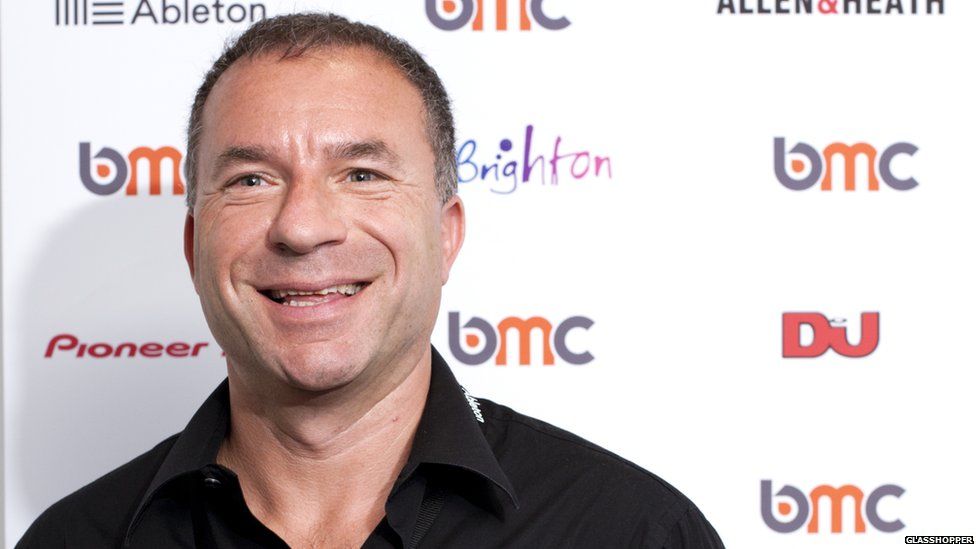 NTIA chairman Alan Miller has developed a nationwide scheme called NightLife Matters with the aim of shifting the way clubs, bars and restaurants are viewed by government.
Speaking to Newsbeat, at the Brighton Music Conference, he said: "There's been an impulse just to regulate or even review clubs or close them down.
"When issues come up they say 'look crime's up, let's reduce it'.
"The first impulse is to regulate and clamp down - that's a problem."
A recent NTIA study found the UK's night-time economy, which also includes restaurants and pubs, is worth £66bn and employs around 1.3 million people.
"In every respect the benefits vastly [of nightlife] outweigh the costs," said Alan.
"But sometimes people hold onto an old script [that says] nothing good happens in the night time..."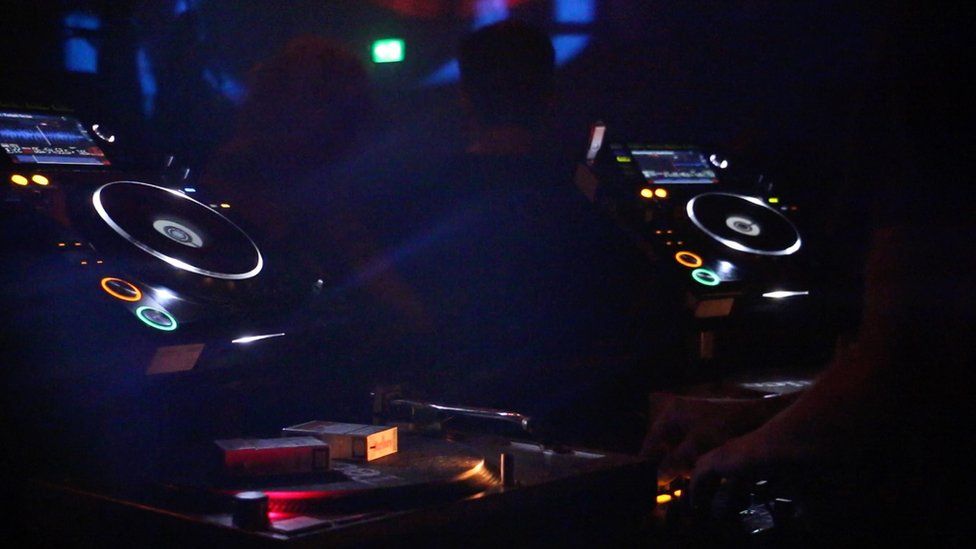 The UK has recently seen changes in the law which aim to protect nightlife - and is getting closer to introducing the "agent of change" principle.
This means that if a venue is in place before a new residential building, the new development - as the "agent of change" - is responsible for dealing with noise impact on residents rather than the club - for example by paying for soundproofing.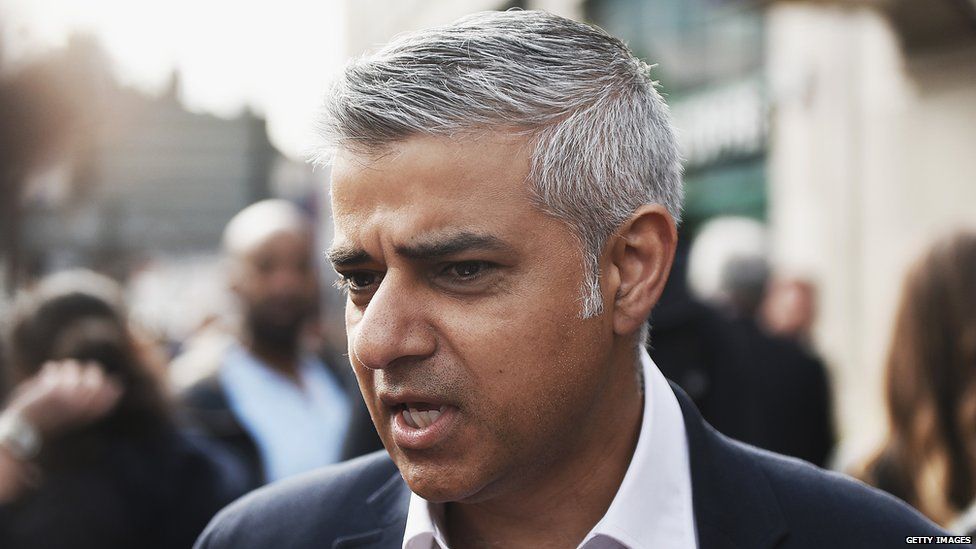 Mayor of London Sadiq Khan recently announced that he will introduce a new "night czar" who will "ensure London thrives as a 24-hour city".
He told Newsbeat: "Our night clubs and music venues are the lifeblood of our international music scene.
"Too often, these venues find themselves under threat from new development and red tape."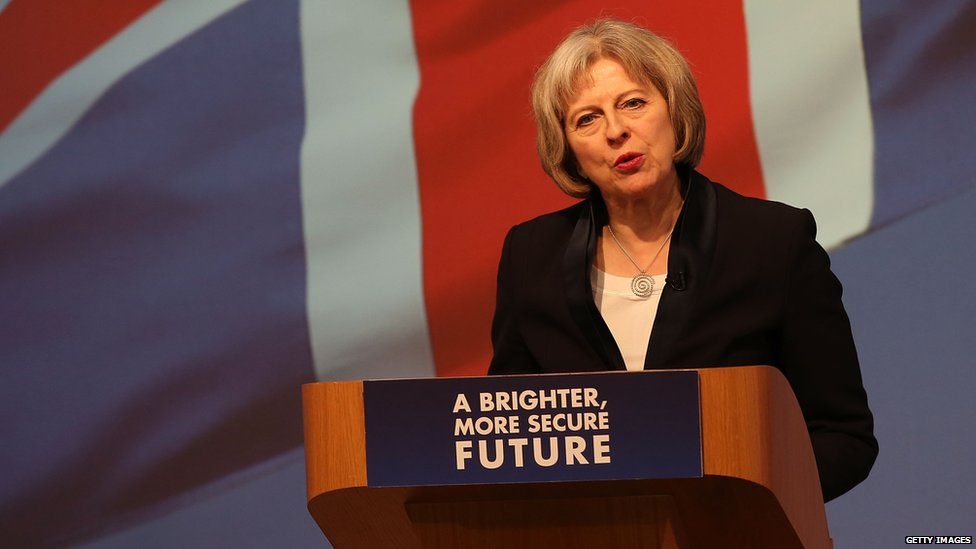 It's changes like this in planning and licensing which give Tom Kiehl renewed confidence.
"I think we've still got a long way to go... but I think we've certainly seen the seeds of some very positive progress.
"There needs to be a change in approach from seeing the night time industry as something that is a cause of problems, to something that actually enables economic activity to progress. That is happening."
Find us on Instagram at BBCNewsbeat and follow us on Snapchat, search for bbc_newsbeat