Jennifer Aniston takes on 'absurd' media scrutiny over pregnancy rumours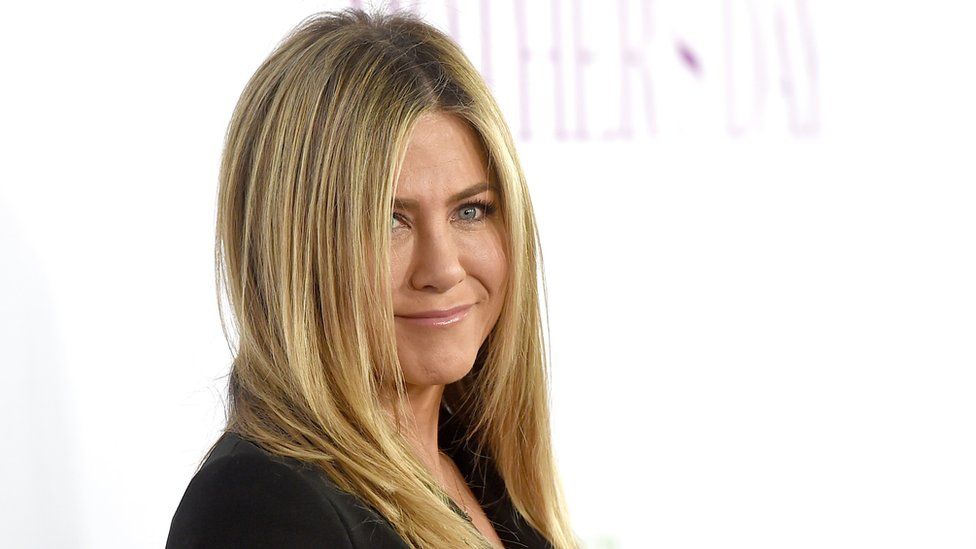 Jennifer Aniston has said women are exposed to "absurd and disturbing" scrutiny by the media.
In a blog for the Huffington Post, the actress denied rumours she was pregnant before voicing fears about the impact of the "objectification and scrutiny we put women through".
"I wanted to participate in a larger conversation that has already begun and needs to continue.
"For the record, I am not pregnant. What I am is fed up," she wrote.
"I'm fed up with the sport-like scrutiny and body shaming that occurs daily under the guise of 'journalism', the 'First Amendment' and 'celebrity news'."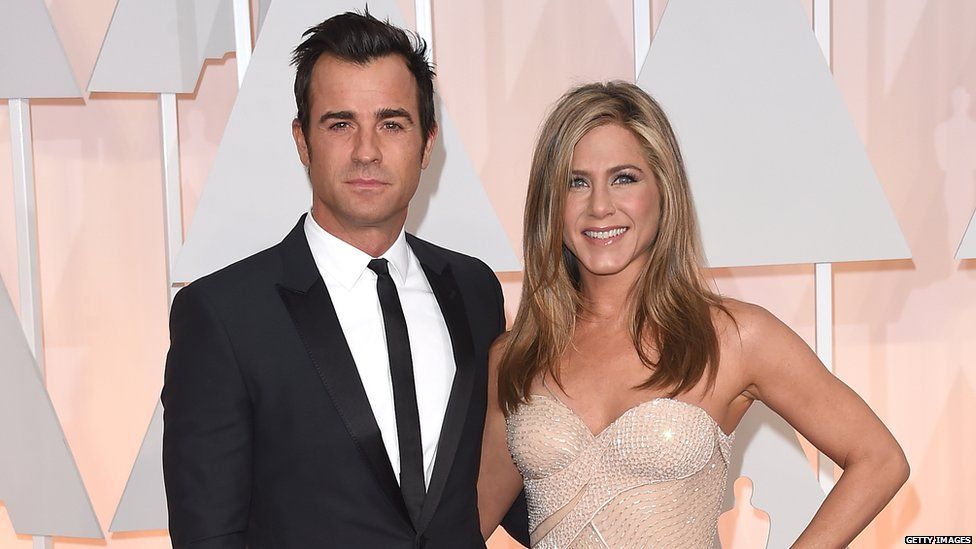 The former Friends actress has been married to actor and screenwriter Justin Theroux since August last year.
It's reports like this one that she's talking about.
In the post she added: "Every day my husband and I are harassed by dozens of aggressive photographers staked outside our home who will go to shocking lengths to obtain any kind of photo.
"I want to focus on the bigger picture of what this insane tabloid ritual represents to all of us.
"The objectification and scrutiny we put women through is absurd and disturbing.
"The way I am portrayed by the media is simply a reflection of how we see and portray women in general, measured against some warped standard of beauty."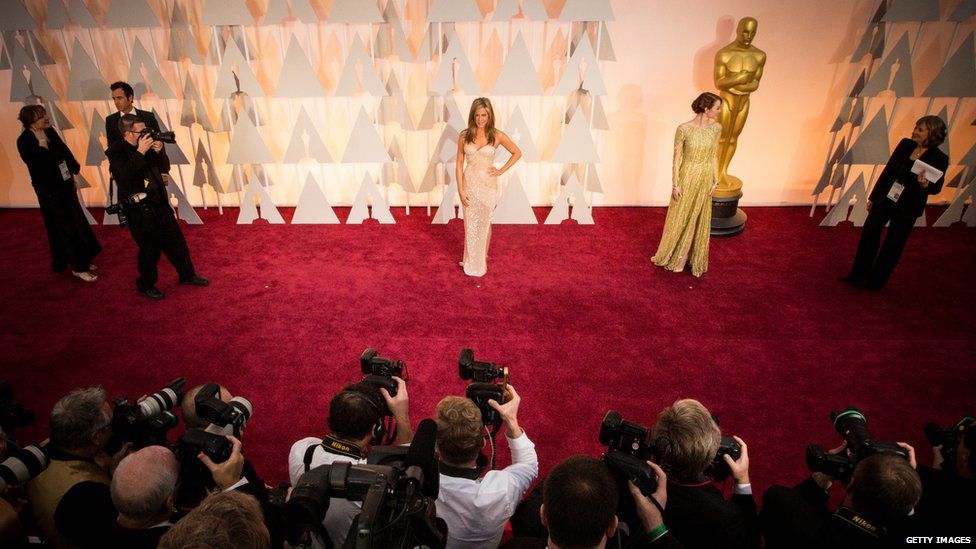 She explained that "addressing gossip is something I have never done" and that she wanted to write the blog post because she's not on social media.
"This past month in particular has illuminated for me how much we define a woman's value based on her marital and maternal status.
"We are complete with or without a mate, with or without a child.
"We get to decide for ourselves what is beautiful when it comes to our bodies. That decision is ours and ours alone.
"Let's make that decision for ourselves and for the young women in this world who look to us as examples.
"We don't need to be married or mothers to be complete. We get to determine our own 'happily ever after' for ourselves."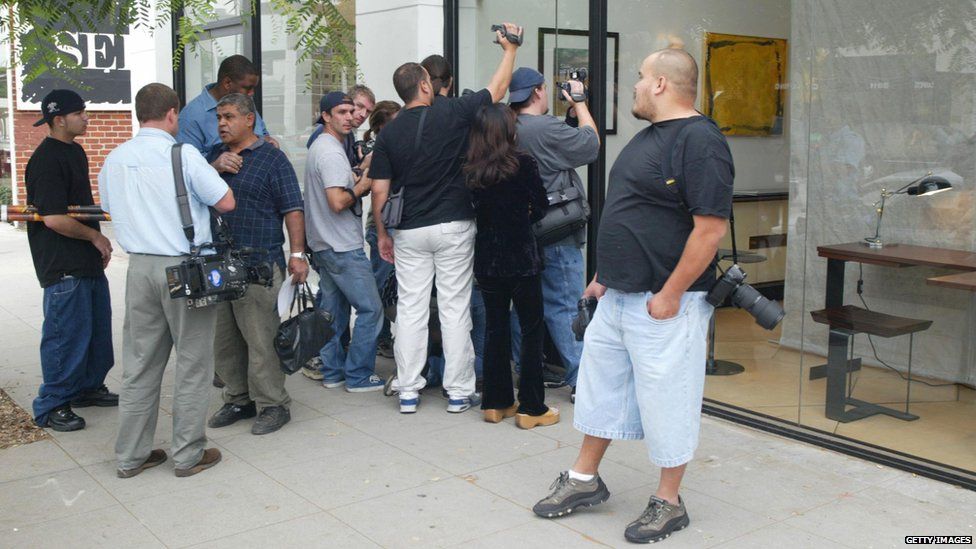 Closing the post, the 47-year-old said she has "grown tired of being part of this narrative" and she will be "the first to let you know" if she does become a mother.
"I resent being made to feel 'less than' because my body is changing and/or I had a burger for lunch and was photographed from a weird angle and therefore deemed one of two things: 'pregnant' or 'fat'.
"I've learned tabloid practices, however dangerous, will not change, at least not any time soon.
"What can change is our awareness and reaction to the toxic messages buried within these seemingly harmless stories served up as truth and shaping our ideas of who we are."
Find us on Instagram at BBCNewsbeat and follow us on Snapchat, search for bbc_newsbeat