Why Andrea Leadsom didn't become prime minister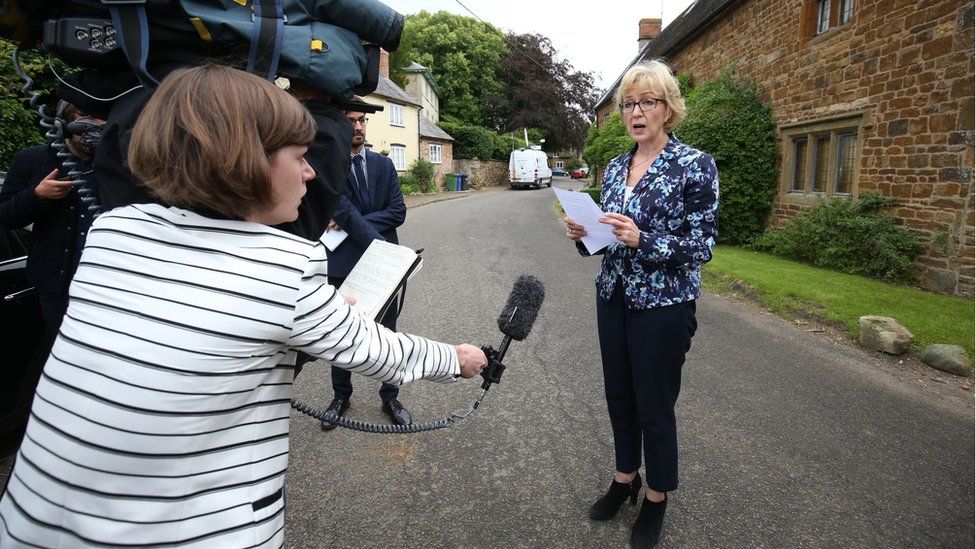 Andrea Leadsom has pulled out of the race to become the next prime minister.
The MP said the abuse had "been too great" after she gave a Times interview which appeared to suggest that being a mother gave her an advantage over childless Home Secretary Theresa May.
She's apologised to Mrs May by text "for any hurt" she'd caused.
Mrs Leadsom told the Times being a mum meant she had "a very real stake" in Britain's future.
This time two weeks ago not many people had heard of Andrea Leadsom.
So why did she quit the race to be PM? She said it was because a nine-week leadership campaign at such a critical time for the UK would be "highly undesirable".
Find out more about Andrea Leadsom and how she became an MP.
That Times interview didn't help - at all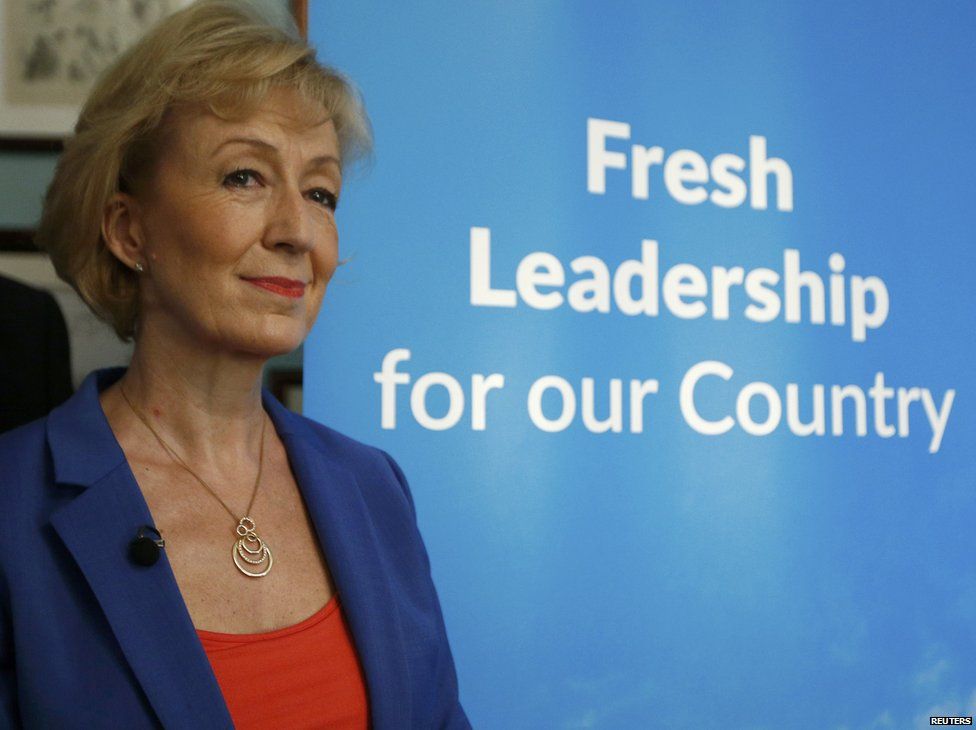 It all went wrong for Andrea Leadsom at the weekend after she gave an interview to the Times.
This is what she said.
"[Theresa May] possibly has nieces, nephews, lots of people.
"But I have children who are going to have children who will directly be part of what happens next."
Many senior Tory MPs didn't like the comments, Sir Alan Duncan said Mrs Leadsom's remarks were "vile".
Some people said her CV didn't add up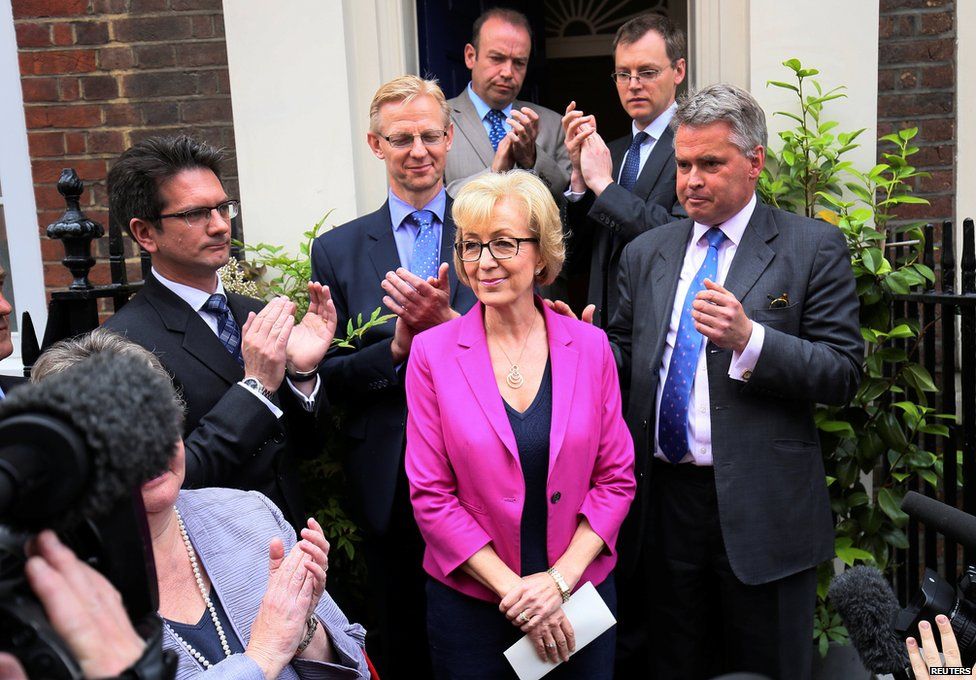 Andrea Leadsom was forced to publish her CV after claims that her previous roles in financial services were exaggerated.
It was after city managers, speaking in The Times newspaper, said she had no experience as an investment banker.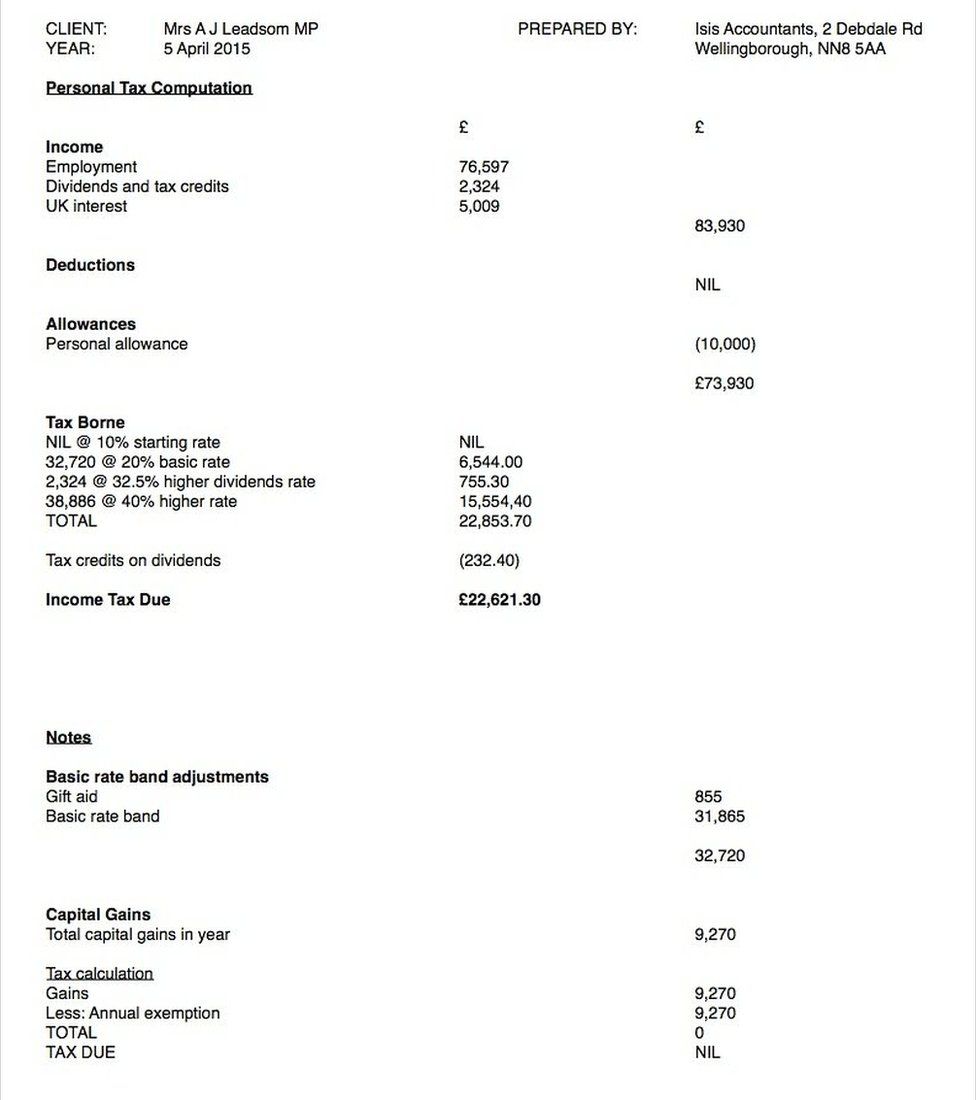 That was after claims from her backers that she'd managed billions of pounds' worth of funds.
She said her experience in the City of London was a key part of her campaign to be the next leader and prime minister and that the doubt over her CV was a smear campaign.
She campaigned for the UK to leave the EU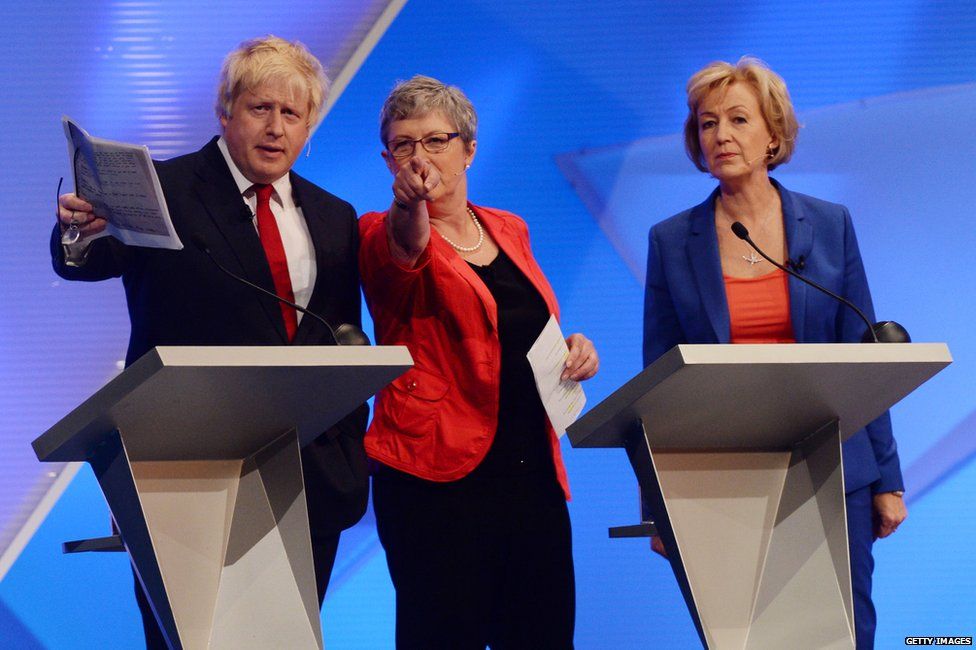 Andrea Leadsom was seen by many people for the first time after she campaigned with Boris Johnson, Michael Gove and Gisela Stuart for the UK to leave the European Union.
At the BBC's Great Debate, held a couple of days before the EU referendum, she attacked the Brussels "gravy train" which she claimed controlled 60% of UK laws and regulations.
Her Tory colleague Ruth Davidson said that 60% figure was a "blatant untruth".
She also said the UK had led the way on workers' rights, not the EU.
"We do not need unelected, bureaucratic European leaders to tell us what our workers' rights can be," she said.
She pro-foxhunting, she doesn't like gay marriage laws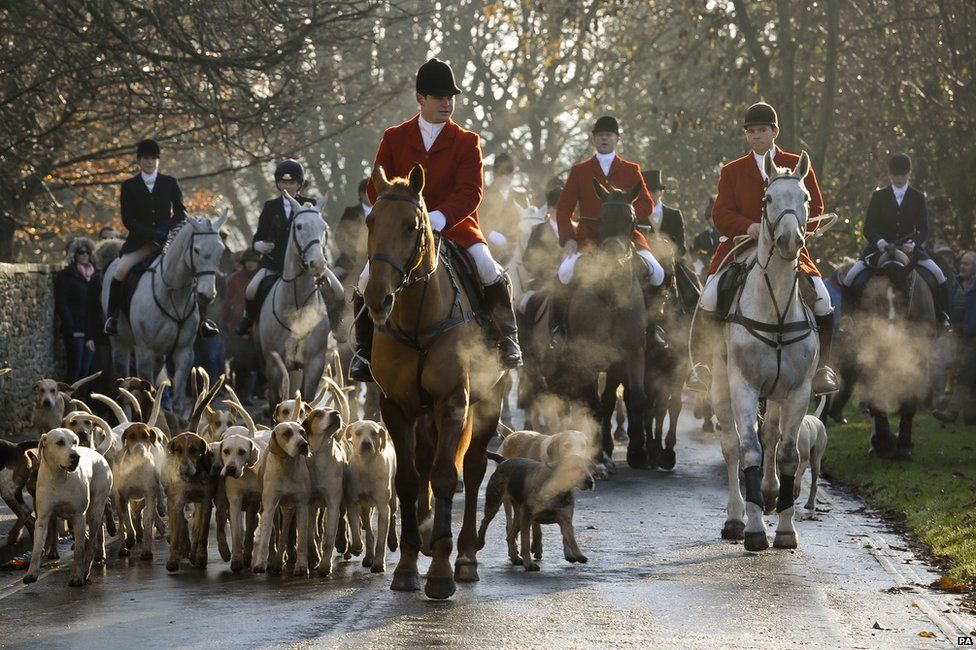 Andrea Leadsom suggested that if she'd been elected as prime minister, she'd have looked at overturning the fox hunting ban.
"I would absolutely commit to holding a vote to repeal the hunting ban."
She also says she supports gay marriage but "does not like" gay marriage laws.
"I believe the love of same sex couples is every bit as valuable as that of opposite sex couples.
"I would have preferred for Civil Partnerships to be available to heterosexual and gay couples and for marriage to have remained as a Christian service for men and women who wanted to commit in the eyes of God.
"I didn't really like the legislation, that was the problem, but I absolutely support gay marriage."
And her supporters went on a really weird march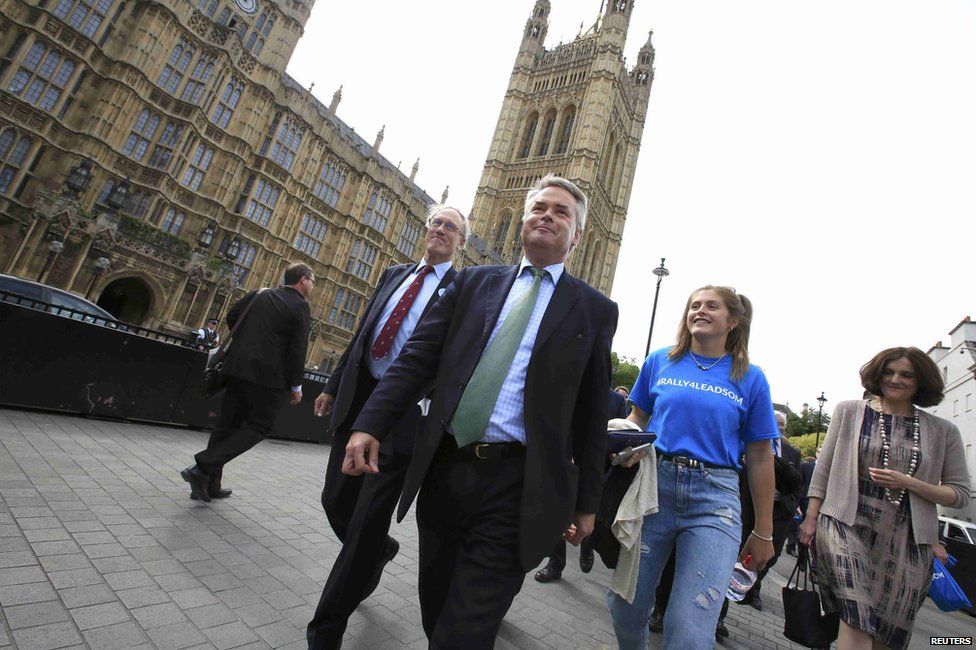 Last Thursday Andrea Leadsom's supporters went on one of the politest marches ever staged at Westminster.
Instead of answering questions about her CV, her campaign team decided to walk from Millbank to the House of Commons shouting "What do we want? Leadsom for leader. When do we want it? Now."
Find us on Instagram at BBCNewsbeat and follow us on Snapchat, search for bbc_newsbeat