Game of Thrones series seven delayed due to 'lack of winter'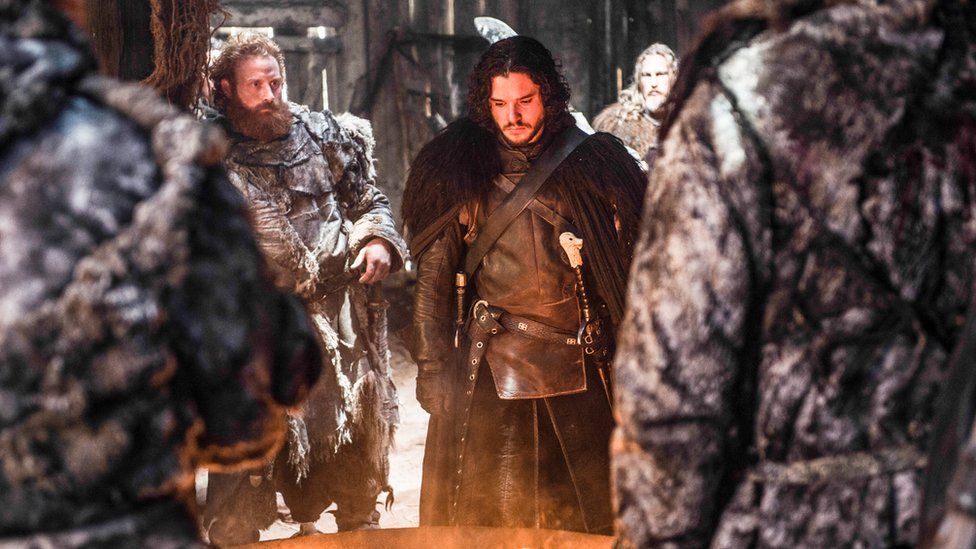 It is the news which fans of Game of Thrones will not want to hear.
Seasons of the show are normally released on HBO in March or April.
But its creators have now revealed fans will have to wait longer until they can watch season seven.
They said the arrival of winter in the show means they had to push filming back so the weather would reflect that.
"Sunny weather doesn't really serve our purposes any more," they explained.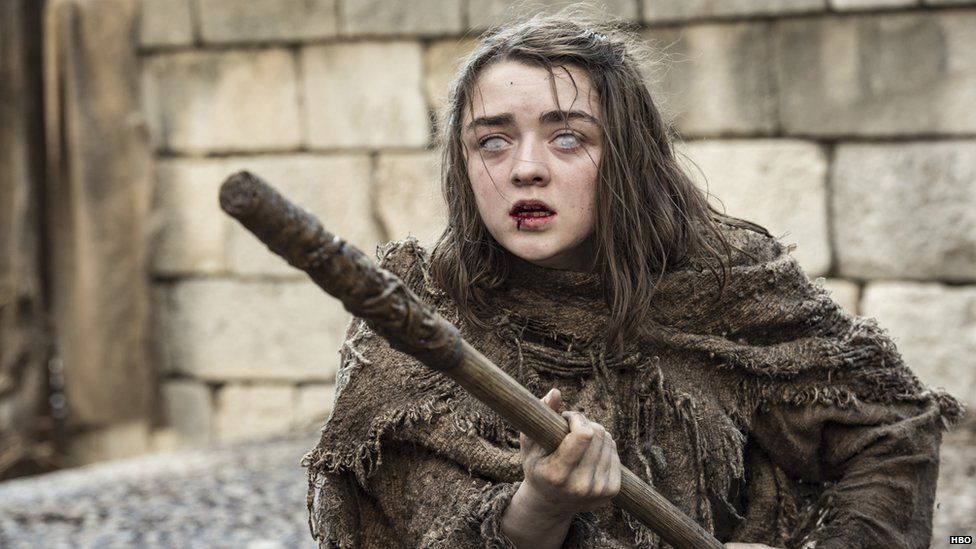 At the end of series of six, the Stark prophecy that "winter is coming" came true for the characters.
Speaking on the UFC Unfiltered podcast, David Benioff and Dan Weiss warned fans that this time around there will be a delay.
Benioff said: "We don't have an air date, but we are starting a bit later because at the end of this season winter is here."
"So, we pushed everything down the line to get some grim, grey weather, even in the sunnier places that we shoot."
Some of the show's film locations include Iceland (where North of the Wall scenes are filmed), Croatia (where King's Landing is set), Seville in Spain (where Dorne is shot) and Northern Ireland (where the Riverlands and Winterfell are based).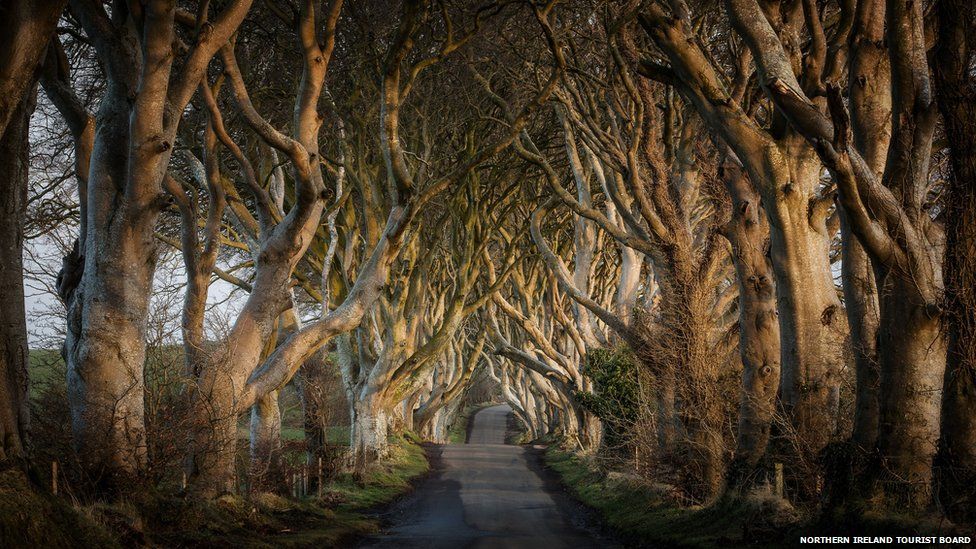 And the bad news for fans does not end there.
Last week we told you it looked like there would only be two more series of Game of Thrones.
They will also not be as long as the previous ones, which normally contain 10 episodes.
Benioff said: "We don't have a definite episode count, but each season will be a little bit shorter just because each year it takes longer and longer to shoot."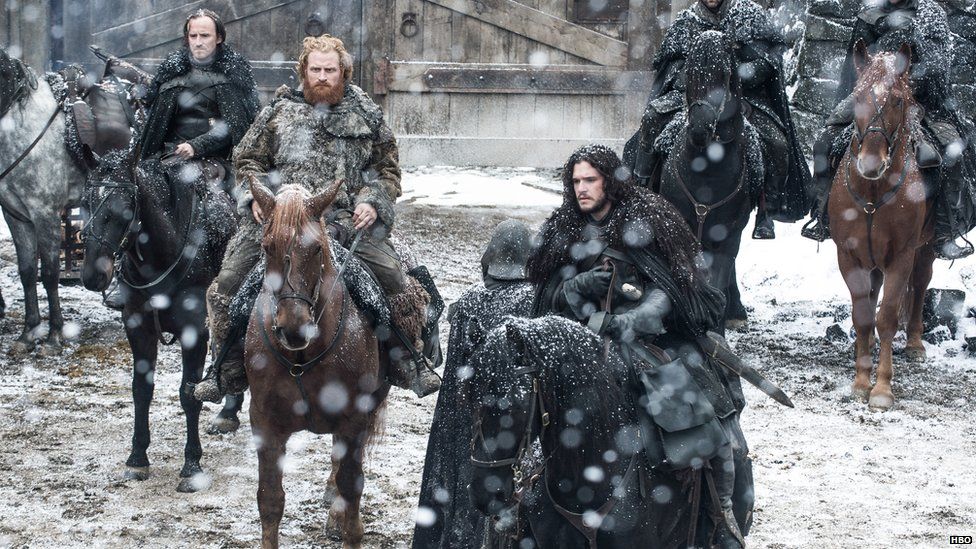 Game of Thrones was 2015's most illegally downloaded TV show.
It was the fourth year in a row it happened and according to TorrentFreak, the season five finale was illegally downloaded more than 14 million times.
The Walking Dead and The Big Bang Theory made up the top three, with 6.6 million and 4.4 million downloads respectively.
Find us on Instagram at BBCNewsbeat and follow us on Snapchat, search for bbc_newsbeat