Thousands sign Leonardo DiCaprio race petition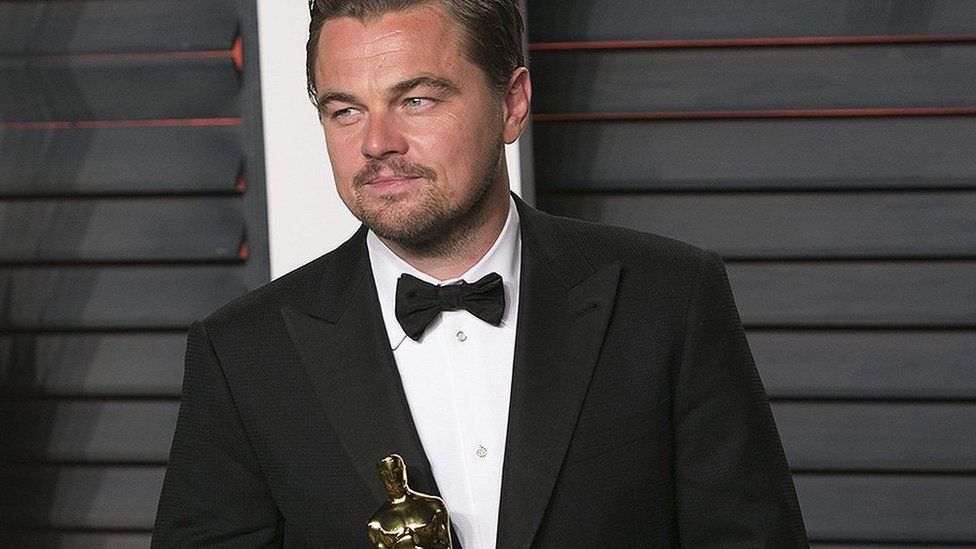 A petition set up to stop Leonardo DiCaprio getting the main role in a new film about a Middle Eastern poet has gained thousands of signatures.
Writers of the Rumi biopic have suggested him for the lead even though he doesn't have the same ethnicity.
Some are saying that the potential casting is the latest example of Hollywood's "whitewashing".
Although a source close to DiCaprio has told BBC Newsbeat "he hasn't been asked, but regardless will not be pursuing the project."
#RumiWasntWhite had been trending and the petition now has more than 11,000 online signatures.
Screenwriters David Franzoni and Stephen Joel Brown are said to be chasing both Leonardo and Robert Downey Jr for the movie.
In an interview with the Guardian, Franzoni says he believes casting the Oscar winner will "challenge the stereotypical portrayal of Muslim characters in western cinema."
All it does is reinforce Hollywood clichés and assumptions that a white man can be cast in any role
But Afghan-American journalist Ali M Latifi believes it is down to "laziness" and "money".
"It's just easier to cast a known entity than it is to search for, in this case, a qualified Afghan actor," Ali tells Newsbeat.
"Hollywood is in the business of making money, and Leo and Robert Downey Junior's films often (not always) make money.
"When studios hear that producers want to approach Iron Man and the actor who just won an Academy Award it increases their interest in the project."
There is concern from some that this approach has serious implications for Middle Eastern actors and cultural representation in Hollywood.
"There have been countless accounts of Irani, Indian and Arab actors saying how they find themselves having to play stereotypical terrorist characters," says Ali.
"All it does is reinforce Hollywood clichés and assumptions that a white man can be cast in any role by default."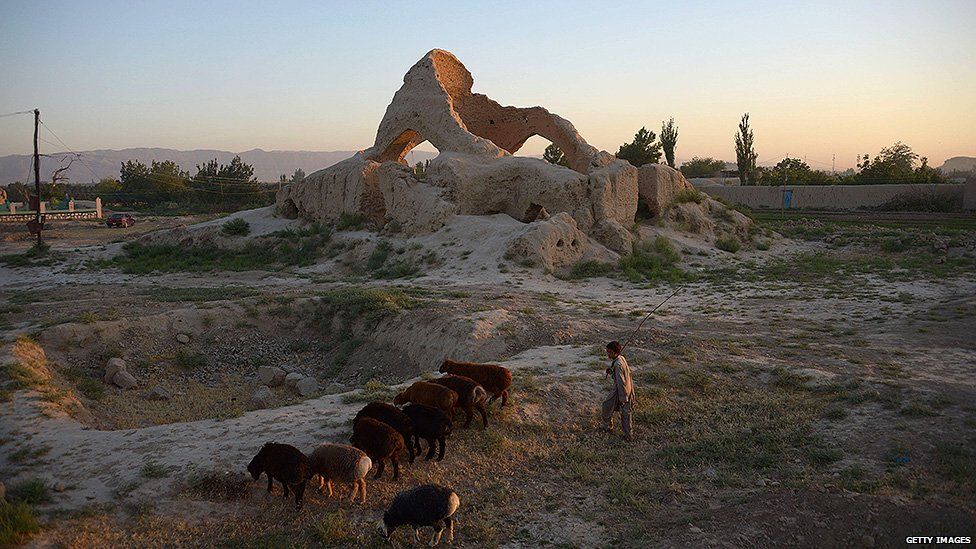 "As an Afghan, you want to see people who look and sound like you in popular media, especially when it's characters from your own culture," he says.
Claims that Hollywood is 'too white' came to a head at this year's Oscars when there were no non-white acting nominees for the second year running.
The organisers of the awards have now announced a slight increase in female and non-white panel members.
Ali believes there is hope for Hollywood: "It's about representation," he says.
"It's practices like this that lead to #OscarsSoWhite which was as much about opportunity as it was about representation."
Find us on Instagram at BBCNewsbeat and follow us on Snapchat, search for bbc_newsbeat