Men's Fitness drops 'turn a no into a yes' dating article after online outrage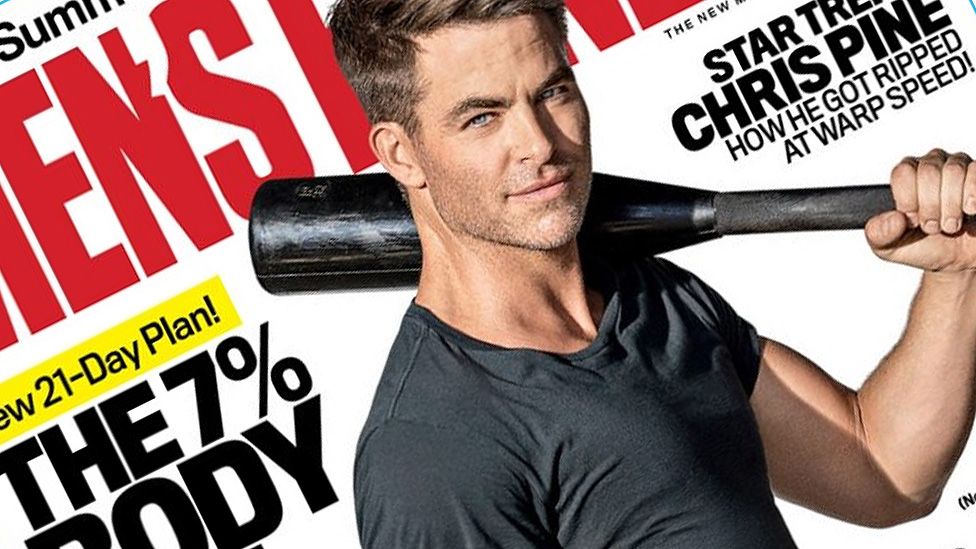 Men's Fitness magazine has pulled a dating article from its website titled "How To Turn A No Into A Yes".
The feature, published online in America, has led to criticism because of its perceived promotion of rape culture.
Writer Aura Bogado spoke of her outrage in a tweet that has been shared more than 1,000 times in 24 hours.
She also says she's been threatened with rape since sharing screengrabs of the article.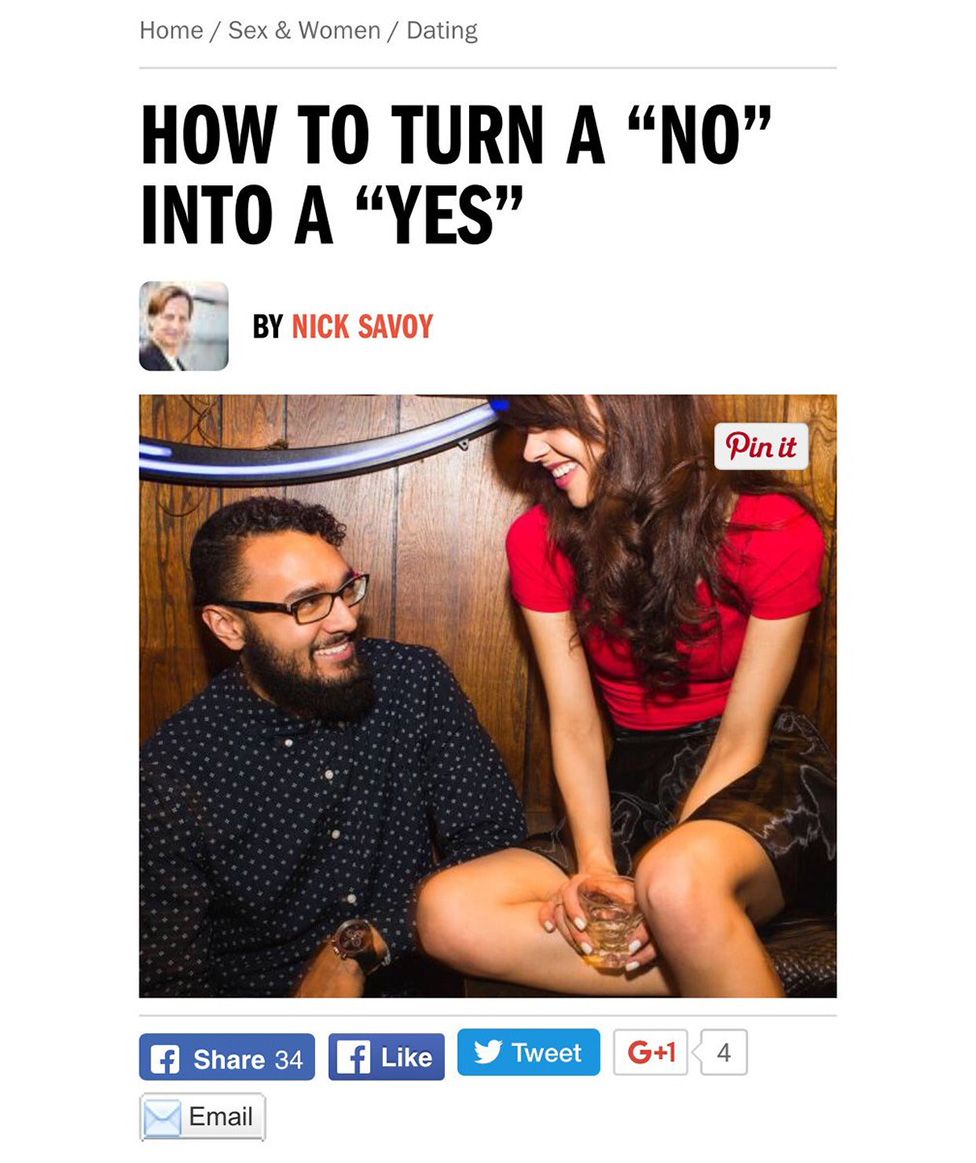 "Every guy gets rejected sometimes," says dating expert Nick Savoy in the article. "Even the best dating coaches and pick-up artists in the world.
"What separated the men from the boys is how you handle rejection - and how quickly you can turn things around.
"In this article, I'm going to share some proprietary techniques for turning a "no" into a "yes": 1) at the bar, 2) on a date, 3) in bed, and 4) in a relationship."
"You're advising men to force women who say no to say yes," Aura Bogado wrote on Twitter.
"This is rape culture, plain and simple."
She later said that Men's Fitness had amended the article, dropping "3) In bed" from the intro, before hiding the page.
Men's Fitness has yet to comment on the article or its retraction but it has been pulled from its website.
The original URL now links to an "access denied" page online.
Aura also shared some of the abuse she received online after drawing attention to the Men's Fitness article.
The Men's Fitness article was written by Nick Savoy, the founder of Love Systems, an online organisation offering dating advice to men and charging up to $20,000 (£14,790) for access to its conferences.
Articles on the Love Systems website include statements such as "If a 5'2 Asian guy like Mr. M can make Love Systems work for him, so can you..."
Find us on Instagram at BBCNewsbeat and follow us on Snapchat, search for bbc_newsbeat