New Zealand town with 'too many jobs' and houses is looking for new residents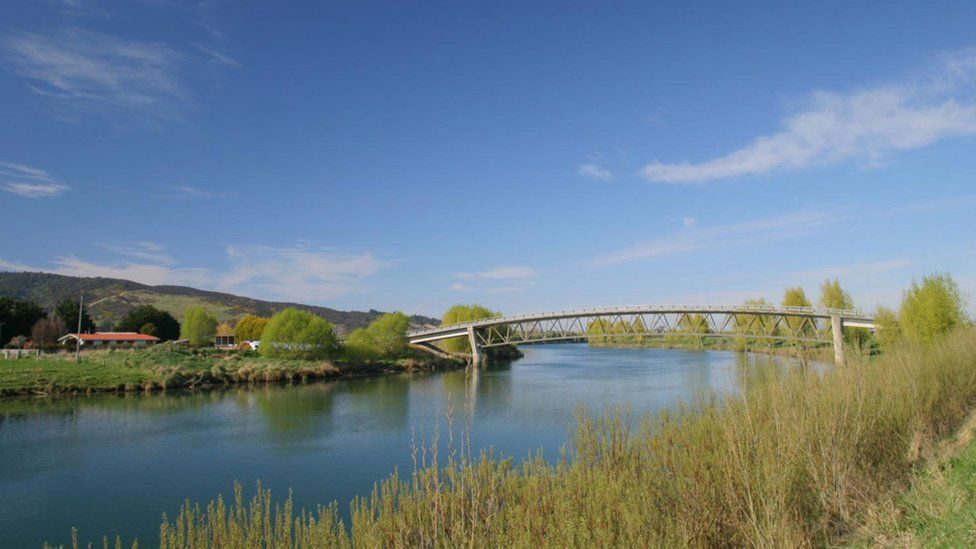 The tiny town of Kaitangata on the South Island of New Zealand has a relatively unique problem - too many affordable houses and job opportunities and not enough people to fill them.
Now residents are on a recruitment drive to get people living in the country's more expensive cities to relocate.
About 800 people live in Kaitangata, which is part of the Clutha district.
Amenities include a local primary school, a bar and a pizza parlour.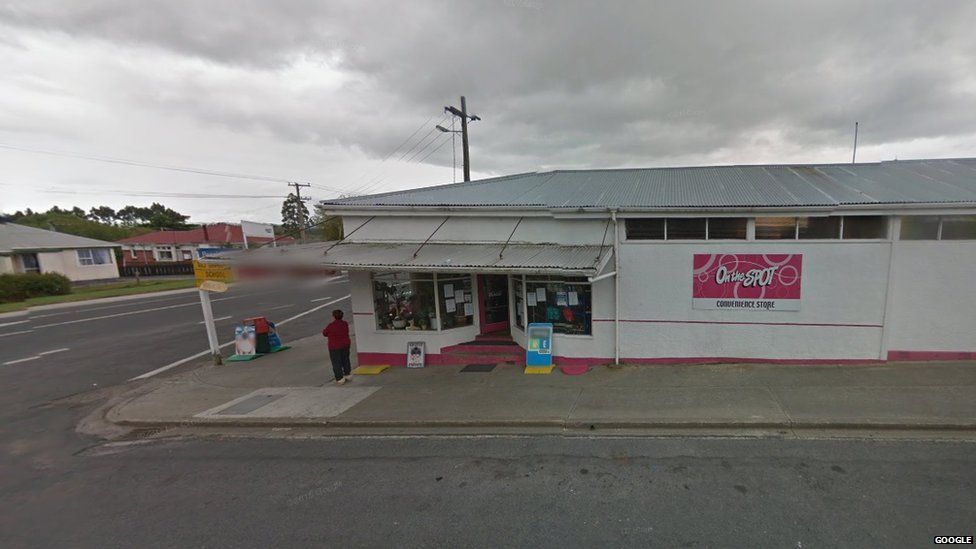 Last week the On The Spot convenience store closed down, after its owners retired.
Kaitangata has teamed up with local businesses to offer things like discounted home-buying legal costs and new job opportunities to entice people to the area.
Unemployment in cities such as Auckland is at a much higher rate, with housing costs at a premium.
Meanwhile the wider Clutha region estimates it has upwards of 1,000 job vacancies.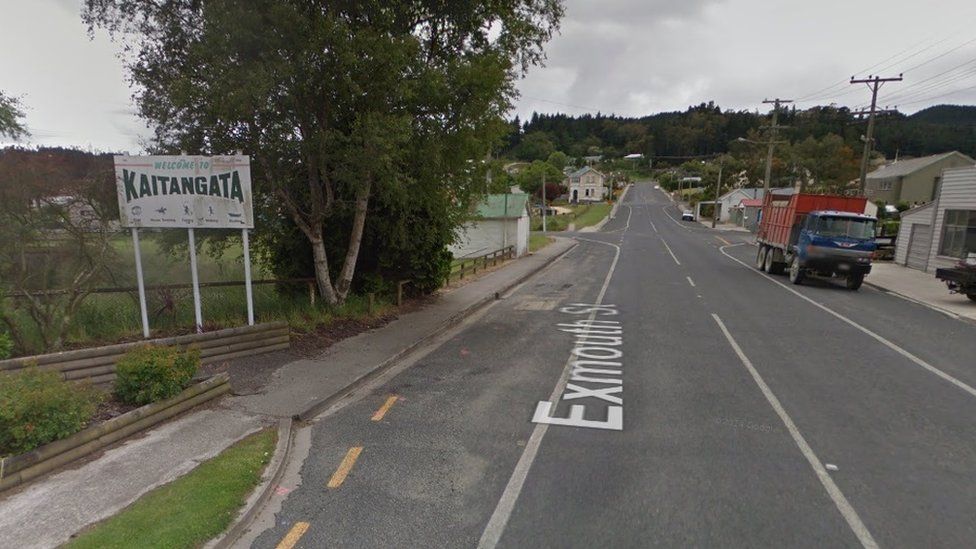 "When I was unemployed and had a family to feed, Clutha gave me a chance, and now we want to offer that opportunity to other Kiwi families who might be struggling," Clutha mayor Bryan Cadogen told The Guardian.
"We have got youth unemployment down to two. Not 2% - just two unemployed young people.
"I despair over the way many Kiwi families are forced to live these days.
"So many of the things Kiwis value, such as owning your own home and providing for your family, have become an impossible dream. For a lot of people in New Zealand life is just an endless slog. And that really saddens me."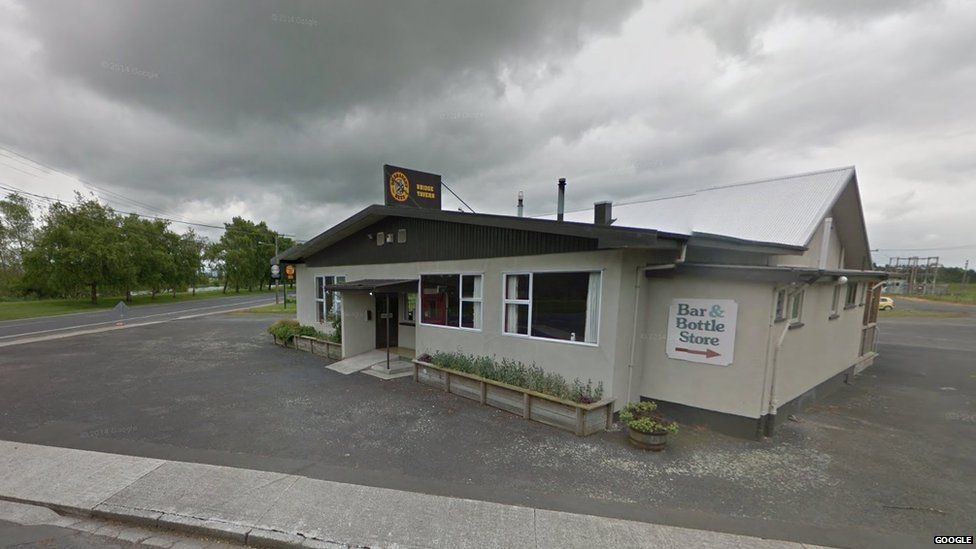 He has previously described some of the jobs on offer in his district as "phenomenally good", with some starting salaries as high as NZ$50,000 (£26,500).
A quick search through the online jobs listings reveals opportunities in nursing, building and the military.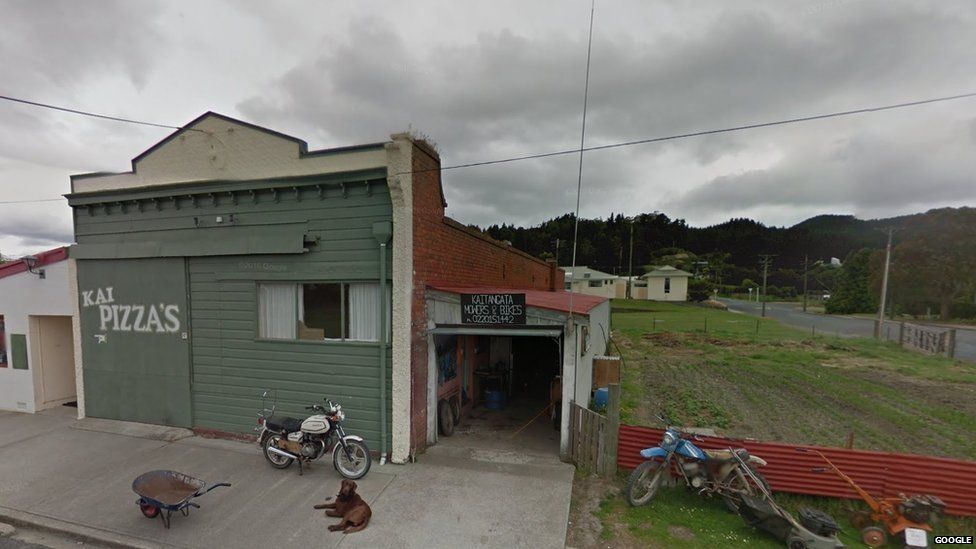 Many rural areas in New Zealand are facing similar issues.
"We are all competing for migrants and so it is harder and harder for small rural towns especially, to attract people, in fact even to keep their own, than it has been in the past," a policy document produced by Clutha District Council reads.
"And whilst young people have historically left the district, we are now being hit doubly with the low birth rate and higher numbers of older ages."
Earlier this month a scheme was launched in Auckland, paying people who need social housing to move out of the city.
Find us on Instagram at BBCNewsbeat and follow us on Snapchat, search for bbc_newsbeat