Game of Thrones only has two series left, producers say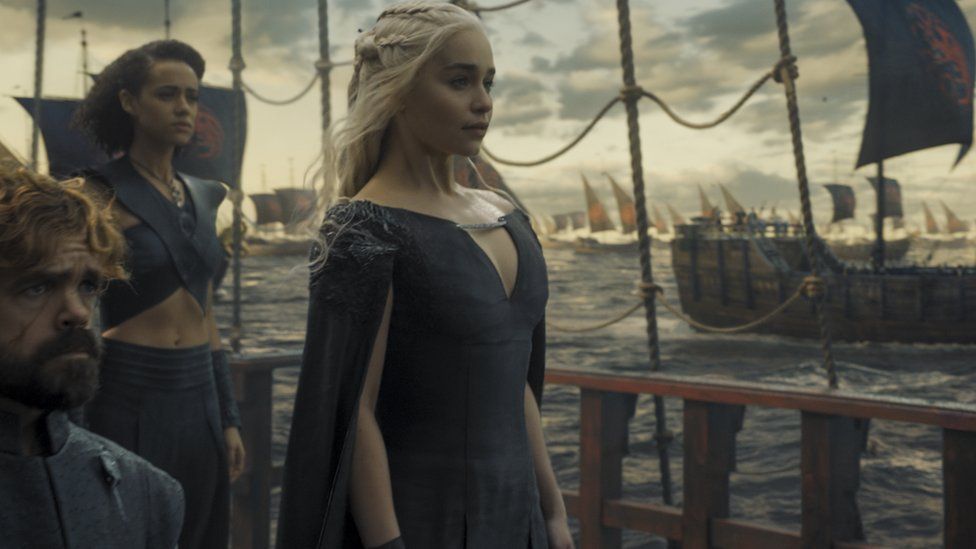 It seems there are only going to be two more series of Game of Thrones, both of which will be shorter than usual.
After the last episode of series six aired, the show producers gave an interview confirming the total runtime of Game of Thrones would be 73 hours.
We've already had six sets of 10 one-hour episodes, so we're looking at two more series of six or seven programmes.
"We want to leave while all the people watching this show are really into it," said creator DB Weiss.
"Get out at a high point and not have it be, well thank god that's over."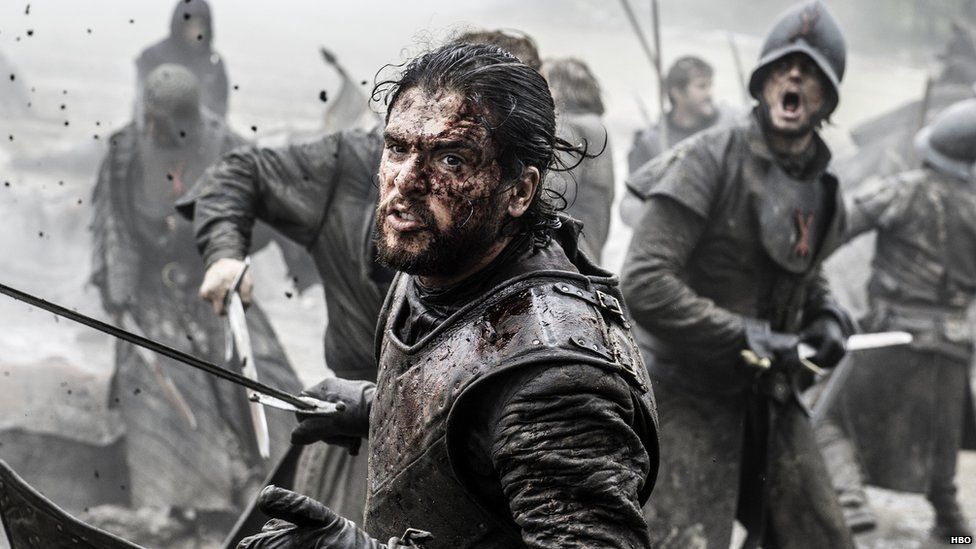 If you aren't up to date with the series six finale, then you may want to stop reading now.
Game of Thrones is based on novels written by George R R Martin. Now the programme has overtaken the source material, meaning producers are now telling a story no-one has seen before.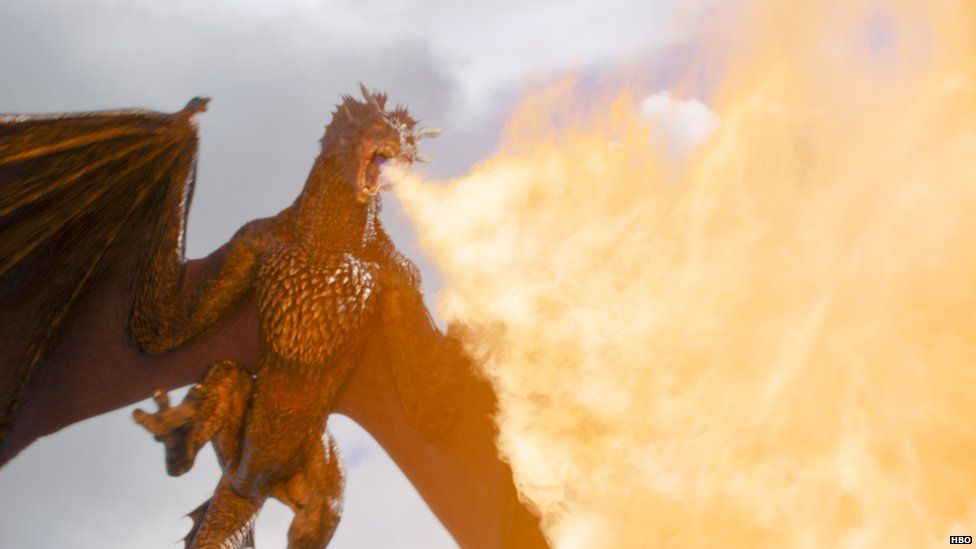 "We've been talking about the ending, from the beginning," creator David Benioff told Deadline.
"It's a strange phenomenon, we're in this territory where you are walking on your own and can't rely on the written material any more.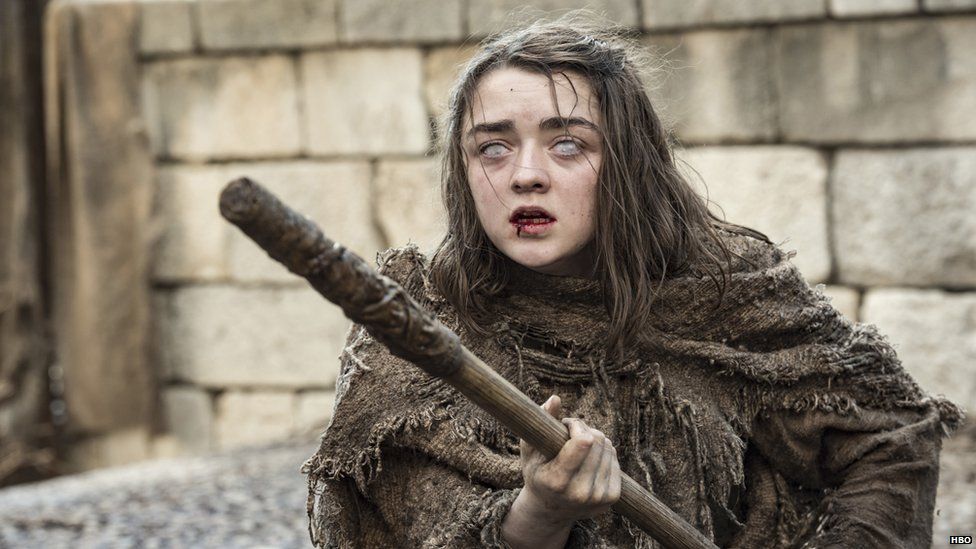 "It's not just trying not to outstay your welcome. We're trying to tell one cohesive story with a beginning, middle and end.
"Daenerys is finally coming back to Westeros; Jon Snow is king of the North and Cersei is sitting on the Iron Throne. And we know the Night King is up there, waiting for all of them.
We want to leave while all the people watching this show are really into it
DB Weiss
Game of Thrones producer
"The pieces are on the board now. Some of the pieces have been removed from the board and we are heading toward the end game."
The final episode, which aired earlier this week, had its highest ratings ever.
Sunday's premiere was seen by 8.9 million US viewers, said Entertainment Weekly. The previous record was held by the series five finale, which had 8.1 million viewers.
Find us on Instagram at BBCNewsbeat and follow us on Snapchat, search for bbc_newsbeat