The curse of the '27 Club' strikes again after Star Trek actor Anton Yelchin dies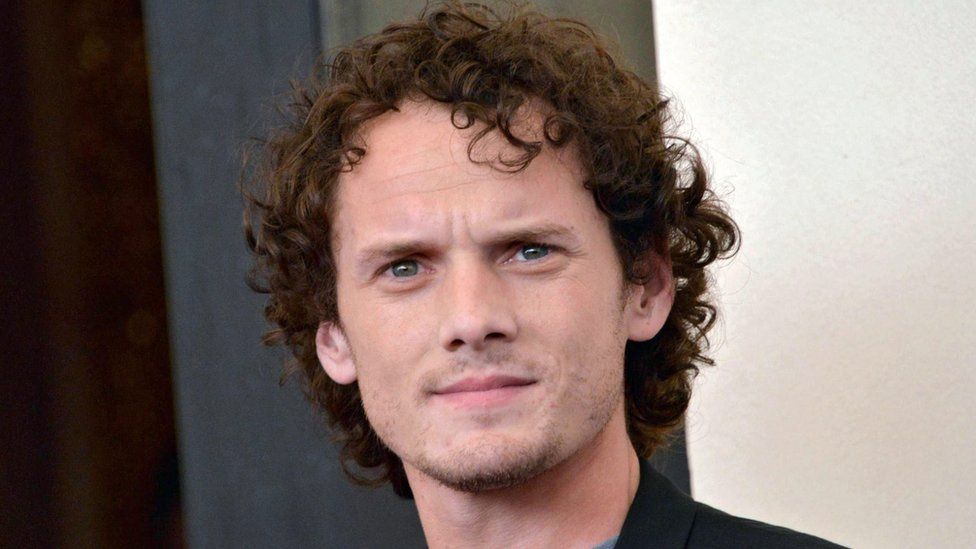 It's called the 27 Club and the term was created in the 1970s after four famous musicians, all aged 27, died within two years of each other.
Brian Jones from the Rolling Stones, Jimi Hendrix, Janis Joplin and The Doors' Jim Morrison all passed away between 1969 and 1971.
It's mainly been used for musicians over the years but has included actors and other stars as well.
And now the list tragically has another name, Star Trek's Anton Yelchin.
He was killed by his own car at his home in Los Angeles after it rolled down his steep driveway and pinned him against a brick postbox pillar and a security fence.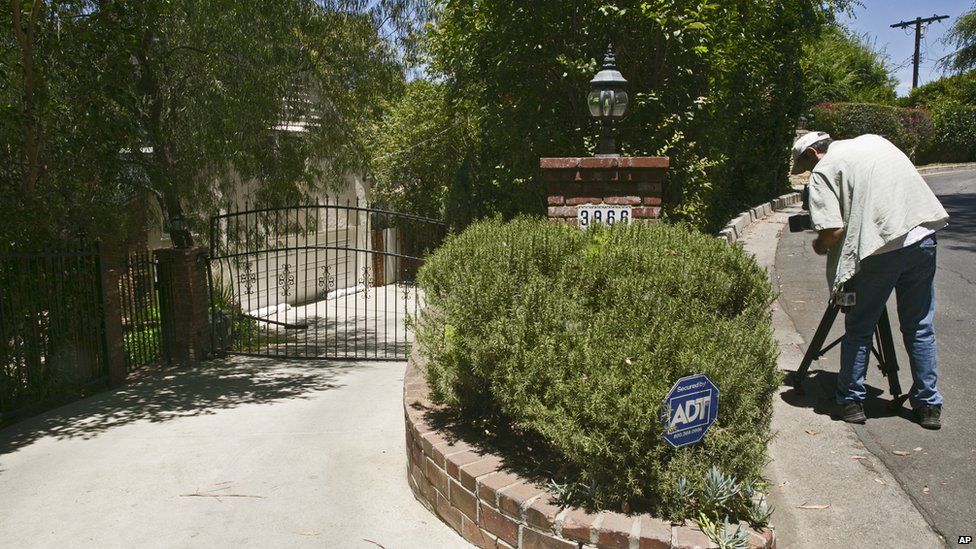 He'd played Pavel Chekov in Star Trek (2009) and Star Trek Into Darkness (2013) with his third film in the franchise, Star Trek Beyond, out next month.
Here are other famous actors and musicians who've died aged 27.
Kurt Cobain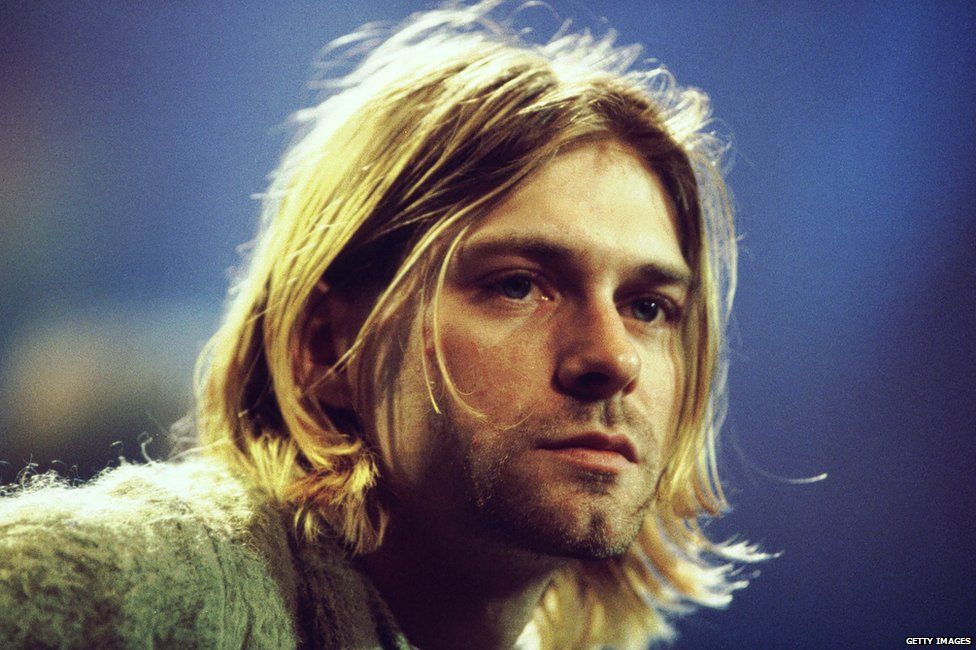 The Nirvana frontman died in April 1994 after shooting himself.
An electrician carrying out repairs at the musician's house found his body alongside a suicide note.
His journals, which were published in 2002, revealed that the singer had been battling with illness, depression and heroin addiction and had also been down after bass player Chris Novoselic announced that he wanted to leave the band.
Cobain also described how he'd bought the gun he used to commit suicide two years before his death.
Amy Winehouse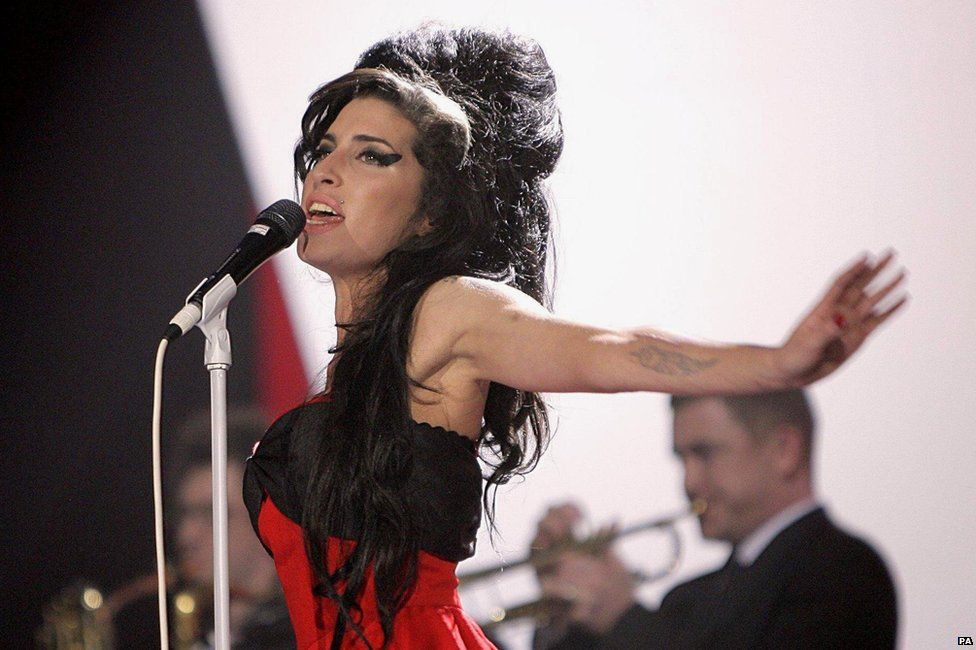 Singer Amy Winehouse was found dead at her home in Camden, London, in July 2011.
An inquest found that she'd passed away after drinking too much alcohol.
Two empty vodka bottles were found on the floor next to her bed when her body was discovered.
The singer had also been struggling with an eating disorder before her death.
Tomas Lowe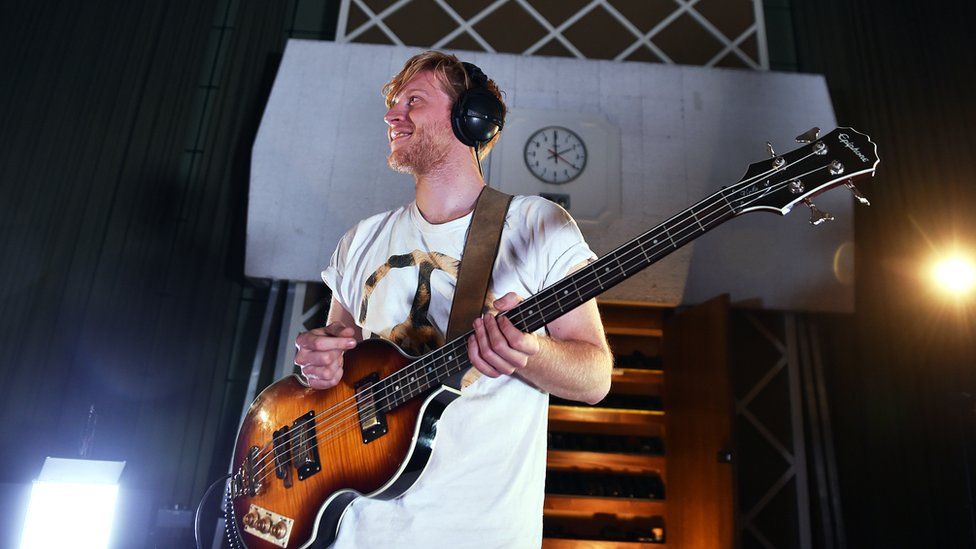 The Viola Beach bassist died, along with his three bandmates and manager, in a car crash in Sweden in February.
Tomas, Kris Leonard, River Reeves, Tomas Lowe, Jack Dakin and Craig Tarry had been driving home from a festival appearance in Stockholm when the accident happened.
Witnesses reported seeing the Warrington band's car going though red lights and barriers before falling 24m (80ft) into a canal off a bridge, the middle section of which was raised.
Police said the driver had no traces of alcohol or drugs in his system.
Richey Edwards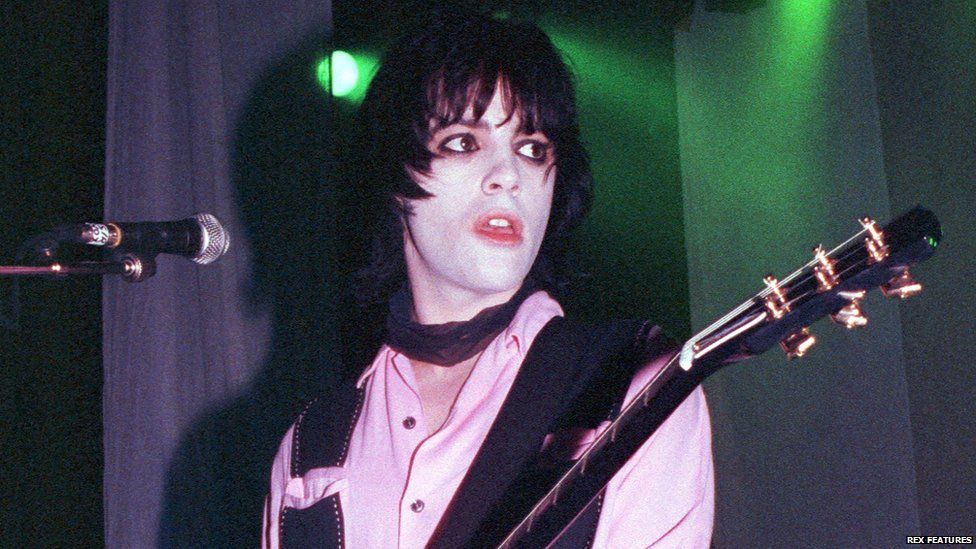 The Manic Street Preachers guitarist went missing in February 1995.
His car was found two weeks later at a service station, which is now closed, near the Severn Bridge with rumours that he'd taken his own life.
But no trace of him has ever been found and he was declared legally dead in 2008.
Before his disappearance the star was admitted to Whitchurch Psychiatric Hospital in Cardiff before being checked into the Priory Clinic after self-harming and suffering with alcoholism.
Jade Goody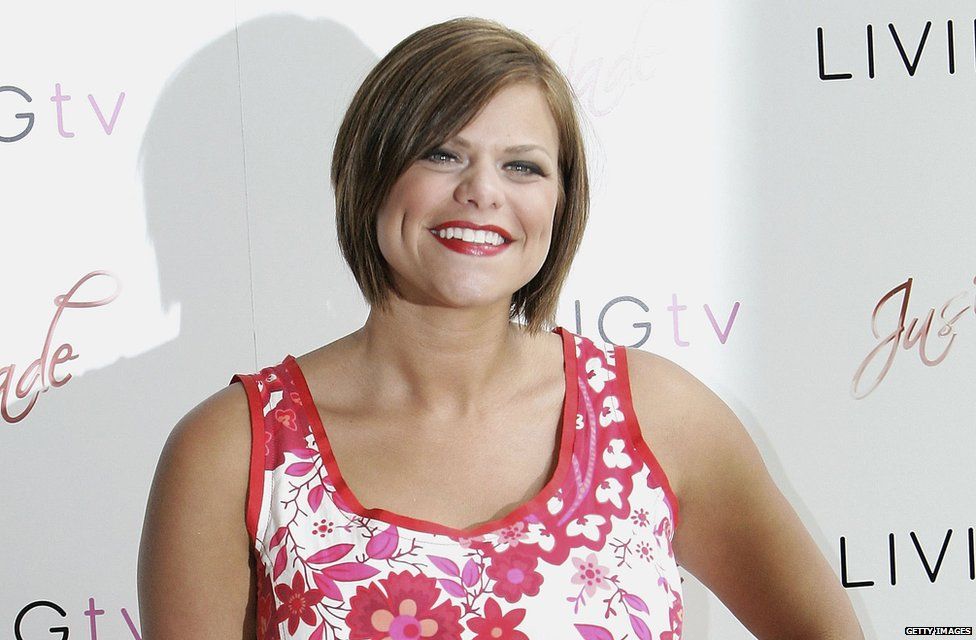 The reality TV star died in 2009 after a high-profile battle with cervical cancer.
She shot to fame after being a contestant in the third series of Big Brother in 2002 and was taking part in a version of the show in India in 2008 when she was told about her illness.
The disease spread to her liver, groin and bowel and she was told it was terminal in February 2009. She died on Mother's Day.
Find us on Instagram at BBCNewsbeat and follow us on Snapchat, search for bbc_newsbeat