Chris Pratt reveals Guardians Of The Galaxy 2 has finished filming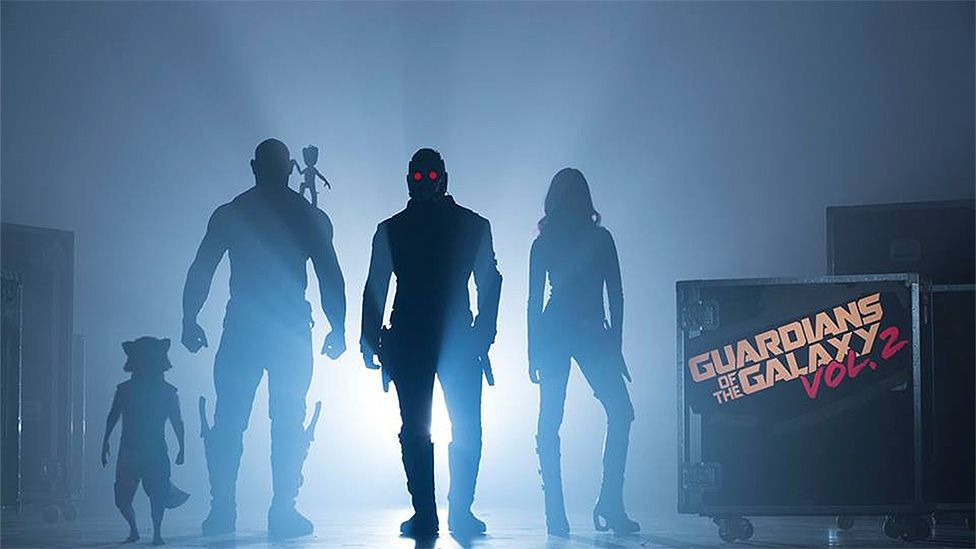 Are you ready for a second dose of Guardians Of The Galaxy? The sequel has finished filming, its lead actor has revealed.
Chris Pratt, who plays Star Lord in the Marvel movies, shared the news with Instagram followers by posting three photos from the final day of filming.
The movie is due for release on 5 May 2017.
This gives director James Gunn and his team less than 11 months to deliver a second intergalactic blockbuster.
Two of the images show Pratt in a similar costume to the one he wore in the first movie.
This is going to be the greatest spectacle film of all time
James Gunn also shared a video on his Facebook page announcing the completion of filming.
"I am wrapping Mr Chris Pratt from the set of Guardians Of The Galaxy volume 2," James says in the video.
Chris Pratt also appears, thanking the crew and setting expectations high for the new movie.
"This is going to be the greatest spectacle film of all time," Chris says.
A fan questioned whether the video was to mark Chris Pratt completing work on the film or the completion of the movie itself.
"We're wrapped," James replied.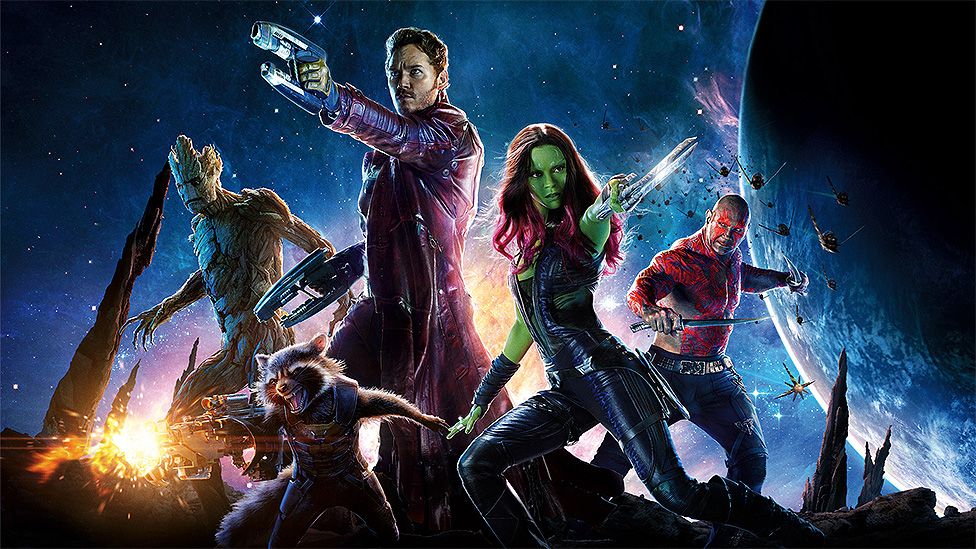 Guardians Of The Galaxy is one of the most successful Marvel movies yet, making more than $771m (£540m) at the worldwide box office.
It was beaten by The Avengers, The Avengers: Age Of Ultron, Captain America: Civil War and Iron Man 3.
That's no mean feat, considering Guardians Of The Galaxy were relatively unknown characters compared to the likes of Captain America and Iron Man.
Guardians Of The Galaxy 2 reunites the cast of the original movie alongside Chris Pratt.
Zoe Saldana, Dave Bautista, Michael Rooker, Glenn Close and Karen Gillan return, along with the voices of Vin Diesel and Bradley Cooper.
The sequel will also add Pom Klementieff as alien hero Mantis to the mix, along with cinema icons Kurt Russell, Sylvester Stallone and Sharon Stone.
Fan theories suggest this trio will play the original 1969 Guardians Of The Galaxy - Starhawk, Charlie-27 and Nikki - but this is yet to be confirmed.
Find us on Instagram at BBCNewsbeat and follow us on Snapchat, search for bbc_newsbeat