The Body Coach: Stormzy, ice cream and free recipes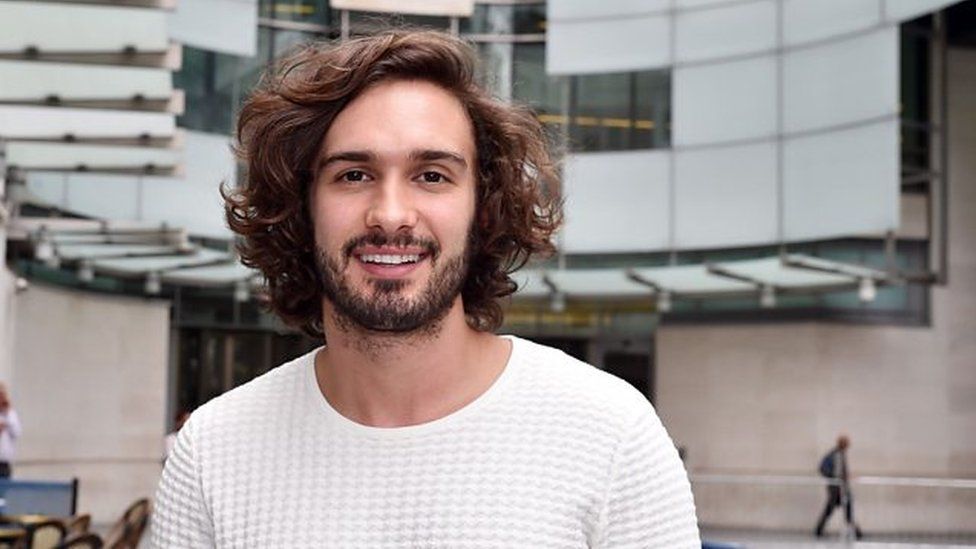 His fans include Ellie Goulding, Ella Eyre, John Terry and now Stormzy.
"I looked on Twitter today and Stormzy had started following me," Joe Wicks aka The Body Coach tells Newsbeat at the launch of his second recipe book.
"He did a Snapchat with my book and it was so funny because he had a bit of sea bass, you should just leave sea bass, he was just shaking it about - it was a right pig's ear."
But Stormzy is just one the millions obsessed with his recipes and workouts.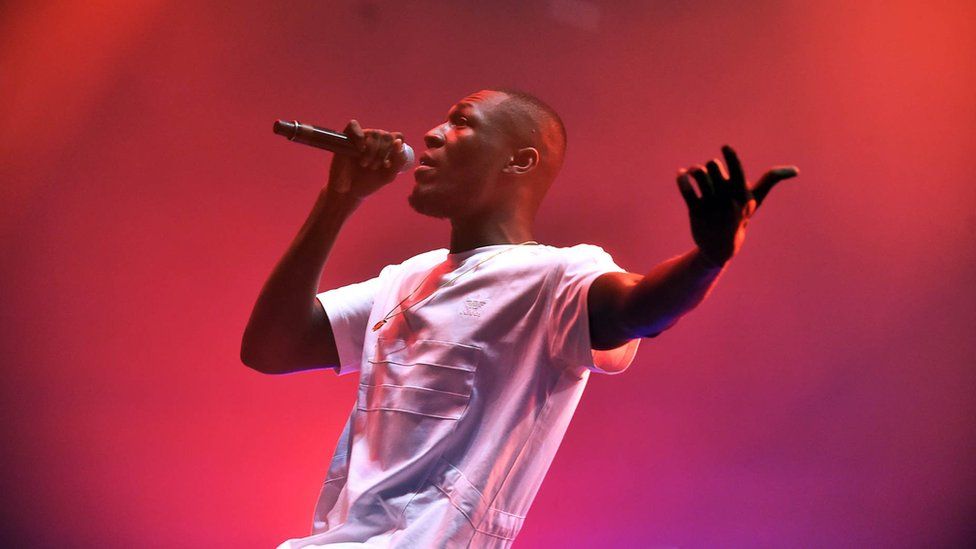 Joe Wicks, by his own admission, doesn't really know how he became so popular.
"It is hard for me as the guy who created the recipes to be able to understand why," he says.
"From what I hear on social media, people are saying they are using it every day of the week.
"Personal trainers are saying, 'I will train you, but you should follow this guy's nutritional plan,' so it has just spread like wildfire.
"Even up to this point now, there hasn't been one week where I have sold less than 15,000 copies," he says with amazement.
We suggest he might be the Adele of the cookery book world.
"I wouldn't go that far," he laughs.
"She is a phenomenon. My book is a hit but hopefully the second book will eclipse the first."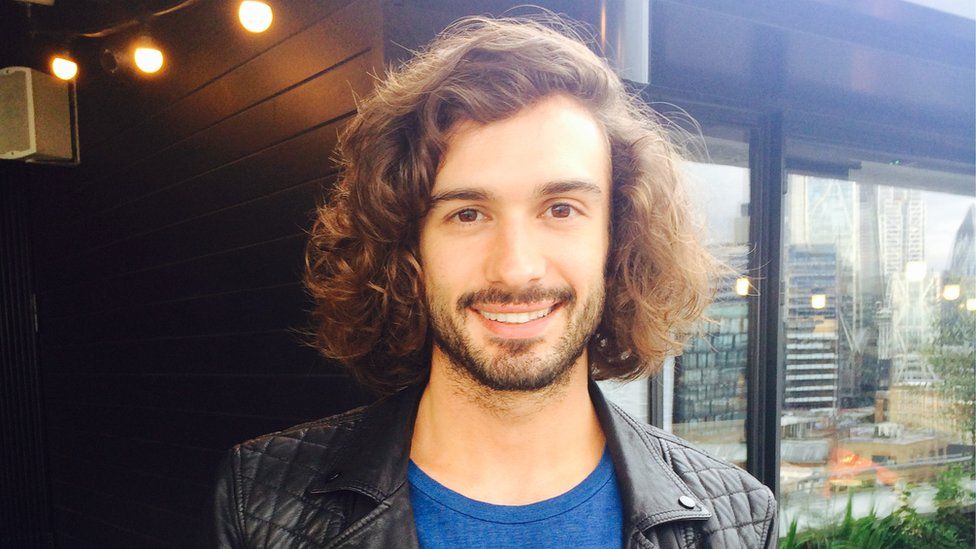 He has another recipe book coming out in December, plus a TV show called Full Fat on Channel 4 in July.
But, despite this success, Joe promises he will still be making sure fans can access some of his creations without having to pay a penny.
"I love giving out free content and I will continue to do that. Even with the books, I still love sharing recipes online," he says.
One thing that has stopped though, is the bit at the end of his 15-second Instagram videos, where he holds his plate of food out of his window.
"People used to honk their horns and shout, 'lean in 15,' as they drove past," he says.
"I've moved flats, so I can't shout out the window anymore. I miss that because where I am now, I think I will get evicted."
And if you are wondering what he eats on his day off? Ice-cream with salt and sweet popcorn.
"I mix the popcorn in with the ice cream - that's well guilty."
Find us on Instagram at BBCNewsbeat and follow us on Snapchat, search for bbc_newsbeat