Prayers for Orlando 'shallow' without religious LGBT support, says bishop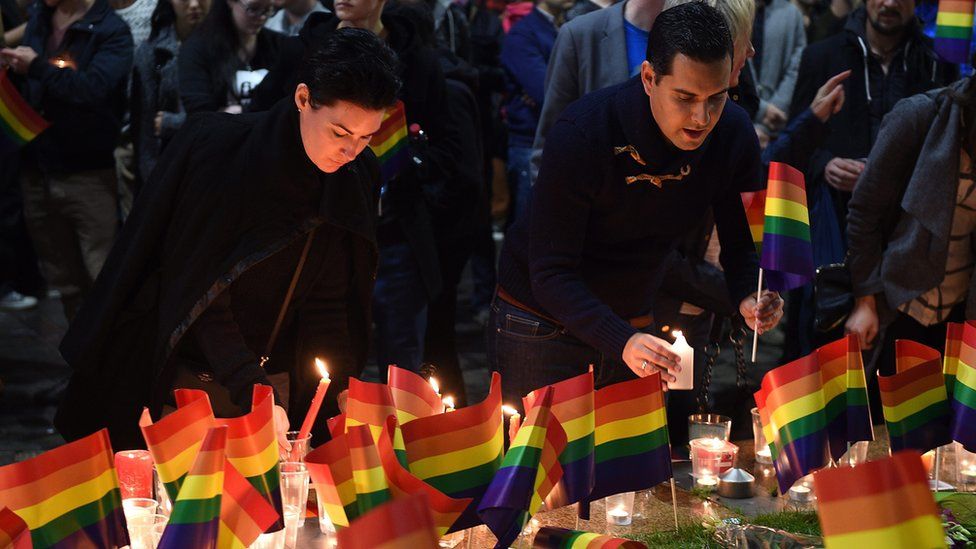 The Bishop of Cork, Cloyne and Ross has condemned people of faith who don't support the LGBT community, in the wake of the shootings at a gay nightclub in Orlando.
Dr Paul Colton says when many religious people do not "include LGBT people" in daily life, "prayers are shallow".
Omar Mateen, 29, killed 49 people and wounded 53 at the Pulse club before being shot dead by police.
It's the deadliest shooting in modern US history.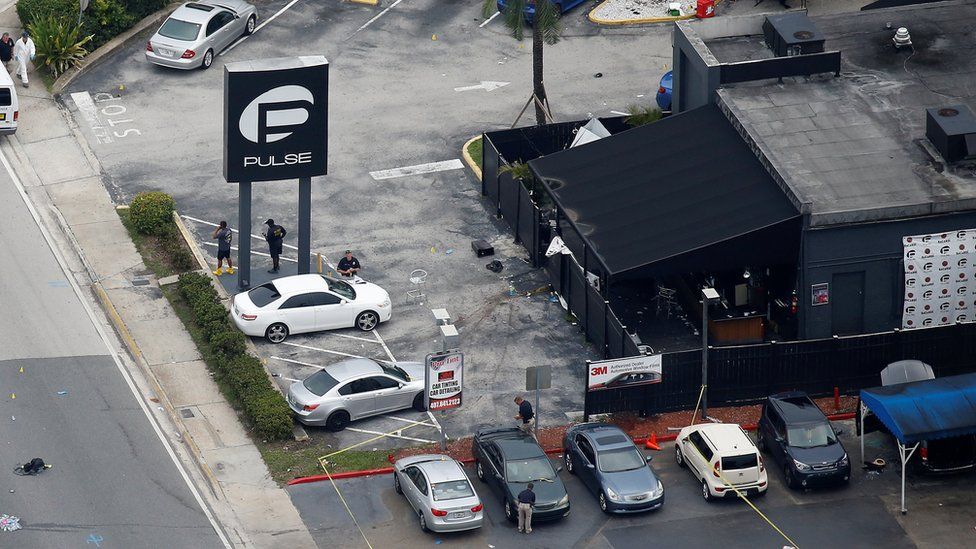 FBI officials Mateen appeared to "have leanings towards" radical Islamist ideology, although it was not clear whether the attack was a case of domestic or international terrorism.
In the wake of the shooting a number of phrases trended across social media, including #PrayForOrlando and #PrayForTheWorld.
Some Christian churches in the US and elsewhere accept openly gay clergy.
At the opposite end of the spectrum, some Christian leaders are firmly against homosexuality on Biblical grounds.
It is undeniable that I am part of a religion that all too often has caused deep hurt and tangible damage to gay and lesbian people
In many Islamic counties, including Iran, Saudi Arabia and the United Arab Emirates, homosexual activity carries the death penalty.
Leaders in both Pakistan and Qatar have condemned the shootings and expressed sympathy for those affected.
Homosexuality is a crime in both of these countries.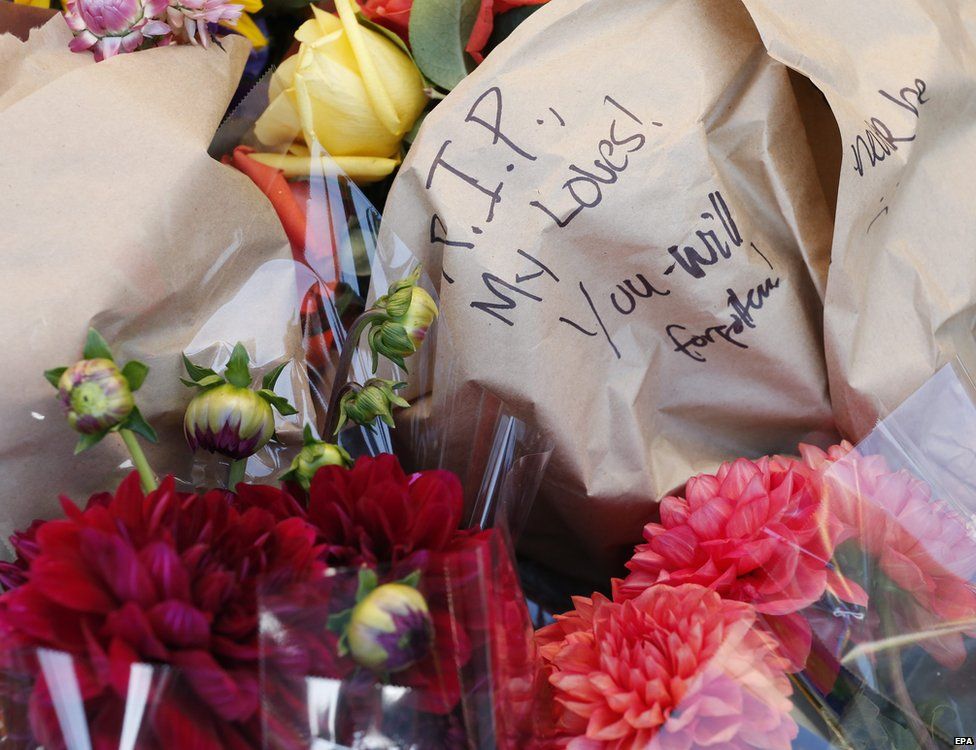 Meanwhile there are also many teachers of Islam who support the LGBT community.
Other major religions including Judaism and Hinduism have texts which teach against homosexuality but many people from these faiths support gay rights.
Ireland was the first country in the world to legalise same-sex marriage through a popular vote.
Bishop Colton has previously publicly supported the LGBT community.
He is thought to have been the first Church of Ireland bishop to speak out in favour of same-sex marriage, back in 2014.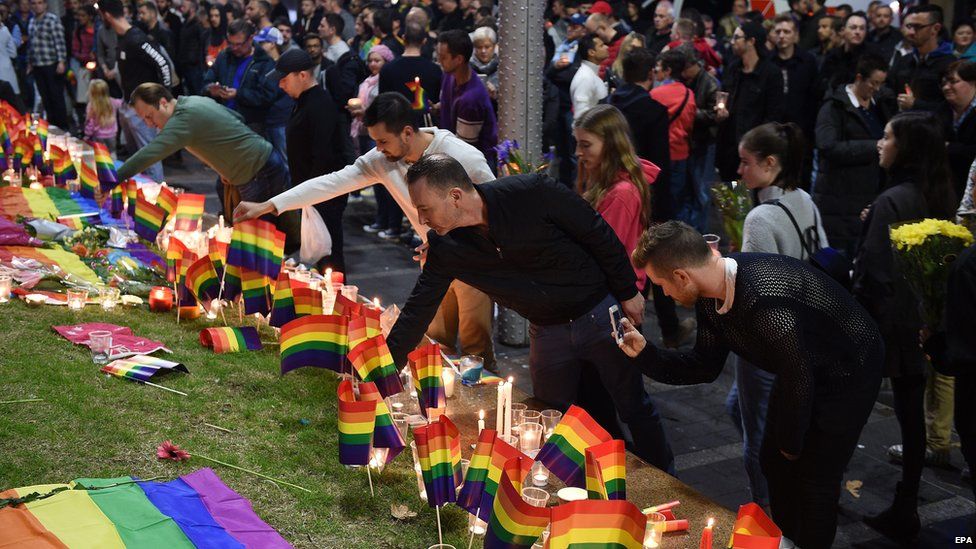 "Whatever about my personal views and solidarity as an individual to gay and lesbian people, it is undeniable that I am part of a religion, and indeed institution, that all too often, over the centuries, has caused deep hurt and tangible damage to gay and lesbian people," he said in a speech he gave at Cork LGBT Awareness Week last year.
"There are many Christians, including myself, who believe that God's justice, God's love and the inclusiveness of God, must bear fruit in unqualified equality for gay and lesbian people too."
Find us on Instagram at BBCNewsbeat and follow us on Snapchat, search for bbc_newsbeat