Concerns over UK LGBT venues 'copycat' style terror attacks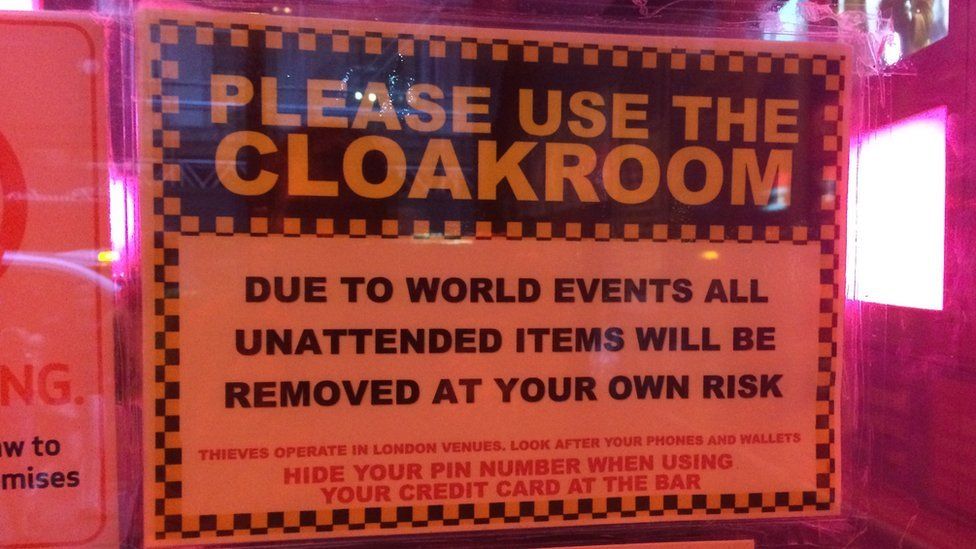 There are concerns a "copycat" style terror attack could happen in LGBT venues in the UK.
The owner of the four G-A-Y venues across the country tells Newsbeat there is "always a constant threat" because of attacks abroad.
It's after 49 people died in a shooting in a gay club in Orlando, Florida.
"I've spoken to police and they've been very reassuring but the problem is that it's lone people doing this," Jeremy Joseph explains.
"There's a concern now that there's going to be a copycat person who's going to attempt this here.
"What they're trying to do is create as much devastation as possible and take as many lives as possible."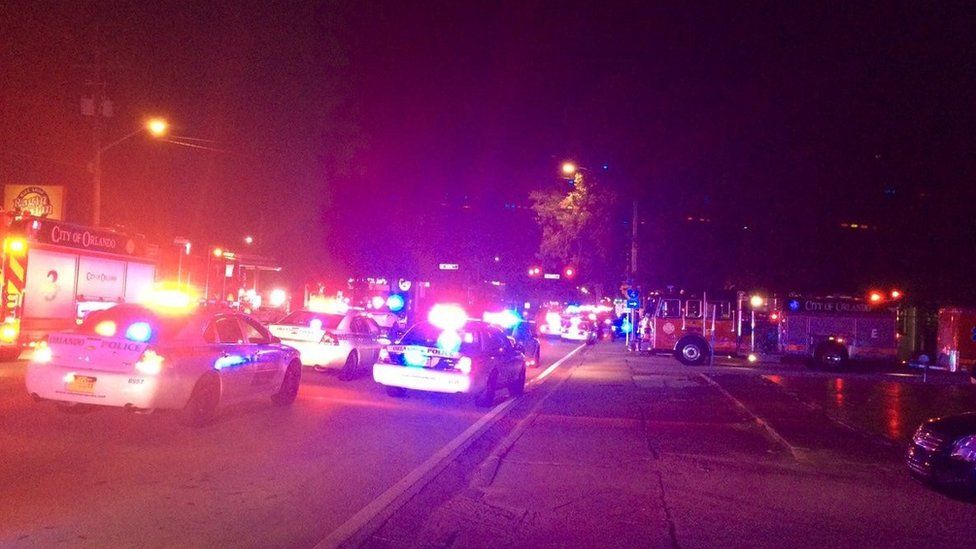 After the November 2015 Paris attacks, posters were put up in the Manchester and London venues raising awareness of the threat level.
And following terror police advice "changes were made" to security at the venues.
"We do what they advise us to do," Jeremy says.
"I know this sounds awful but customers can be stupid.
"They come in, leave their bag on the floor, and go to the bar or toilet and just leave it there.
"We're trying to get customers to be vigilant."
Jeremy says he's noticed the G-A-Y bar in London isn't as busy as it usually is.
"It brings home to you what could happen and it takes a couple of days for people to settle back down."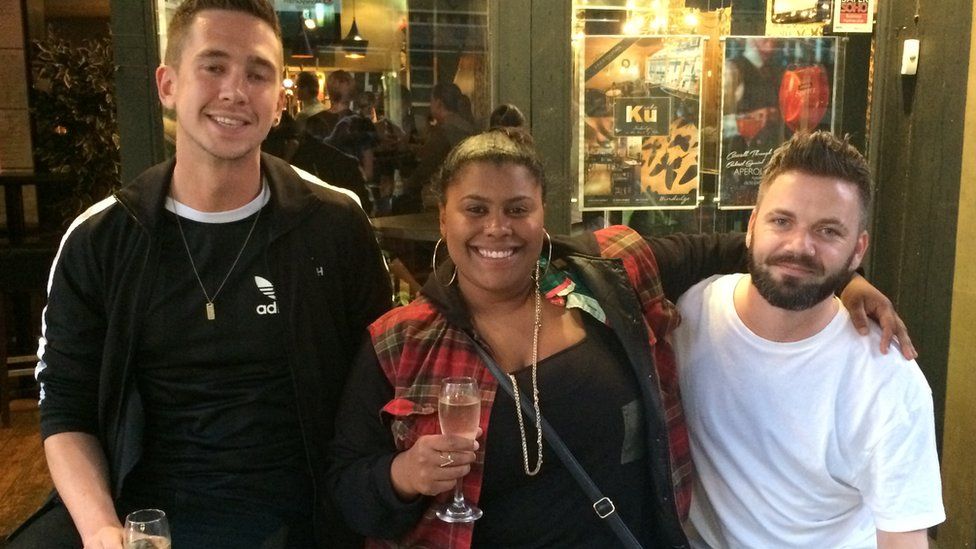 Nathan, Vanessa and Ryan were out for drinks on Sunday but they almost didn't go to a gay bar for a drink after they found out what happened in Orlando.
"There are dangers anywhere in the world but the fact it's happened in the gay world makes it a lot scarier.
"I thought twice about coming tonight. I thought, 'Is it really safe?' I feel a lot less comfortable," Nathan explains.
"You can picture it a lot more because you're in those environments yourself."
Ryan agrees: "What's shocked us the most is that it could be us."
"We said today the world is a messed up place at the minute so we might as well just have fun," Vanessa adds.
London's gay community was targeted by a nail bomber in 1999.
Two people were killed and 30 were injured after the bomb went off in a pub in Soho.
Find us on Instagram at BBCNewsbeat and follow us on Snapchat, search for bbc_newsbeat