Lena Dunham and the Girls cast back Stanford University sexual assault victim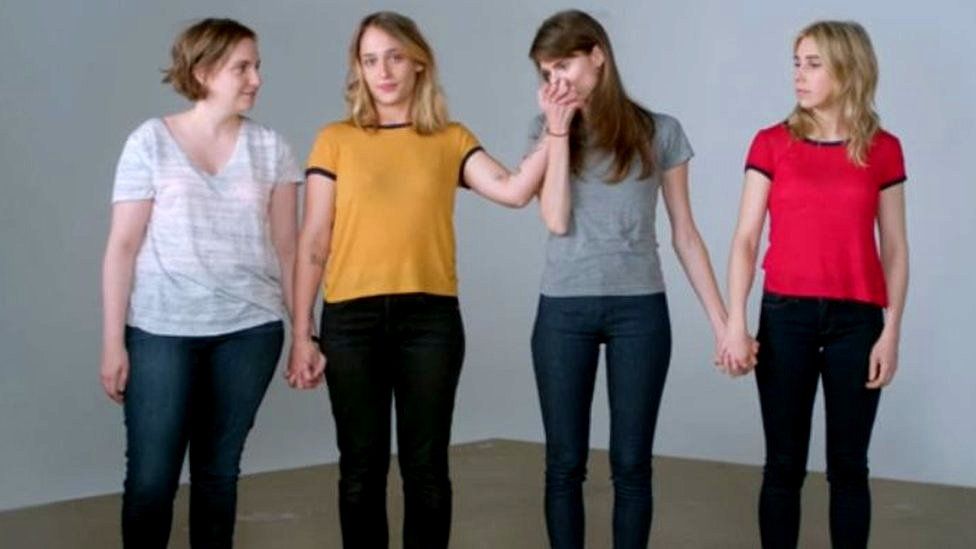 The cast of TV show Girls have made a video backing the anonymous victim of a sex assault at Stanford University in the US.
In the clip, for Now This News, Lena Dunham, Allison Williams, Jemima Kirke and Zosia Mamet call for female sexual attack survivors to be heard and supported.
It's after Brock Turner was found guilty last week of sexually assaulting an intoxicated, unconscious woman in 2015.
He was sentenced to only six months in jail, after being found guilty of three sexual assault charges.
He had faced up to 14 years in prison.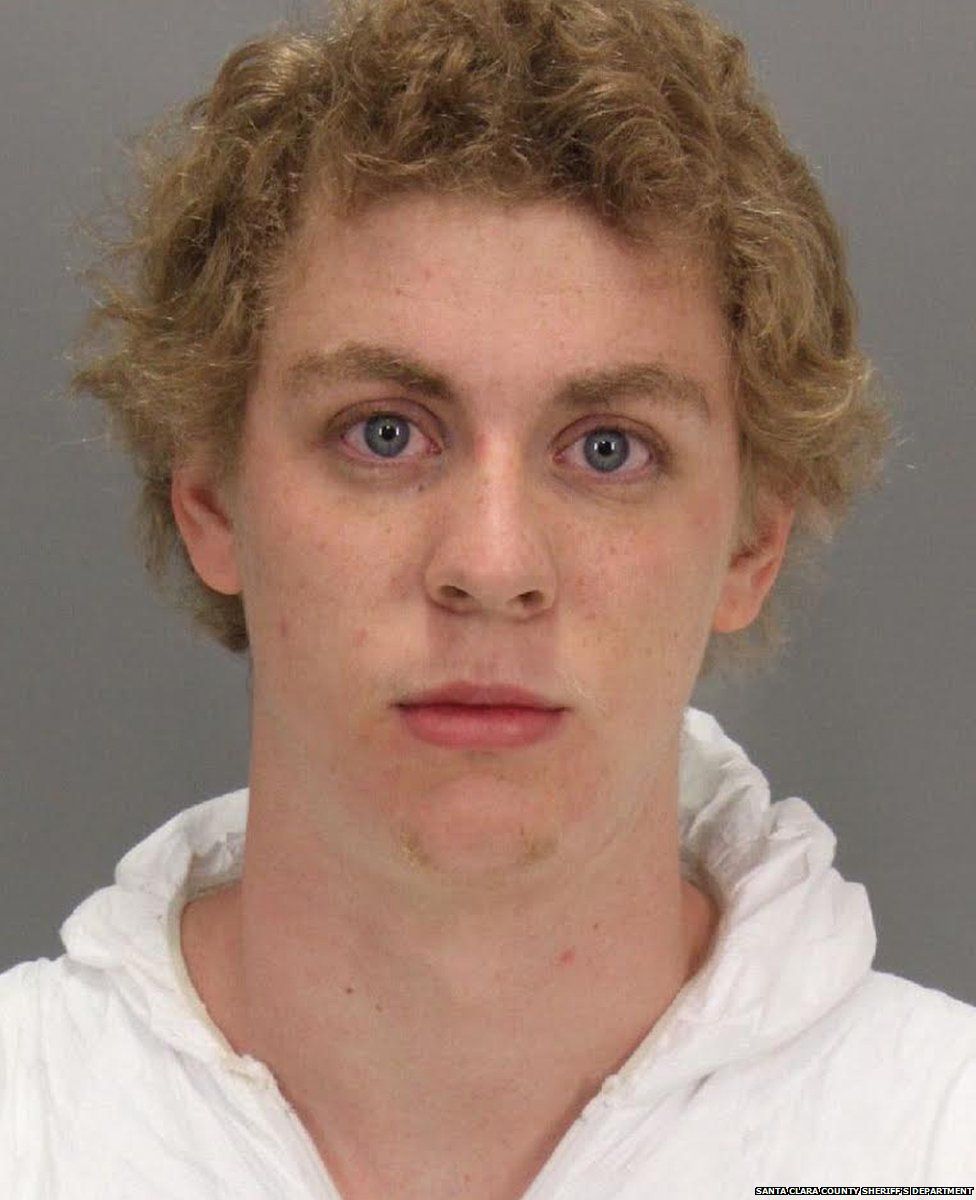 The message from the cast of Girls in the video is to "support, listen and take action" instead of victim blaming.
They say sexual assault victims should be supported not because "she is someone's daughter, girlfriend or sister" but because "she is someone".
There was outrage over what was seen as a "soft" sentence in Brock Turner's case and a petition to get the judge suspended now has nearly a million signatures.
The victim's 12-page impact statement published by Buzzfeed has been shared online millions of times.
She wrote: "What has he done to demonstrate that he deserves a break?
"He has only apologised for drinking and has yet to define what he did to me as sexual assault, he has revictimised me continually, relentlessly.
"He has been found guilty of three serious felonies and it is time for him to accept the consequences of his actions. He will not be quietly excused."
Turner must also complete a sex offender management programme and register as a convicted sex offender for the rest of his life.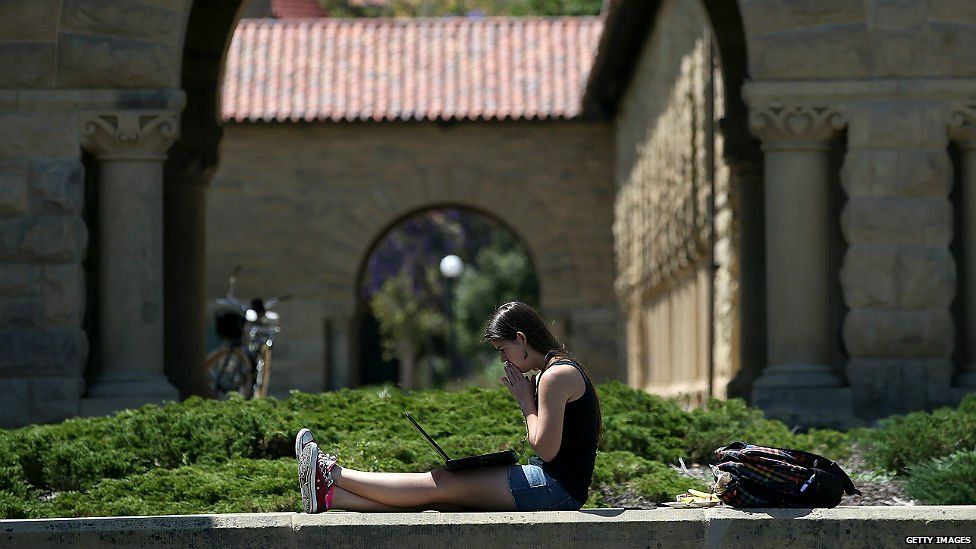 There's also been anger in America after the 20-year-old's father, Dan A Turner, wrote a letter to judge Aaron Persky explaining how the incident had affected his son.
He said his son had been off his food since the assault at a frat party last January.
Two bystanders caught him in the act of assaulting the drunk, unconscious female victim near some rubbish bins.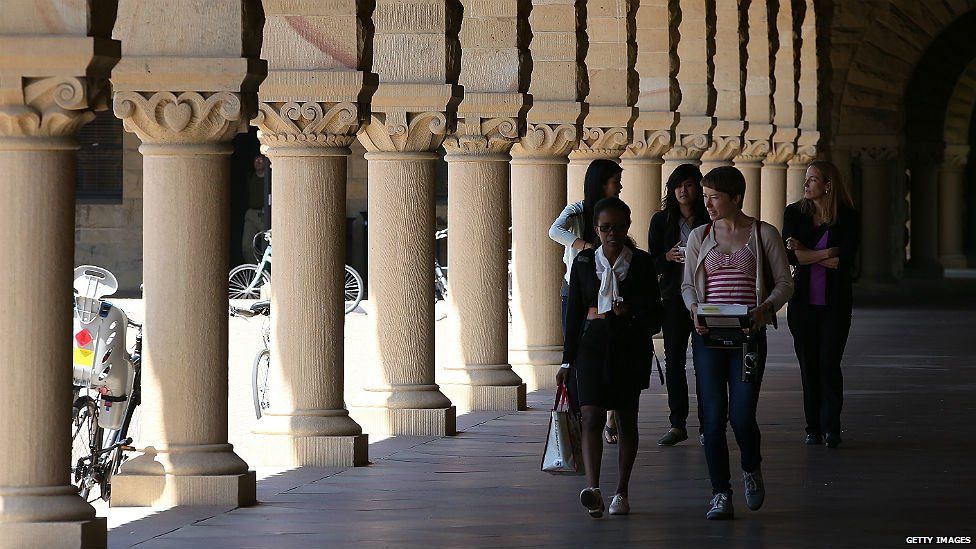 Brock Turner's childhood friend, Leslie Rasmussen, the drummer in garage rock trio Good English, has also been criticised for writing him a "character statement".
In it, she blamed campus drinking culture and political correctness for her friend's choices the night he assaulted his victim.
At least four Good English concerts have been cancelled since she made the comments.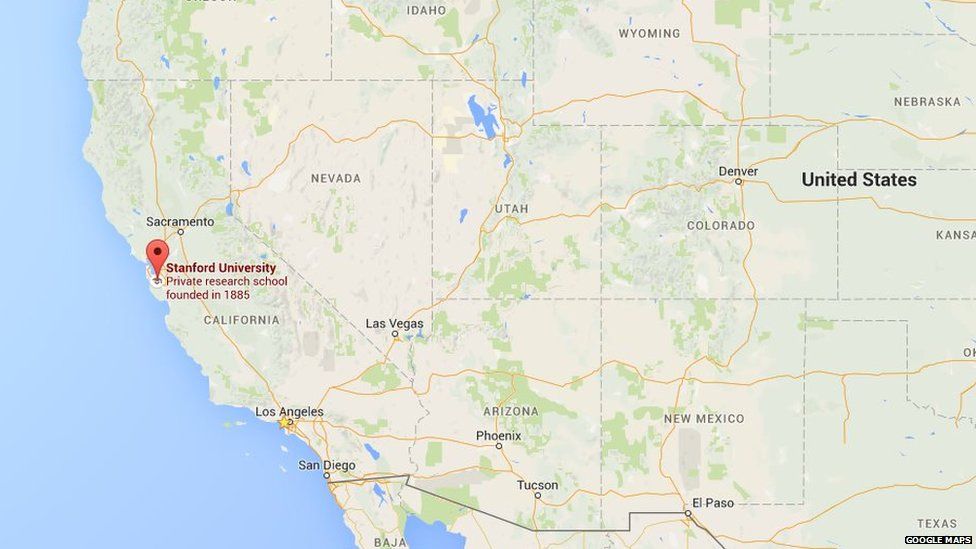 Meanwhile, Stanford University has acknowledged that more needs to be done to stop sexual assaults on campus.
But a statement said that it was a leader in launching prevention programmes in America as well as student training on intervention and support for victims.
"There is still much work to be done, not just here, but everywhere, to create a culture that does not tolerate sexual violence in any form and a judicial system that deals appropriately with sexual assault cases."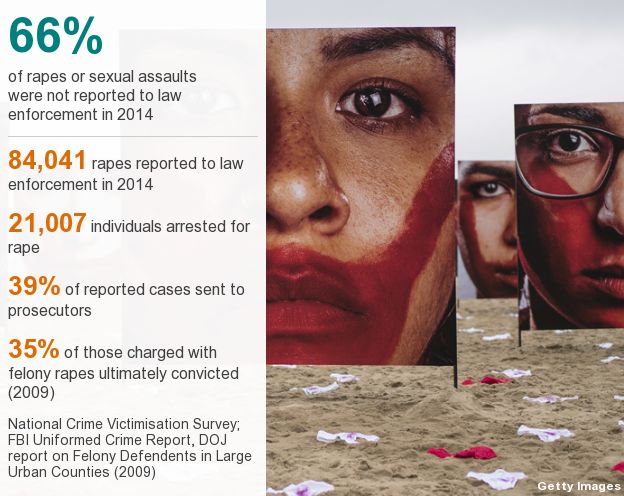 In 2014, President Obama and Vice President Joe Biden launched an awareness campaign around issues of sexual violence on university and college campuses in America.
Their guidelines included a promise to provide specialised training for law enforcement and prosecutors, and a pledge to increase arrest and conviction rates.
The majority of rapes and sexual assaults are still not reported to law enforcement agencies in the US.
Among college women, only about 12% of rape complaints made it to the police.
Find us on Instagram at BBCNewsbeat and follow us on Snapchat, search for bbc_newsbeat