Galantis reveal simple steps to finding success in the dance music world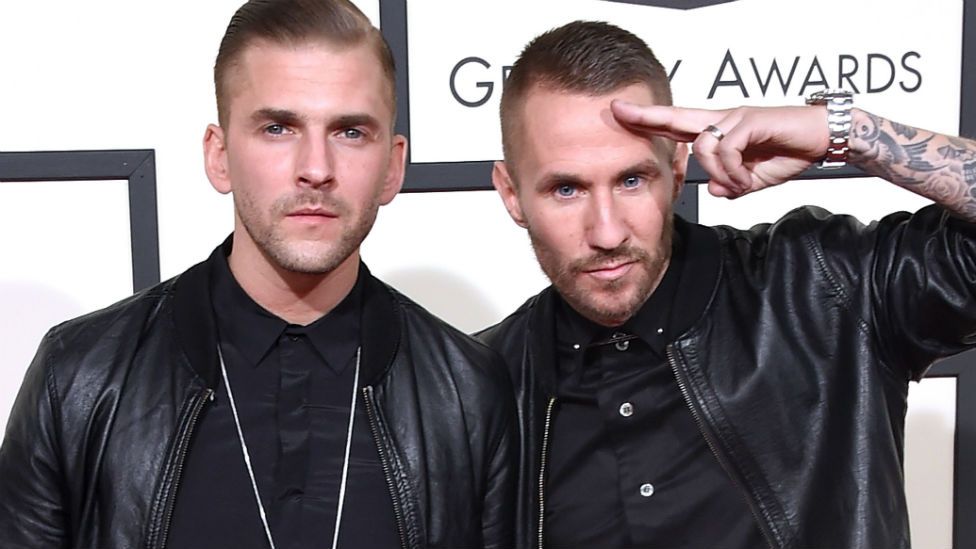 Swedish duo Galantis know a thing or two about writing massive dance anthems.
Their hit singles No Money and Peanut Butter Jelly are big, bold and most important of all, don't sound like anything else in the charts.
That's what Christian Karlsson and Linus Eklow believe is so special about Galantis.
"If someone is doing it right now and it's super hyped, we don't want to be close to it," Christian tells Newsbeat.
"We want to make sure we are standing on something that's our own."
Warning: Third party content might contain ads
Individually, the producers have been making innovative pop music since 2012, having previously worked on some of the most iconic pop singles of a generation.
Christian helped write Toxic by Britney Spears in 2003 while Linus co-produced Icona Pop's global smash, I Love It in 2012.
But in 2016, it's tropical house and trap beats that dominate the dance and pop worlds.
You won't hear either in a Galantis track.
Be original. It sounds really easy, but it's not
Christian Karlsson, Galantis
"You try to figure out where you want to go, where the next step is for you and your band but at the same time you're looking at it thinking, 'Where is the house scene going?'"
"When you create something that is completely your own thing, that's when you don't really have to look at where the genre is going."
Galantis first cracked the UK and US charts in 2015 with Runaway (U & I), a track built on high-pitched vocals, well-written melodies and a huge dance drop.
Warning: Third party content might contain ads
Since the track's success, they've actively worked to write nothing like it again.
"Every time you write a song that has some magic in it, it's because you tried something you hadn't tried before," says Christian.
"What you can't do is try to recreate that. You have to find new ways of working."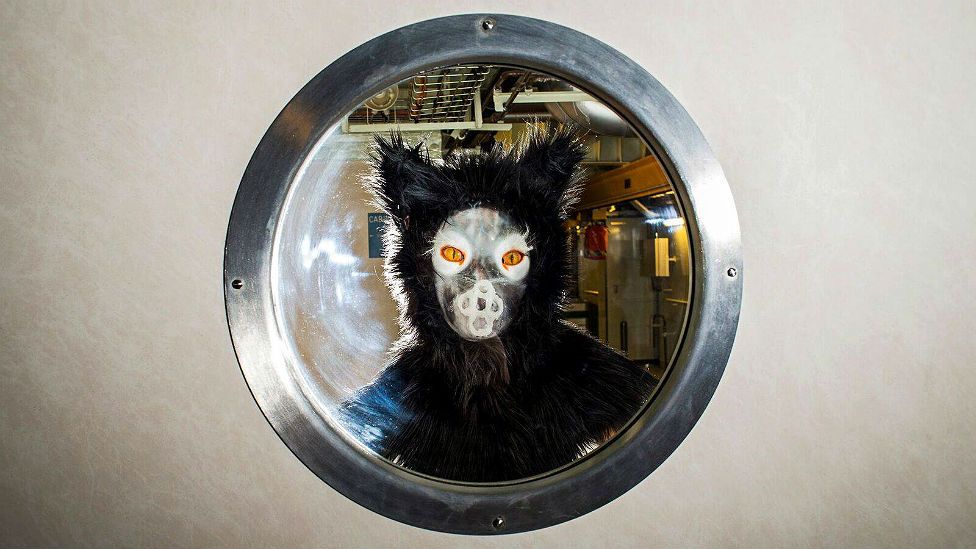 Galantis are currently at work on their second album, a follow-up to their 2015 debut Pharmacy.
Linus admits they have less time and more expectations this time around, but hopes they can shake-up the dance scene once again.
"When you're recording a new album you want to restart, to the point where no-one knows what to expect from you," he says.
"We still want to feel like we're bringing something fresh."
Christian says the lessons they learned developing Galantis's identity has made plotting the band's future a much simpler process.
"It's so much easier to hear where we're going to go and what we're going to try because there is a Galantis sound," he tells us.
"But then of course we want to take another step."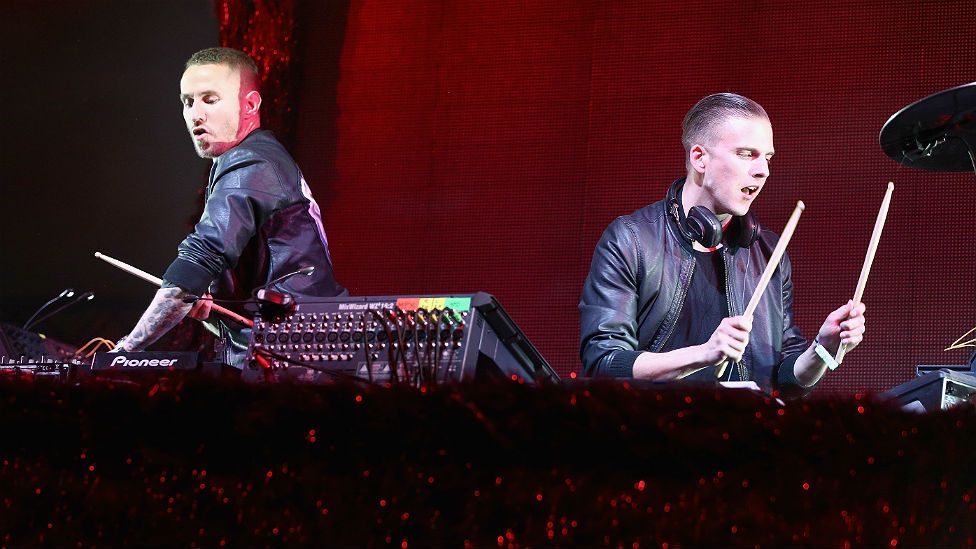 Having identified and honed their own sound, Galantis now urge aspiring young producers to do the same and stand out from the pack.
"I think it's important for the genre to keep on moving, that you keep on being creative and find your own thing, invent something," Christian says.
"Be original. It sounds really easy, but it's not.
"You start out and you're new, it's the scariest thing ever to do something that no one else is doing."
And his final piece of advice for the next generation of hit-making dance producers: "You need to be brave."
Find us on Instagram at BBCNewsbeat and follow us on Snapchat, search for bbc_newsbeat