Buying contraceptives online isn't safe, warns charity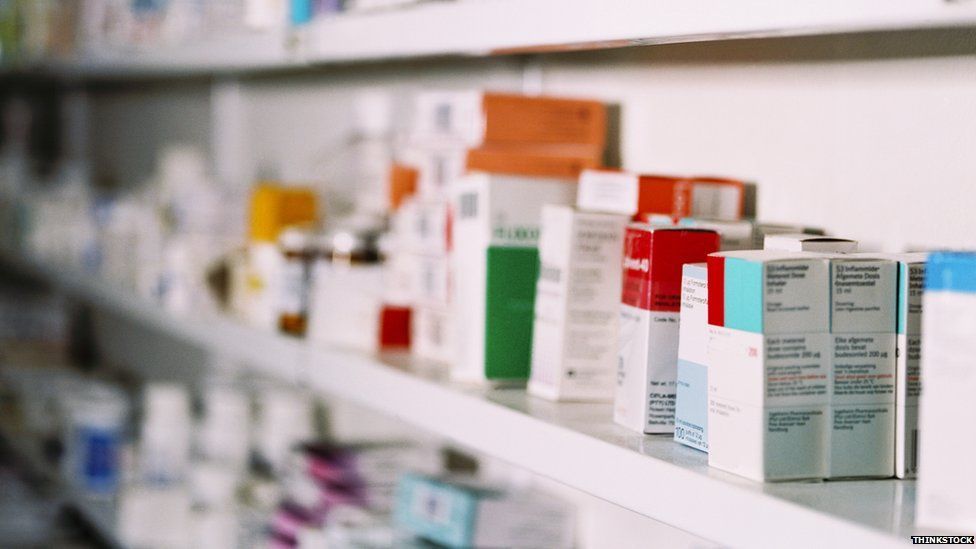 Asking your GP for the morning-after pill can be one of the most embarrassing conversations you have.
The British Pregnancy Advisory Service (BPAS) says, because of this, more and more women are buying them illegally online.
The charity's warning these cheaper pills could be dangerous because we don't know what's in them.
It says the pill needs to be easier for women to get hold of legally, and safely.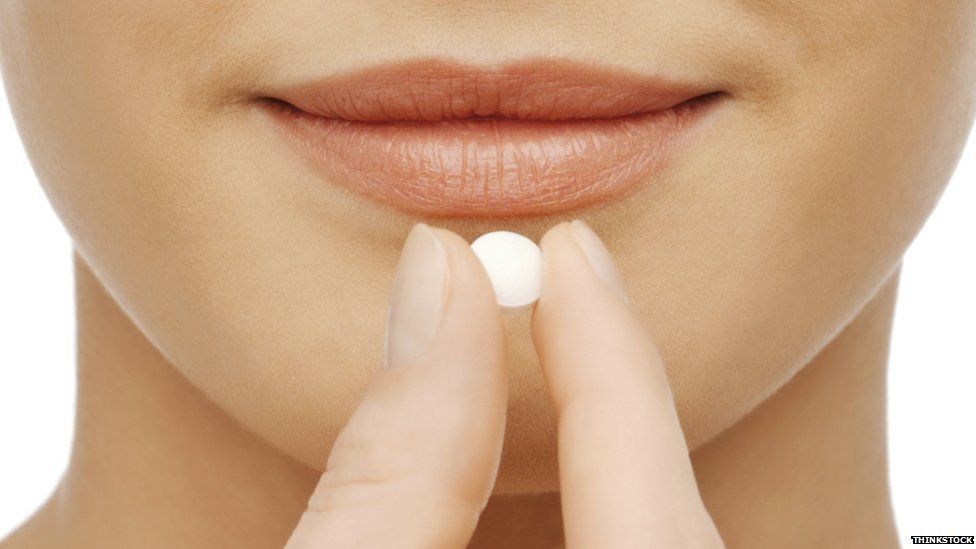 The morning-after pill is an emergency contraceptive, designed to stop women getting pregnant.
It can still work up to five days after unprotected sex.
In the UK, it's free from most GP surgeries, sexual heath clinics and some pharmacies.
But to get it, a doctor, nurse or pharmacist has to ask you questions about your sex life.
BPAS thinks this is forcing women to get theirs online, where you can pick one up for as little as £5.
But the charity says these pills aren't regulated and might not be safe.
Why all the questions?
In this country you have to speak to a medical professional when you get the pill, to make sure you're using it safely.
But BPAS says in countries such as France and America, it's available cheaply over the counter, like paracetamol.
Critics, though, argue that this encourages women not to use contraceptives when they're actually having sex, and just deal with it afterwards.
So should we adopt that system here? We've been hearing your stories.
Shanti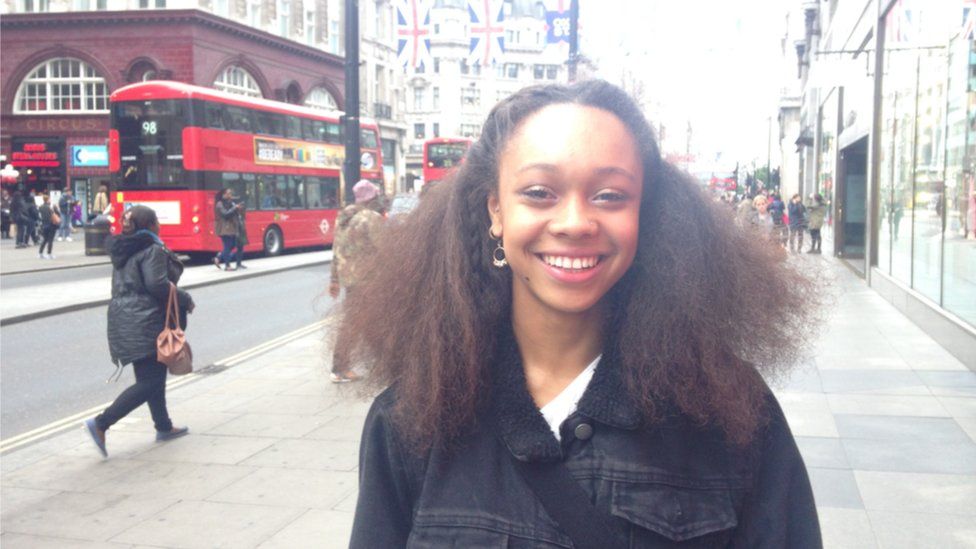 I had to use the morning after pill once when I was 17. I went to the GP and they gave it to me.
I felt a little bit awkward talking about sex with some lady I don't really know.
It was a really uncomfortable conversation because obviously they're using words like penis, so even though you're older and it's such an immature thing to laugh, it's still very personal and private.
She was asking me how long I'd been with my boyfriend and if I had slept with other people, and I felt like I was being judged.
They might go home and say there was this really underage girl buying a morning-after pill, and you just don't want people thinking of you in that way.
Nikki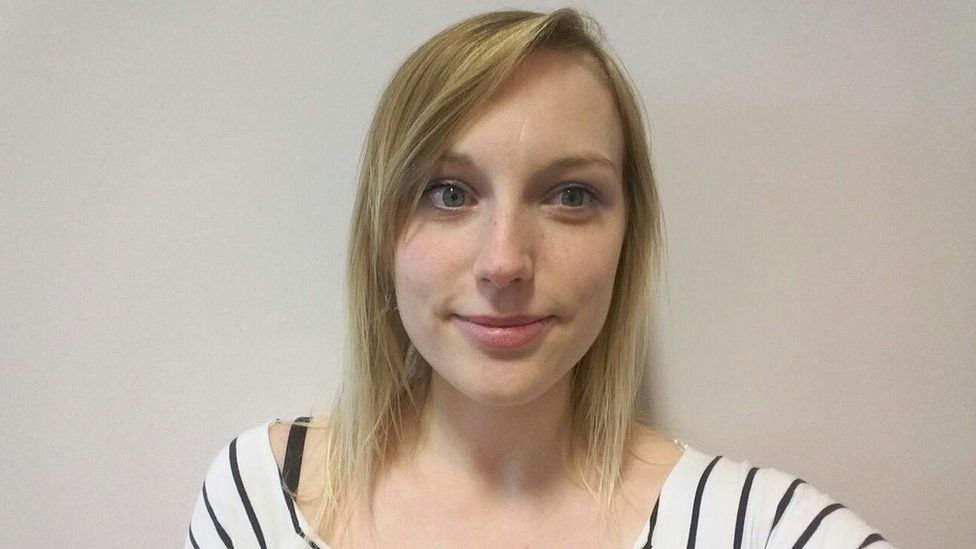 The first time I got the pill I was 18. I was so nervous going into the clinic, because it was my first experience in the health centre.
I felt really embarrassed explaining my situation to a stranger, and I didn't want to bump into someone I knew because I felt ashamed.
The embarrassment of going to the sexual health clinic when I was 18 has put me off for life.
I never want to go through that experience again and I wouldn't wish it upon anyone.
Knowing women are putting their health at risk by buying the pill online makes me feel like the system we have in place isn't working.
There should be more improvements so women can access the pill for free, in less embarrassing ways.
Find us on Instagram at BBCNewsbeat and follow us on Snapchat, search for bbc_newsbeat