Overwatch animated porn is being taken offline by video game maker Blizzard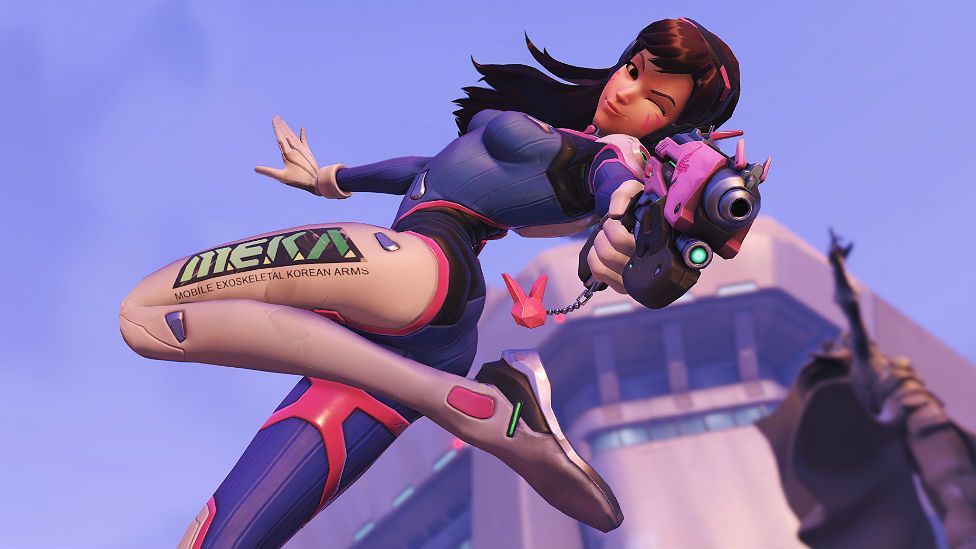 The internet is being flooded with fan-made Overwatch porn and it seems developer Blizzard isn't happy.
We're not going to link to any of it obviously, but a quick Google search brings up loads of X-rated animations based on the popular video game.
The company says it's working hard to remove all Overwatch porn from sites such as Pornhub.
Reddit user Spornm first reported the takedowns, sharing messages that he's received from the company.
"I create source filmmaker content and a fair amount of it is NSFW," Spornm wrote online.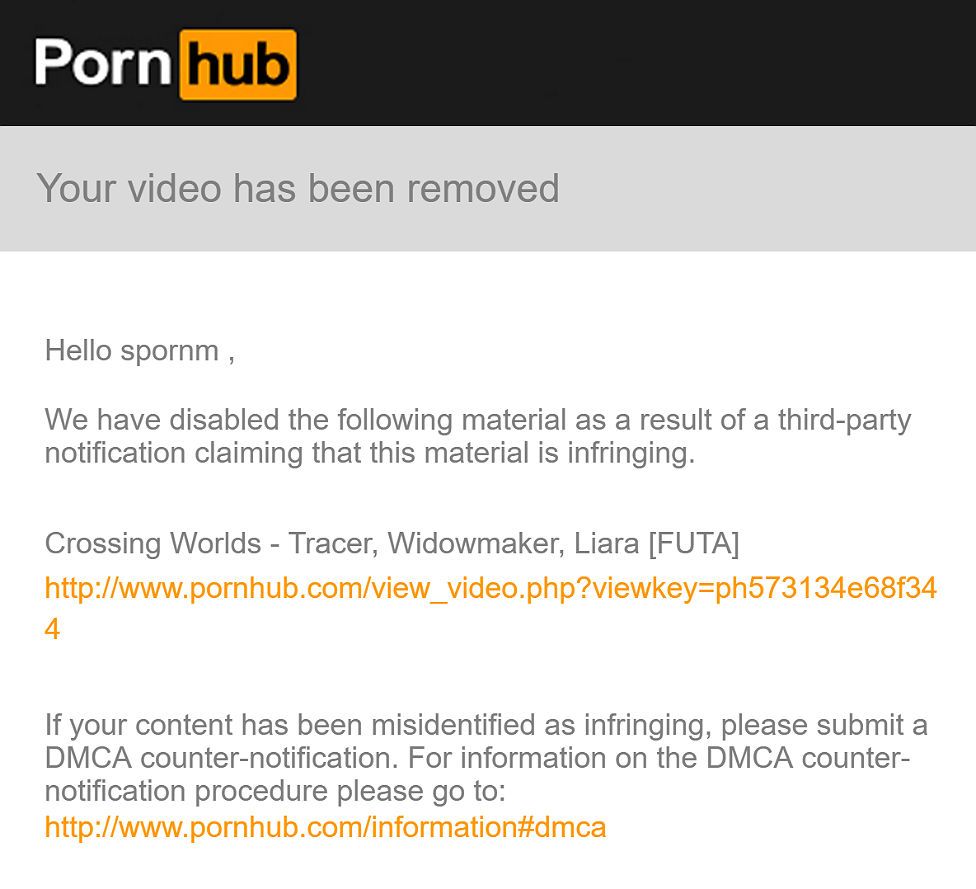 "One of the biggest out there right now by far is Overwatch, people can't get enough of it.
"I'm by far not the only one, whole sites are shutting down due to these DMCAs (America's Digital Millennium Copyright Act)."
Spornm also claims that the videos he makes are no different to any other fan-created content and has hit back at Blizzard for having his work removed.
"It's them picking and choosing which content they want people to see," he says.
"If you enjoy this type of content or any other Blizzard related content then people need to tell Blizzard to stop policing the web; picking and choosing which content they want people to see."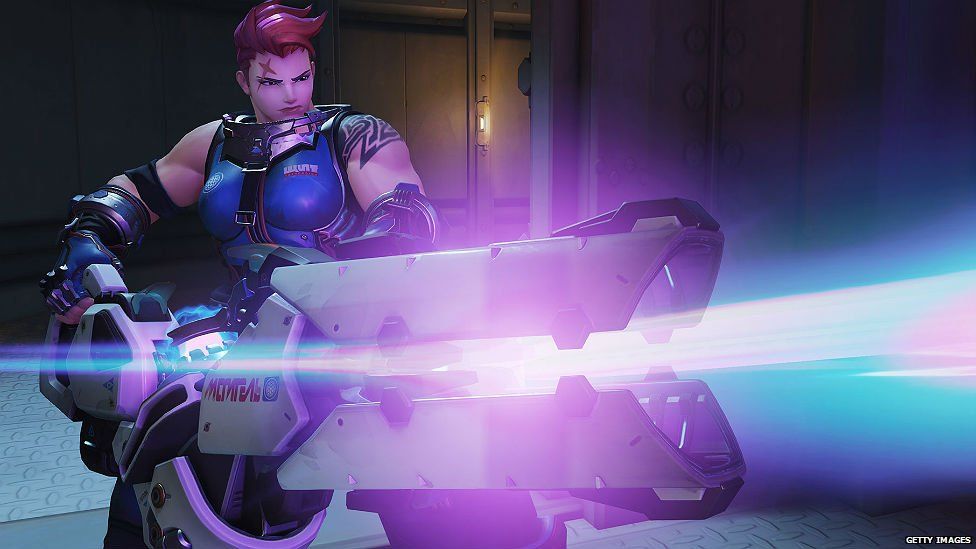 Blizzard supports and encourages users to create and share their own artwork and videos but has clear guidelines, which state all fan-made content must be "T-rated".
They ask fans that "these standards are taken into account" during the creation of productions.
The Entertainment Software Rating Board (ESRB) in North America describes its T rating as "content is generally suitable for ages 13 and up. May contain violence, suggestive themes, crude humour, minimal blood, simulated gambling and/or infrequent use of strong language".
A report from gaming website Kotaku reveals Pornhub users have searched for Overwatch porn more than 600,000 times in 2016.
Pornhub has also shared figures on the popularity of Overwatch porn, following similar interest in fan-made Fallout 4 and Minecraft sex videos.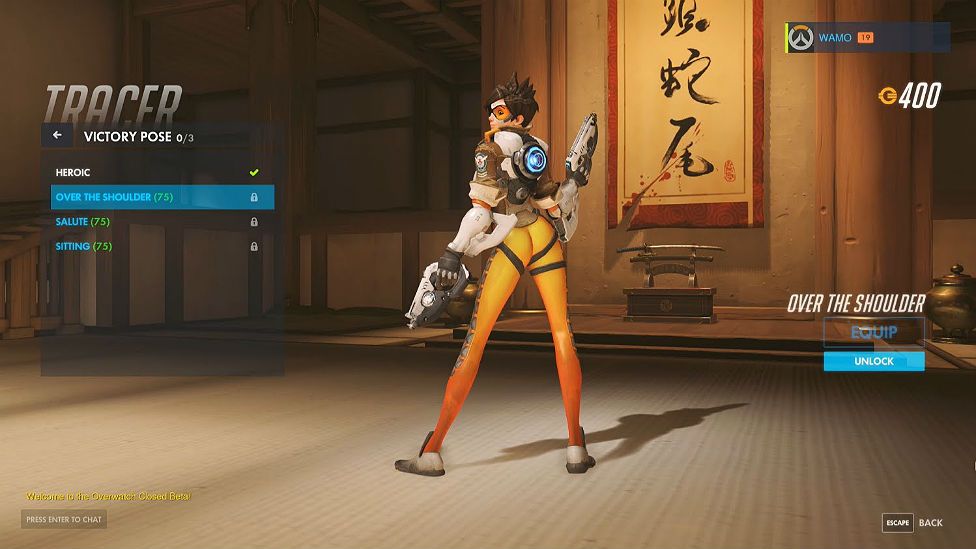 Its data reveals users in South Korea, Belarus and Russia are where the majority of Overwatch searches were made.
Overwatch previously faced criticism for its "over the shoulder" victory pose, which drew attention to anything but the shoulder.
Game director Jeff Kaplan later announced that the pose would be removed from the game.
Find us on Instagram at BBCNewsbeat and follow us on Snapchat, search for bbc_newsbeat