No Man's Sky delayed until August, Hello Games confirms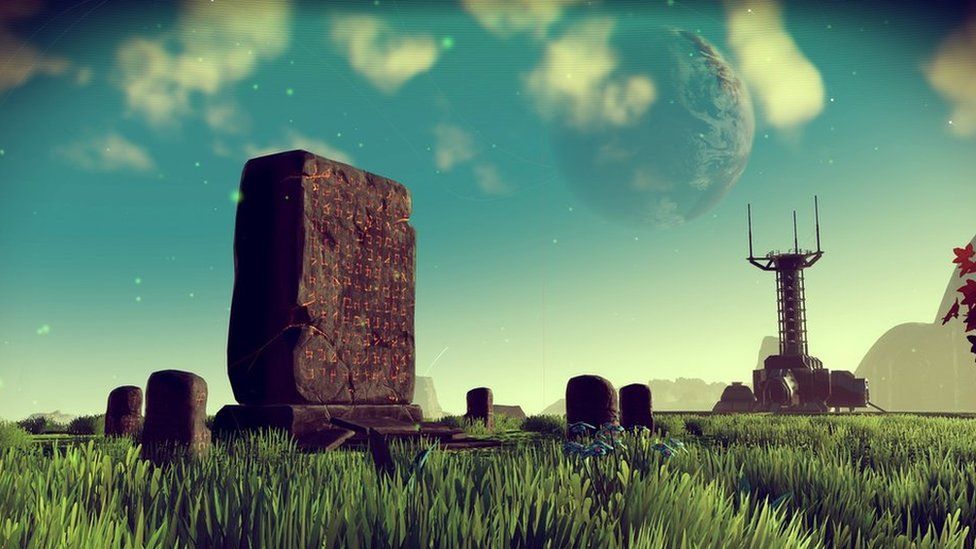 No Man's Sky won't be coming out until August, the makers of the game have confirmed.
"I have had to make the tough choice to delay the game for a few weeks to allow us to deliver something special," Sean Murray of Hello Games wrote in a statement on the PlayStation blog.
"As we approached our final deadlines, we realized that some key moments needed extra polish to bring them up to our standards."
The game was due for a June release.
Now No Man's Sky will come out in North America on 9 August, in Europe on 10 August and in the UK on 12 August.
Rumours of the game's delay had been circulating earlier this week.
Expectations for the game have been running high, with experts saying it "stole the show" at E3 in 2014.
The buzz has come, in part, from the fact the game has been created, not by hundreds of people for millions of pounds but by a small UK-based company.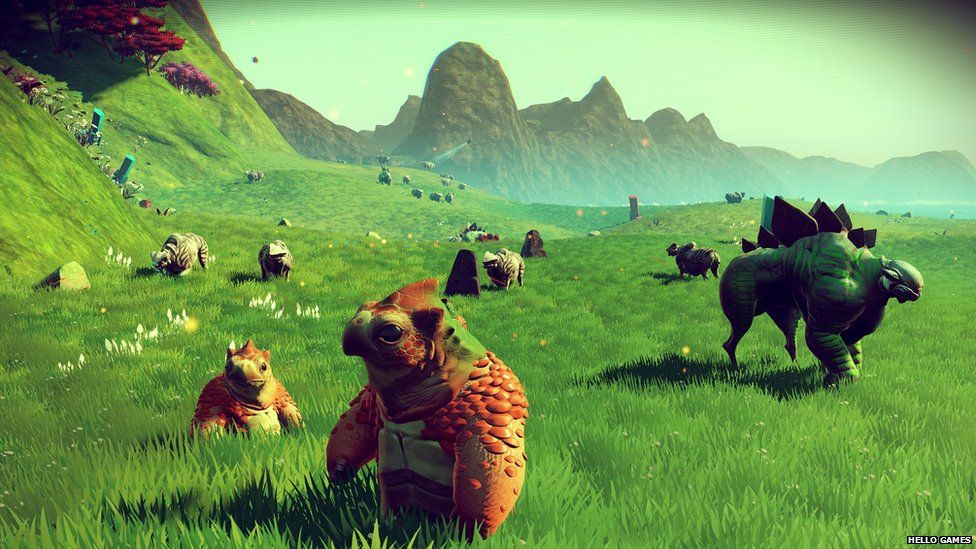 "We understand that this news is disappointing," said Sean in the post.
"Making this game is the hardest thing I've ever done in my life, but we are so close now, and we're prepared to make the tough choices to get it right.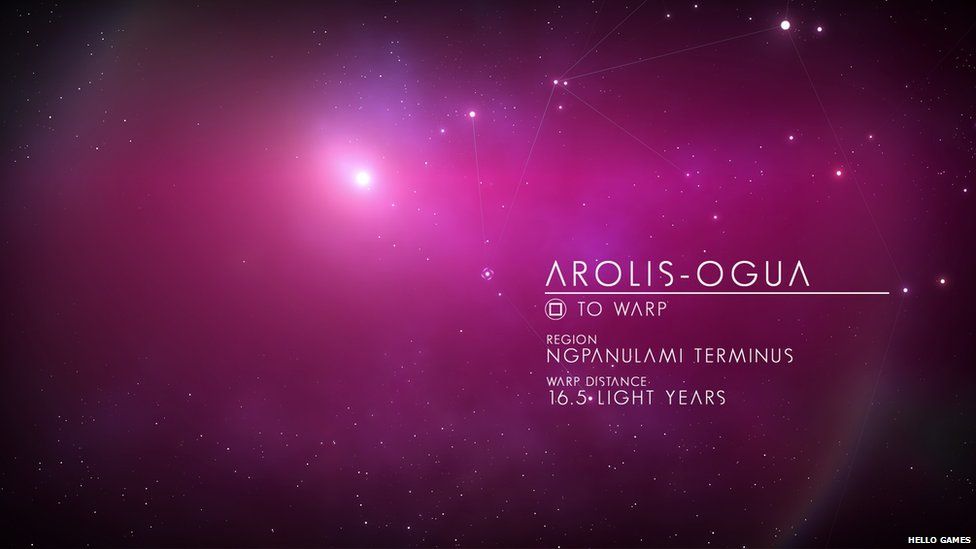 "The universe of No Man's Sky is incredibly vast. More than you can imagine.
"This is a type of game that hasn't been attempted before, by a smaller team than anyone would expect, under an intense amount of expectation."
Earlier this year, Sean Murray told Newsbeat the games industry has been less innovative in recent years.
Find us on Instagram at BBCNewsbeat and follow us on Snapchat, search for bbc_newsbeat