Did Justin Bieber steal the best bit of Sorry?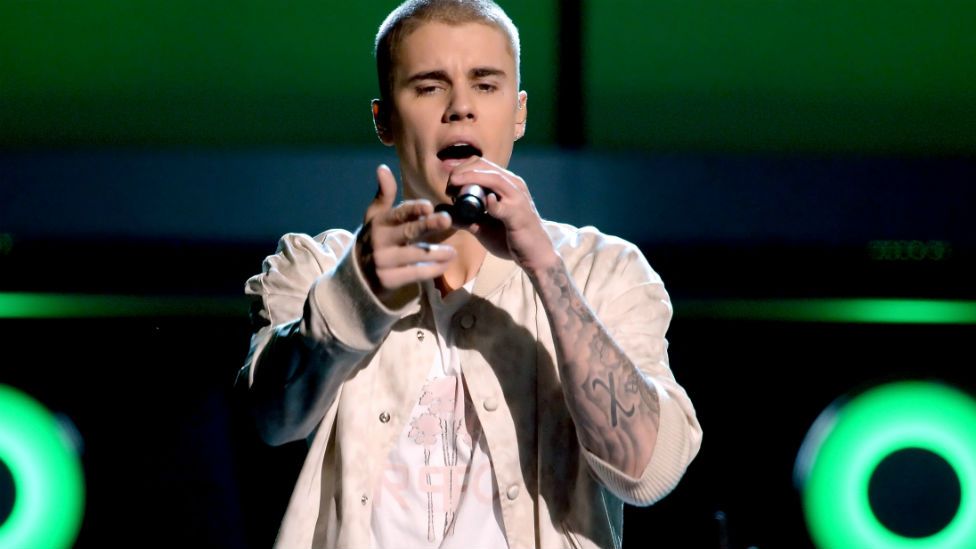 Justin Bieber is being sued by a musician who claims his single Sorry copies one of her songs.
White Hinterland is the artist in question and she's not happy at all.
She believes Justin, and producer Skrillex, copied a distinctive "vocal riff" from her tune Ring The Bell for their 2015 hit.
Hinterland (real name Casey Daniel) is seeking damages from the duo.
Listen to both songs below.
Third party content may contain ads
"The writers, producers, and performers of Sorry did not obtain a license for this exploitation of my work, nor did they obtain or seek my permission," says Casey in a Facebook post.
"Like most artists that sample music, Bieber could have licensed my song for use in Sorry. But he chose not to contact me."
Casey also reveals that she attempted to contact Justin Bieber and his team privately, long before taking legal action.
Justin Bieber is the world's biggest artist, and I'm sure that he and his team will launch a full attack against me
"After the release of Sorry, my lawyers sent Bieber a letter regarding the infringement, but Bieber's team again chose to ignore me," she adds.
"I offered Bieber's team an opportunity to have a private dialogue about the infringement but they refused to even acknowledge my claim, despite the obviousness of the sample."
She now expects a retaliation from Justin and his lawyers.
"Justin Bieber is the world's biggest artist, and I'm sure that he and his team will launch a full attack against me."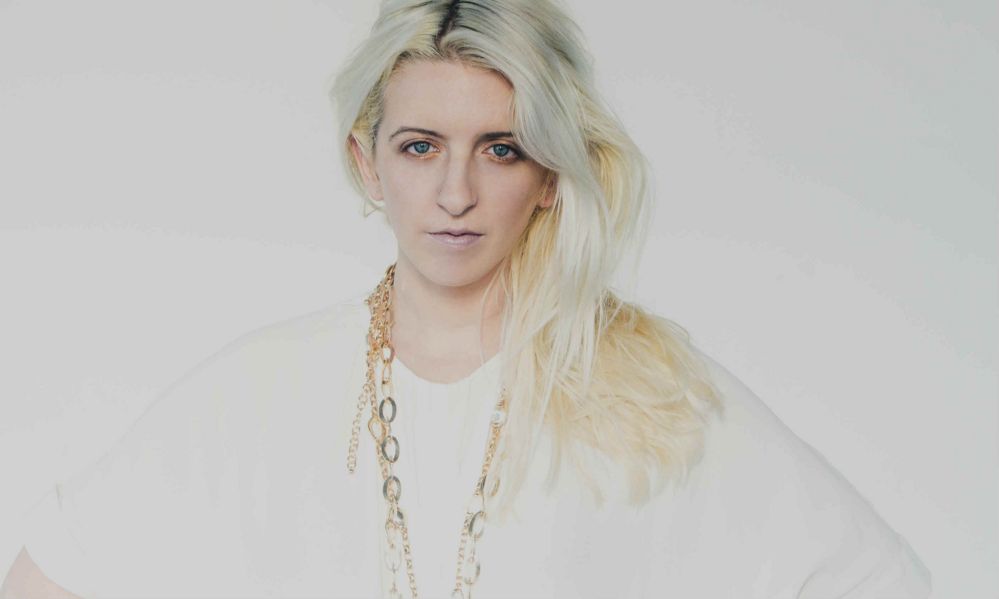 Justin's fans have already posted abusive messages on her Facebook page.
"Sorry you have no talent, but don't bring others down because they have what you want but you have zero ability to achieve," writes Taryn Quinn.
"You really think Justin Bieber and Skrillex would rip you off?" says Alec Burriss.
"They've never even heard of you, don't worry. There's only so many pop melodies you can write, get over yourself."
Newsbeat is still waiting for a response from Justin's people.
Ring The Bell was released in early 2014.
Since Sorry was released on 23 October 2015, it's sold more than 2 million copies in America and gone multi-platinum across the world.
In 2015, Robin Thicke and Pharrell Williams lost a two-year court case with Marvin Gaye's family over their hit, 'Blurred Lines'.
The duo were forced to pay $7.3m (£4.8m) in damages after a court ruled their chart-topper breached the copyright of Gaye's 1977 hit Got To Give It Up.
Find us on Instagram at BBCNewsbeat and follow us on Snapchat, search for bbc_newsbeat