Disney premieres new Beauty and the Beast trailer and fans love it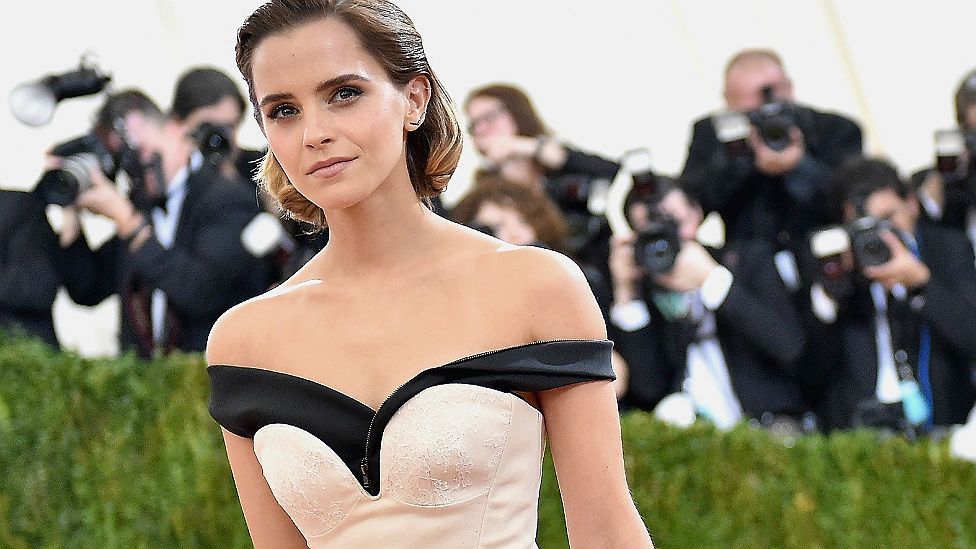 Sir Ian McKellan playing a clock, Emma Thompson starring as a teapot.
Yes, the live action adaptation of Disney's Beauty And The Beast has some unusual roles for some of the most respected names from stage and screen.
The first teaser trailer for the movie has premiered and Disney fans are loving it.
Since the clip was revealed #BeautyAndTheBeast has been trending on Twitter.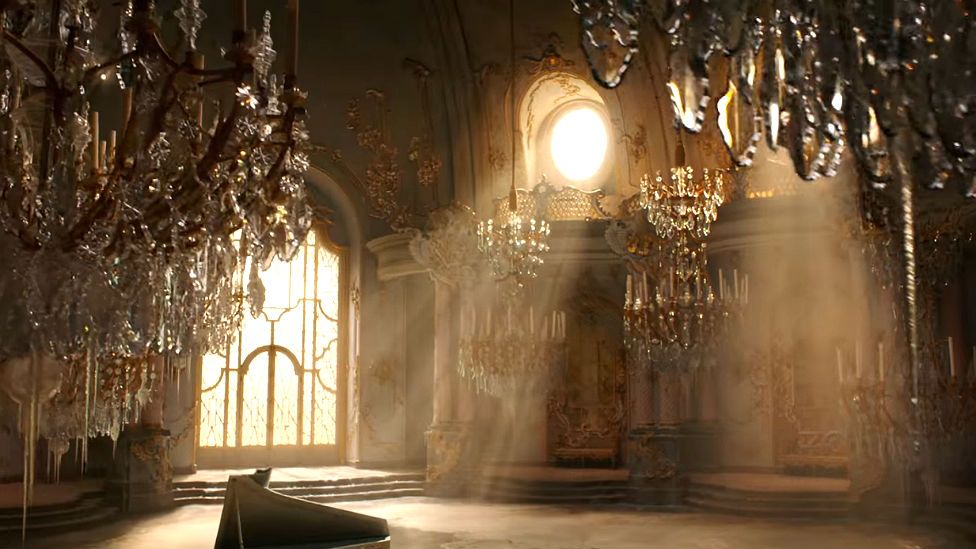 Emma Watson stars as Belle, the young girl who falls in love with a monstrous beast with a dark (but dreadfully handsome) secret.
Her suitors - the Beast and Gaston - are played by Brit stars Dan Stevens and Luke Evans.
The impressive cast also includes Ewan McGregor, Gugu Mbatha-Raw, Kevin Kline and Stanley Tucci, all playing roles known and loved from Disney's 1991 animation.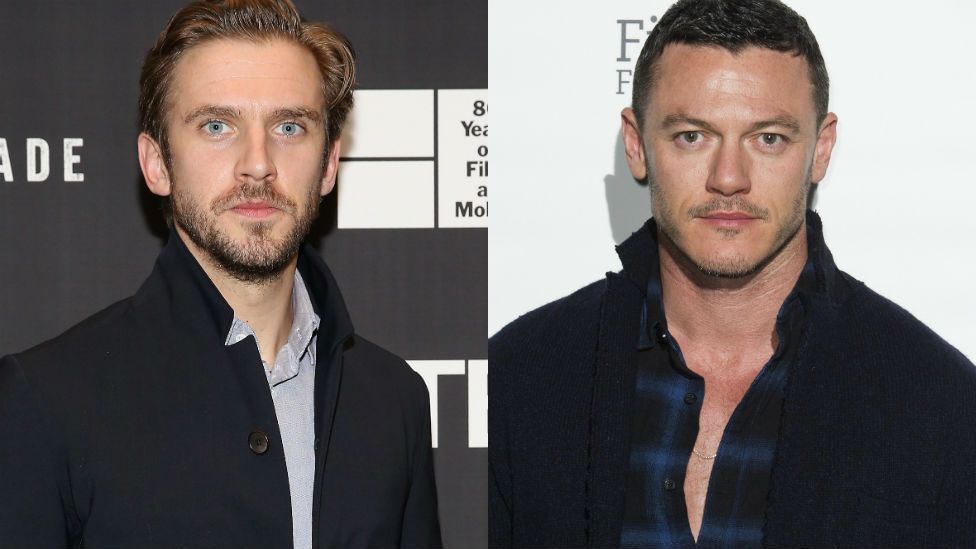 The trailer focuses on interiors of Beast's castle, with the voices of Ian McKellan, Ewan McGregor and Emma Watson heard.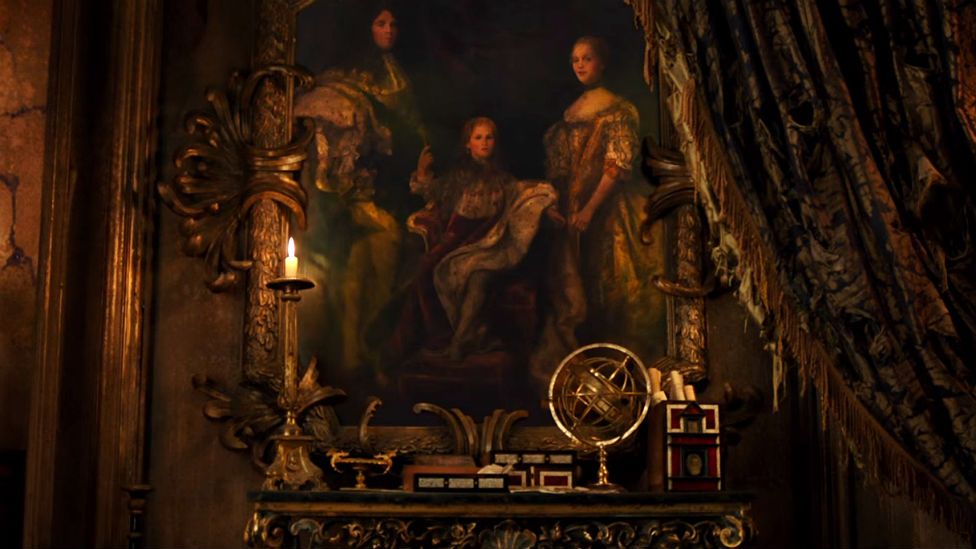 Here's what fans are saying.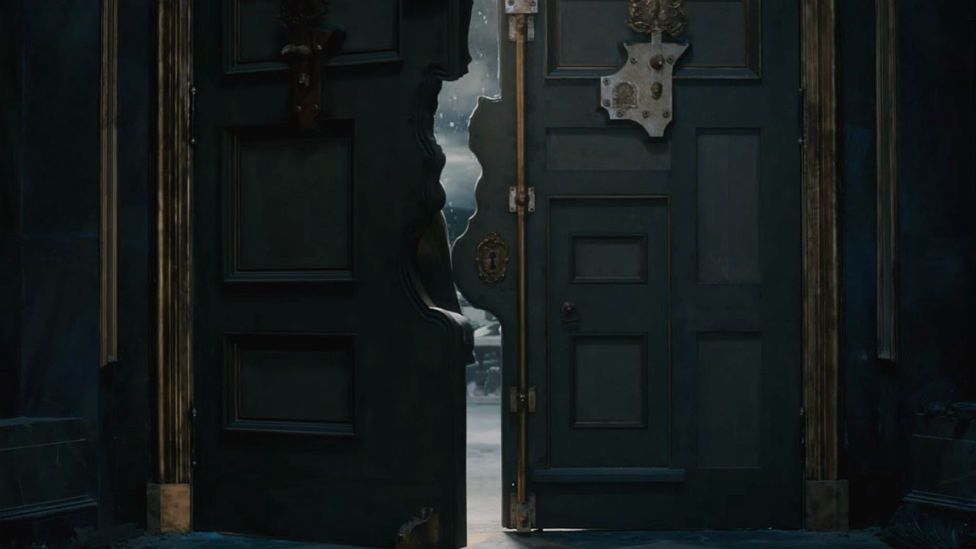 The animation has been keeping children entertained for more than 20 years and producers will be hoping the new version has the same effect.
The movie promises to retain the magic of Disney's original and will include the songs and music which helped make the film such a success.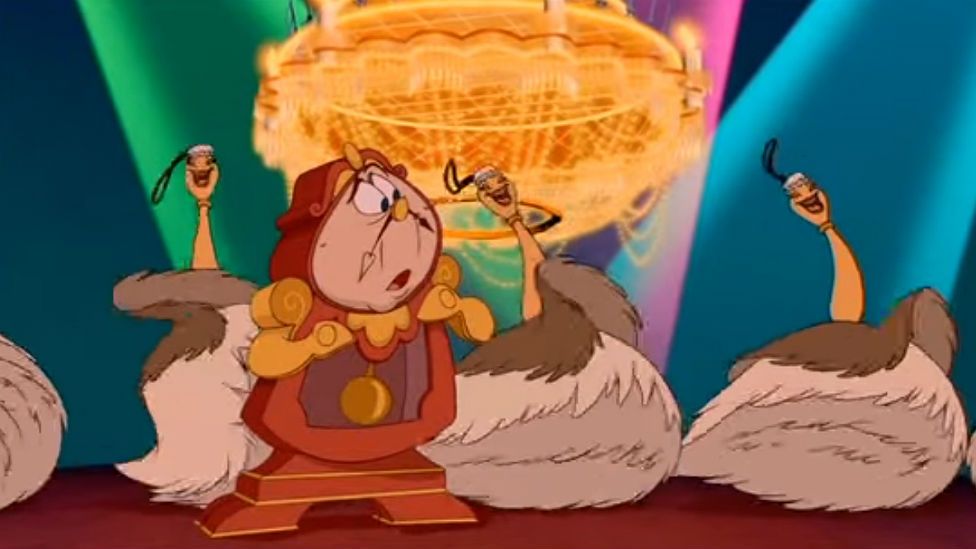 Emma Watson previously revealed that it was the musical elements of the movie that were proving the biggest challenge.
"I sing, so that's really unexpected," she told Total Film in 2015.
"I've never had to do that for a film role before, and I think people will be interested to see me do something very different like that.
"It gives me a different challenge, really. That's terrifying in and of itself!"
Beauty And The Beast is due to hit cinema screens on 17 March 2017.
Find us on Instagram at BBCNewsbeat and follow us on Snapchat, search for bbc_newsbeat