Craig David says his new single, One More Time, was 'a long time coming'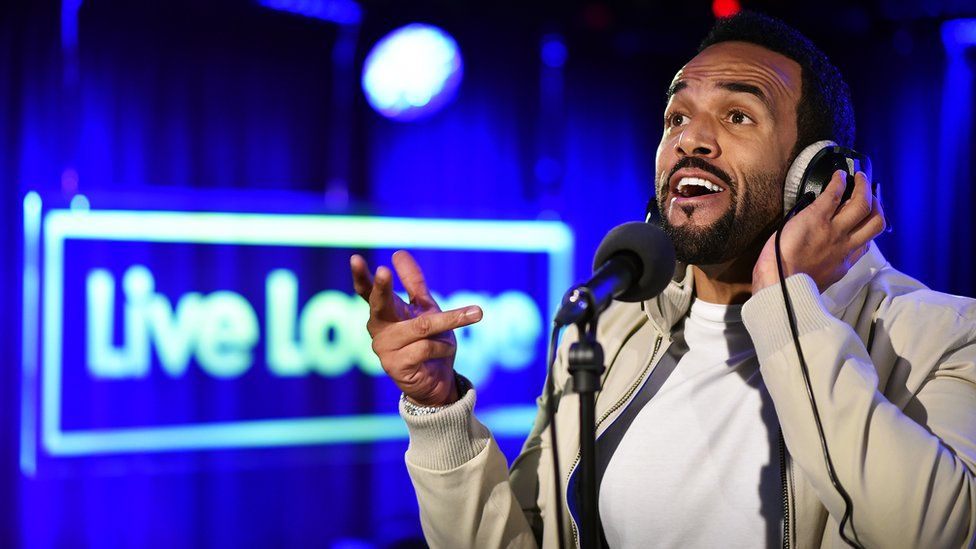 "It's been a long time coming," Craig David says talking about his new single, One More Time.
"It's quite sentimental, it feels like it's my moment. And that pretty much sums up what the song's all about.
"On one hand it's about rekindling that relationship with that person you always knew was the one and it didn't work out."
But for Craig, the real meaning's all about his long-awaited comeback - his second chance.
"What I've always loved is making music," he says, speaking at the Ivor Novello Awards.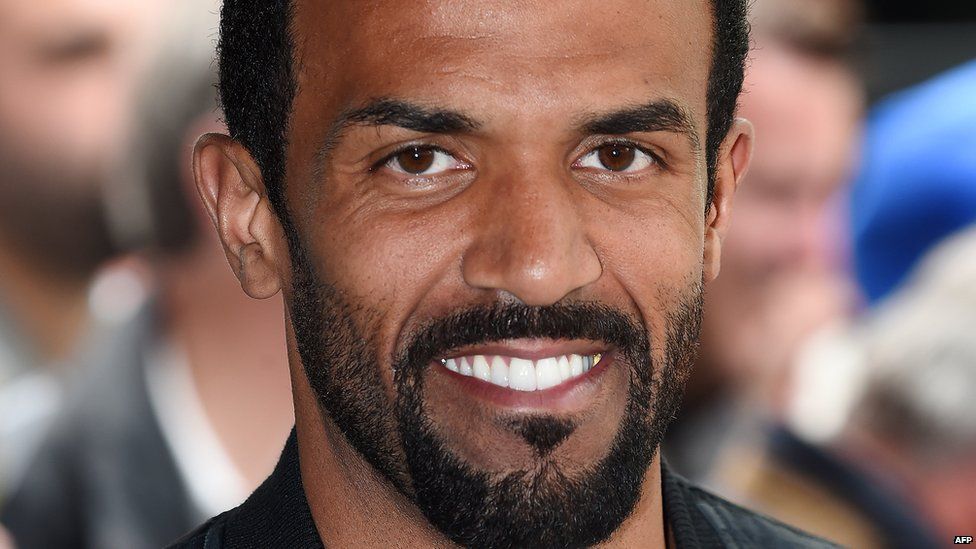 "When I took it seriously is when I lost sight of what it's all about. It's about creative people making music.
"You feel you're cool, but don't get too hyped. It's just about making songs and I'm grateful I can now make music again and it can be on music and people can hear it - that's what music's about."
He hasn't released a studio album in five years, but has collaborated with the likes of Major Lazer, Katy B, Blonde and Big Narstie recently.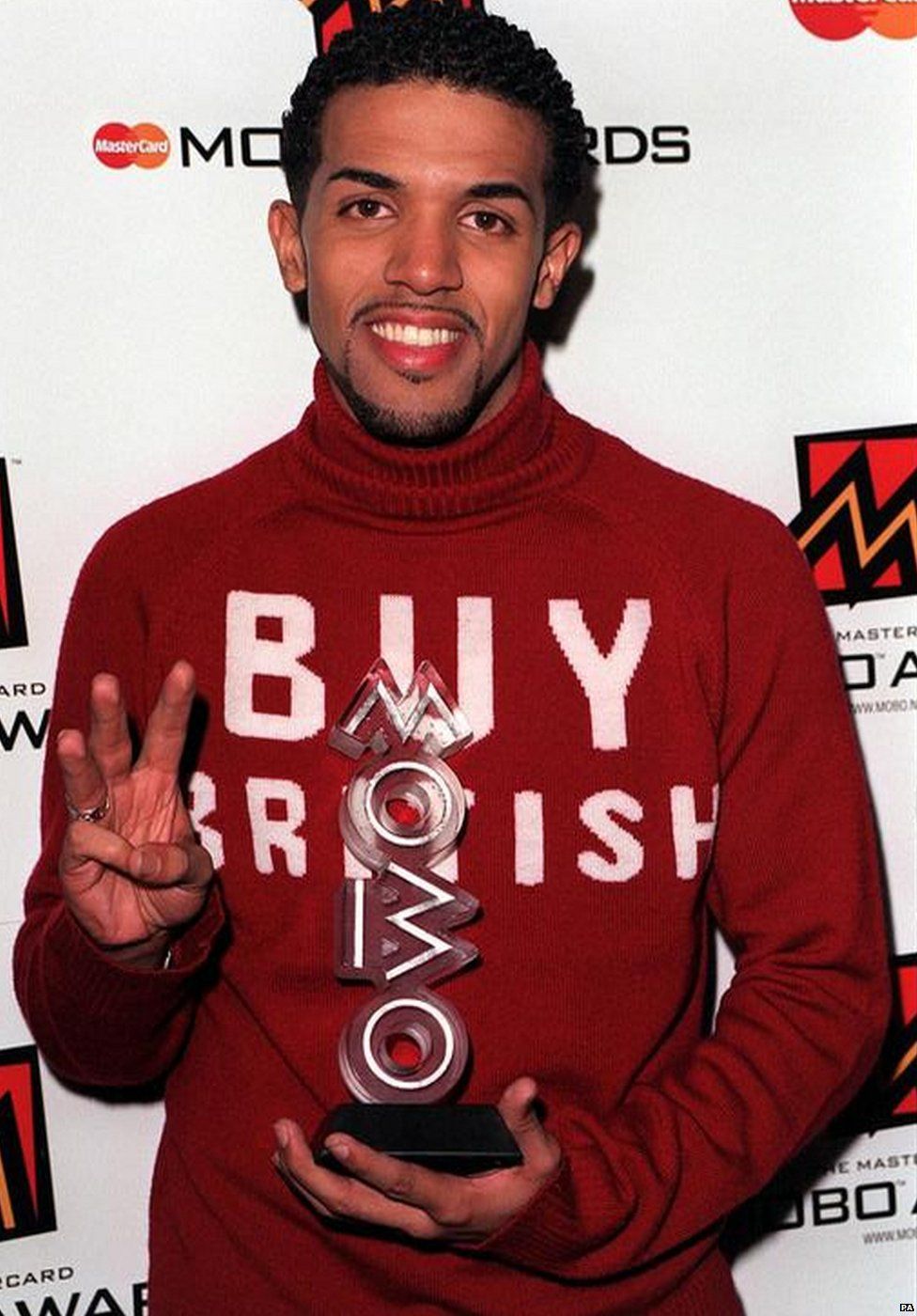 "Seeing all those songs doing so well is amazing but this is like my first solo single," the singer says.
"It's a 2016/17 garage track but very authentic in terms of the melodies and what I'm talking about."
But despite being away from doing what he loved for so long, Craig says his time away was "a blessing in disguise".
"One thing I learned is everything happens for a reason. I got this hunger again.
"I was listening to all these artists coming out and I thought, 'I'm going to come back and smash this so hard, not for anybody else but for myself.'"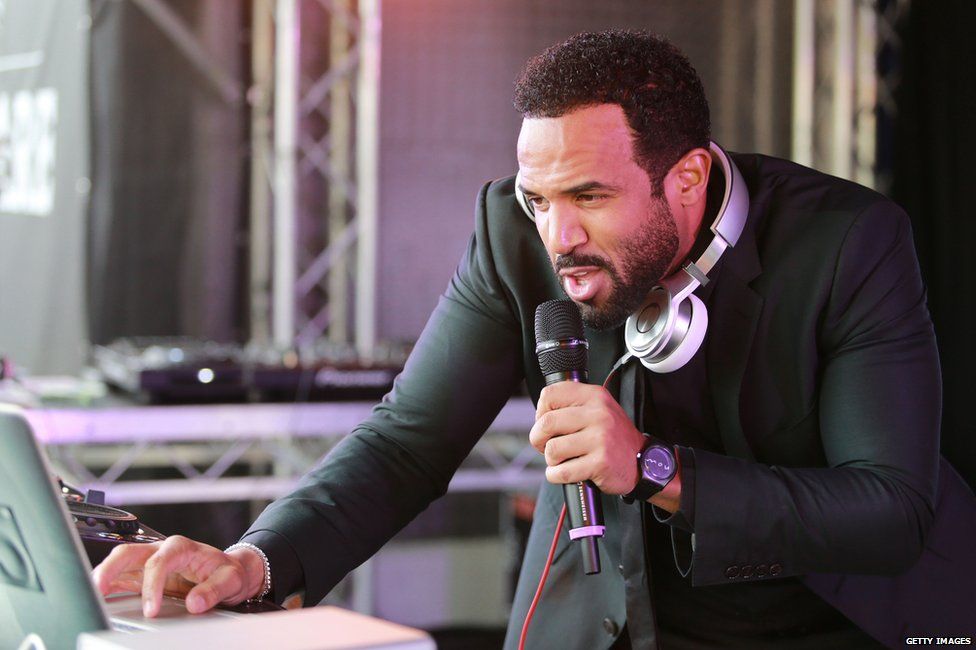 The album's due out in October and Craig is working on it in New York with producer Dave Tozer, who's also collaborated with John Legend, Jay Z and Kanye.
The singer will also be co-hosting Radio 1's Breakfast Show with Nick Grimshaw on Monday ahead of performing at Big Weekend in Exeter, Devon.
"Two hours on air, trust me I'll fill it," he tells Newsbeat.
But for now, Craig says "life's good".
"I can actually say my job is making music. To go into a studio and create a song that never existed and potentially affect millions of people's lives with that.
"That for me is what life should be about."
Find us on Instagram at BBCNewsbeat and follow us on Snapchat, search for bbc_newsbeat