Blizzard to tackle harassment on Twitch after player suffers racist abuse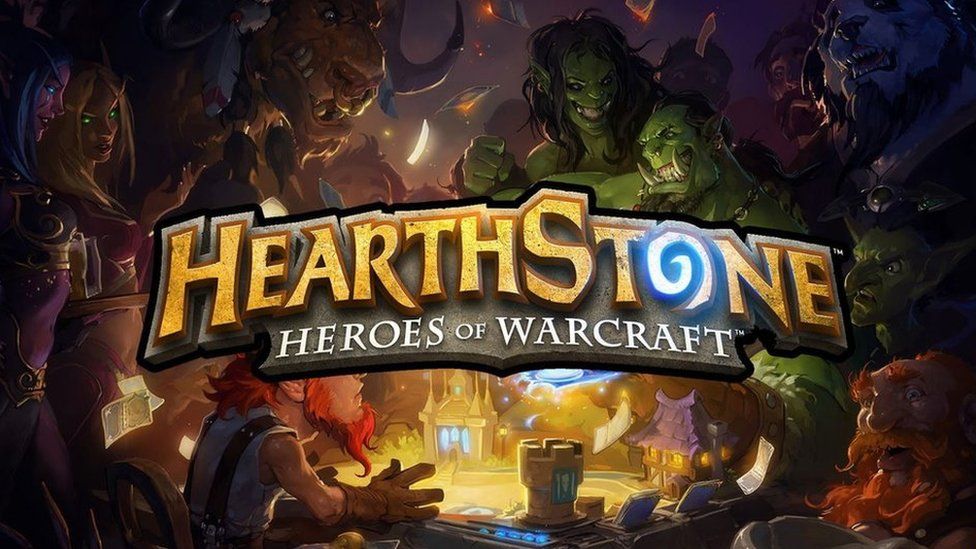 Blizzard say there's no place for racism, sexism or harassment in the gaming community.
The publisher and developer is working on blocking offensive comments when people watch gaming events on sites like Twitch.
It made the commitment after a Hearthstone player suffered online abuse for his skin colour during a recent tournament in Austin, Texas.
Moderators say they struggled to stop the messages being made public.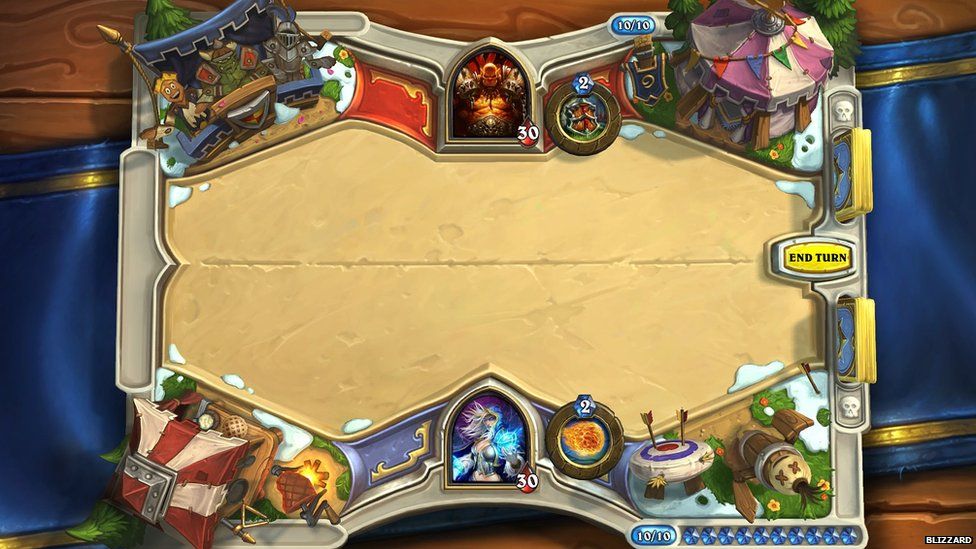 "We're extremely disappointed by the hateful, offensive language used by some of the online viewers during the DreamHack Austin event," Blizzard boss Mike Morhaime told PC Gamer magazine.
"One of our company values is 'Play nice, play fair.'
"We can only hope that when instances like this come to light it encourages people to be more thoughtful and positive and to fully reject mean-spirited commentary, whether within themselves or from their fellow gamers."
Hearthstone has more than 50 million players worldwide and a growing competitive eSports scene.
But even for fans of the turn-based card game, Terrence Miller is a bit of an unknown entity.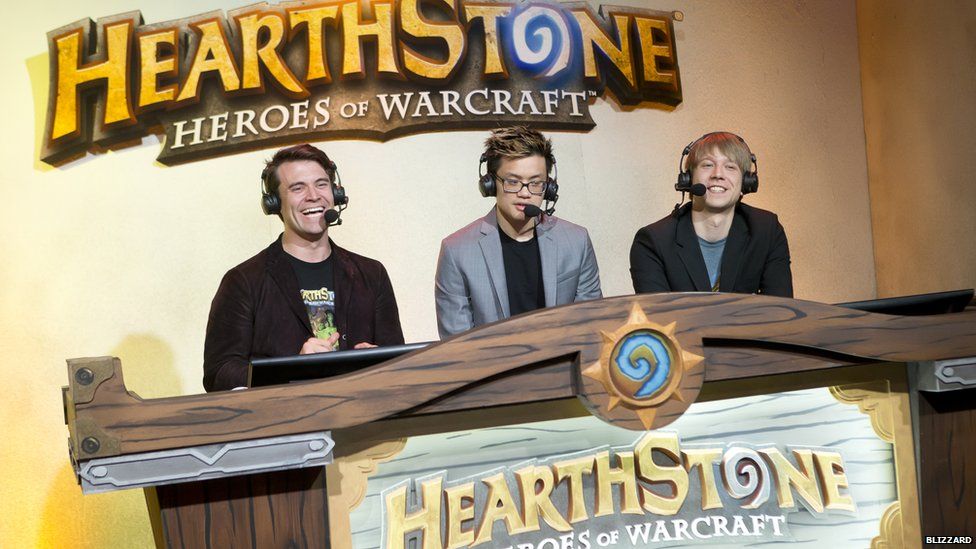 At the DreamHack Austin Hearthstone tournament earlier this month he made a name for himself after a string of impressive wins.
He lost narrowly in the final to fellow professional player Keaton "Chakki" Gill.
However, his performance has been overshadowed by racist comments which appeared on the Twitch live stream of the event.
He has since tweeted to say he's grateful for the reaction from Blizzard.
In his statement Mike Morhaime said: "To help combat this type of behaviour during live events we've reached out to players, streamers, and moderators, along with partners like Twitch, DreamHack, and others, to get consensus and collaborate on what to do differently moving forward.
"To that end, we're investigating a pilot programme that Twitch has in the works to streamline moderation and combat ban evasion."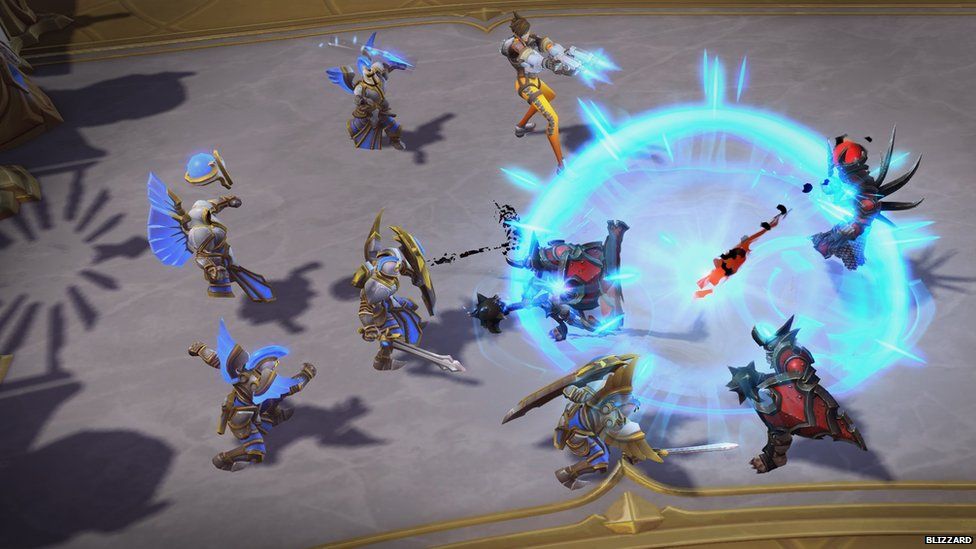 Hearthstone isn't the only Blizzard game that's big in eSports.
The company's battle arena game Heroes of the Storm and strategy title StarCraft are likely to be affected by the pilot programme too.
"We're also updating our eSports tournament partner policies with a stronger system of checks, balances and repercussions to provide a better chat experience around our content," says Mike Morhaime.
"We believe these are important steps to take to help address the related issues, but we acknowledge that they only address part of the problem.
"This is ultimately an industry-wide issue, and it will take all of us to make a real impact."
Find us on Instagram at BBCNewsbeat and follow us on Snapchat, search for bbc_newsbeat