Here's why university tuition fees will probably go up in 2017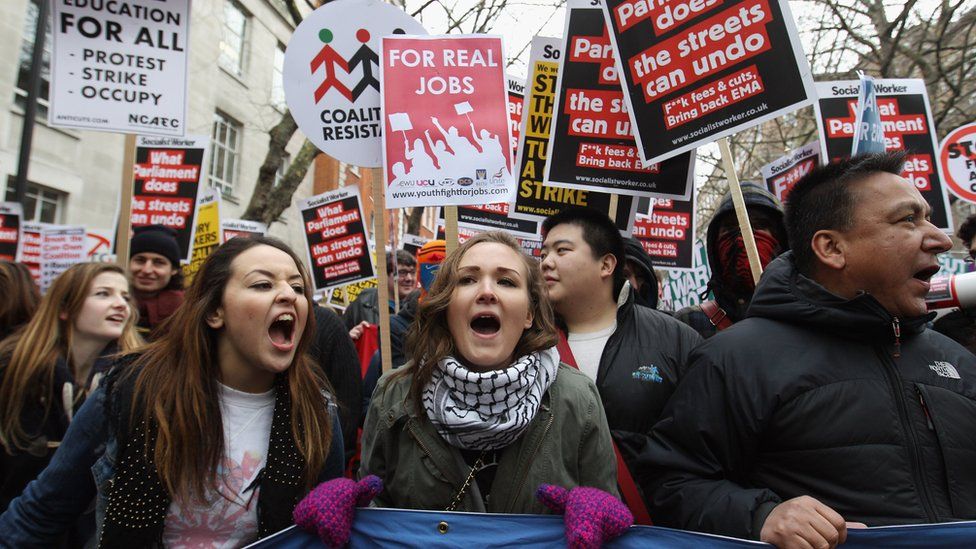 Another year, another Queen's Speech - but what is the point of it?
Basically, our reigning monarch reads out what the UK government plans to do over the coming 12 months.
It happens as part of the State Opening of Parliament. The speech itself lays out policy ideas and plans for new laws for the coming year as set by the prime minister and his cabinet.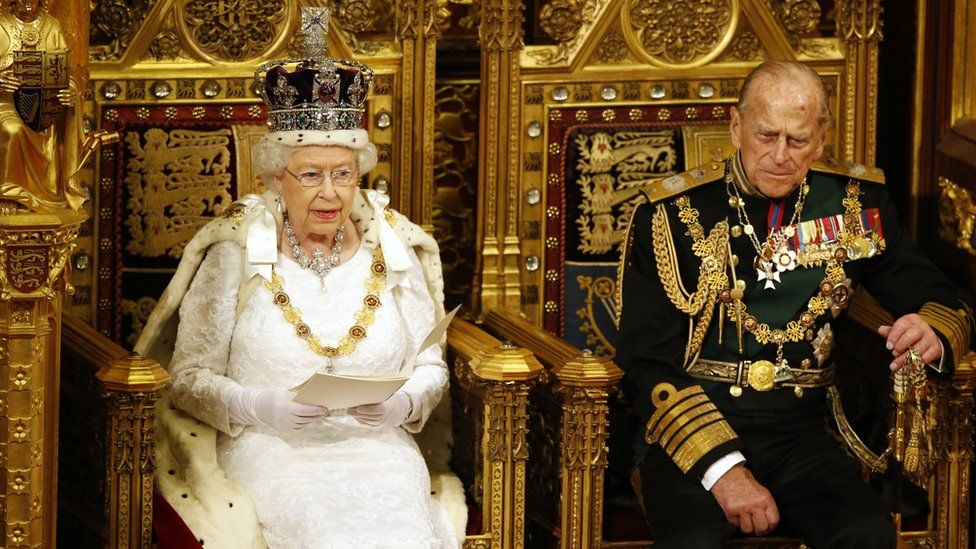 It was the 63rd time Queen Elizabeth delivered the annual speech, with 21 bills on the agenda this year.
Her Majesty is just the messenger, reading out the bills - she doesn't have any role in writing the proposed new laws.
Tuition fees could now go up from next year
One key thing that is changing is the cap on university tuition fees which are currently limited to £9,000 a year.
It's likely the figure will now be allowed to rise with inflation from late 2017.
The increase will be linked to quality of teaching and rankings and is only happening at universities in England.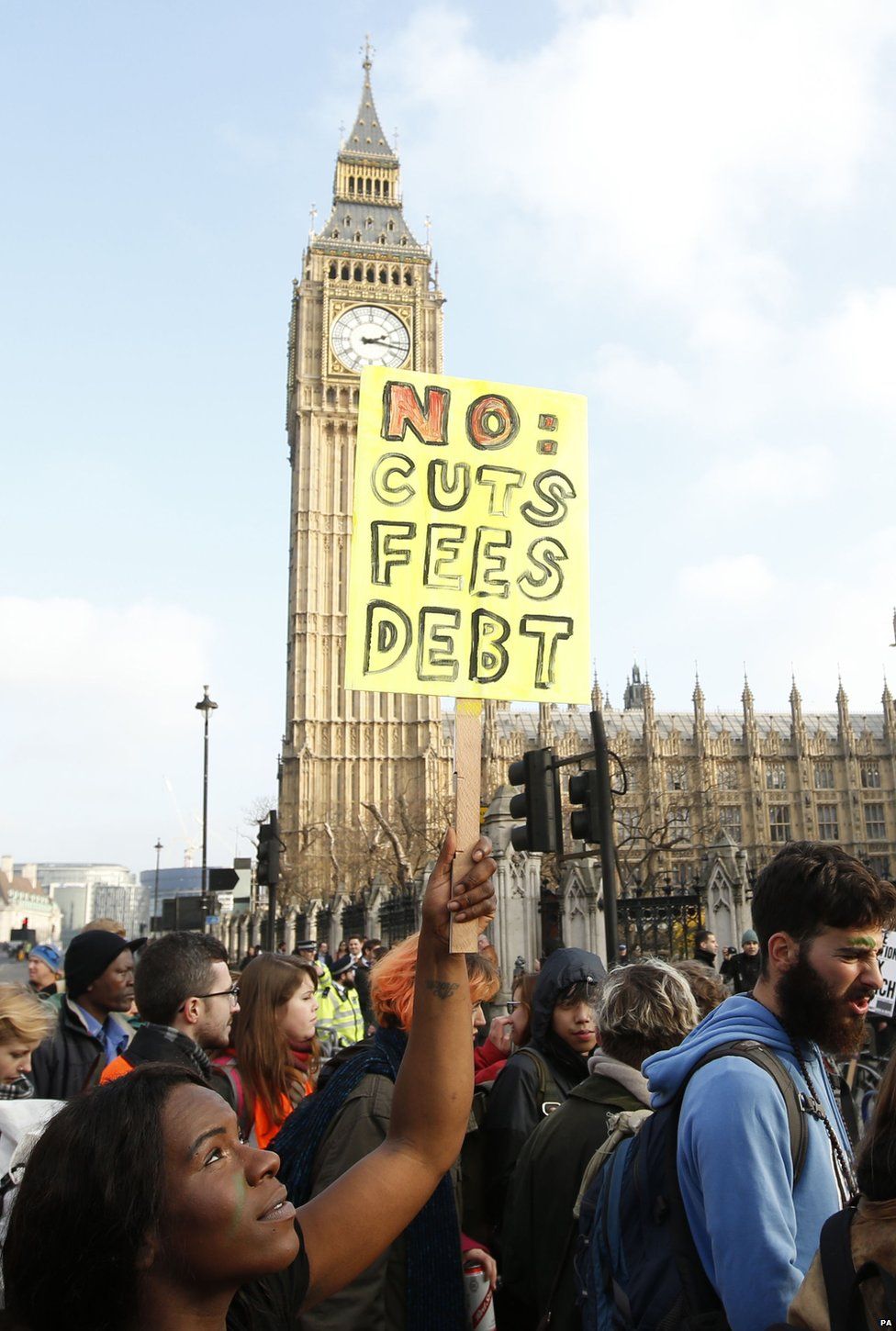 Maintenance grants, which were given to students who could prove they needed support, are also set to become a thing of the past from this September - the 2016-2017 academic year.
Instead, maintenance loans will now be available - i.e. to pay back - and these will also be means tested.
There will be more competition among universities
The higher education sector will be opened to greater competition by allowing new "challenger institutions" to award degrees if they meet national standards.
That could lead to more private institutions gaining university status.
Ministers say the reforms could allow employers like Facebook or Google to open their own universities, and are aimed at tackling the skills shortfall in some sectors.
What is the new Office for Students?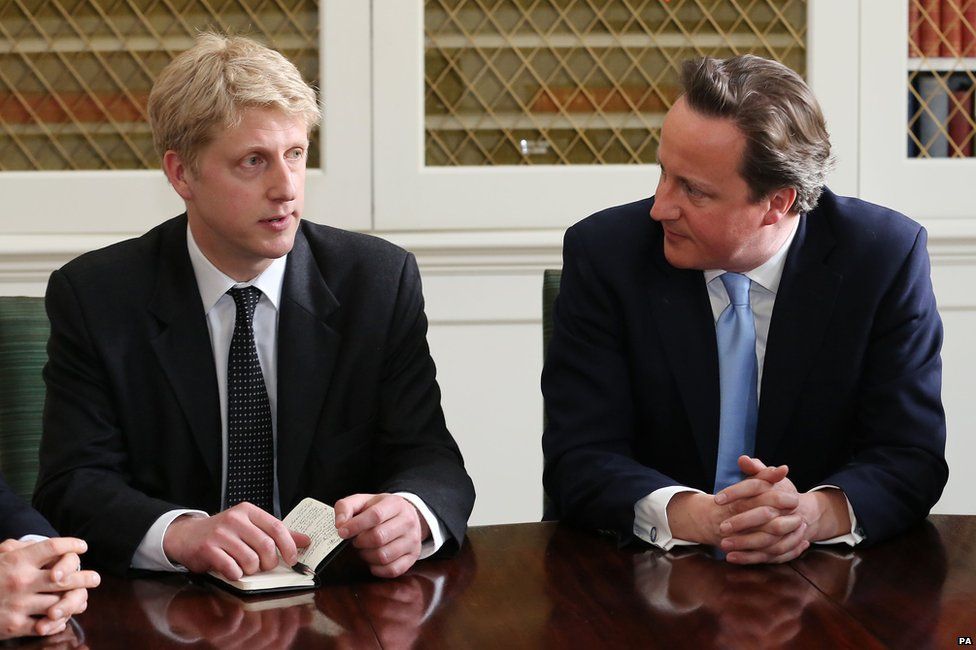 It's a new watchdog which will be created, while universities will also be forced to publish detailed information about the ethnic, gender and socio-economic background of their students, and how they progress.
Under the plans, seven research councils will be brought together to form the single UK Research and Innovation body, and there are suggestions that students should be able to change courses and universities more easily.
What the government's saying...
The White Paper, called Success As A Knowledge Economy, said introducing more competition and informed choice into higher education would "deliver better outcomes and value for students, employers and the taxpayers who underwrite the system".
And Universities and Science minister, Jo Johnson, says: "These proposals will help ensure that everyone with the potential to succeed in higher education, irrespective of their background, can choose from a wide range of high-quality universities, access relevant information to make the right choices, and benefit from excellent teaching that helps prepare them for the future."
And what students are saying...
Students will "understandably be outraged" at plans to increase fees, Sorana Vieru, National Unions of Students (NUS) vice president for higher education, warns.
She says the government faces "serious questions" about its policy of allowing new institutions to award degrees, warning that students risked being "ripped off" unless strict standards are maintained.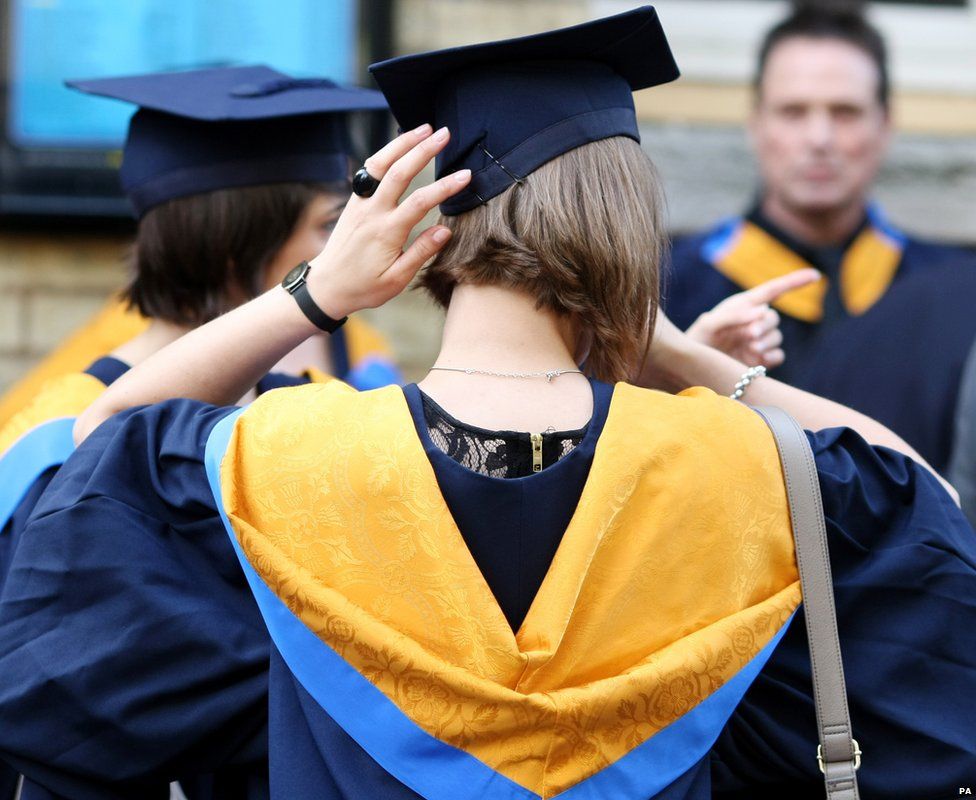 "We have a lot of these new providers popping up - the sector is literally mushrooming right now. But they are not established and might not have the proper support in place for students."
Meanwhile, Labour universities spokesman Gordon Marsden said it was of "great concern" that the government was putting England's universities' reputation at risk by giving degree-awarding powers to new institutions.
But he added: "With over 60% of students feeling their course is worse than expected, we welcome the focus on improving teaching standards."
Find us on Instagram at BBCNewsbeat and follow us on Snapchat, search for bbc_newsbeat