Meet Black Foxxes, BBC Introducing act at Radio 1's Big Weekend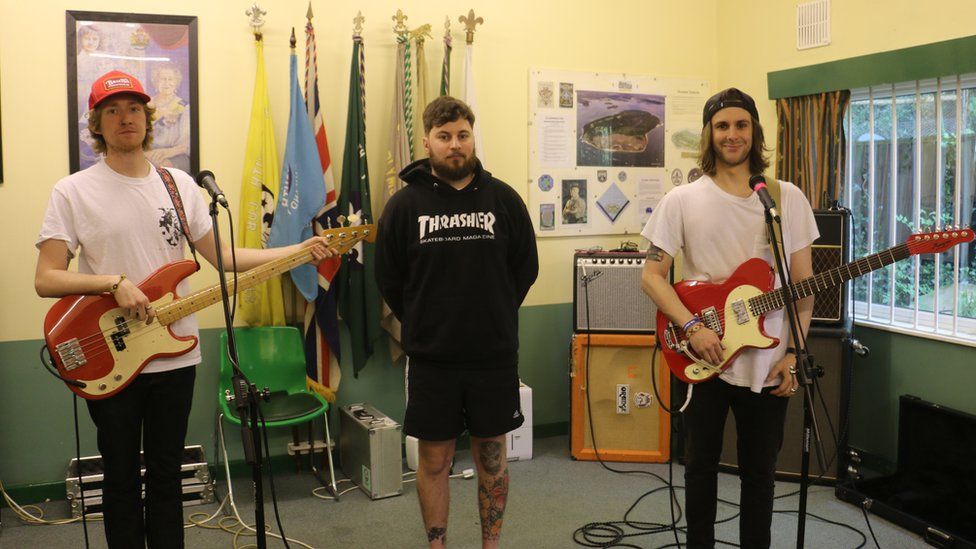 "It's going to be really great to represent the South West," grins Black Foxxes guitarist Tristan Jane.
They are one of 24 acts playing the BBC Introducing stage at Radio 1's Big Weekend in Exeter.
Blossoms, Izzy Bizu, Declan McKenna, The Hunna and Spring King are also on the line-up.
But as Black Foxxes are from the west country, perhaps it is a little bit more special for them - and it's easier to get home afterwards.
"It's nice not to have to travel too far to a show," laughs drummer Ant Thornton.
We're chatting to them at one of their rehearsal spaces in Plymouth - a scout hut called Blindman's Wood.
"It's a chilled out place," explains frontman Mark Holley.
"There is no one to say your time is up you have got to leave, we can just come and go as we please."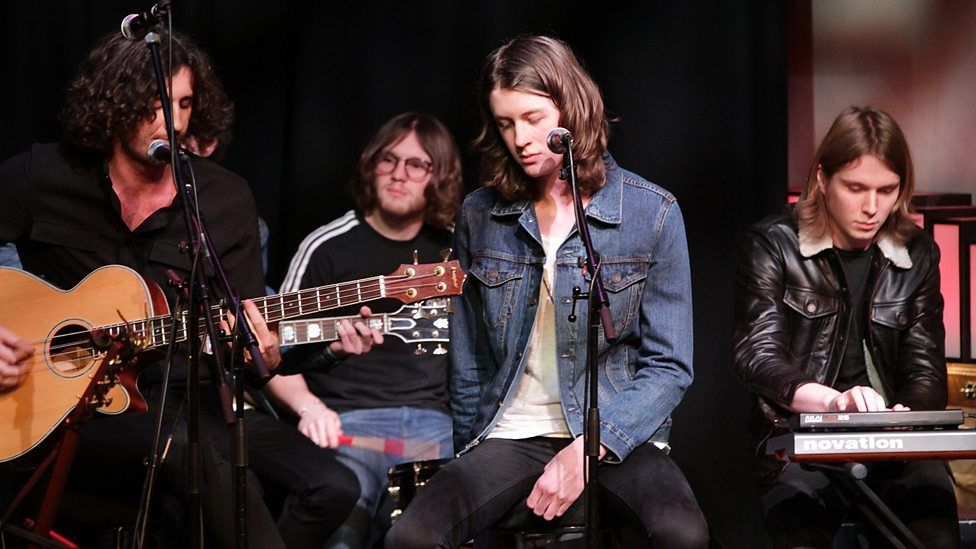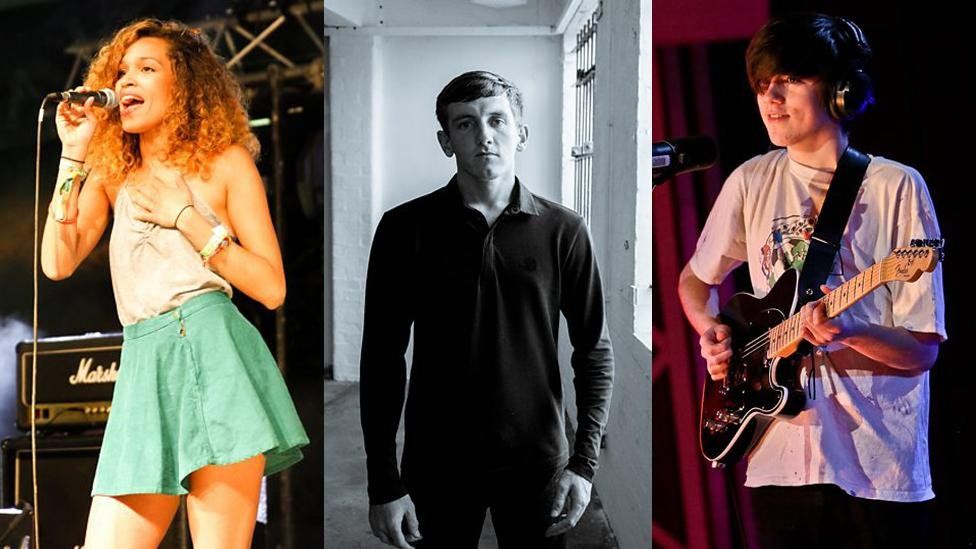 They can use a kitchen and an office, filled with scout flags and jigsaws of the Queen on the wall.
"It gets so cold in winter," Marks says, "it's just bitter, there are two tiny heaters there and that is all we have and we are just in our coats practising."
"There is something a bit charming about this place," he admits, "sort of unique and we've written the best songs here."
While they are all now based in Plymouth, Mark grew up about 10 minutes away from Powderham Castle, the location for this year's Big Weekend.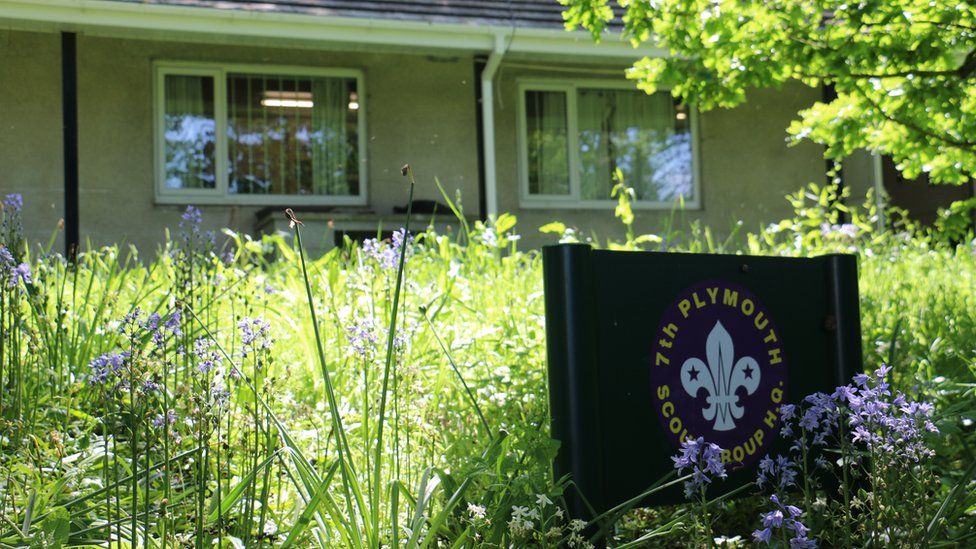 They are very excited and rightly so. In previous years, Royal Blood, Catfish and The Bottlemen and SOAK have all played the BBC Introducing stage at Radio 1 Big Weekends.
"It's so big, I've managed to get my mum in and she is the biggest Coldplay fan so that is going to be really special for her," he tells Newsbeat.
And he's noticed the excitement building amongst his friends.
"Yeah you see on all the social sites, all your friends going nuts about it, so it definitely means a lot to people down here."
All the acts playing on this stage have been put forward by their local BBC Introducing team who they credit with helping them on their way.
"The local Introducing team have been amazing here," says Mark.
"They picked up on us before anyone else did really, they are so passionate."
Black Foxxes also have another big name supporter in the from of BBC Radio 1 presenter Daniel P Carter, who will be introducing them on stage.
As for any advice on the area, Mark's not got much.
"I just know there are lots of deer around there which is really cool, it is genuinely a really lovely place."

Find us on Instagram at BBCNewsbeat and follow us on Snapchat, search for bbc_newsbeat