Snapchat filter criticised for 'whitening' faces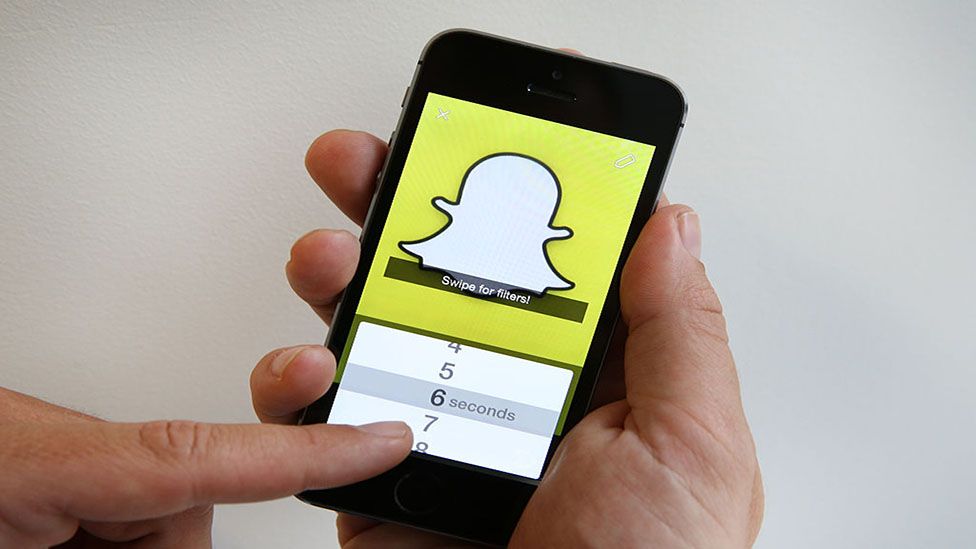 Snapchat is facing another backlash, this time over one of its filter which makes people's skin "whiter".
The platform is known for its increasing number of funny and weird visuals as well as stories and live video calling.
However, one of its latest filters airbrushes a user's skin to create a paler and smoother looking complexion.
Many say it's offensive to lighten someone's skin and encourage fairer tones.
The Coachella festival was the first to bring in a "whitewashing filter" with a flower crown to create that "summer festival vibe" - but users felt the crown was a distraction from the whitening function.
One of our reporters Padraig Prendergast tried it out.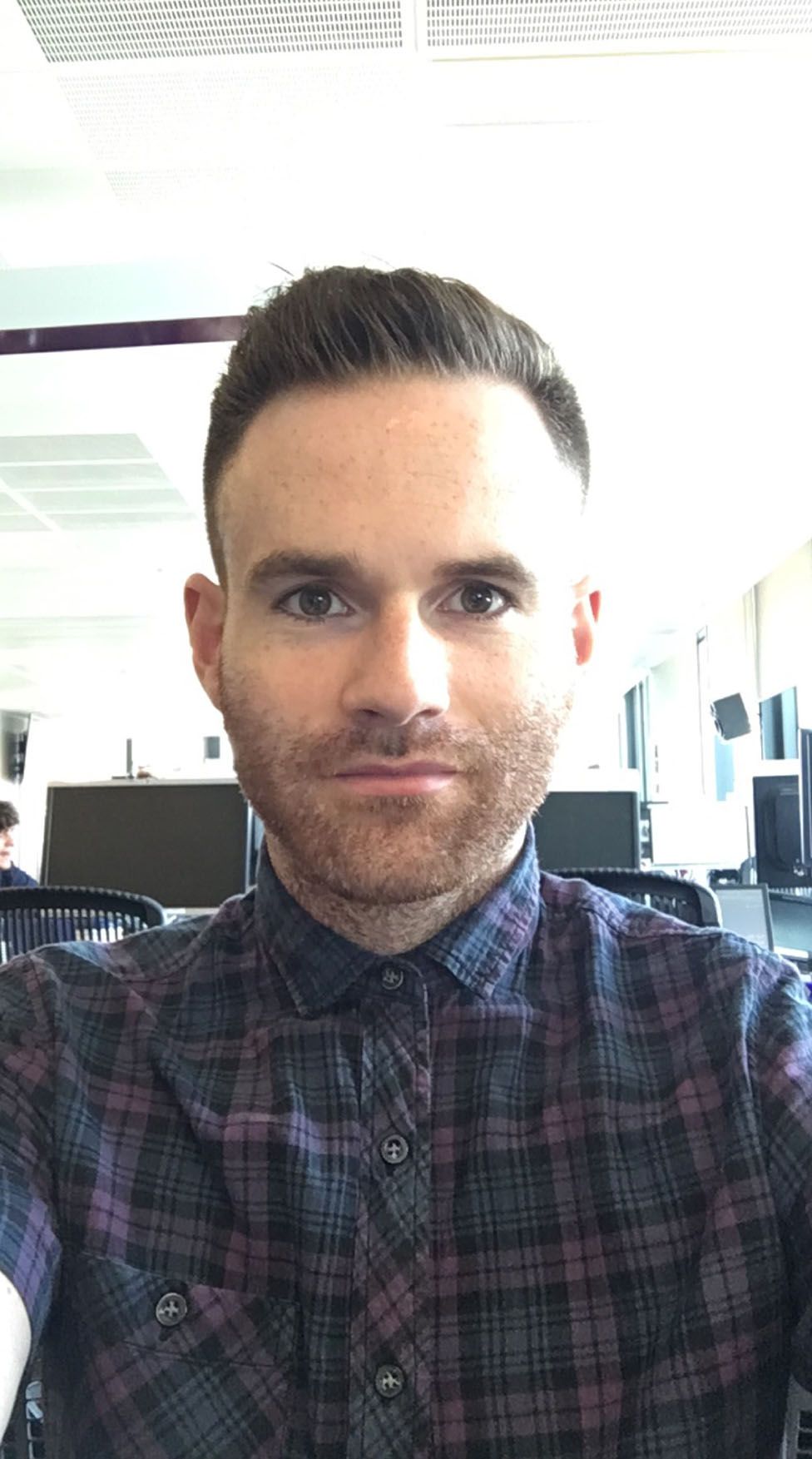 In the Coachella filter he noticed that his skin was given a fairer and blemish-free tone.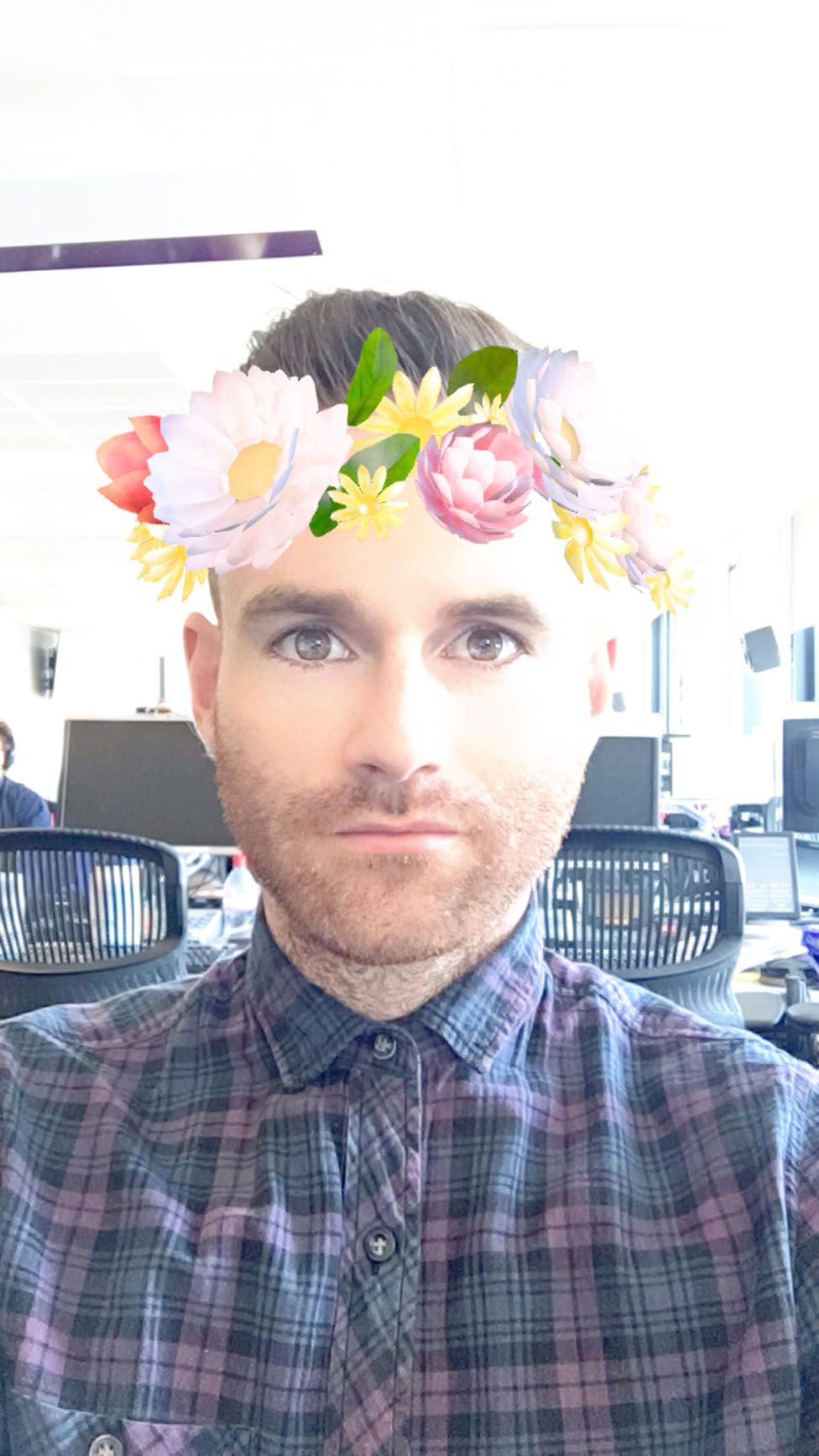 In the second filter everything is smoothed out...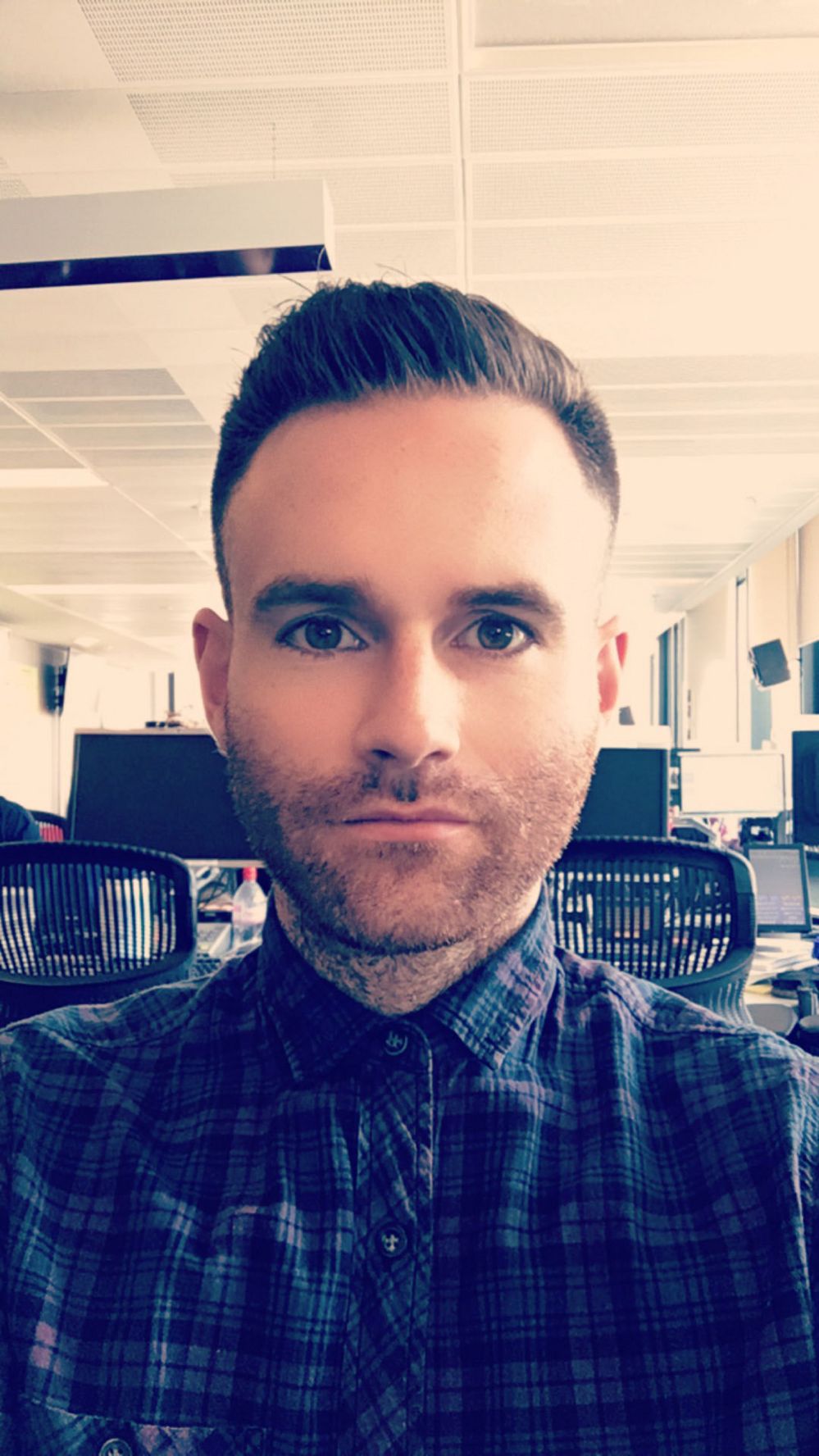 Photo filters came to prominence in 2010 with the rise of rival app Instagram.
The main difference between the two apps is that on Instagram the user decides the changes to their appearance. But Snapchat uses predefined filters.
These "beautifying" overlays are something which celebrities and magazines have been using for decades.
In April, Snapchat came under fire for its Bob Marley filter which some users called "digital blackface".
Snapchat said at the time last month that the Marley lens "gives people a new way to share their appreciation for Bob Marley and his music".
Newsbeat has contacted Snapchat for comment and awaits a response.
Find us on Instagram at BBCNewsbeat and follow us on Snapchat, search for bbc_newsbeat