Azealia Banks accused of racism after Twitter rant aimed at Zayn Malik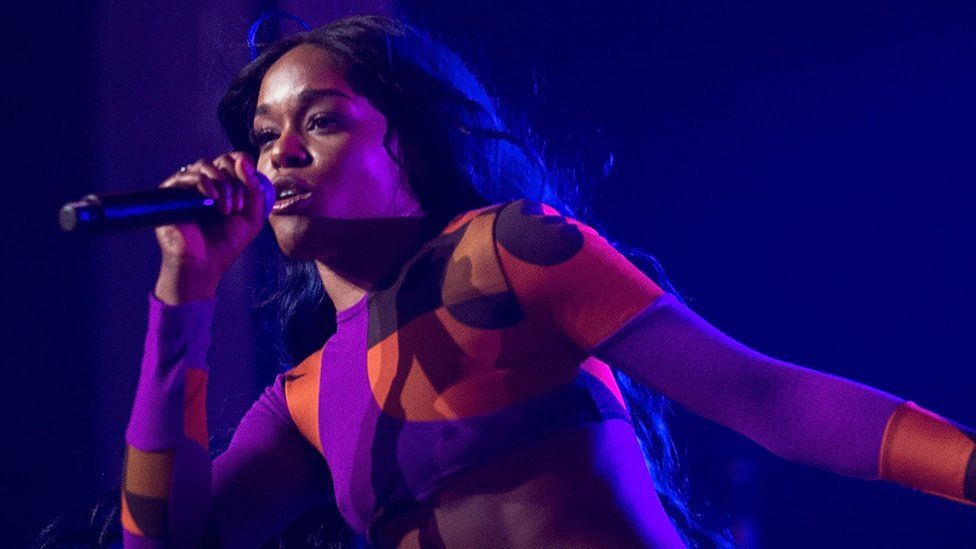 Azealia Banks has criticised Zayn Malik in a racist rant on Twitter.
The rapper said the British singer had copied some of her ideas and that his new video for Like I Would looked like the one she made for her track Yung Rapunxel.
"I'm not mad about this though. Zayn is a cutie pie," she wrote under a series of screengrabs from two videos.
Zayn didn't directly respond to Azealia but tweeted "no lies… I see you reaching but I don't care".
He followed that by writing "my @s too good for you".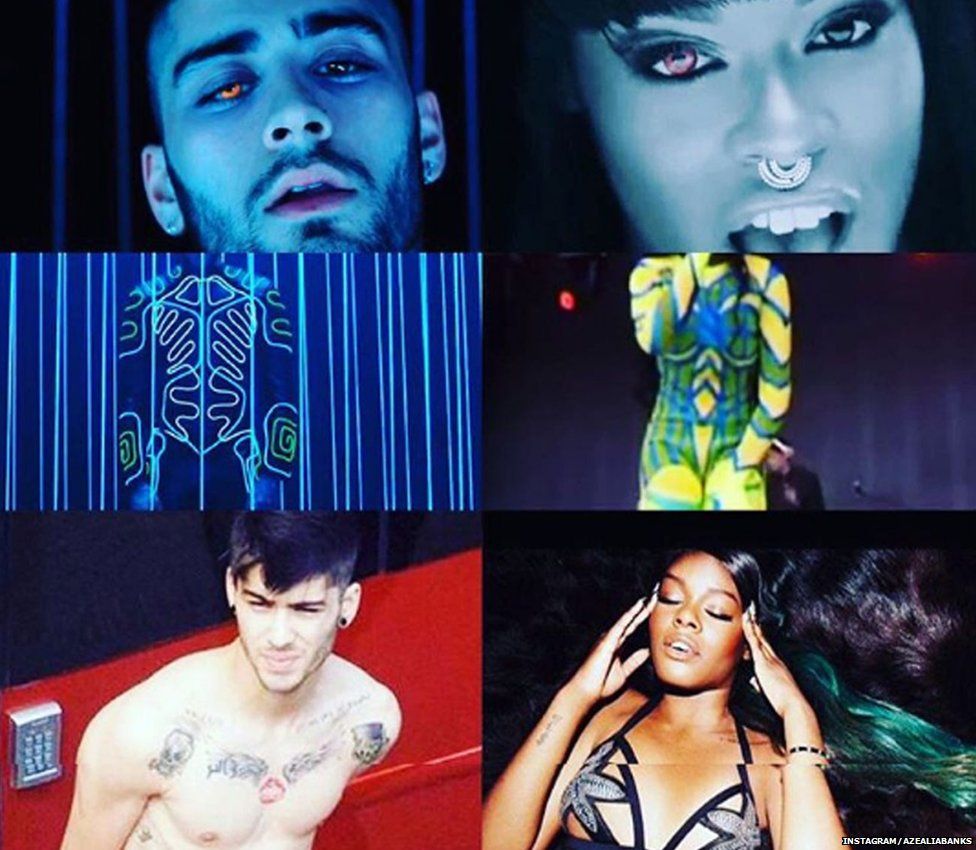 Those comments led to a racist and homophobic rant from Azealia Banks.
We can't show you exactly what she wrote but it included: "@zaynmalik dude, I make better music than you. Simmer down with that fake white boy rebellion and that wannabe Bieber swag.
"All those white boys in 1D disrespected you and made you their PET. You were only apart of 1D to draw brown attention. You are and ALWAYS will be a TOKEN to the UK."
Zayn hasn't replied to her comments.
Later on she also had a go at UK music artists as well.
That wasn't the end of her ranting though.
She also had a go at 14-year-old Disney actress Skai Jackson and had time for a pop at Lady Gaga, Rihanna, Nicki Minaj and Lil Kim.
Following on from the controversy, east London radio station Rinse FM's Born and Bred Festival has cancelled her headline appearance.
Some have suggested Azealia "gets more attention for her public feuds than she does for her music".
Iggy Azalea, TI (more than once), Lil Kim and even her own management have all been targets of her Twitter rants.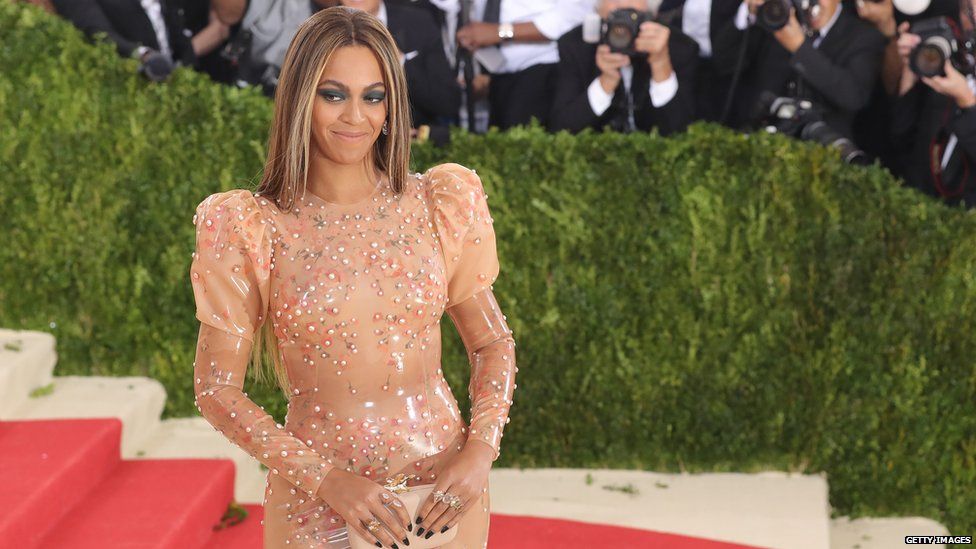 In March, former US politician Sarah Palin threatened to take her to court after a series of tweets, which the rapper later apologised for.
Last month Beyonce joined the ever-growing list when Azealia Banks suggested a lyric on her latest album Lemonade, which portrays a woman suffering from heartache, gives the wrong message to young women.
She tweeted: "This heartbroken black female narrative you keep trying to push is the Antithesis of what feminism is."
Find us on Instagram at BBCNewsbeat and follow us on Snapchat, search for bbc_newsbeat