Eurovision 2016: The favourites to look out for at this year's contest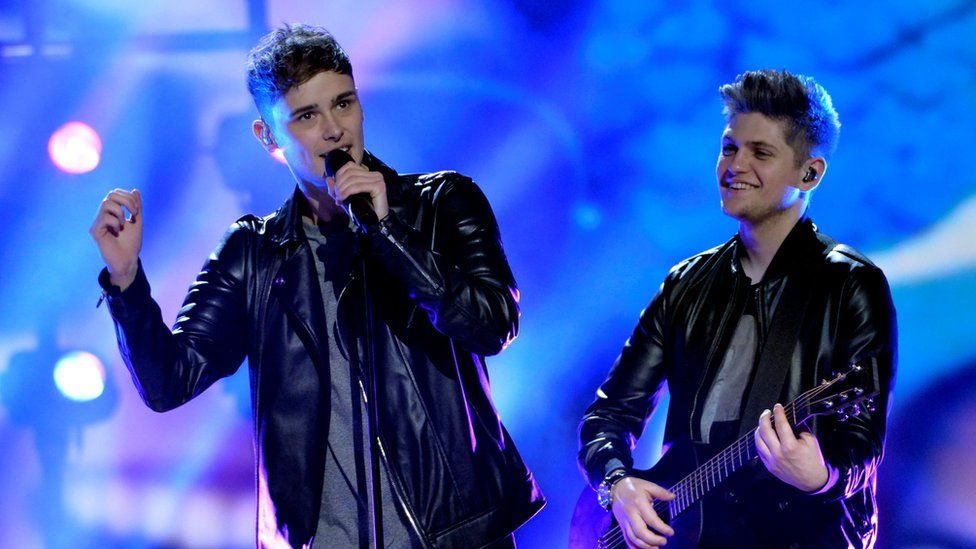 The Eurovision Song Contest is one of the most watched TV shows in the world.
What's often seen as a bit of a joke or cheesy by some is actually taken extremely seriously in many of the 42 countries taking part.
And this year even Justin Timberlake has decided to premiere the first performance of his new song at the event.
The contest takes place in the Swedish capital Stockholm where duo Joe and Jake will represent the United Kingdom.
But who are their rivals and who are the favourites to win?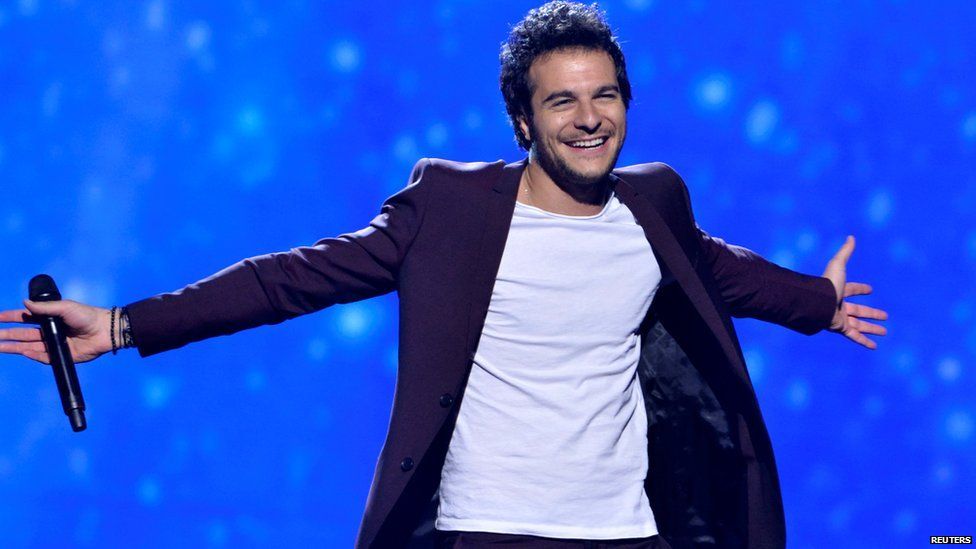 FRANCE
France have not done well at Eurovision for decades. You have to go back to 1977 for their last win.
But 2016 could change all that.
They're usually fiercely protective over their songs and insist on them being sung in French.
However, they've broken their national protocol this year with Amir.
He was a contestant on France's version of Pop Idol and The Voice and he's singing J'Ai Cherche - with lyrics in a mixture of English and French.
The song is catchy with hints of Avicii and sounds like something you'd hear on Radio 1. Expect this to do well.
Warning: Third party content might contain ads
RUSSIA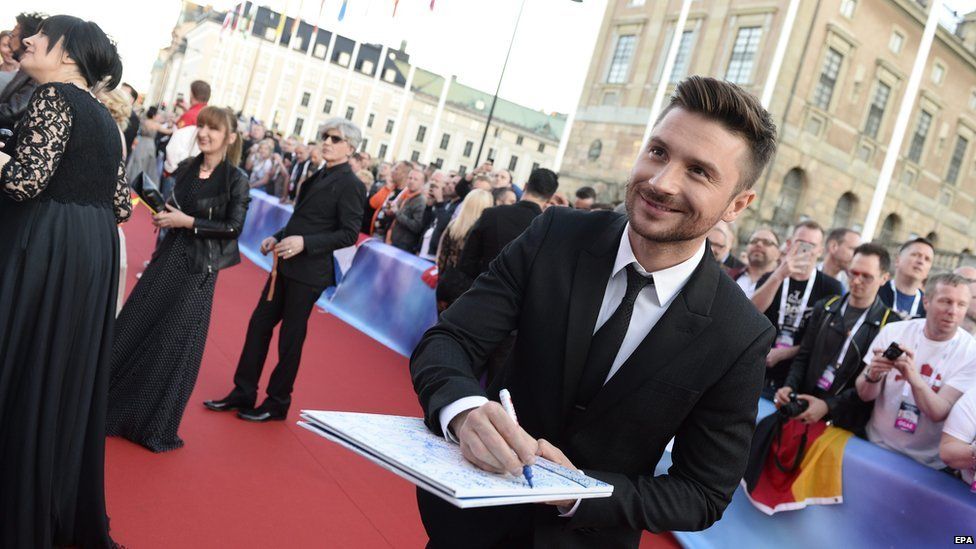 Russia are a competitive bunch when it comes to Eurovision.
They regularly come in the top five, whether that's putting forward a group of Russian grannies (2012) or doing an X Factor style euphoric ballad (2015).
They like to throw everything at the performance and this year are being represented by Sergey Lazarev - one of the country's biggest pop stars.
If the music video is anything to go by, the staging is going to be impressive with lots of interactive CGI backgrounds.
Naturally it's drawn comparisons to last year's winner Heroes, which used similar effects.
Warning: Third party content might contain ads
AUSTRALIA
In 2015, Eurovision bosses allowed Australia to compete for the first time ever.
Why? The show is incredibly popular there and it was a good gimmick on the part of the organisers. It went down a storm.
They did well (singer Guy Sebastian came fifth) so have been invited back again.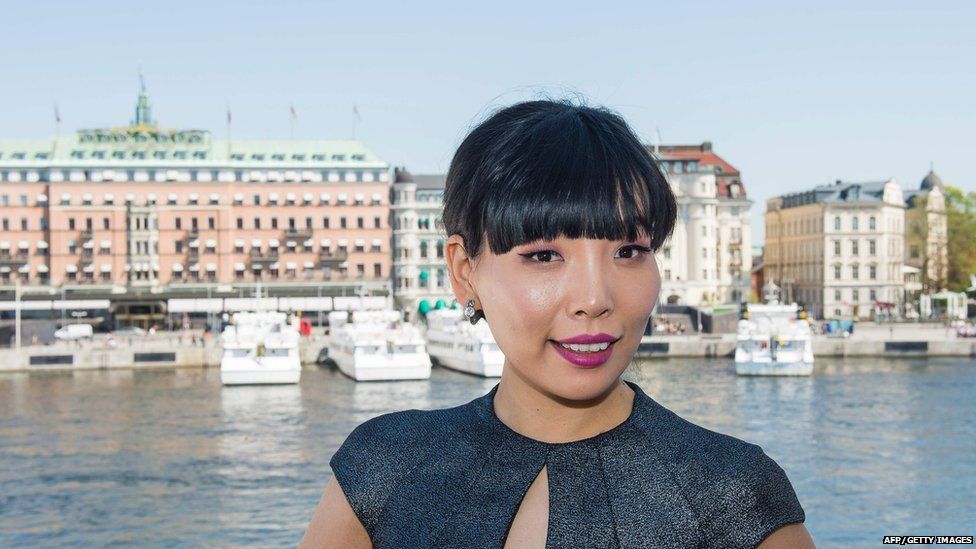 Their contestant, Dami Im, won Australian X Factor and is bringing a HUGE ballad called Sound Of Silence.
There are several big female ballads this year (think Czech Republic, Ukraine and Italy) but Australia's just edges them.
It also contains the lyric "trying to feel your love through FaceTime". Relevant.
Warning: Third party content might contain ads
UNITED KINGDOM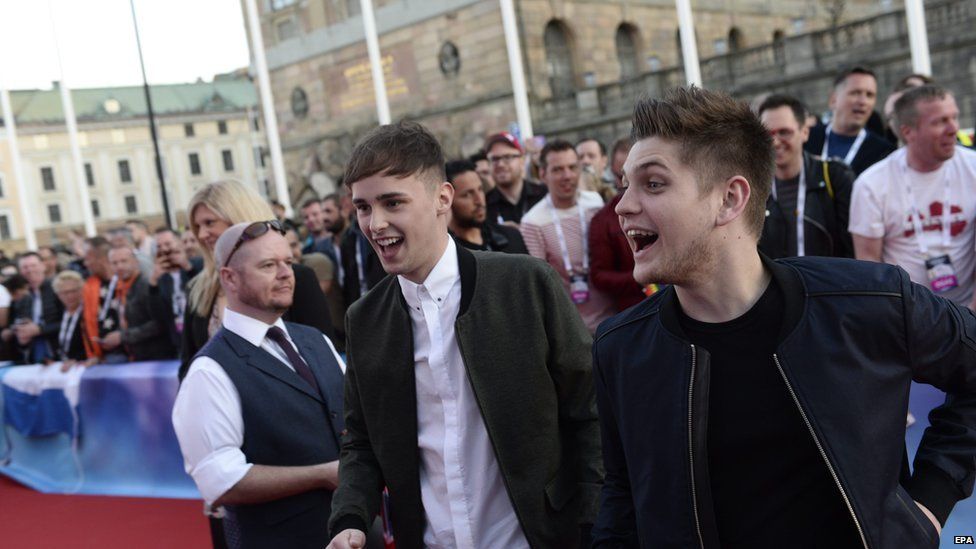 The UK is unlikely to win but fair play to the British public for sending a song that sounds current.
Joe and Jake were selected in a televised competition with their song You're Not Alone.
It's catchy and upbeat and - as long as it gets a good position in the running order - it should do fairly well for the UK.
The boys both met as solo competitors on The Voice, hit it off as mates and decided to become a duo.
Warning: Third party content might contain ads
SWEDEN
Sweden are a Eurovision tour de force.
They've won twice in the last four years and could make it two years on the trot with their 2016 entrant Frans.
His simple but effective ballad, If I Were Sorry, was a runaway winner during the country's pre-selection competition.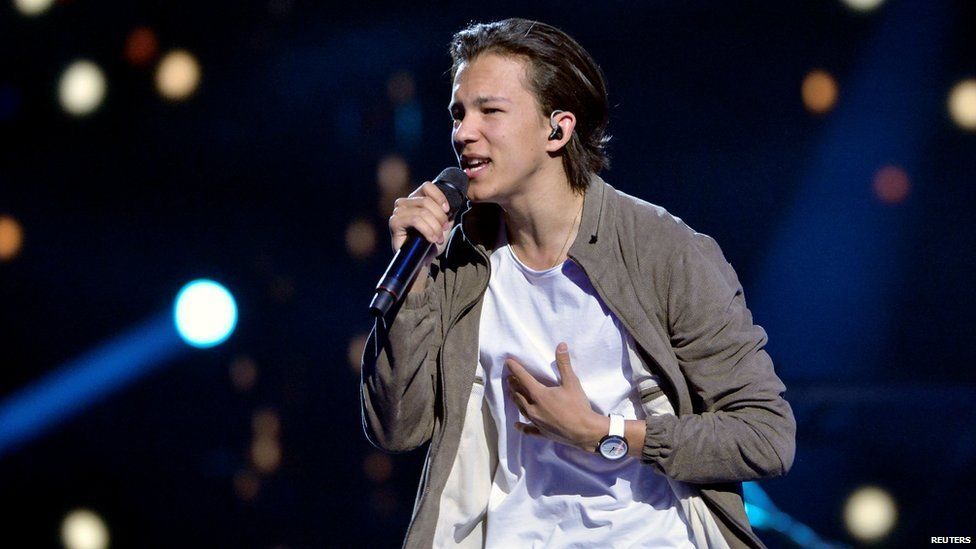 It sounds a touch like the biggest-selling single in the UK this year, Lukas Graham's 7 Years.
It's radio friendly and Frans himself is definitely in the Bieber/1D heartbreaker mould.
Put a bet on this being in the top five.
Warning: Third party content might contain ads
MALTA
Tiny Malta are sending an entrant with a big voice.
Ira Losco could be described as Eurovision royalty. She represented Malta in 2002 and came second.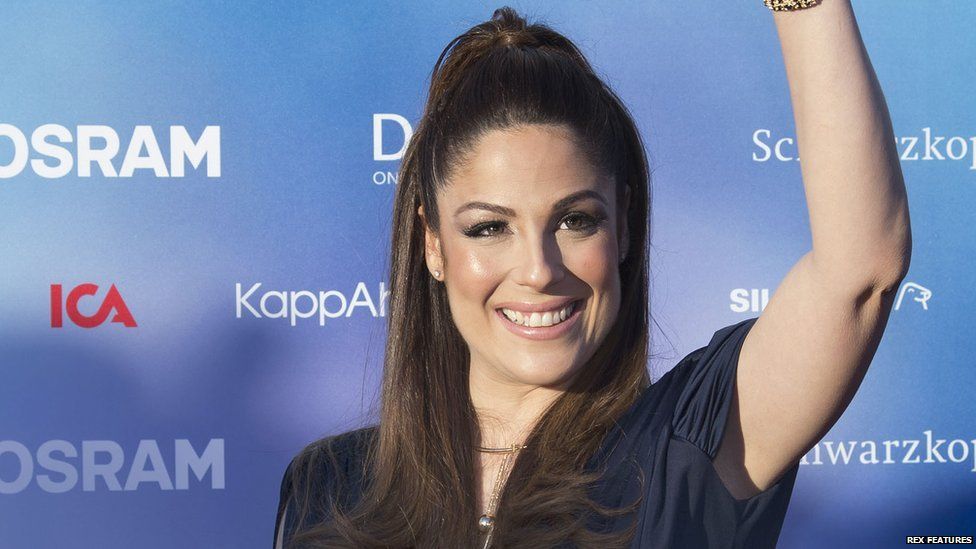 Her 2016 entry, Walk On Water, is a classy pop affair with echoes of trip hop, R&B and dance.
Malta have also looked to the Swedish influence. Four of the five writers listed on the single are Swedish.
Warning: Third party content might contain ads
UKRAINE
You're unlikely to hear Ukraine's entry on Radio 1 any time soon.
It's a dark, brooding, almost menacing number - and with reason.
It's all about the singer's great-grandmother who was deported in 1944 by Russia's leader Josef Stalin.
The lyrics include "They come to your house, they kill you all and say: 'We're not guilty'."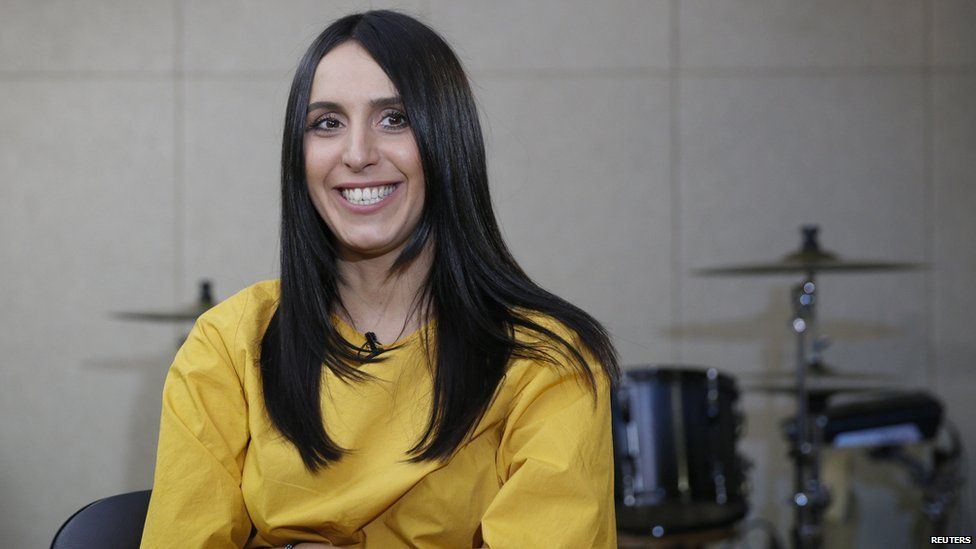 It's doing well with the bookies though and expects to come top 10 at the very least.
Don't expect any points from Russia though...
Warning: Third party content might contain ads
Find us on Instagram at BBCNewsbeat and follow us on Snapchat, search for bbc_newsbeat