Coalition of Police and Sheriffs protest at Beyonce's hometown Houston concert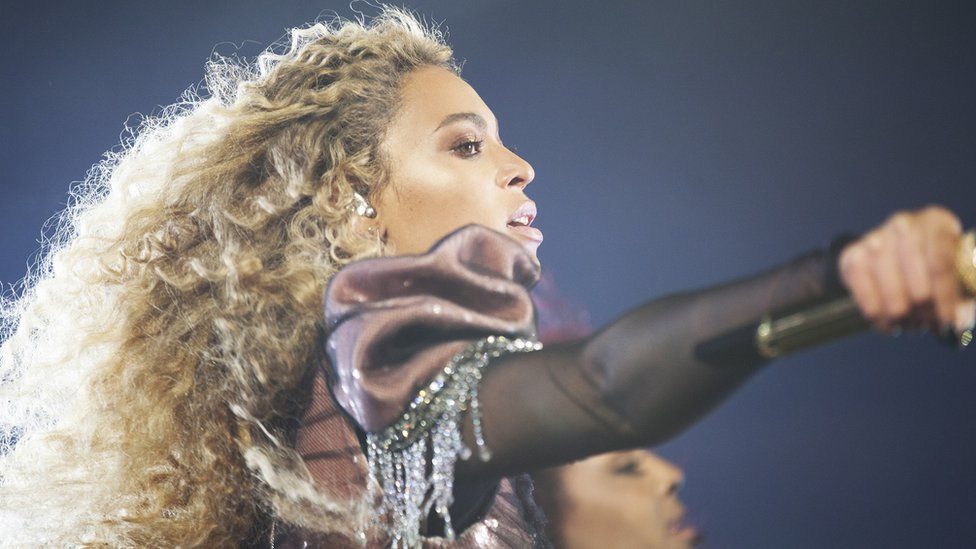 A police group has held a protest near Beyonce's hometown concert in Houston.
Members of the Coalition of Police and Sheriffs (Cops) stood a mile away from the NRG Stadium and shone a blue light towards the venue.
They were protesting about Beyonce's Formation video, which they claim is "anti-police".
The singer has already said she wasn't criticising police in the song and says people who think she was are "mistaken".
Cops member Tony Ragsdale told local news station KHOU11 that they weren't happy after Beyonce used shots of a New Orleans police car sinking in flood waters in Formation.
"Some of her performances we believe to be anti-police," he said.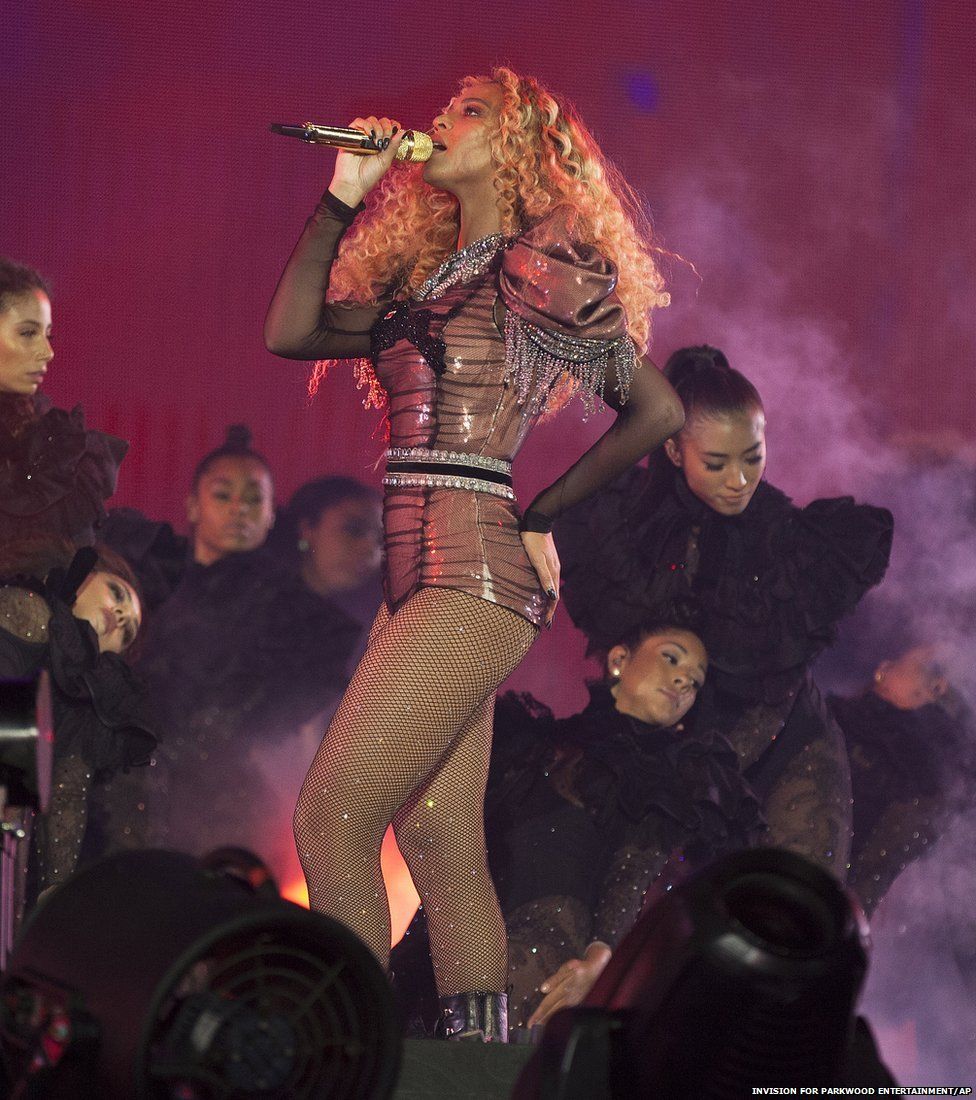 In April, Beyonce told Elle Magazine that she respects police but is against injustice.
"Anyone who perceives my message as anti-police is completely mistaken," she said.
"I have so much admiration and respect for officers and the families of the officers who sacrifice themselves to keeps us safe.
"But let's be clear, I am against police brutality and injustice. Those are two separate things.
"If celebrating my roots and culture during Black History Month made anyone uncomfortable, those feelings were there long before a video and long before me.
"I'm proud of what we created and I'm proud to be part of a conversation that is pushing things forward in a positive way."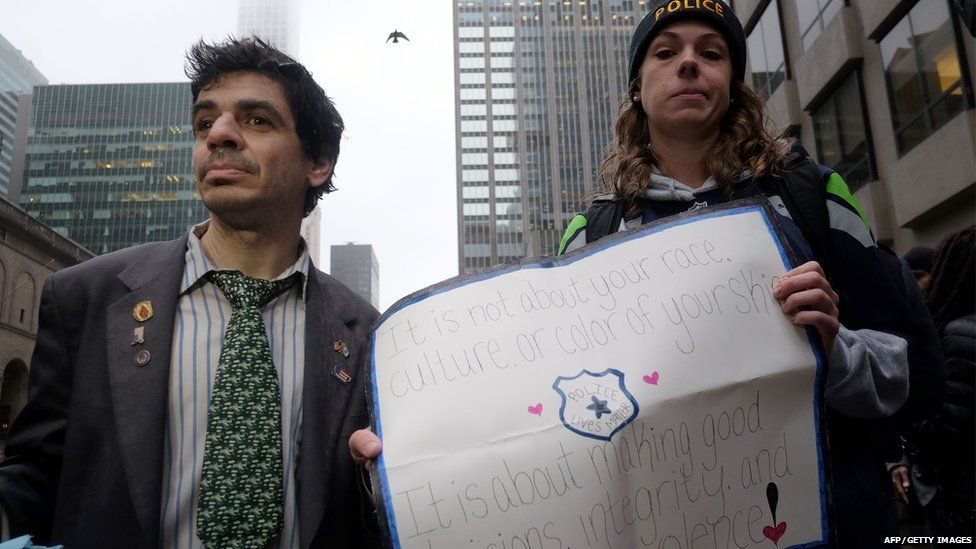 In February, three people turned up at NFL headquarters in New York to protest against Beyonce's performance during the half-time show at this year's Super Bowl.
The singer's show featured backing dancers dressed as members of radical political organisation the Black Panthers.
Many people in America said the show was a "slap in the face" to US police and law enforcement.
But there were more pro-Beyonce demonstrators at the protest than anti-Beyonce.
Beyonce performed her song Formation in February, in which the lyrics make reference to the amount of police shootings of black people in America.
It was criticised by the former mayor of New York, Rudy Giuliani, who accused the star of using her platform to "attack police officers".
Find us on Instagram at BBCNewsbeat and follow us on Snapchat, search for bbc_newsbeat