12 incredible and slightly crazy things about Prince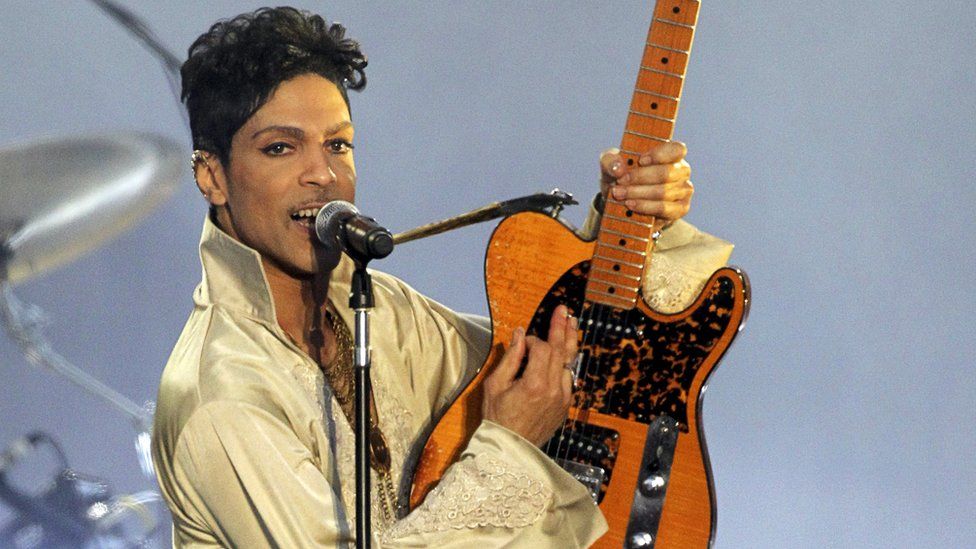 Prince was an icon of music, up there with Michael Jackson and Elvis. He died on Thursday, aged 57.
A bit like those fellow legends, he was also fantastically weird and famed for his mysterious lifestyle.
He changed his name for a while and even installed a team of tailors in his home to make his clothes.
And his devotion to recording new music meant he wrote a new song every day, probably right up until his death.
He could play at least 27 instruments
On his debut album For You, released when he was 20, Prince is said to have played every single instrument: 27 in all.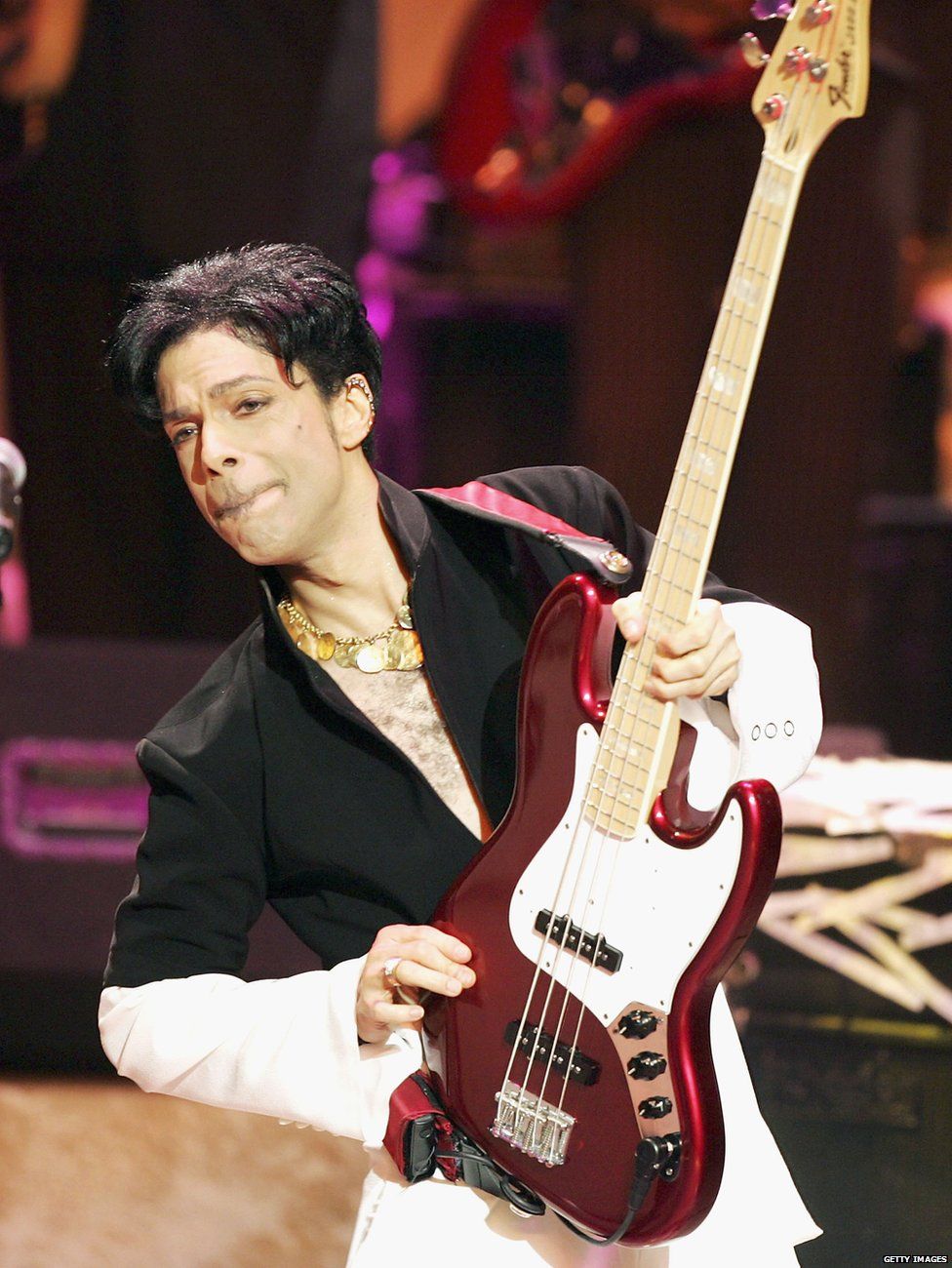 In the album's notes he's listed as the musician behind "all vocals" as well as (deep breath) "electric guitar, acoustic guitar, bass, bass synth, singing bass, Fuzz bass, electric piano, acoustic piano, mini-Moog, poly-Moog, Arp string ensemble, Arp Pro Soloist, Oberheim four-voice, clavinet, drums, syndrums, water drums, slapsticks, bongos, congas, finger cymbals, wind chimes, orchestral bells, woodblocks, brush trap, tree bell, hand claps and finger snaps".
He wrote loads of other singers' massive hits
Nothing Compares 2 U, Sinead O'Connor's legendary ballad, still a karaoke classic, was written by Prince.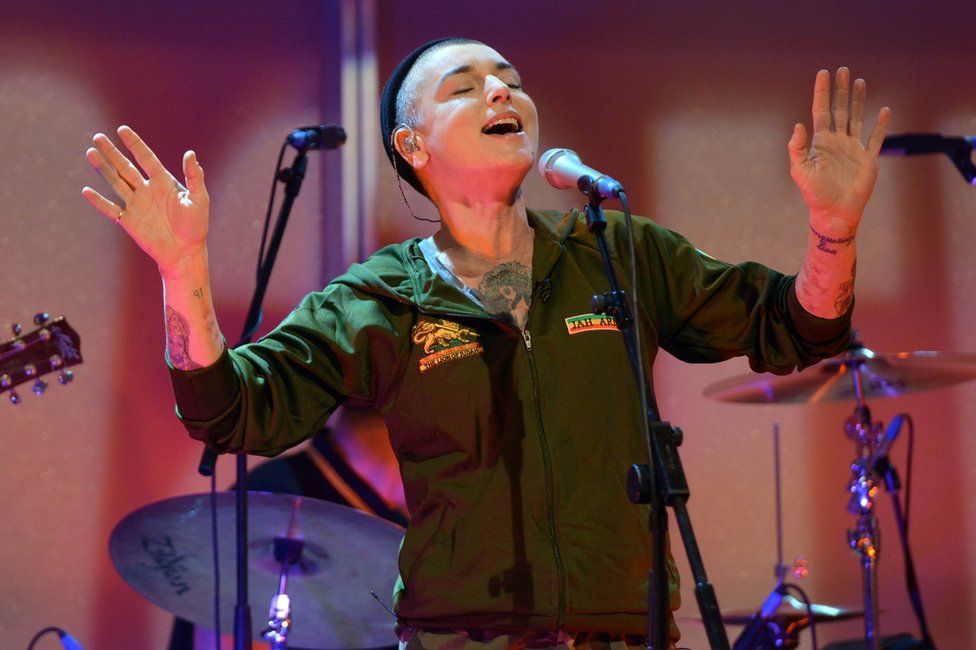 He also penned Kiss, made famous by Tom Jones, The Bangles' 80s pop classic Manic Monday and How Come You Don't Call? me Anymore by Alicia Keys.
Prince was also a songwriter for Madonna (and he played guitar on Like a Prayer) and for Cyndi Lauper and Chaka Khan. He sang a duet with Kate Bush. Spot the theme? He wrote badass classics for lots of badass females.
Warning: Third party content might contain ads
He vowed to record a new song every day
Legend has it that Prince challenged himself to write a song a day. "I write so many songs," he told the Guardian in 2015, adding that he didn't get attached to older music "because if I did, I couldn't move on and there'd be no space for a new song".
He's most famous for his late 1980s records like Lovesexy, 1999 and Sign O' The Times but in total he put out an amazing 39 studio albums, four live albums and multiple compilations.
It is known that his music vault contains more than 50 fully produced music videos that have never been released. And without question there are dozens, possibly hundreds, of songs we have yet to hear.
He wanted to release an entire album as a woman
Among Prince's many unreleased projects is an eight-track album recorded in 1985 called Camille.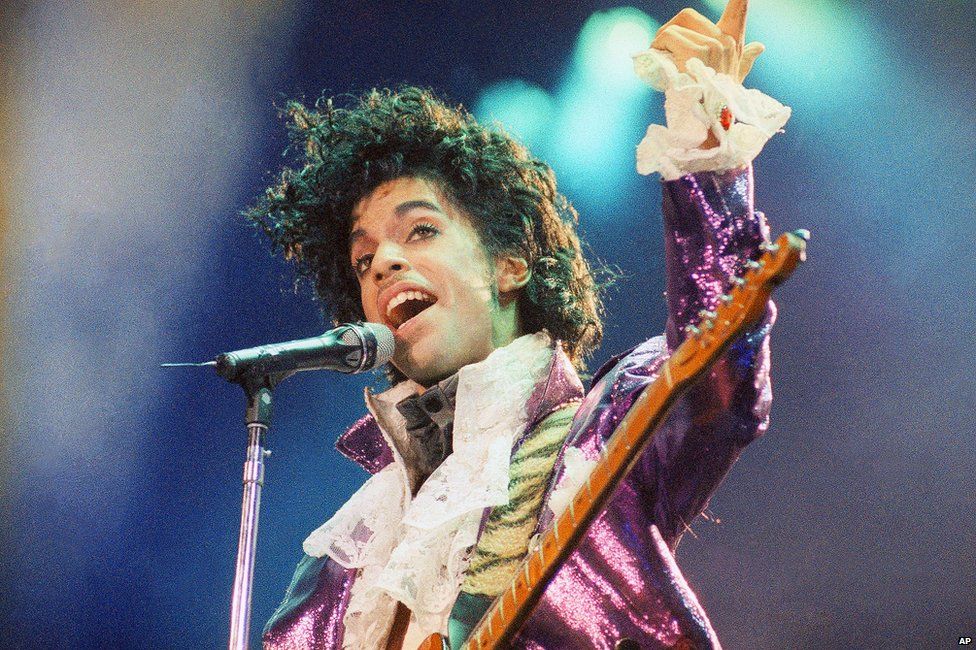 It contained sped up tracks which made his vocal sound female.
The plan was to release it with no reference to Prince and no picture on the cover.
The album was cancelled but some of the tracks found their way onto later records.
As a kid he would stand outside McDonald's just to smell the food
Prince came from a poor family.
"I didn't have any money, so I'd just stand outside there and smell stuff.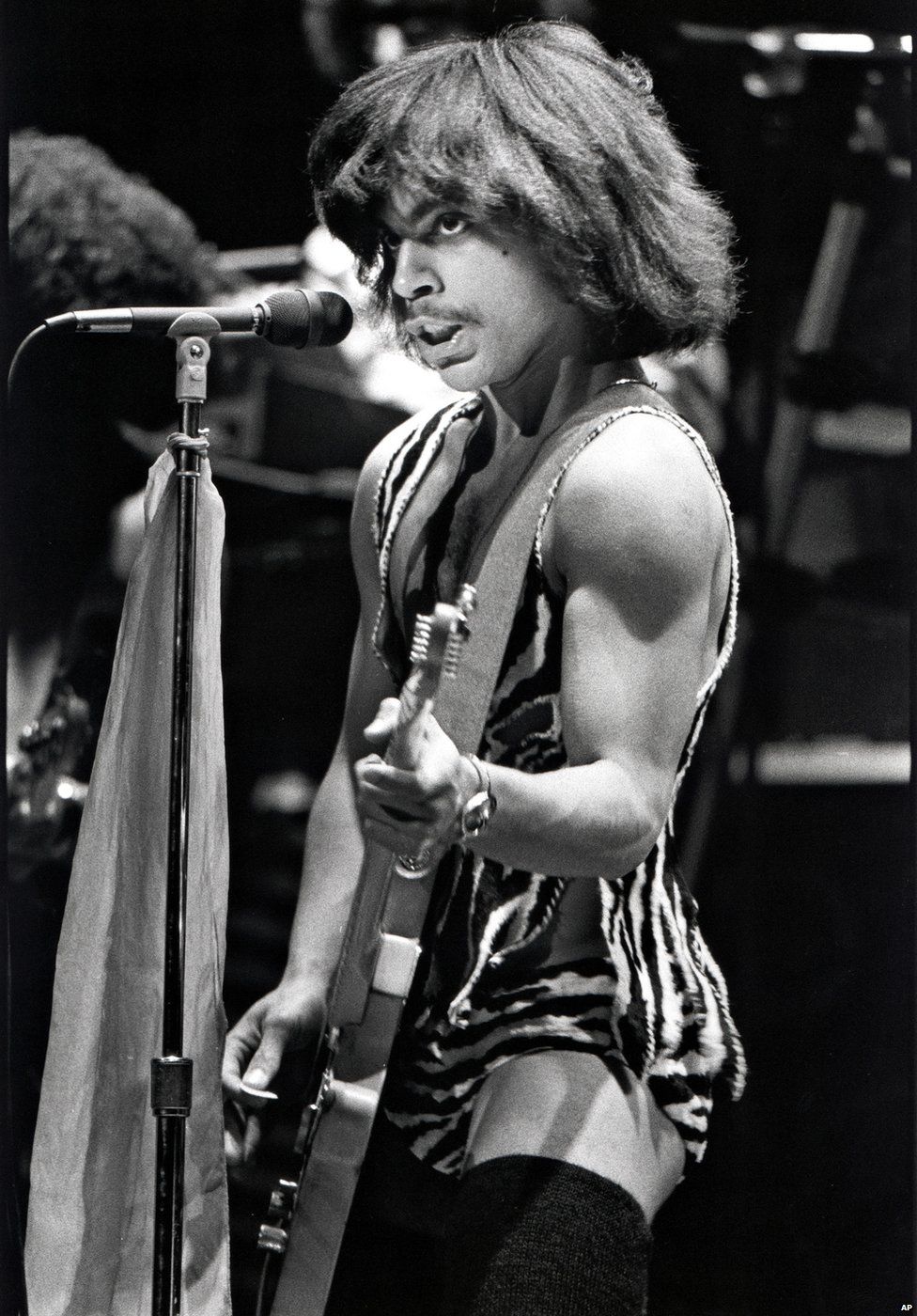 "Poverty makes people angry, brings out their worst side. I was very bitter when I was young," Prince told Rolling Stone magazine in 1985.
He lived in a strange, sprawling complex called Paisley Park
Once the money began to flow, sniffing McDonald's gave way to something much, much bigger.
He built Paisley Park, a vast self-contained complex outside Minneapolis in his home state of Minnesota - and the place the star was found dead on Thursday.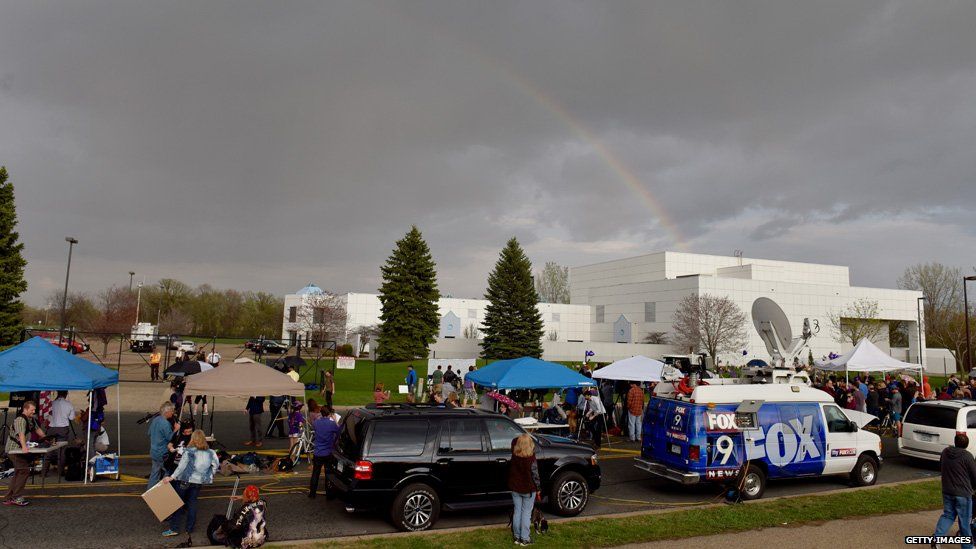 Inside there is a lot of purple, Prince's signature colour, on the ceilings, painted on speakers and illuminating rooms in neon.
There is something called the "galaxy room" lit up by ultraviolet light and set up for meditation. And there are lots of large portraits of The Purple One.
There are also two full-sized music venues and the site's music studios were manned 24 hours a day on the off chance that he might want to record.
He had a team of people always ready to make him clothes
Inside Paisley Park was a permanent 10-strong team of tailors, employed to make bespoke clothes for Prince, his band and his girlfriends.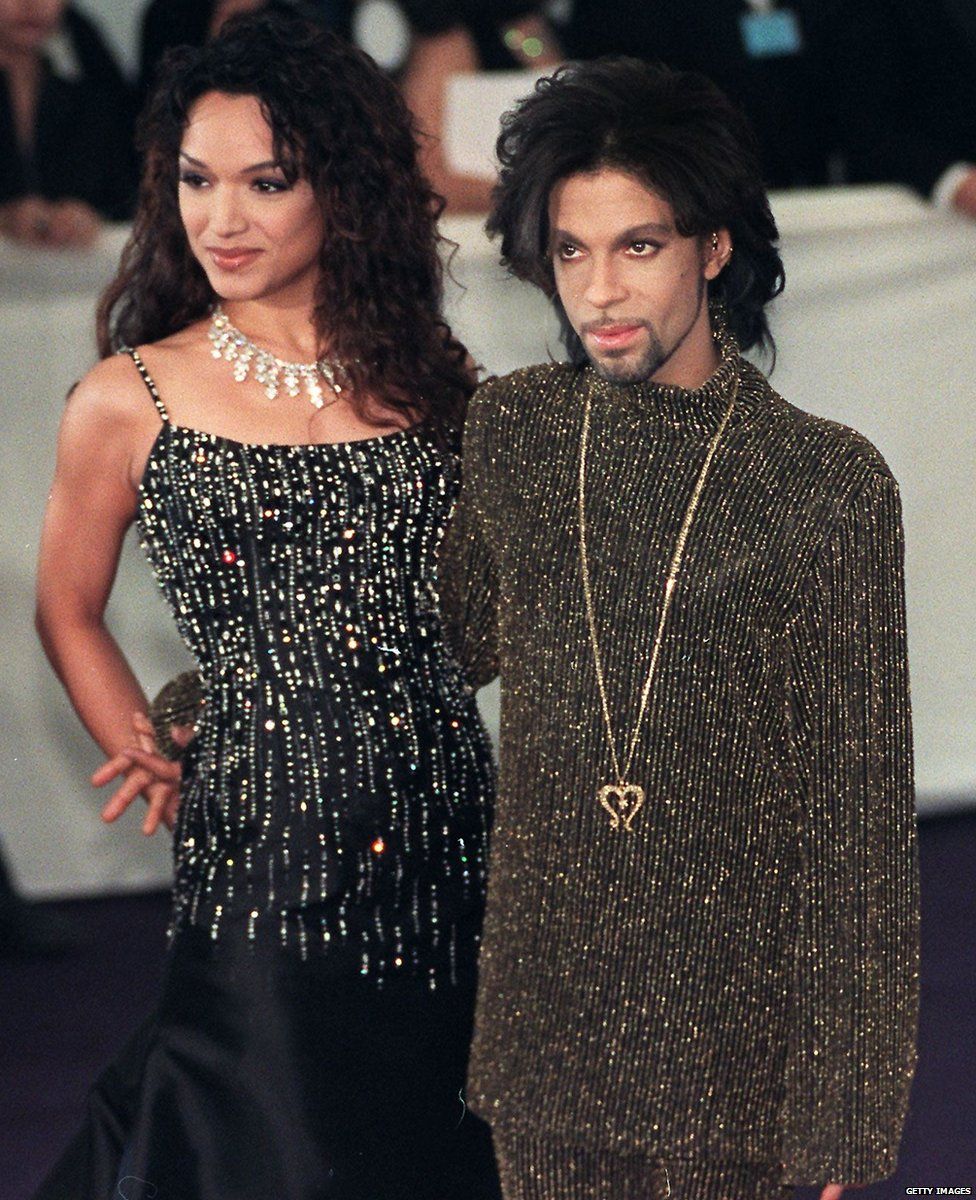 His sense of style was a big part of Brand Prince and he loved to play around with gender - straddling a bike in leather one minute (in the legendary Purple Rain film), popping on pink, feathered shoulder pads the next.
And it's reported he shopped for sportswear in boys' sizes because of his small size. He was five feet two inches, shorter than Madonna.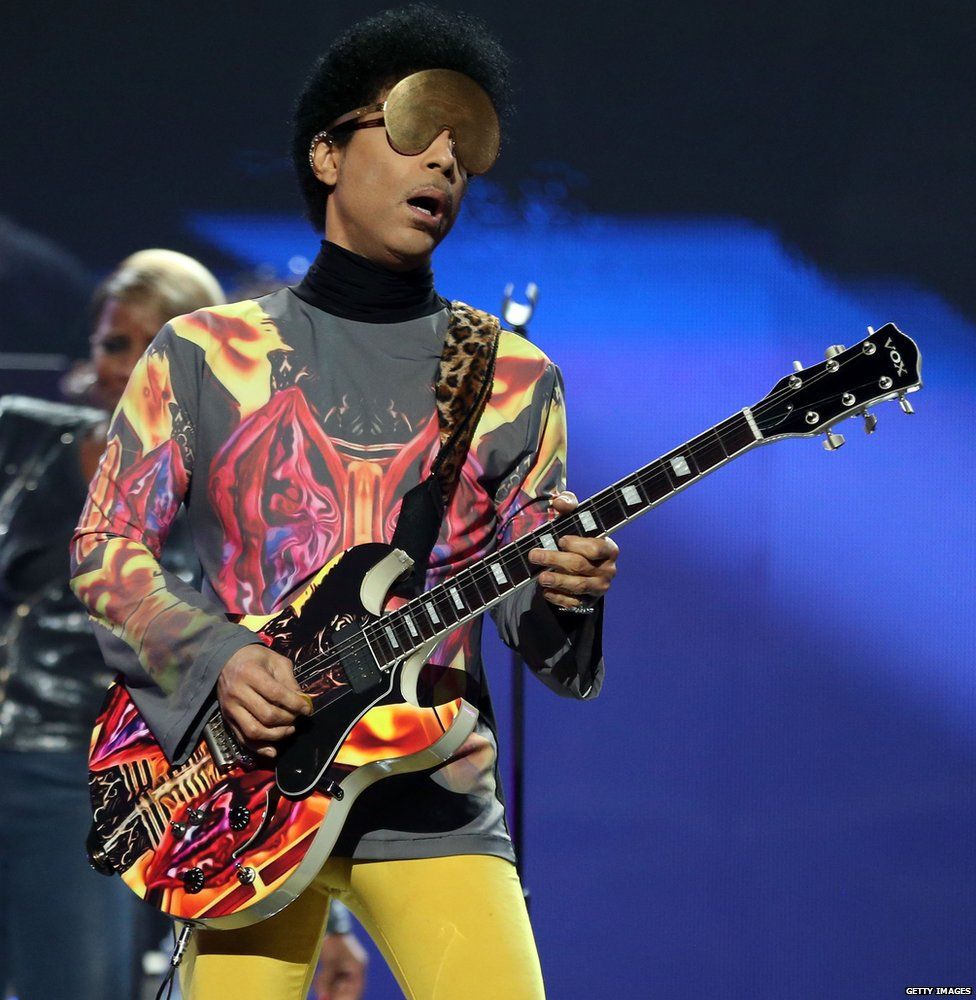 He wrote 'Slave' on his face
Prince went through a phase of writing "slave" on his cheek to show his disdain for the music industry.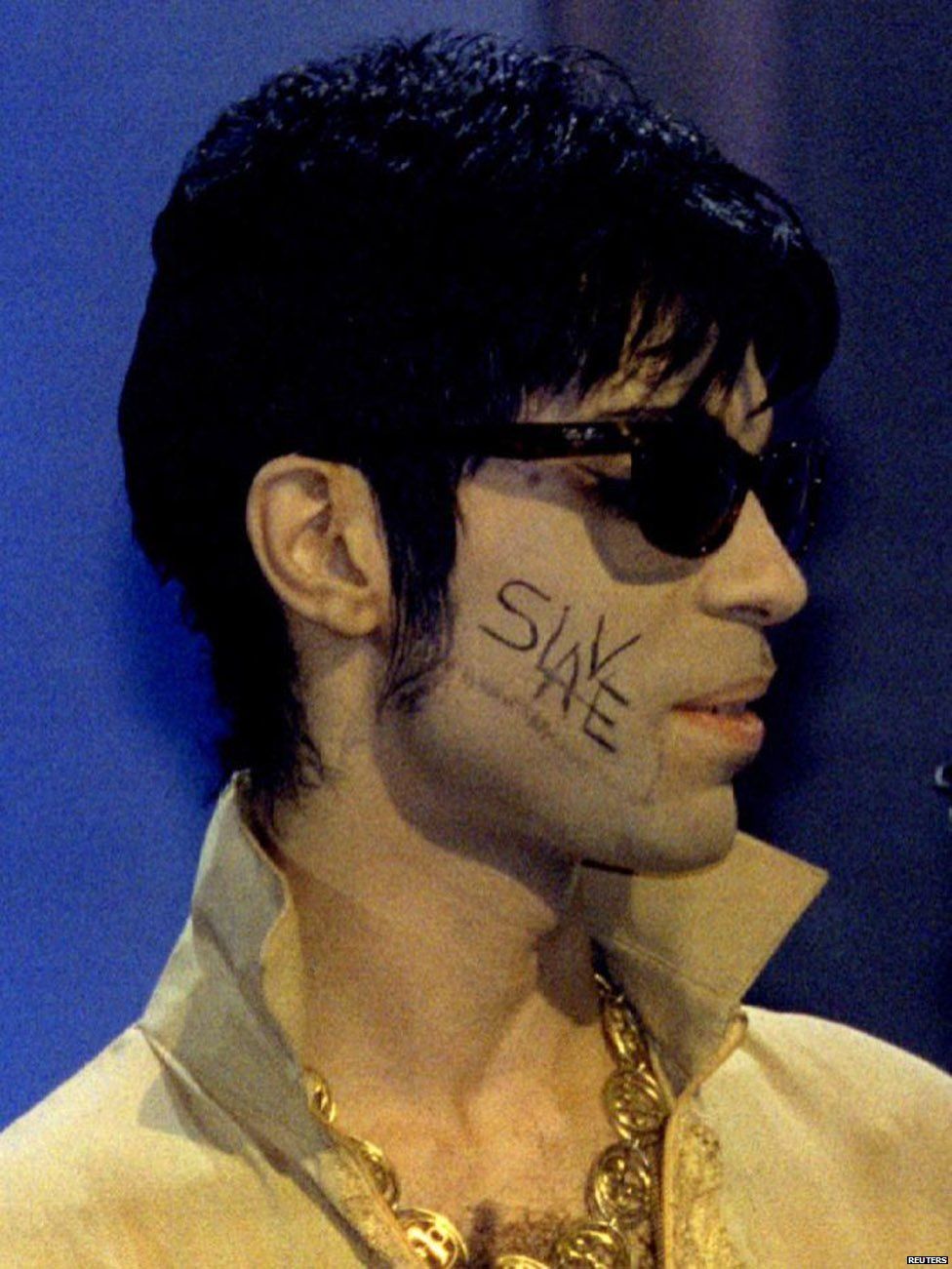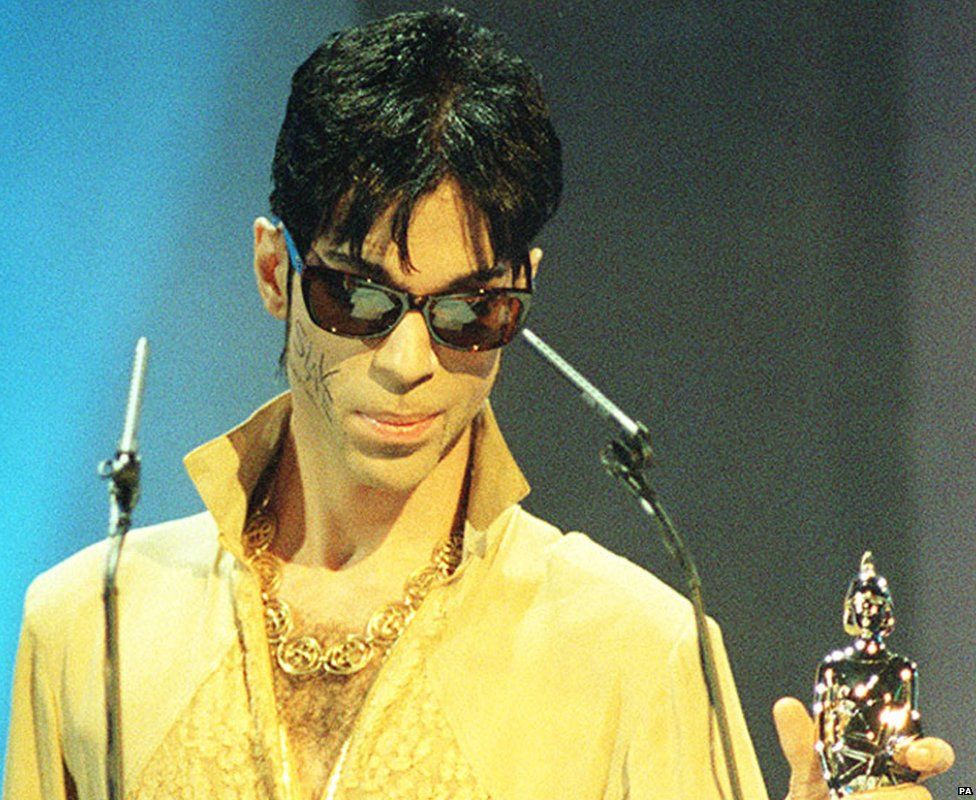 "Record contracts are just like - I'm gonna say the word - slavery," he said.
During the mid-1990s he waged a war with his record label Warner Brothers, arguing that the company effectively owned and controlled him.
He changed his name to 'Symbol'
In 1993 Prince announced he was no longer Prince.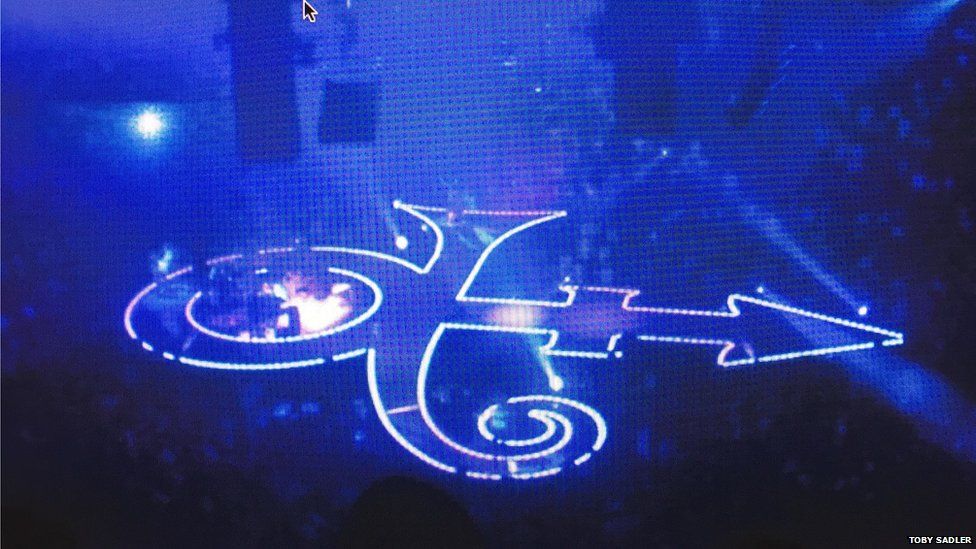 He changed his name to a symbol which combined the traditional icons for male and female.
No keyboard in the world could handle it although some newspapers found a way of adding it to their print settings thanks to a floppy disc (a memory stick, 1990s style) which was reluctantly mailed out by his label.
For everyone else he became known as "Symbol", "Squiggle" or "the Artist Formerly Known as Prince".
So why? At the time people saw the switch as evidence that Prince's ego was getting bigger than his music sales.
But the name change was actually a smart way of annoying Warner. He went back to his old name in 2000, after he'd been released from his contract.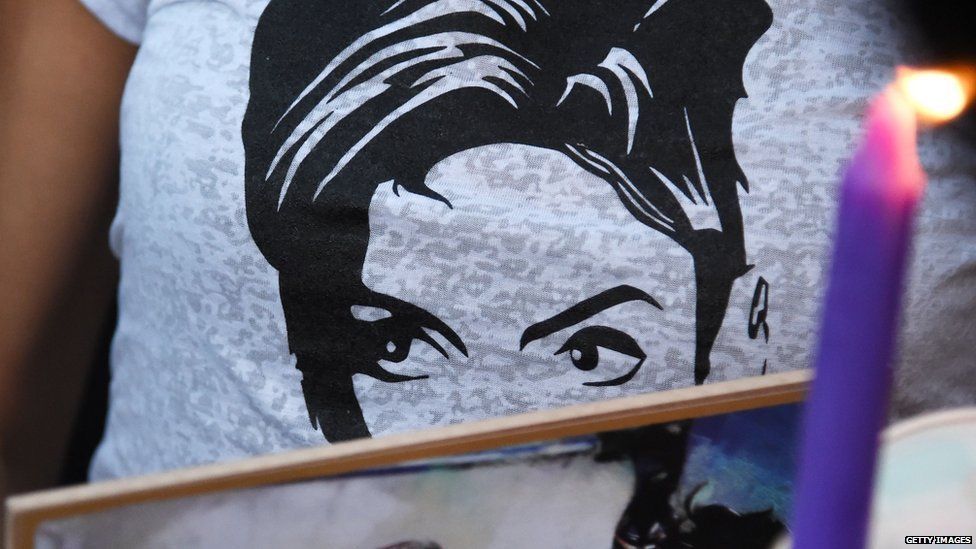 He charged fans a random £31.21 for tickets - to match his album title
Back in 2006 Prince recorded his 31st studio album and released it on 21 March.
It was called 3121, the disputed address of his LA mansion.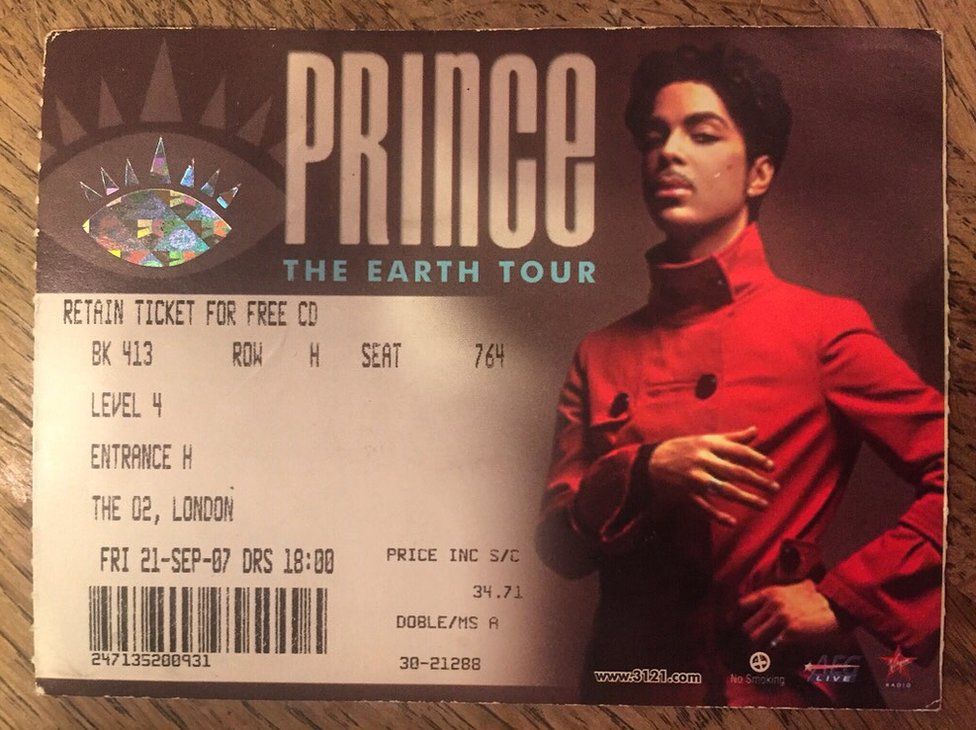 In the album's notes it says "recorded at Paisley Park and 3121".
And when he toured it the next year he insisted the ticket prices at huge venues like London's O2 should be £31.21.
The ticket firms were not hugely enthusiastic but even after booking fees were added, it still meant fans got a bargain.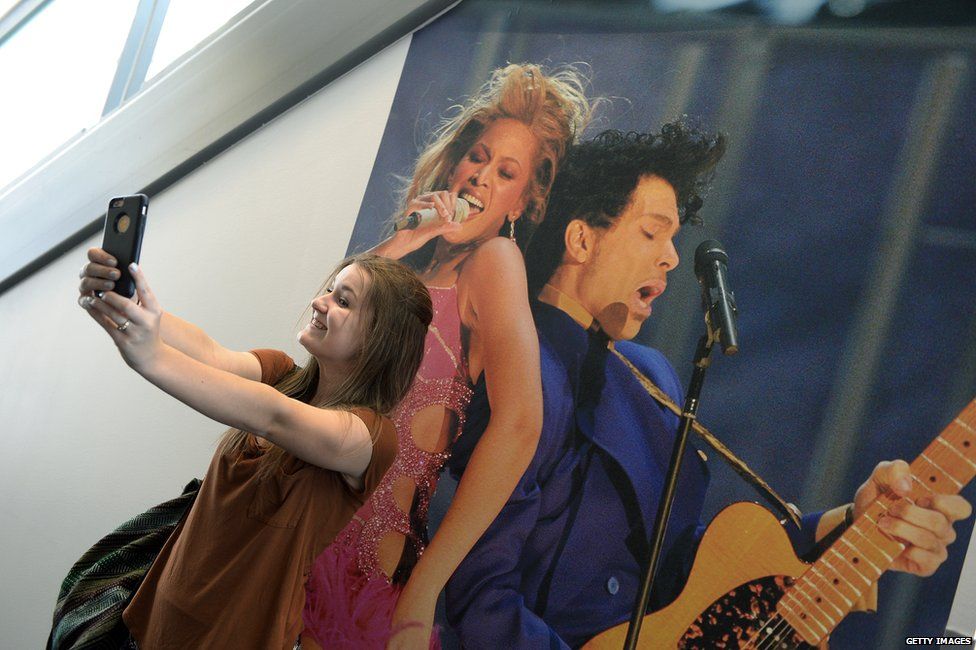 He removed his music from streaming services - except Tidal
Fans trying to cope with the loss of one of the most unique artists in music history can't whack on a Spotify playlist to help deal with the pain.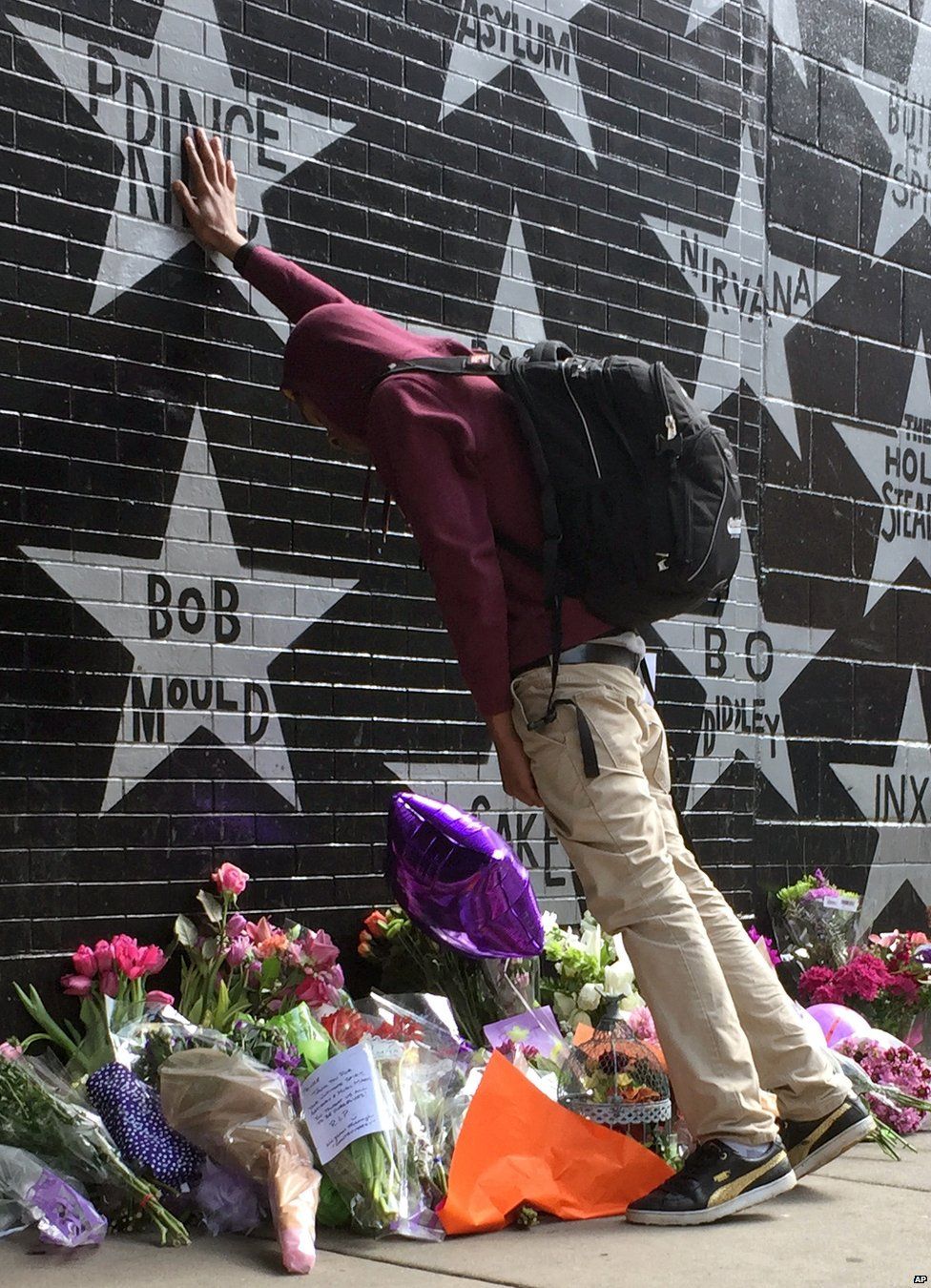 That's because - before the various streaming rows involving Taylor Swift and Kanye - Prince pulled his catalogue from Apple Music and Spotify, favouring only Tidal.
He was *really* into sex and sang about it relentlessly
Just listen to the lyrics. Many are much too filthy to type out here.
"I'm gonna try to tame your little red love machine." - Little Red Corvette, 1982
"Oh pretty little whip/U got me drippin'/Drippin' all over the floor, the floor." - Lovesexy, 1988
"Gett off, 23 positions in a one night stand/Gett off, I'll only call you after if you say I can." - Gett Off, 1991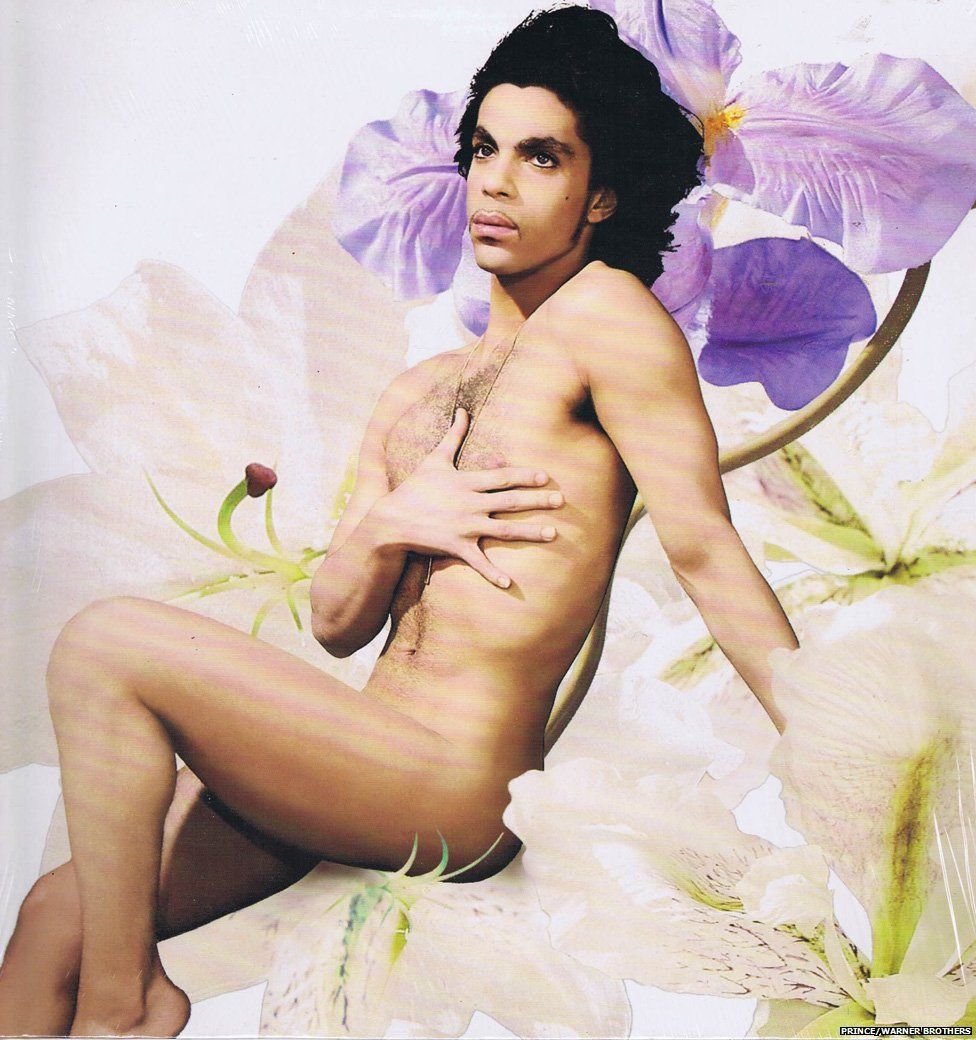 Find us on Instagram at BBCNewsbeat and follow us on Snapchat, search for bbc_newsbeat