Five things we learn from Prince William's interview about the Queen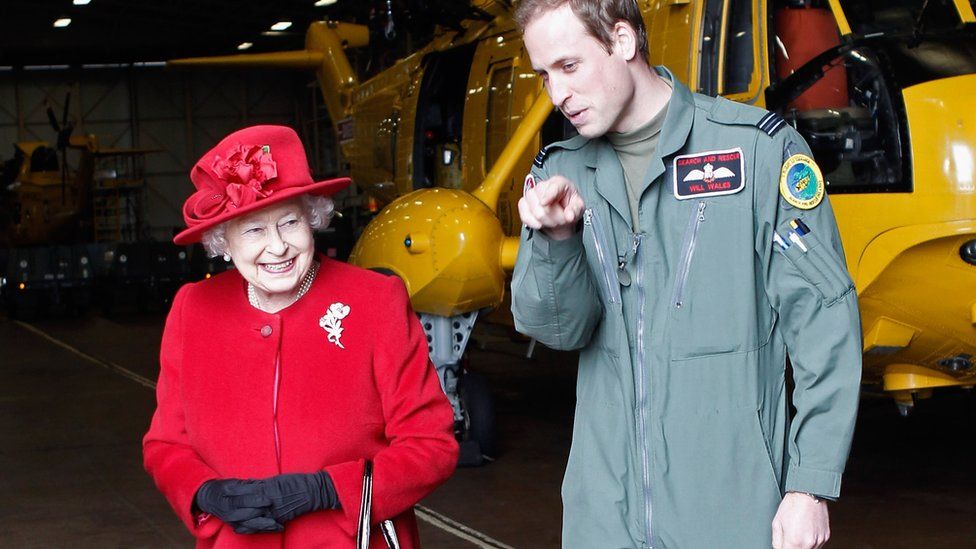 The Queen is turning 90 and so the Royal Family are speaking about her role as head of state, mother, grandmother and great-grandmother.
Her Majesty famously doesn't do interviews.
Prince William has been chatting about how his granny has been a "guiding example" of what to do when he becomes the monarch.
The Duke of Cambridge is second in line to the throne.
But he wants to continue working as an air ambulance pilot before becoming a full-time royal.
Here are five things Prince William revealed in his BBC interview.
He may not have told Prince George he's royal
William came close to answering the question of whether George knows he'll be king one day, or if even he's aware he's a prince.
He explained: "There will be a time and place to bring George up and understand how he fits in the world."
George will be three in July.
"Right now it's just a case of keeping a secure and stable environment and showing him as much love as I can as a father," he said.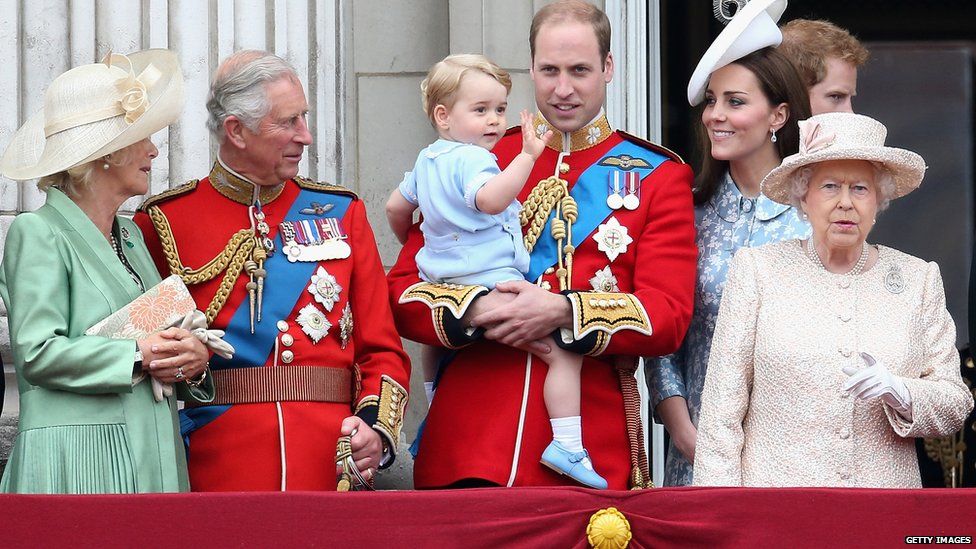 He will be known as King William V
Asked what kind of king William the fifth will be, he didn't suggest he won't be called William.
Not necessarily surprising but monarchs often change their names when they inherit the throne.
Queen Victoria's first name was Alexandrina.
The current queen's dad was called George VI but his first name was Albert.
He thinks about what it'll be like to be king
But only when he gets a few minutes alone or when something "pops up".
He said: "It occupies a lot of my thinking space as to how on earth you'd develop into something modern in today's world."
But it doesn't keep him awake at night because "it means my family have moved on and I don't want that".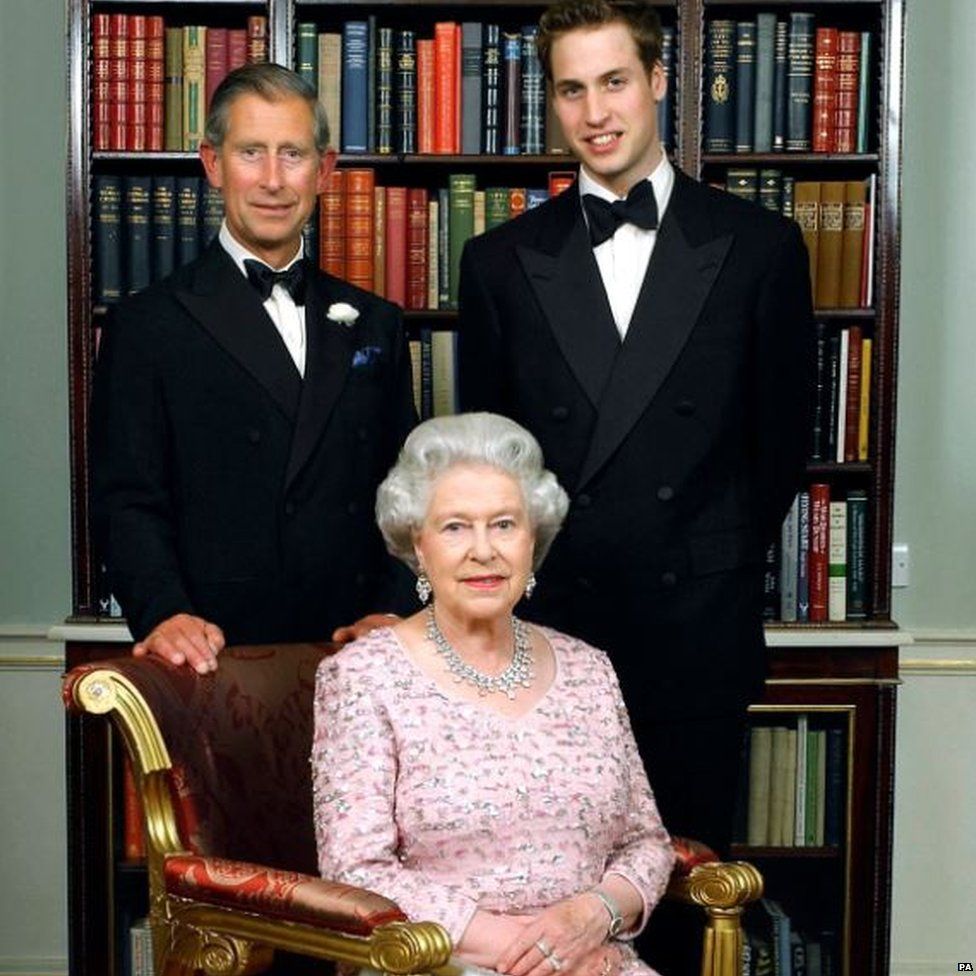 He'll give up the day job soon
He's been criticised recently for not attending as many royal engagements as his grandmother.
Instead he says he's been focusing on his family and his job as an air ambulance pilot - but that might not be for long.
"I have a contract and when my contract runs out that will probably be a time when I finish," he explained.
His current contract ends in March 2017.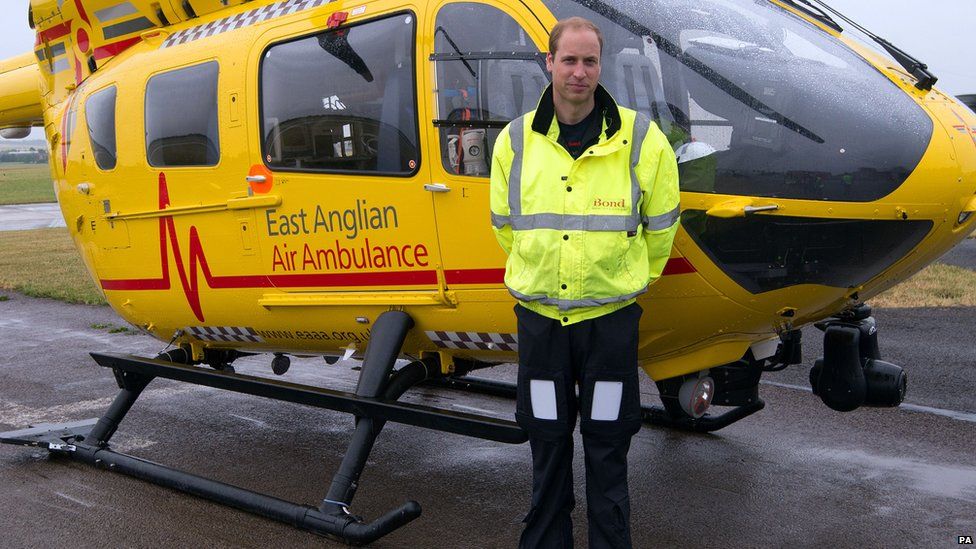 He says the Royal Family has to stay relevant
It could be a long while yet before William becomes king but he recognises there could be challenges.
"How do I make the royal family relevant in the next 20 years time?" he asked.
"The Royal Family has to modernise and develop as it goes along and it has to stay relevant and that's the challenge for me."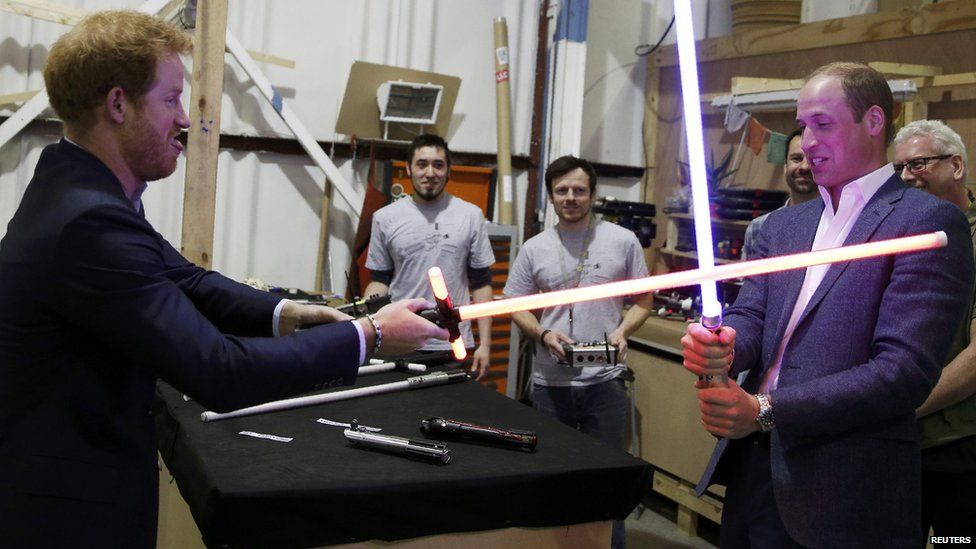 Find us on Instagram at BBCNewsbeat and follow us on Snapchat, search for bbc_newsbeat