Netflix 'keeping an open mind' about offline viewing on mobile devices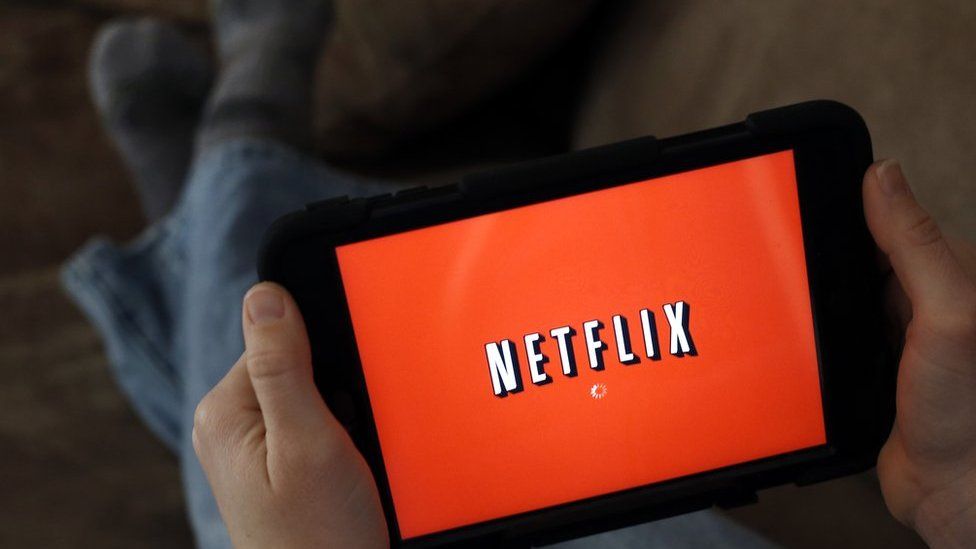 Many media organisations already allow viewers to download and watch their content offline.
BBC, Sky, Channel 4 and Amazon users are all able to view content on mobile devices without a data connection.
Until now Netflix has resisted allowing subscribers to watch its shows offline but that may be about to change.
When asked about it during the company's earnings call, CEO Reed Hastings said the company was thinking about it.
He said: "We should keep an open mind on all this.
"As we expand around the world where we see an uneven set of networks, it's something we should keep an open mind about."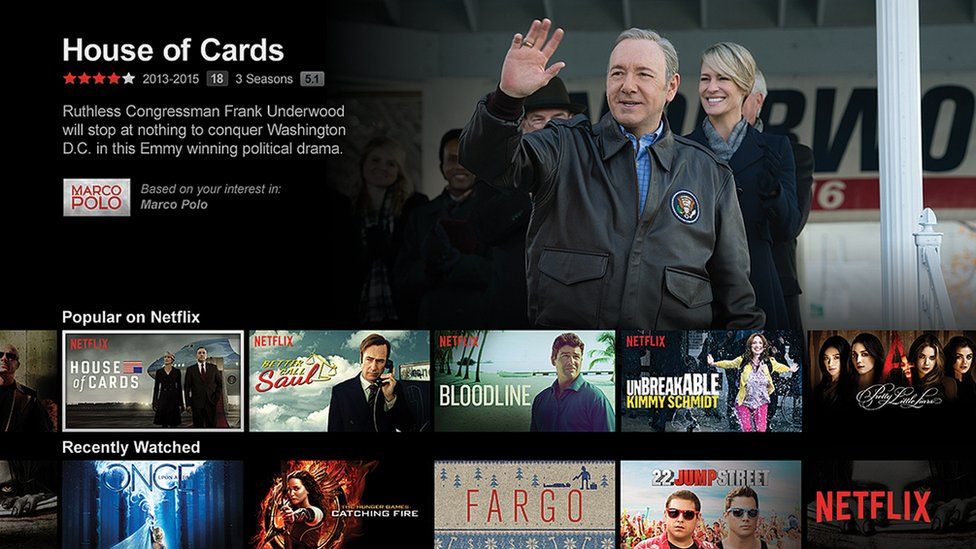 The BBC allows anyone with a TV licence to download content from iPlayer for 30 days.
Sky Go lets users watch shows on up to four devices or on a games console for up to a month but you have to watch it within 48 hours once you press play.
Amazon Prime, which launched a new monthly subscription for its video-streaming service this week, also allows people to keep downloaded shows for up to 30 days.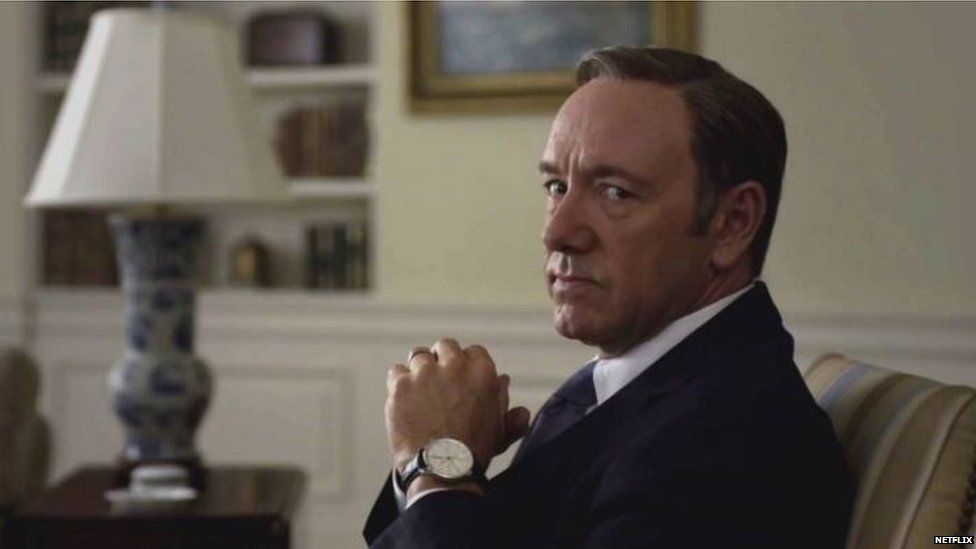 Last year, Netflix's chief product officer Neil Hunt told Gizmodo that he thought offline content offered consumers too much choice.
"It adds considerable complexity to your life with Amazon Prime - you have to remember that you want to download this thing.
"It's not going to be instant, you have to have the right storage on your device, you have to manage it.
"I'm just not sure people are actually that compelled to do that, and that it's worth providing that level of complexity."
Find us on Instagram at BBCNewsbeat and follow us on Snapchat, search for bbc_newsbeat