Kendrick Lamar's tribute to Kobe Bryant ahead of his final LA Lakers game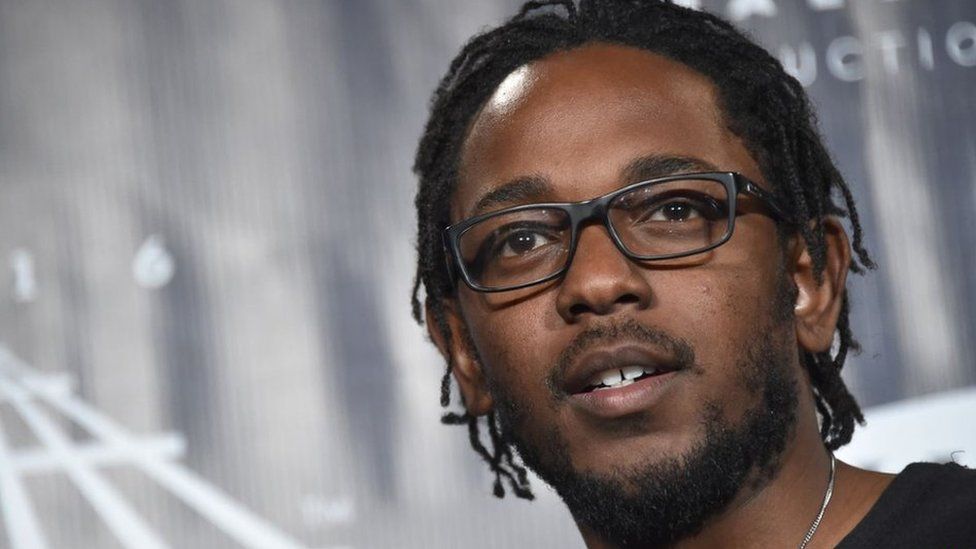 When a Grammy Award winner describes you as a "one man LA king", chances are you're doing something right.
Kendrick Lamar's used the lyric in a video tribute to NBA legend Kobe Bryant, who is retiring at the age of 37.
Over 20 years he's only ever played for the LA Lakers, winning five championships.
Compton-born Kendrick is a Lakers fan and often seen on courtside during games, and now he's said thank you.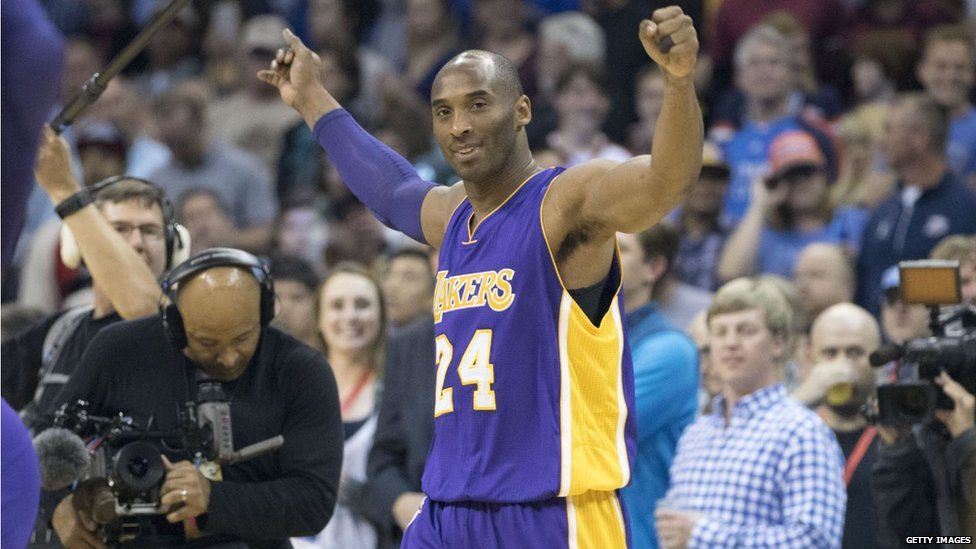 The rapper has voiced words by the writer Scoop Jackson, over his Untitled 07 track from his latest album Untitled Unmastered.
The video shows Kendrick strolling through Great Western Forum where Kobe spent most of his career. There's also some playing highlights for good measure.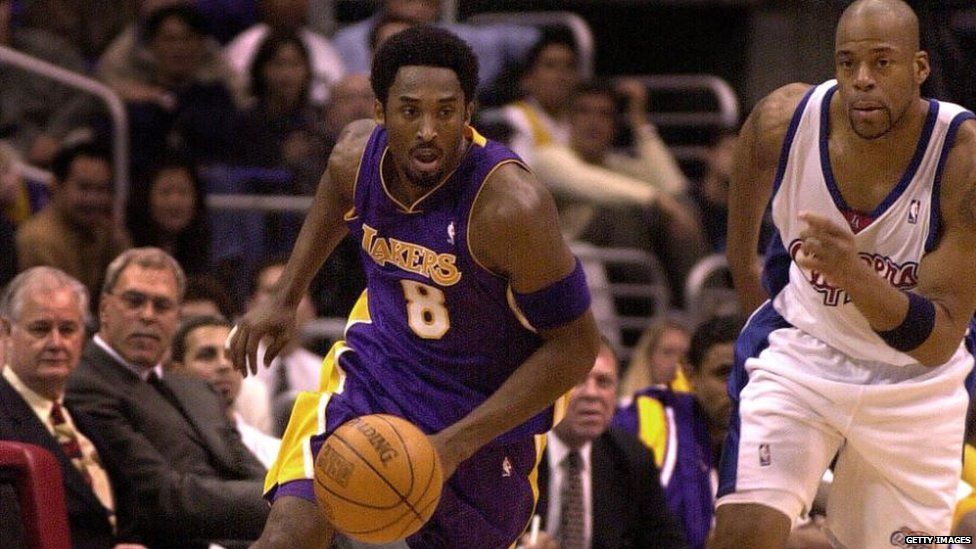 Bryant announced his retirement from the sport last year, through a published poem called Dear Basketball.
Kendrick Lamar joins the likes of Michael Jordan, Nike, and thousands of fans in making this type of video tribute.
But in one lyric he's made his aim clear:
"If you wasn't born or raised here, or never lived here, you'll probably never understand. I'm a make sure you do."
Find us on Instagram at BBCNewsbeat and follow us on Snapchat, search for bbc_newsbeat