Muse want Adele to join them on stage at Glastonbury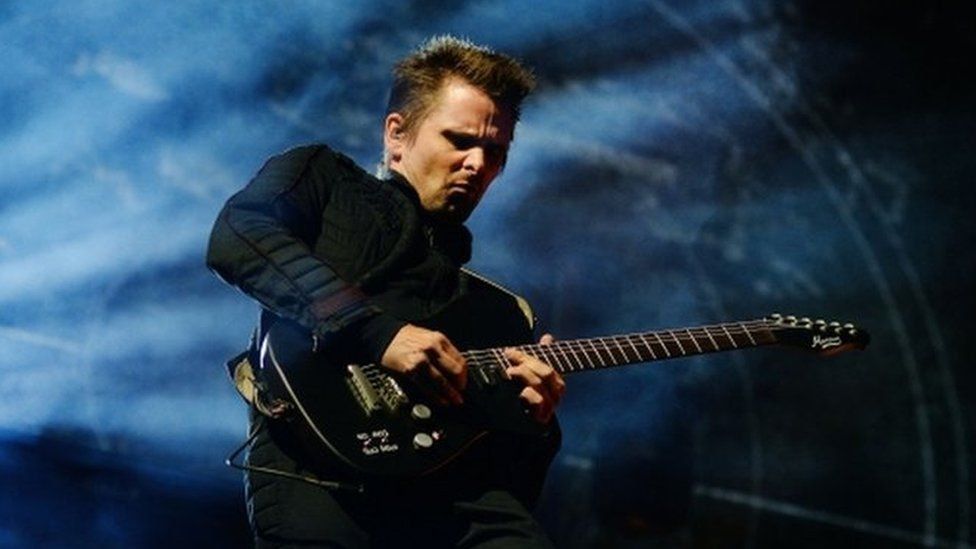 Muse want Adele to join the band on stage for one track during their Friday night headline slot.
She is headlining the festival on the Saturday night and Muse frontman Matt Bellamy thinks it will help take the pressure off.
"The best thing for her to do would be to come the night before, watch us and come on and sing a song with us," he told the Radio 1 Breakfast Show.
"That will take the pressure off, that will be a no pressure moment."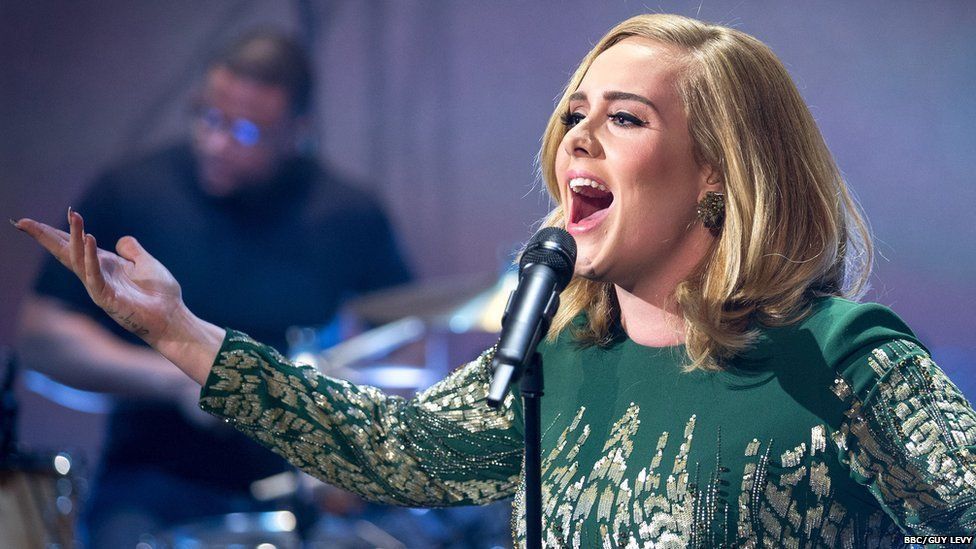 This will be the third time Muse have headlined the festival, so Matt is certainly a good person to get advice off.
The singer also said if she doesn't fancy that, she should "at least just watch a few acts and get the feel for the stage."
"A lot of people, if they are nervous, they will just lock themselves away and then the first time they see it (the stage) is when they go on and you can really brick it."
Despite this being their third time headlining, Matt said he still gets nervous.
"It's a massive deal, it's huge, I think we are the first band to have headlined all three nights now so excited about that," he said.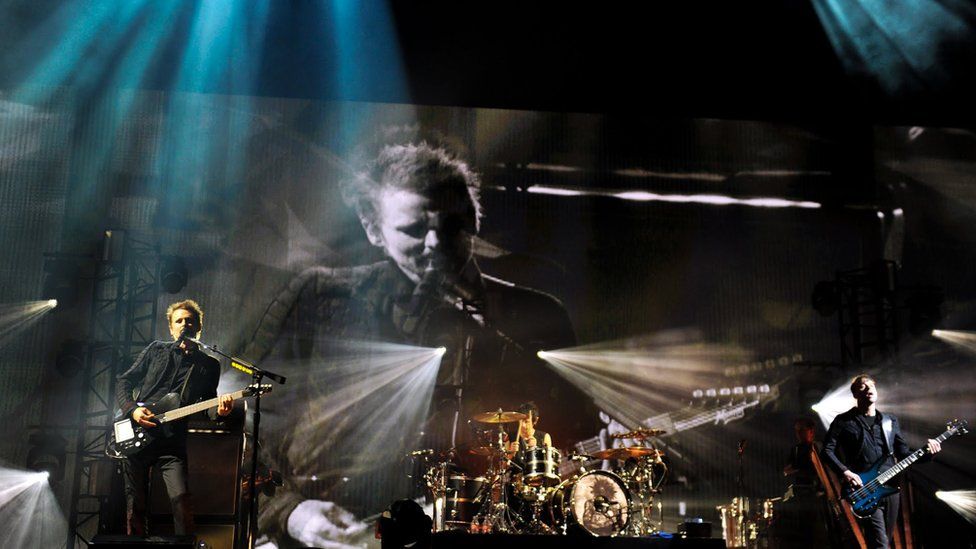 "You can never get used to that, it's so huge and it's like an overwhelming feeling when you see that number of people."
But the nerves haven't stopped him from having a joke with fellow headliners Coldplay.
"I was particularly happy to see the poster, our name was at the top," Matt told Grimmy.
"I sent a picture of the poster to Chris Martin as a joke saying 'keep writing the hits mate, you might get a headline billing one day'."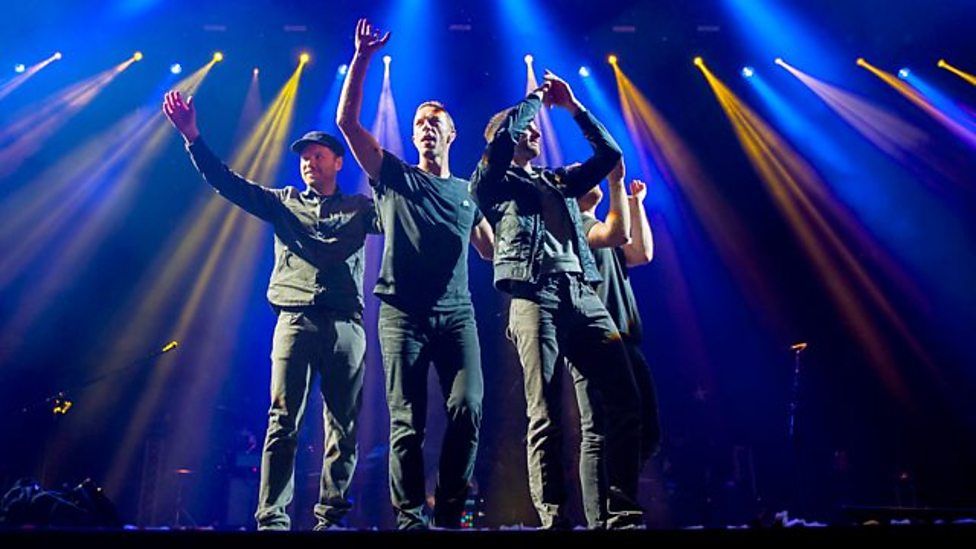 Muse are currently on their UK and European arena tour and have managed to break the world record for the most people in attendance at the O2 Arena in London on one night.
If you are going to one of their gigs - watch out for the drones.
"We've got a lot of these drones flying around, well I say that but they don't always fly, they are autonomous, they literally have a mind of their own," he said.
"You programme them with what you think you want them to do, but they don't always do that."
Find us on Instagram at BBCNewsbeat and follow us on Snapchat, search for bbc_newsbeat