Paul Walker's daughter gets $10m settlement over crash death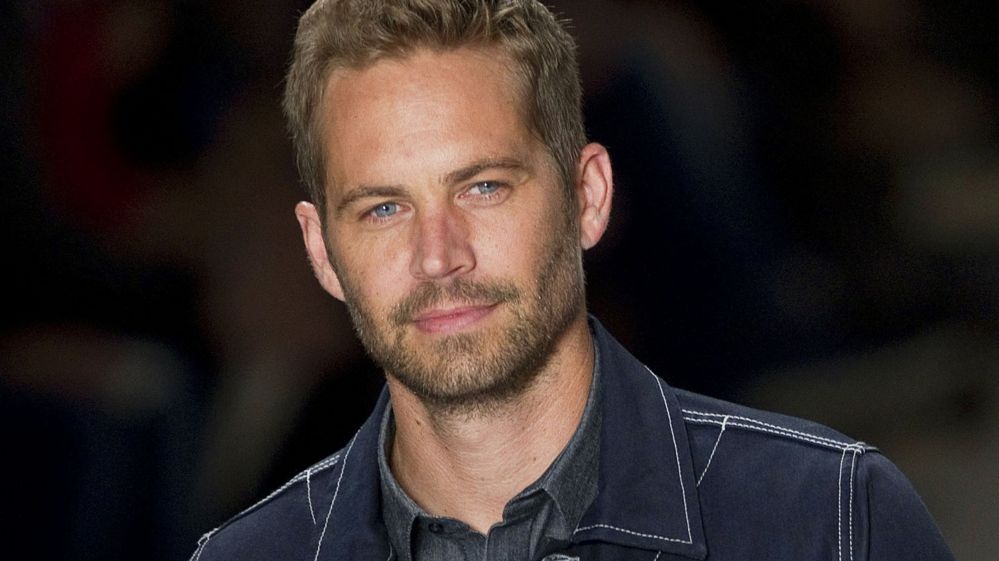 Paul Walker's daughter has reached a $10.1m (£7.2m) settlement with the estate of the man driving the car in which he and the actor died in 2013.
Walker was a passenger in the 2005 Porsche Carrera GT, which was being driven by Roger Rodas when it crashed.
Travelling at speeds between 80 and 93 mph, the car crashed into trees and a utility pole in Santa Clarita, north west of Los Angeles.
The money will be held in trust for Meadow Walker, 17.
Rodas was only partly responsible for the crash, a statement from Meadow's lawyer, Jeff Milam, says.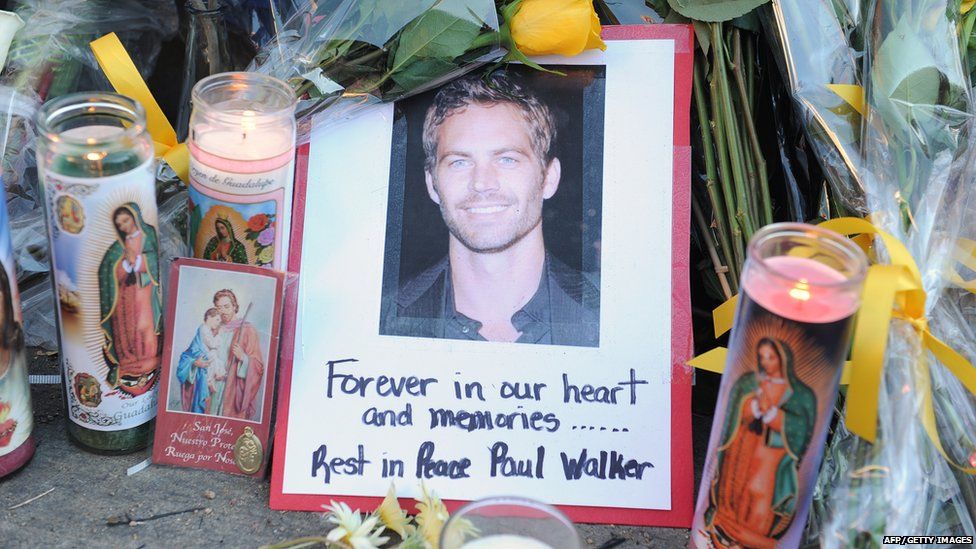 The settlement represents a "fraction of what her father would have earned as an international movie star had his life not been tragically cut short".
The Rodas estate has yet to make a comment.
The settlement is thought to have been actually agreed in 2014, but because it was filed under the name Meadow W, it has gone unnoticed until now, TMZ reports.
Meadow's lawsuit against Porsche AG is still ongoing.
Milam says she claims the car manufacturer is "responsible for producing a vehicle that was defective and caused Paul Walker's death".
She is accusing Porsche of skimping on safety features that could have prevented the crash or at least kept him alive.
They say the actor was responsible for his own death.
Los Angeles investigators have said the crash was not caused by mechanical failure but by excessive speed.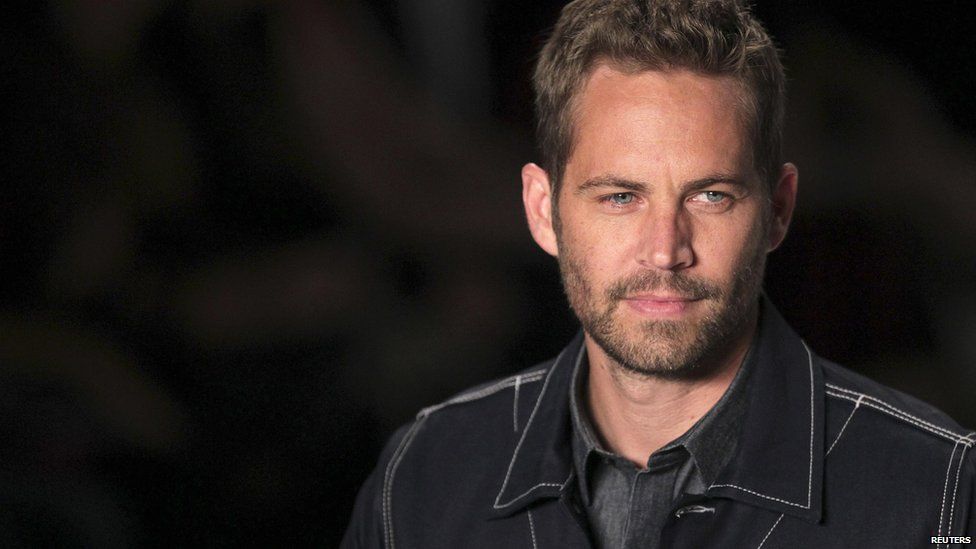 Milam says Walker survived the impact of the crash, but he "burned to death because of Porsche's defective design."
Earlier this week a judge ruled in favour of Porsche in a similar lawsuit, filed by the Rodas estate.
"The plaintiff has provided no competent evidence that Rodas' death occurred as a result of any wrongdoing on the part of the defendant," said the judge.
Walker's brothers filled in to complete scenes in Fast & Furious 7.
Released in 2015 and dedicated to the actor, it took more than $1.5bn at the box office, making it one of the highest-earning films of all time.
Find us on Instagram at BBCNewsbeat and follow us on Snapchat, search for bbc_newsbeat