Dynamo's bottle magic trick didn't go to plan in London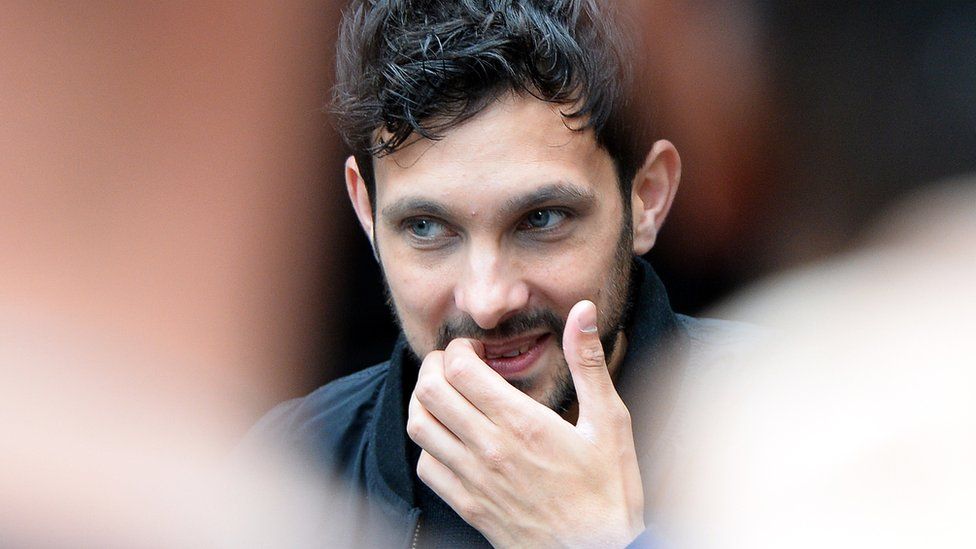 It is every magician's worst nightmare: doing a trick in front of a live audience which fails.
That happened to Dynamo at London's O2 Arena.
It began well when he invited audience member Tom on stage to help him with a trick that involved him getting a mobile phone into a bottle.
He managed the first part of the trick but not the big finish. The phone was supposed to ring once, but it didn't.
Warning: Third party content might contain ads
The show was also broadcast on the W television network, so it wasn't just those in the arena watching.
Dynamo was asking someone in the audience to ring the phone in the bottle.
But it just wouldn't happen.
"It's a live magic show people, anything could happen," he explained on stage, looking slightly embarrassed.
And some fans in the audience had a bit of a laugh about it afterwards.
But Tom's phone remained in the bottle.
And it was noted he wasn't happy about that.
Find us on Instagram at BBCNewsbeat and follow us on Snapchat, search for bbc_newsbeat