You can earn £10k building houses in Minecraft for an estate agent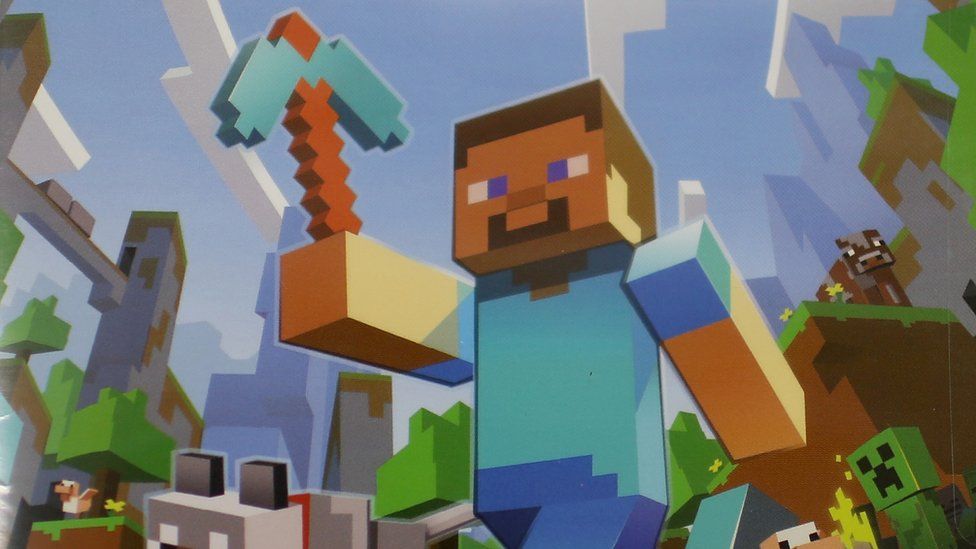 If you spend too much time on Minecraft then the hours could be about to pay off.
If you don't, then now could be a good time to start as a luxury property website is hiring a "virtual estate builder" to recreate ten properties on the game.
The job pays £10,000 a year and is open to anybody over the age of 16.
To apply, all you need to do is recreate some of the company's listings - including Aldourie Castle.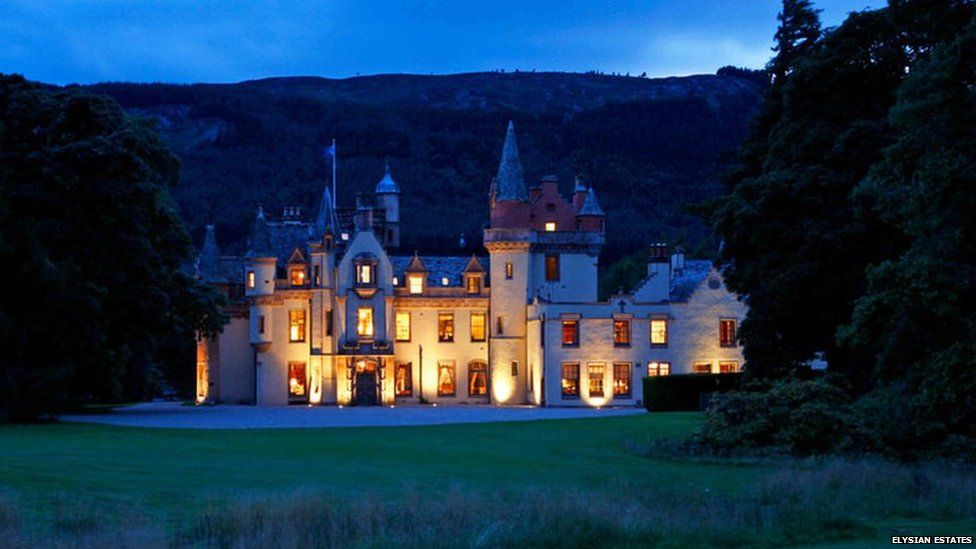 Once you've finished building, you'll need to send the agency - called Elysian Estates - a photo of your creation, alongside a CV before the deadline on 18 April.
The "property specialists" who will be judging the entries are looking specifically for "intricate detail, imagination and creativity", so make sure you don't mix up your nether bricks and coloured wool.
Managing director Rebecca Cole said: "There seems to be a real trend for some of the world's most iconic, fictional and non-fictional sites being recreated in the virtual realm.
"The kingdoms in Game of Thrones have been built in Minecraft and are stunning, so we thought it would be a fun way of taking our company from the real world to the digital arena."
The estate agents aren't the first to employ people for their Minecraft skills.
Earlier this month Microsoft started using the game to test artificial intelligence.
Microsoft says more than 7,000 classrooms around the world already use Minecraft in some form.
Find us on Instagram at BBCNewsbeat and follow us on Snapchat, search for bbc_newsbeat