Uber passenger pays £102 for ride as driver takes huge detour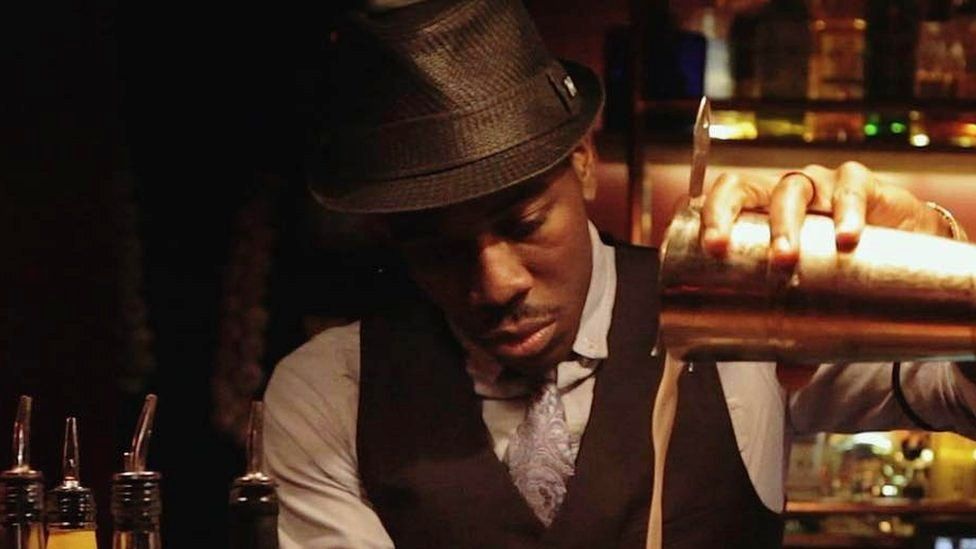 This Uber customer woke up after a big night out to find that a ride which he thought had cost £15 had actually set him back £102.
Daniel Kaizen, 26, had been celebrating his final shift working at Loves Company cocktail bar in London and after a day of drinking, he needed to get home.
But after passing out on the way back, he says he didn't realise until the next morning that his four-mile trip had turned into a 20-mile journey around the city.
Uber has apologised and refunded him.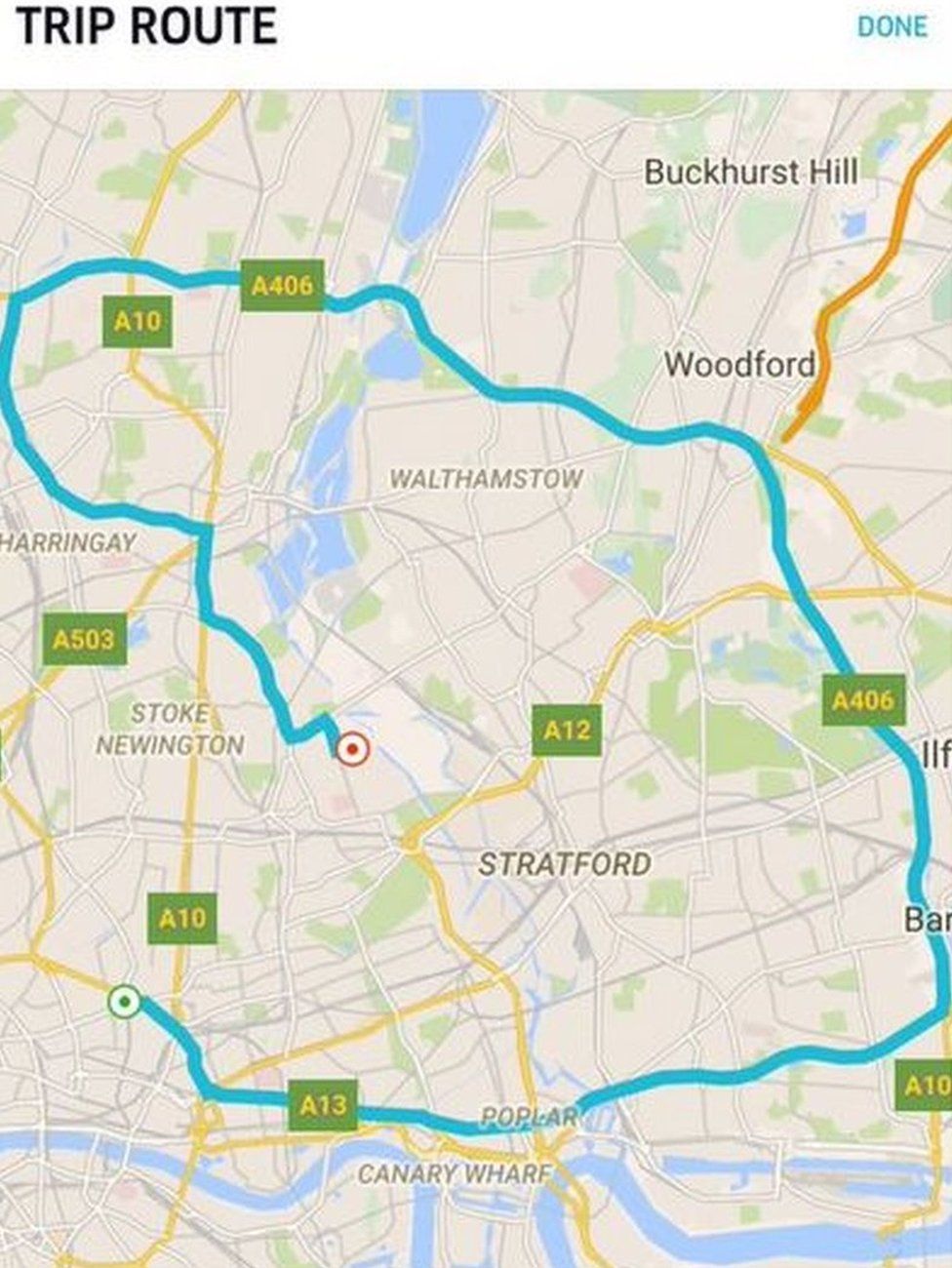 Daniel told Newsbeat via Facebook Messenger that he woke up with a hangover on Monday morning and was a little bit surprised when he saw his Uber route from the night before.
"It was my last shift working in my cocktail bar, so when I say I was drunk, I mean, blindingly drunk," he says.
He was pretty surprised when he saw the email, confirming the £102 fare, the next day.
"They've refunded me and apologised."
Daniel's route should have taken about 20 minutes to get home.
Instead he went via Poplar and Barking in east London before taking the A406 north circular road all the way around to Green Lanes in the north of the capital and a route back through Haringey to his home in Lower Clapton.
In a statement to Newsbeat, an Uber spokesperson said: "We are investigating exactly what happened in this instance and have given the rider a full refund.
"Unlike other transport options Uber offers transparent receipts with a record of every trip and a map of the route taken so if there is an issue it can be resolved."
This isn't the first time this has happened.
Uber user Jonny Bee was charged £93 for a five-minute ride across north London last year.
And another man, Londoner Mick Crossley, was charged £3,000 last year for 142 journeys he didn't take after his account was hacked.
Find us on Instagram at BBCNewsbeat and follow us on Snapchat, search for bbc_newsbeat