A town near Vegas including casino and diner is for sale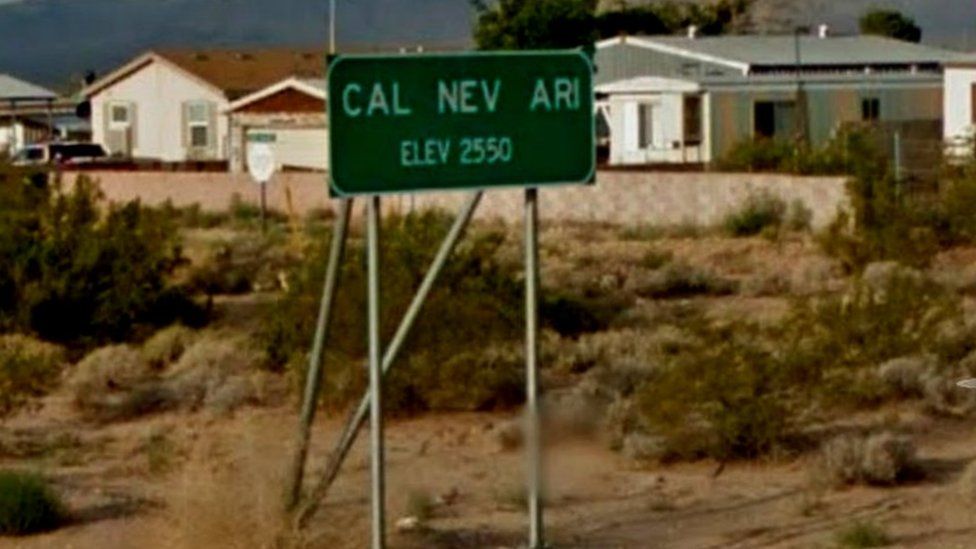 Got $8m (£6.3m) that you're not sure what to do with?
If so, how about snapping up an entire town 70 miles south of Las Vegas?
The price tag for Cal-Nev-Ari includes the town's casino, diner, supermarket, 10-room motel, motor home park and a mile-long airstrip.
The only things not for sale are the residents themselves, some privately owned homes, the small community centre and a volunteer fire station.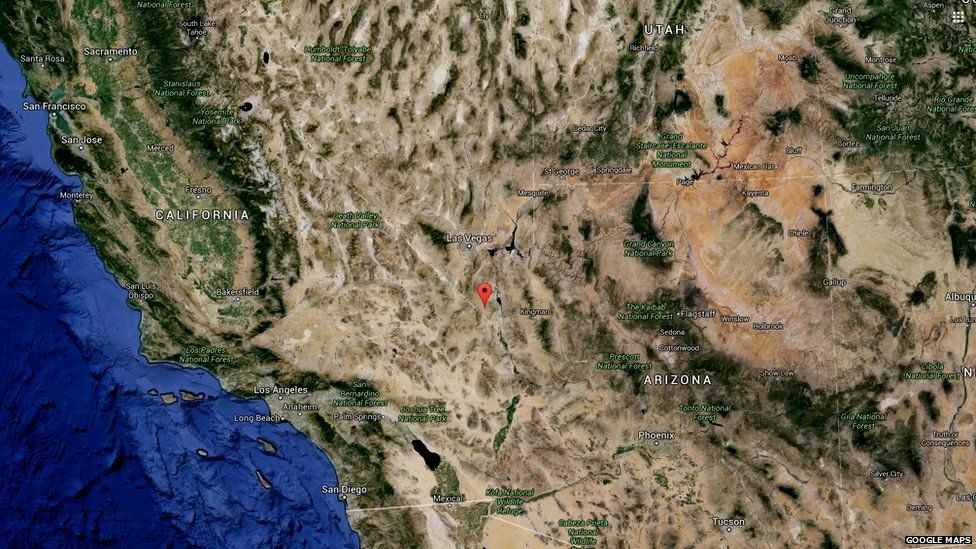 The current owner Nancy Kidwell and her husband, Slim, founded the town in 1965.
It's now home to about 350 people, but Mrs Kidwell can't keep up with maintenance after Slim died in 1983 and her second husband passed away in 2011.
She tried to sell the town in 2010 for $17m (£11.9m) but couldn't find any buyers.
"It's time for someone else to do something with it," the 78-year-old said. "Fifty-one years is long enough."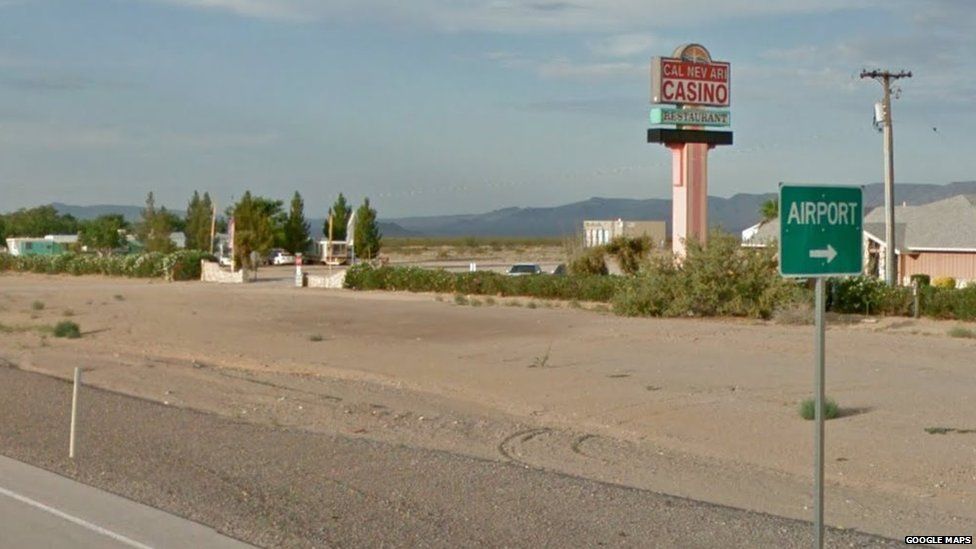 The town's valuation has come from the amount of land up for offer, with Cal-Nev-Ari being advertised as a blank canvas.
It doesn't have paved roads, but it does have deep-water wells, a sewer system and a utility company.
If the cash is burning a hole in your pocket you need to get going because there have been a few inquiries already.
Some prospective buyers have considered buying the town to make a retirement community, a renewable energy project and a motorsport park.
There are also reports of a interest in turning Cal-Nev-Ari into a large survival school or a "marijuana resort", if the drug was to become legal in Nevada.
Find us on Instagram at BBCNewsbeat and follow us on Snapchat, search for bbc_newsbeat