Zoella defends Snapchat underwear photo after 'body shaming' criticism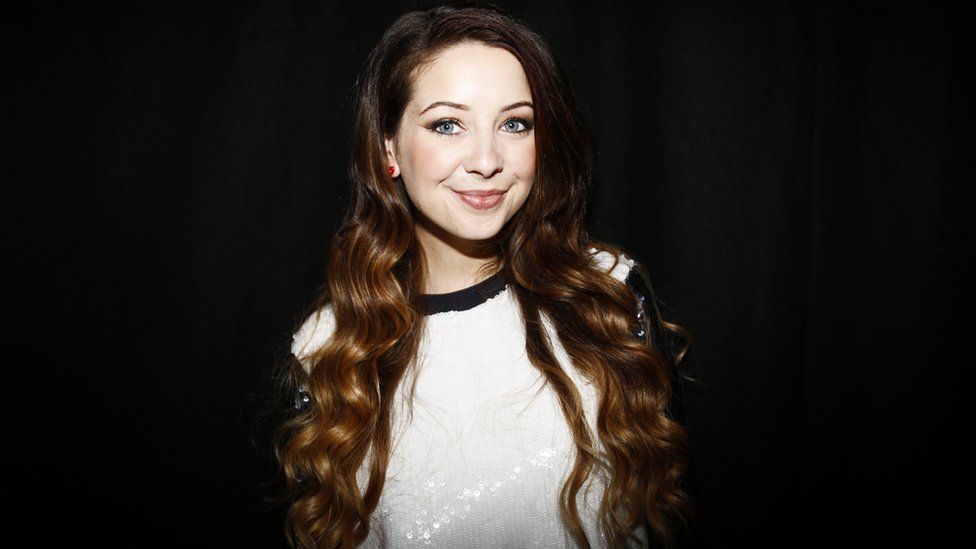 Zoella has defended a photo of herself in her underwear which she posted on Snapchat.
The YouTube star posted the picture before going to sleep, showing herself in a white top and Calvin Kleins.
Writing on Twitter, the 25-year-old said she didn't want to be forced to feel ashamed of her body.
"I hope one day we will live in a world where promoting self love & body confidence won't be sexualised or shamed."
Zoella, who now has more than 10 million YouTube subscribers, was criticised by some her own fans after posting the photo at the weekend.
One said she needed to not post any more knicker shots because her 15-year-old sister looked up to her.
Her boyfriend, fellow YouTube star Alfie Deyes, supported her on Twitter posting a photo of himself in a T-shirt.
Many of her fans also got behind her using the hashtag #WeStandWithZoe and put up photos of themselves in white T-shirts and pants.
Zoella now earns £50,000 a month, according to accounts obtained by The Sunday Times.
The vlogger, whose real name is Zoe Sugg, earned a profit of almost £400,000 in the eight months to November 2014.
Zoella launched her make-up and hair tutorials YouTube channel in 2009 and her first book, Girls Online, became the fastest-selling debut since records began in 1998.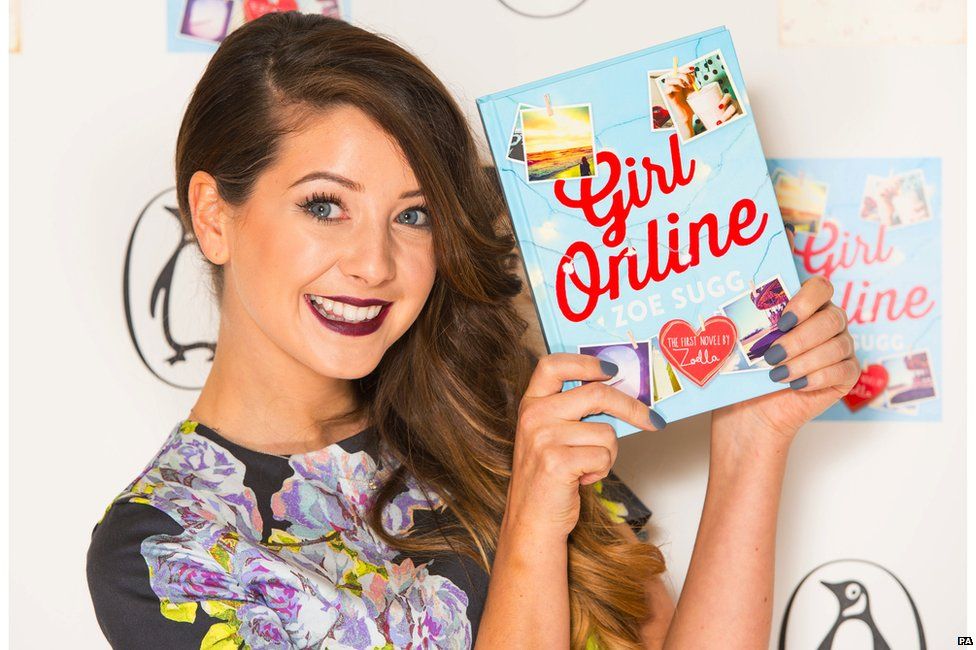 As well as appearing on charity single Do They Know It's Christmas? in 2014, Zoella took part in the comic relief edition of The Great British Bake Off last year.
Zoella also has her own range of beauty products.
The vlogger, who grew up in Wiltshire, now owns a £1m five-bedroom home in Hove, East Sussex.
She also posted this alien eyes pic, but nobody seemed to mind that...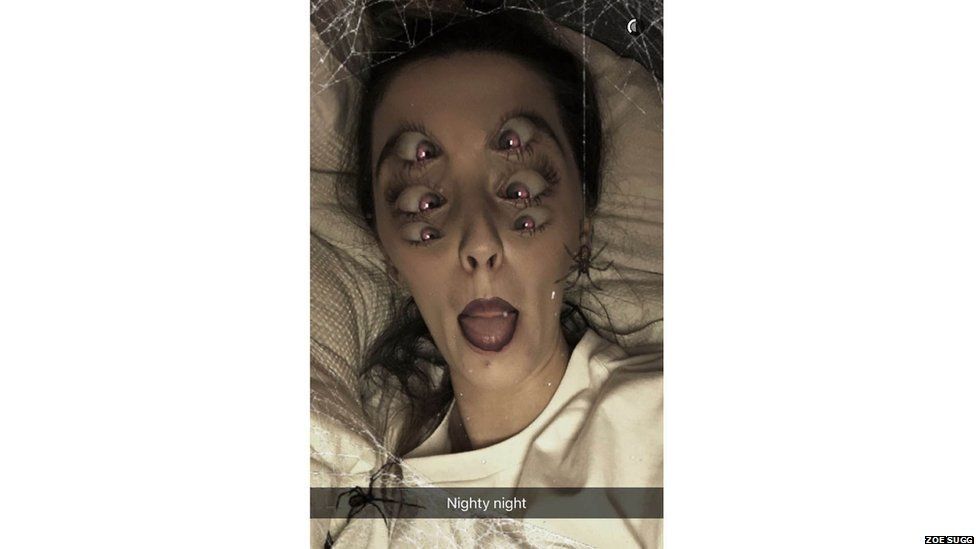 Find us on Instagram at BBCNewsbeat and follow us on Snapchat, search for bbc_newsbeat