Billie Piper announces split from Laurence Fox after eight years of marriage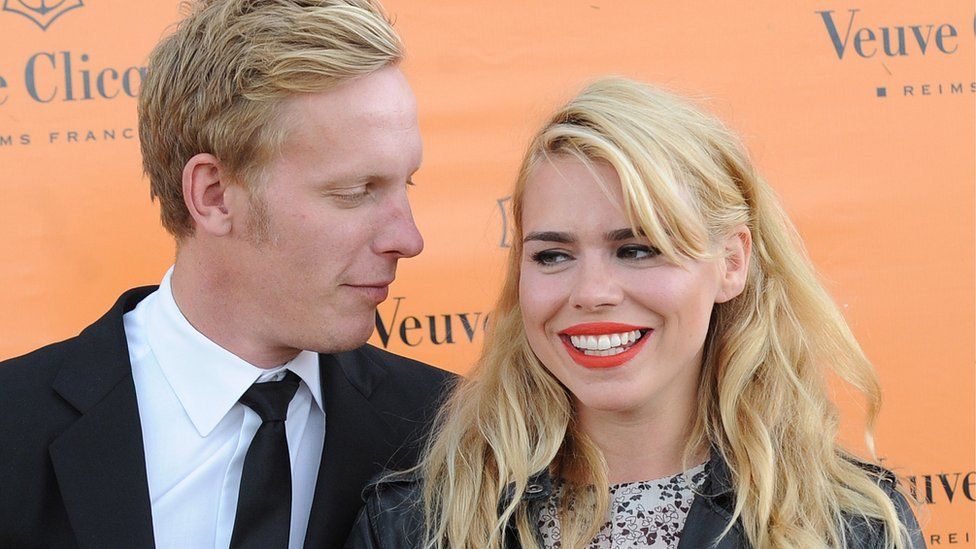 Actress Billie Piper and actor Laurence Fox have split up after more than eight years of marriage.
A statement on his official Facebook page said no-one else was involved and that they needed "space and privacy".
Lewis star Laurence Fox, 37, and former pop singer Billie Piper, 33, married in December 2007 and have two sons together.
"Laurence Fox and Billie Piper have separated. No third parties are involved," the statement read.
"For the sake of our family we request and appeal for space and privacy at this time."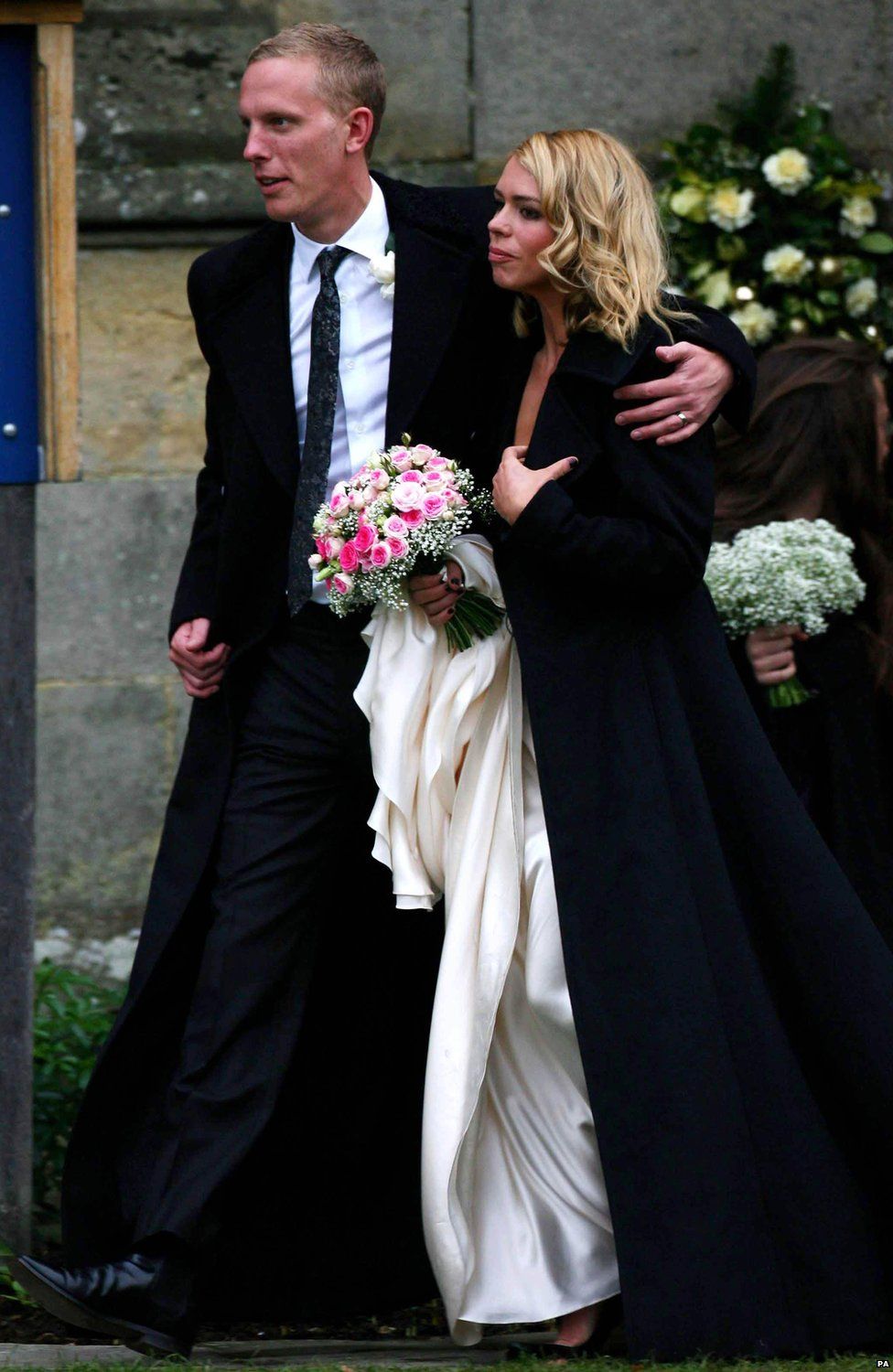 Laurence Fox was forced to apologise earlier this month for swearing at a heckler while performing in a play.
The actor was playing French statesman Charles de Gaulle in The Patriotic Traitor at London's Park Theatre.
He swore at a man in the front row who'd been muttering and cursing loudly.
He told BBC Radio 4's Today programme: "It was a very emotional part of the play and I was very upset about it and am upset about how I behaved."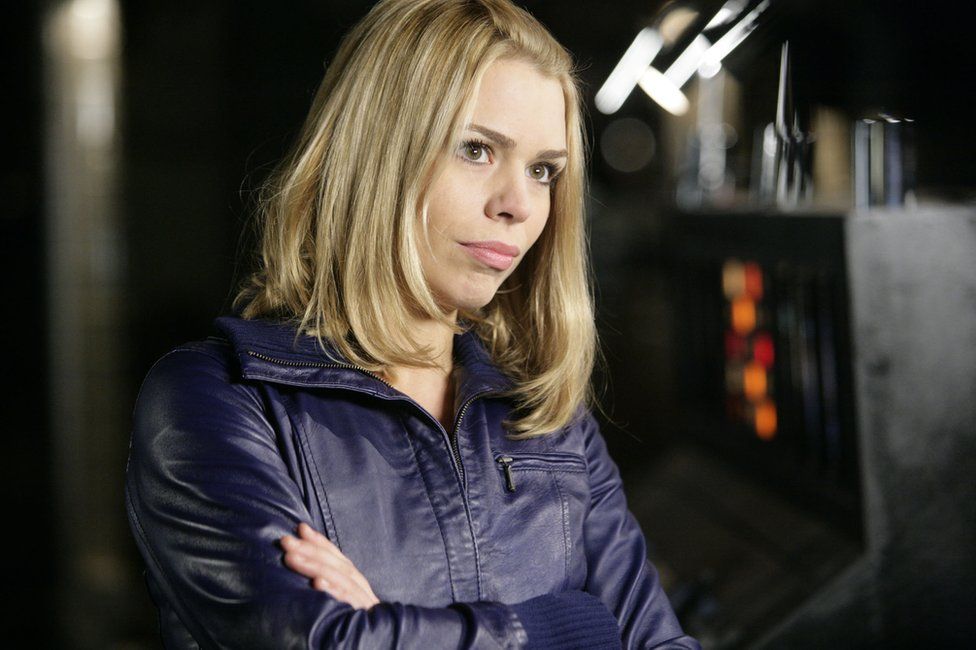 Billie Piper was previously married to BBC Radio 2 breakfast show host Chris Evans, who is 16 years older than her.
The pair separated in 2004 before divorcing in May 2007.
From 2007 until 2011, she starred as escort Belle de Jour in the TV series Secret Diary of a Call Girl and now plays Brona Croft/Lily Frankenstein in Penny Dreadful.
During her singing career she had three number one singles, with Because We Want To, Girlfriend and Day & Night.
Laurence Fox is part of a famous acting family which includes his father James, who's best known for The Servant and Downton Abbey.
His uncle Edward starred in The Day Of The Jackal, while Laurence Fox's cousins Emilia and Freddie also act, and are known respectively for the BBC's Silent Witness and Channel 4's Cucumber.
Find us on Instagram at BBCNewsbeat and follow us on Snapchat, search for bbc_newsbeat