Kazakhstan bans smartphones in government buildings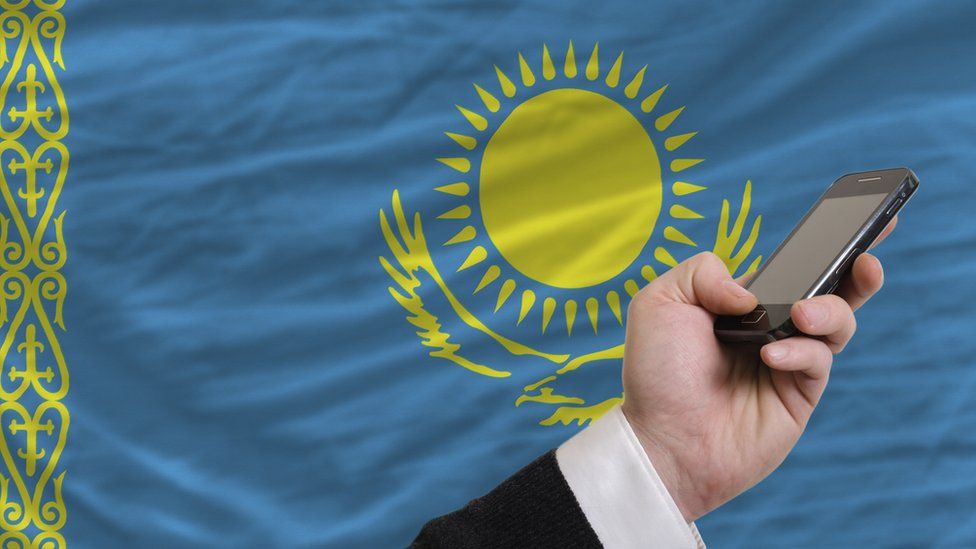 Kazakhstan has banned smartphones in government buildings because confidential documents keep being leaked through WhatsApp.
It's thought the memo banning phones wasn't meant to be made public either, but somebody leaked it.
The order says only basic mobile phones with no camera or internet access can be used inside all official buildings.
Government staff will now be searched for smartphones when they arrive for work.
Official documents are regularly leaked to the media in the country made famous by Sacha Baron Cohen's character Borat.
The country sits south of Russia and west of China.
New rules will be in place from 24 March and the memo says it's happening because there have been "increasingly frequent cases of confidential information being leaked through the WhatsApp mobile application".
What's it like in Kazakhstan?
Most media outlets are controlled or influenced by members of the president's family, including his daughter and her husband, and other powerful groups.
Many of the 1,000-plus newspaper titles are government-run and the state controls printing presses.
So it's no wonder people knew about the leaked documents then.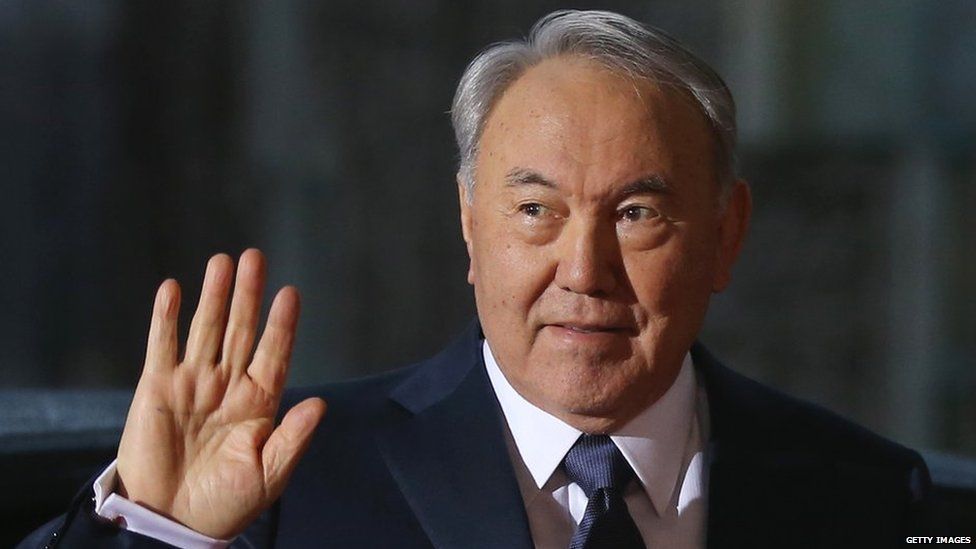 Politically, Kazakhstan has been dominated for nearly 25 years by President Nursultan Nazarbayev.
He's faced few challenges from weak opposition parties and has been accused of forcing people not voice negative things about his leadership.
The country relies heavily on its oil industry.
Major investment has seen economic growth soar since it became independent in 1991.
The Kazakhstan government is yet to confirm the authenticity of the leaked document.
A former deputy education minister has said civil servants will now "carry smartphones in their socks".
Find us on Instagram at BBCNewsbeat and follow us on Snapchat, search for bbc_newsbeat