Why streaming hasn't eliminated the need for new British bands to tour
There's no denying that streaming's transformed the music industry.
For one thing, it means UK acts can be heard all over the world without artists booking a single flight.
It's also made it easy for fans and the music industry to discover new talent.
But experts say getting on the tour bus is just as important as it's always been.
Especially if you want to crack that all important American market.
And a key stopover for any aspiring band has to be the SXSW festival in Austin, Texas.
It gives you the chance to impress people here.
It's a key place to showcase new artists - in fact, it's one of the biggest of its kind in the world.
In amongst the thousands of bands and artists playing there are many UK acts slowly trying to grow their American fan base.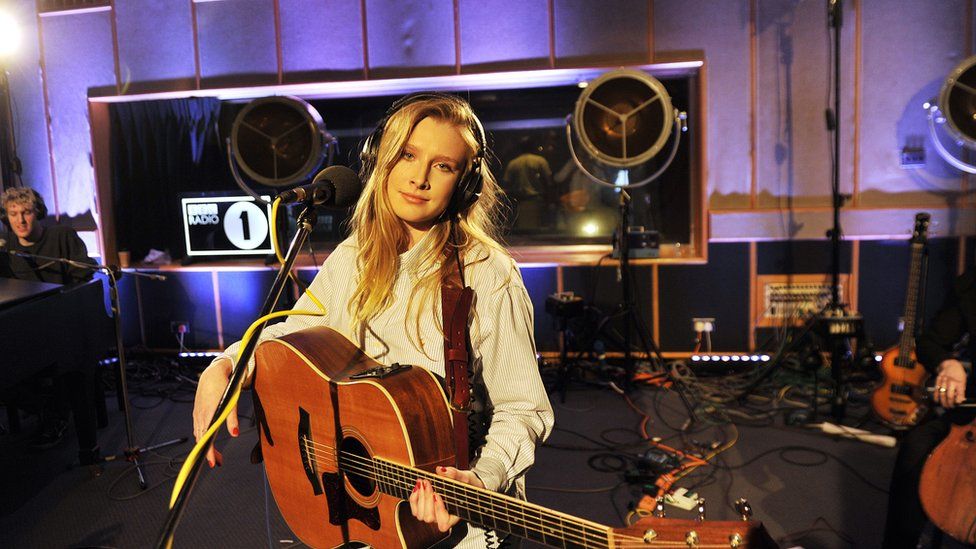 Jack Garratt, Billie Marten, Declan McKenna, The Sherlocks and Lapsley are all part of the British contingency playing gigs across the city.
Another lady making her SXSW debut is London born Dua Lipa, who we spoke to just after her first Austin show.
"It was amazing, it was really great, the energy was amazing," she says.
It is early days for 20-year-old Dua, but breaking America is her dream and she says getting seen at SXSW takes her a step closer.
"It gives you the chance to impress people here.
"There are similar festivals around Europe like Eurosonic for when you want to get your foot into Europe too.
"They give you that step up and then it is your turn to do your best."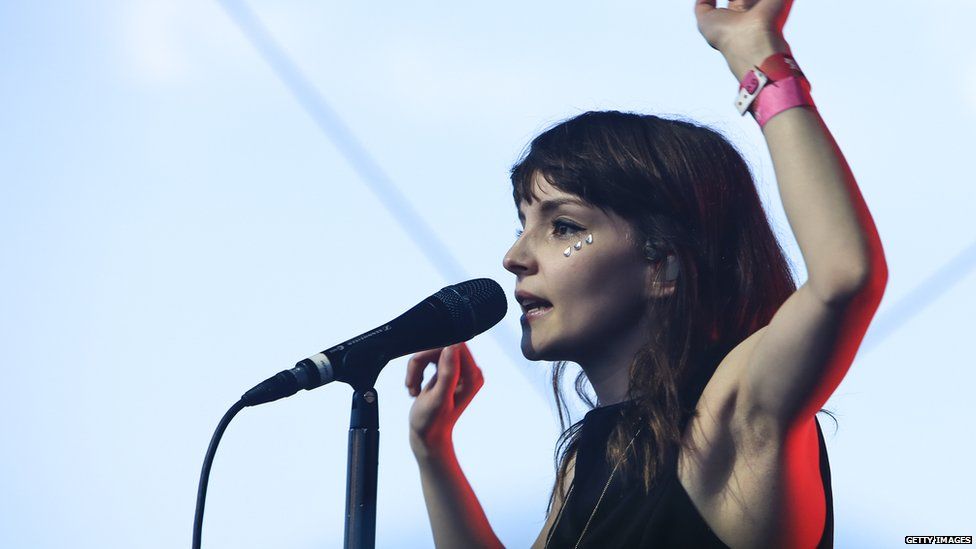 Chvrches first came to do showcases at SXSW in 2013 and are back as one of the biggest names on the bill this time around.
They say touring the States is absolutely essential and the band have done hundreds of US shows over the past couple of years.
"There's been no substitute really," singer Lauren Mayberry tells us.
"You go around and play a slightly bigger venue, then a slightly bigger venue,
"I think that is what has helped make our band a real-3D thing - rather than just an abstract thing on the internet."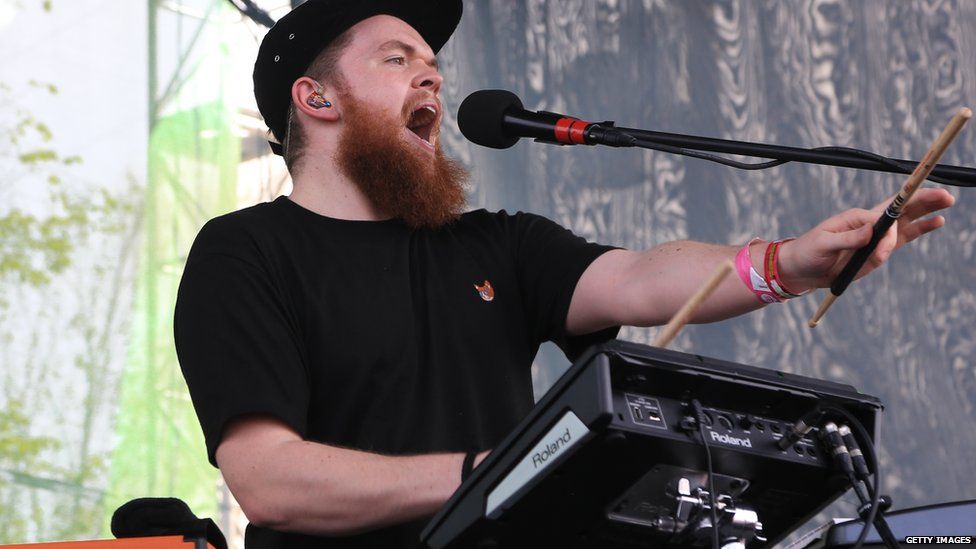 Sam Craven manages London trio Yak who are in Austin for the first time.
He says they wouldn't have brought the band over just for SXSW - instead it's built in to a bigger US schedule.
"The album is coming out in May and they are doing a short tour after the festival," he explains.
"So what we wanted to do was get them out over here to extend their exposure.
"I think it is important for people to experience what that band sounds like live."
If you are a British act trying to work out how to crack the American market then there is a guy who can help.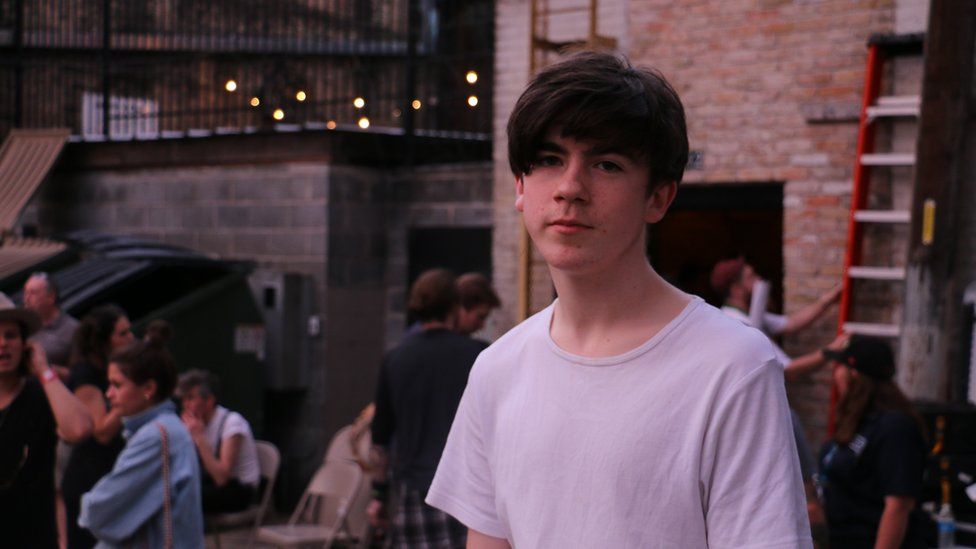 Reverend Moose has worked in the industry for years and set up a company called Marauder.
It helps international acts be seen and heard in the States and he says if you are not starting out online then you are missing a key element.
His other advice is to not assume that getting a gig at SXSW automatically means you are on the road to stardom.
"You should know what you want to get out of it before you spend a dollar," he says.
"The mistake that a lot of people make when they come to any showcase event is that they feel the rest of the industry is just going to show up.
"There are quite literally thousands of bands playing. That is a foolish way of being able to approach this opportunity.
"Coming out here with a guitar on your back and hoping for the best, that is a tough uphill battle."
Find us on Instagram at BBCNewsbeat and follow us on Snapchat, search for bbc_newsbeat