Paul Daniels: 10 of his best magic tricks from TV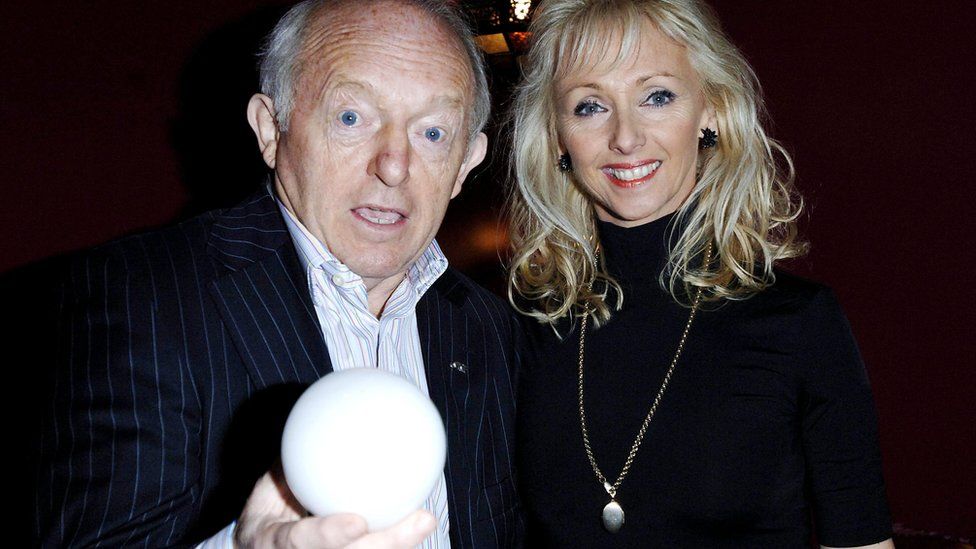 Paul Daniels has died aged 77.
He was born in Middlesbrough in 1938 and was the TV performer with a magic touch who entertained TV audiences for most of the 1980s and 1990s.
His BBC magic show ran from 1979 to 1994 and regularly attracted 15 million viewers per episode.
He was famous for his catchphrase, "You'll like this... not a lot, but you'll like it" and regularly introduced his assistant, who became his wife, as "The lovely Debbie McGee".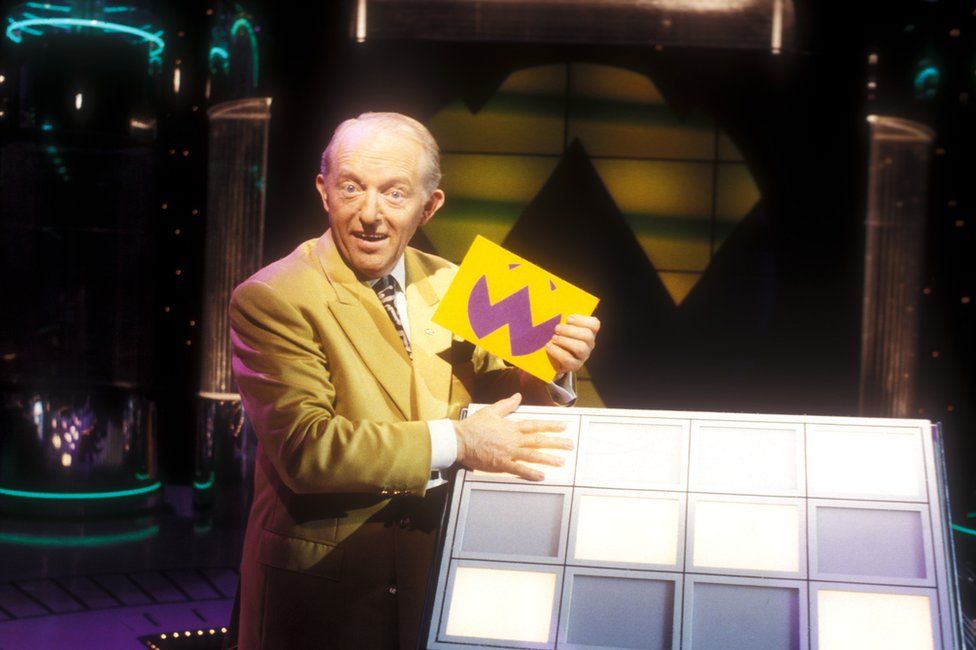 His magic career took off when he did a summer season in Newquay, Cornwall, in 1969 and he eventually became a member of the Magic Circle.
Daniels also designed the special effects for the stage productions of Cats and Phantom Of The Opera, and was commissioned by the English National ballet to create magical effects for The Nutcracker.
Later on in his career he was interviewed by Louis Theroux and was voted off Strictly Come Dancing in 2010 in week two after an "infantile" and "wooden" rumba with Ola Jordan.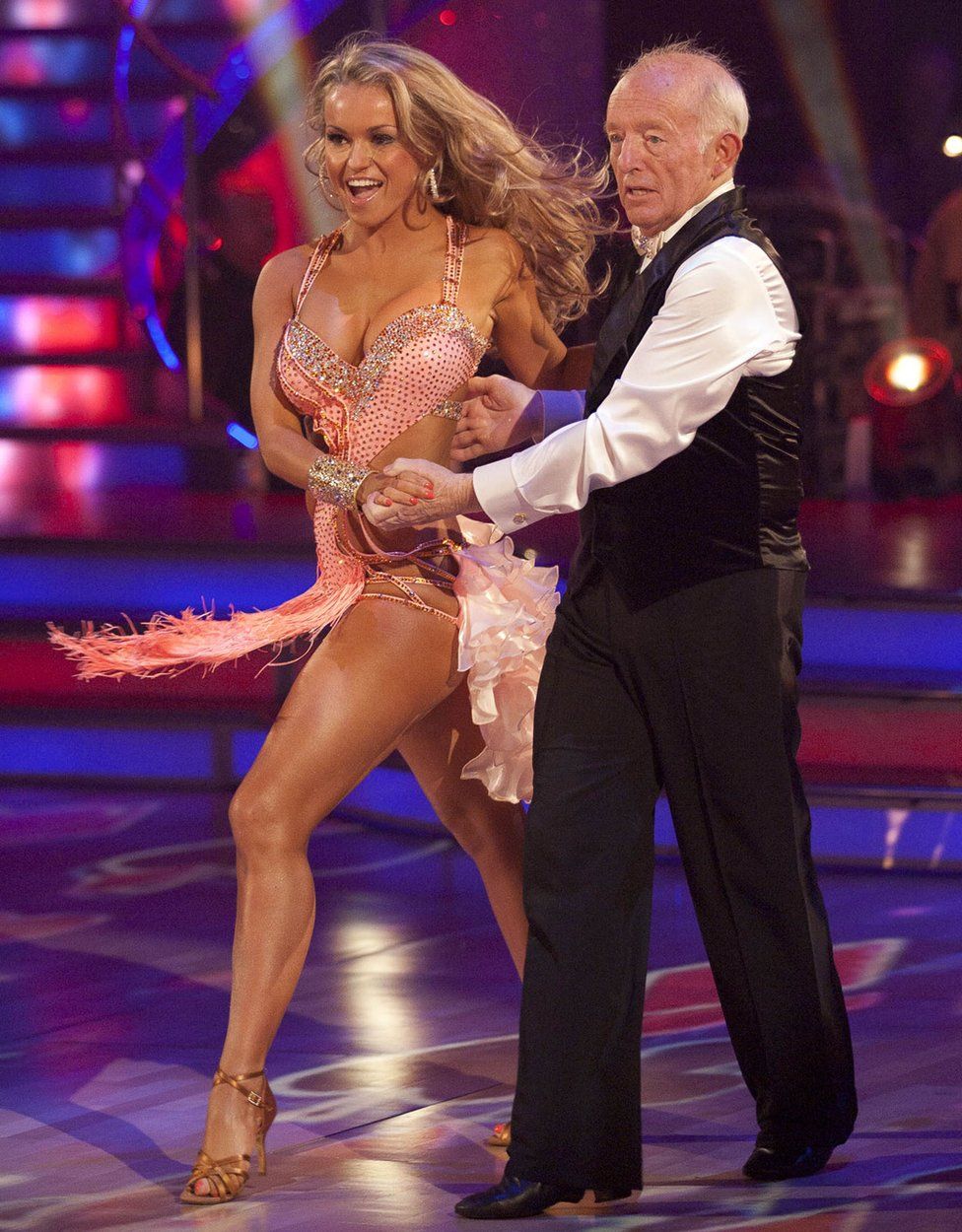 But it was his magic tricks that made him famous - here are 10 of the best.
1. Paul Daniels good trick/great trick
Warning: Third party content might contain ads
2. Substitution Cage illusion
3. Cup and Ball Magic
4. Aces in a Wine Glass Trick
5. ESP mind reading trick
6. Tubes and bottles
7. Bewildering blocks
8. Billiard Balls
9. Rabbit from a hat
10. Chimpanzee card trick
There are lots more tricks on Paul Daniels' own YouTube page.
Find us on Instagram at BBCNewsbeat and follow us on Snapchat, search for bbc_newsbeat