Kim Kardashian mural defaced days after being painted by artist in Melbourne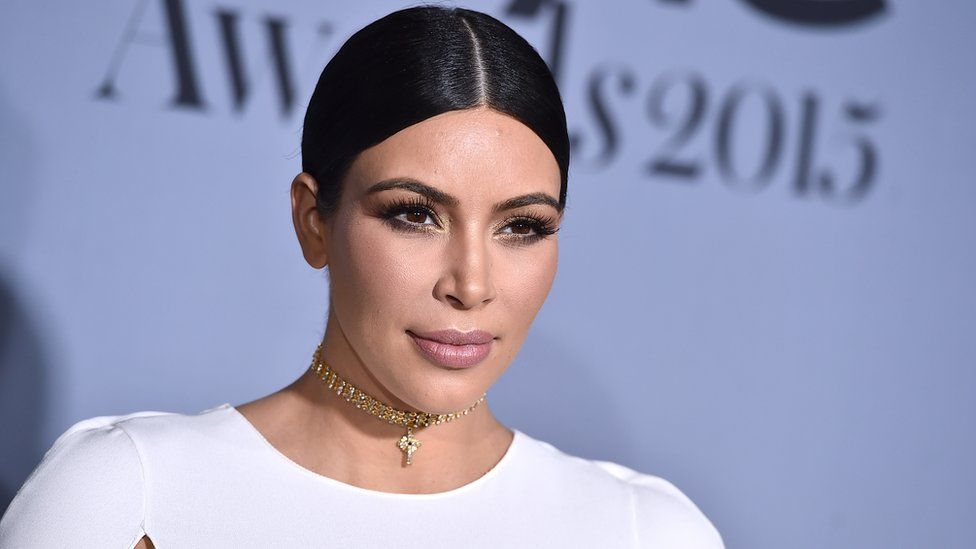 A mural based on Kim Kardashian's naked selfie has been defaced days after being painted by a street artist in Melbourne.
It was produced by Australia's version of Banksy, Lush Sux, and appeared in the city's Cremorne suburb.
But the 10-metre tall mural had paint thrown at it and it had a rude word written across the bottom.
Lush Sux, whose real name is Mark Walls, told Pedestrian he was disappointed the work had been defaced.
"I instantly had the need to paint it when I saw it on her Instagram, in public, on a three story high building. Maybe I'm as much of an attention seeker as she is?
"[I'm] pretty bummed, but it was a given considering the subject matter."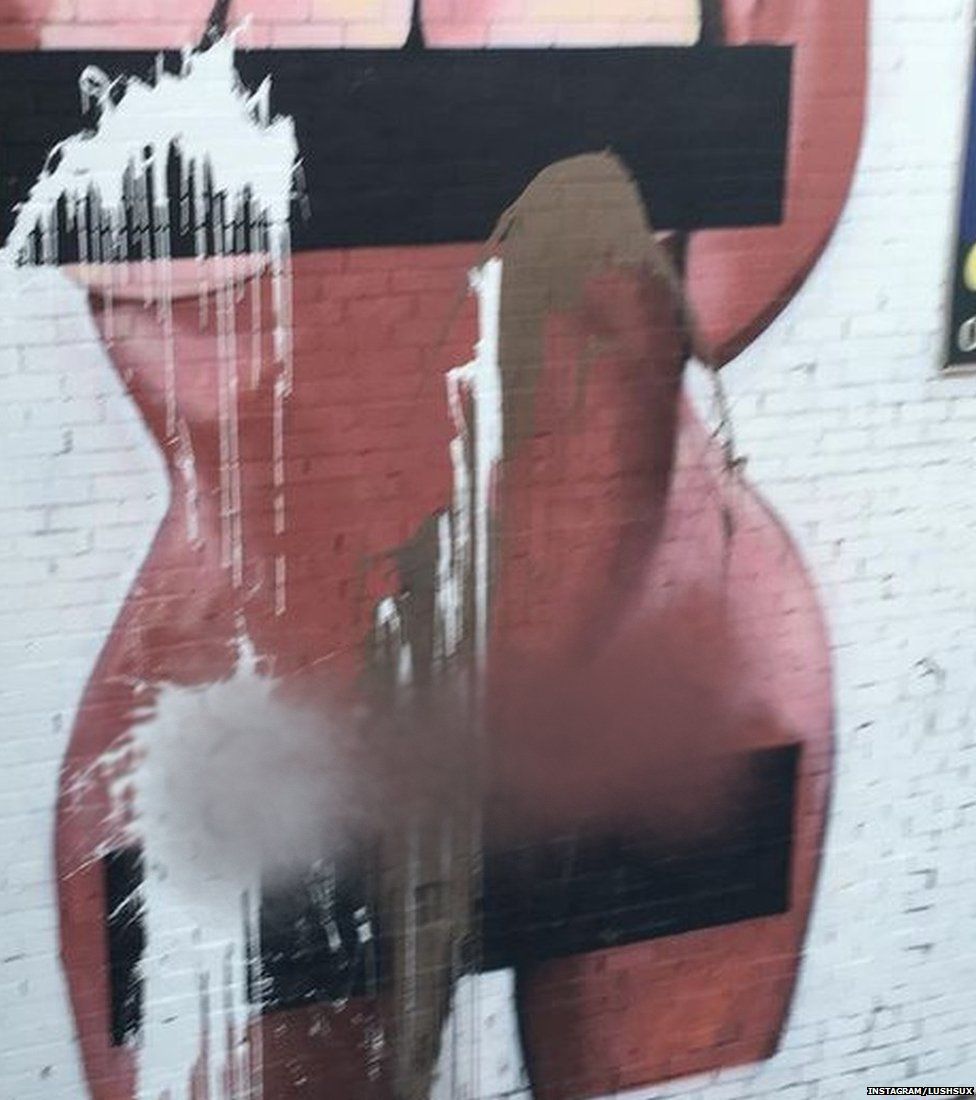 The mural was painted on the side of a building owned by Melbourne printing business, Colour Squad.
Another wall opposite the defaced Kim Kardashian mural has a painting of Republican presidential candidate, Donald Trump.
Kim Kardashian was criticised for putting the naked selfie on Instagram on International Women's Day.
She hit back at her critics posting an open letter saying "enough is enough" over body shaming.
She told her fans on her pay-per-view website: "I am a mother. I am a wife, a sister, a daughter, an entrepreneur and I am allowed to be sexy.
"I am empowered by my body. I am empowered by my sexuality. I am empowered by feeling comfortable in my skin.
"I am empowered by showing the world my flaws and not being afraid of what anyone is going to say about me.
"I hope that through this platform I have been given, I can encourage the same empowerment for girls and women all over the world."
Find us on Instagram at BBCNewsbeat and follow us on Snapchat, search for bbc_newsbeat