Jimmy Napes: George Martin one of the greatest music producers ever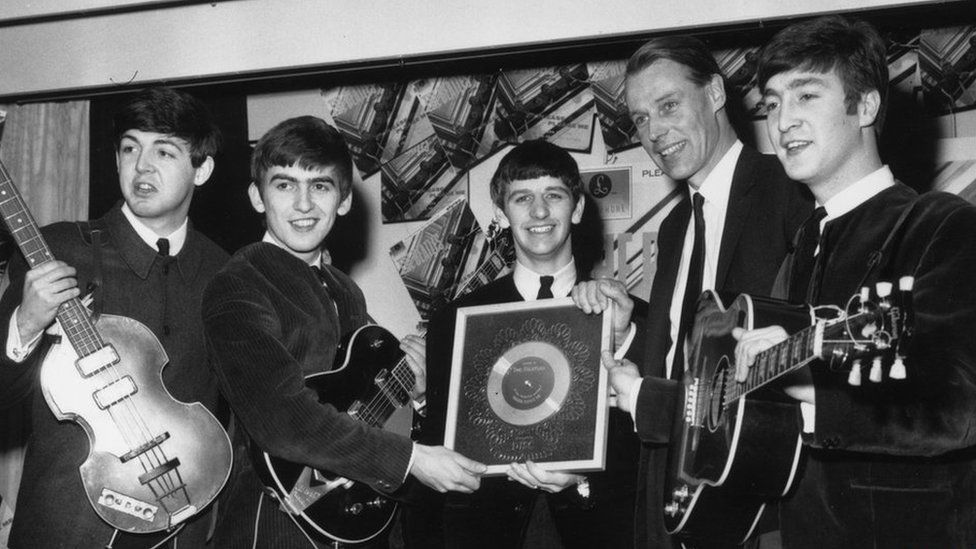 Jimmy Napes says Sir George Martin was "one of the greatest" producers the world has ever known.
The Beatles producer, nicknamed the "fifth Beatle", has died at the age of 90.
The Oscar-winning music producer for Sam Smith's Writing's on the Wall, Jimmy Napes, has been paying tribute to him.
"He's one of the most influential people and helped shape modern music as it is today," he tells Newsbeat.
"The role of a producer is basically to bring the best out of the artist and George Martin undoubtedly did that.
"He was one of the greatest to ever do it and he made some of the most influential records ever made."
Sir George produced classic songs such as Come Together, Help and Hey Jude.
"[The Beatles] had some of the greatest songs ever written and they were lucky to have him because he helped bring those songs to life," Jimmy explains.
"Without that person fulfilling that role they may just be sat there forever.
"I can't imagine what records would sound like without them."
Jimmy says he never met George and was quite simply "just a fan".
"I love The Beatles. I listen to all of their records and they're timeless," he says.
"George ended up arranging the strings on many Beatles records because he was able to do that.
"They listened to him and were guided by him."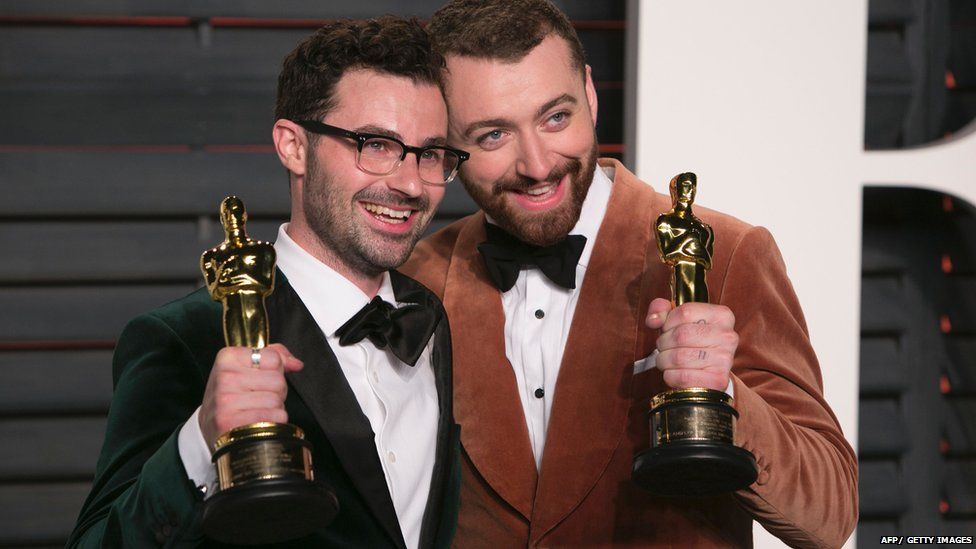 Jimmy says not only has the records George produced influenced modern music, but they've also influenced his own career.
"There's no rules which is what makes music so fun. I trust my goose bumps on my arms and if something makes me feel something, I feel it's got a chance of making other people feel something."
Find us on Instagram at BBCNewsbeat and follow us on Snapchat, search for bbc_newsbeat