Kim Kardashian posts open letter saying 'enough is enough' over body shaming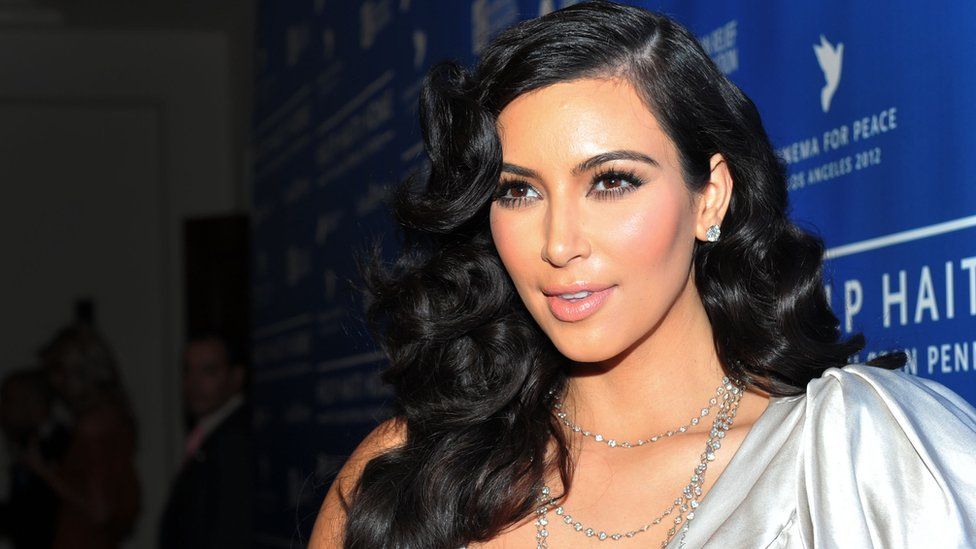 Kim Kardashian has hit back over what she calls "body shaming" after being criticised for posting a naked picture of herself on Instagram.
When she linked to the picture on Twitter it included the words "HAPPY #INTERNATIONALWOMENSDAY."
Fans loved it but stars, including US singer and actress Bette Midler, were less than impressed.
The reality TV star says she is annoyed that she is being seen as "a bad role model for being proud of my body".
She told her fans on her pay-per-view website that: "I am a mother. I am a wife, a sister, a daughter, an entrepreneur and I am allowed to be sexy.
"I am empowered by my body. I am empowered by my sexuality. I am empowered by feeling comfortable in my skin.
"I am empowered by showing the world my flaws and not being afraid of what anyone is going to say about me.
"I hope that through this platform I have been given, I can encourage the same empowerment for girls and women all over the world."
This latest row relates to a photograph on her Instagram feed.
It has has more than one million likes but it has also provoked criticism.
This got the kind of reaction you would expect.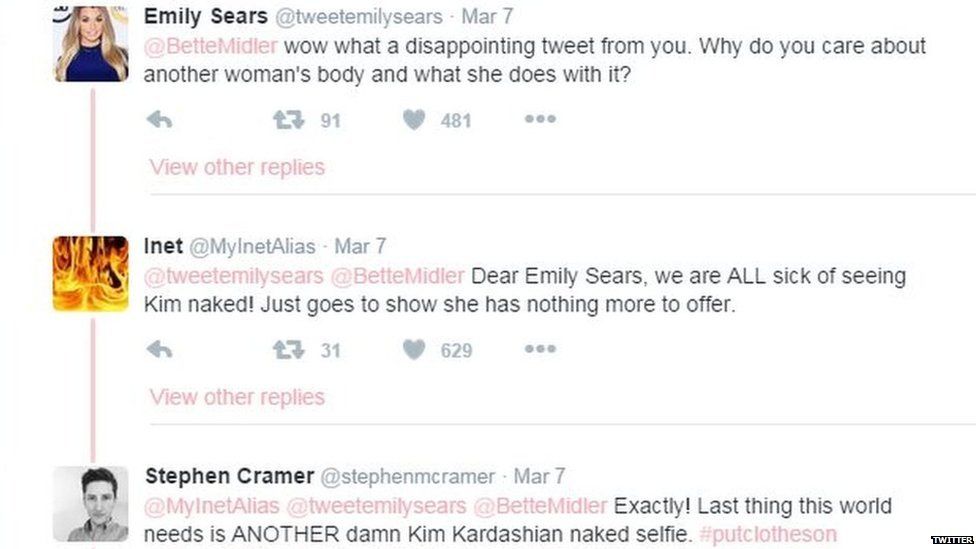 Kim took to her website to give her side of the argument.
"It's 2016. The body-shaming and slut-shaming - it's like, enough is enough," she said.
"I will not live my life dictated by the issues you have with my sexuality."
The row doesn't look like it's going to end with the likes of Miley Cyrus getting involved on her Instagram feed.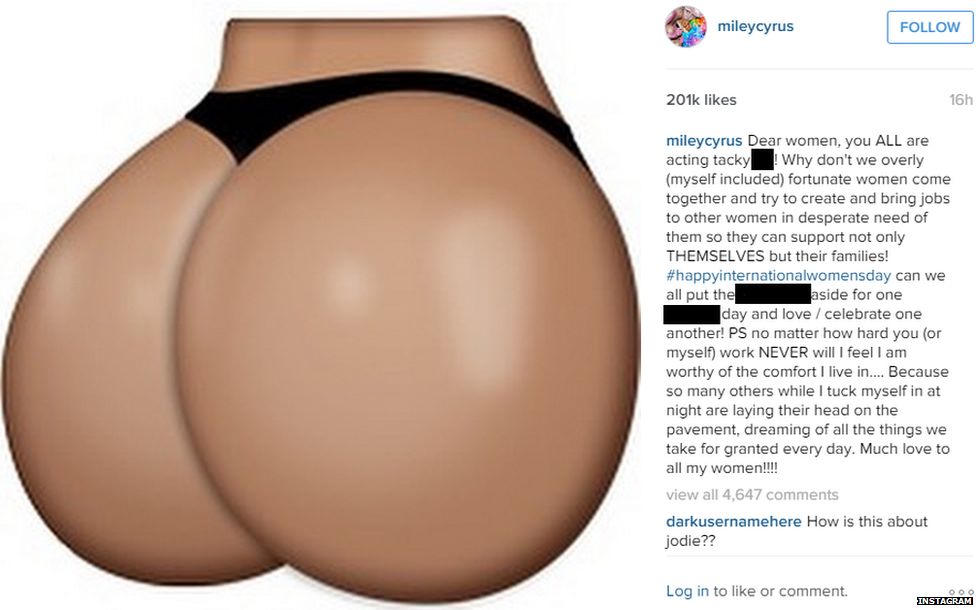 Let's give the last word on this to Kim Kardashian.
"You be you and let me be me."
Blurred Lines model Emily Ratajkowski also posted her own topless selfie to back Kim Kardashian up.
Find us on Instagram at BBCNewsbeat and follow us on Snapchat, search for bbc_newsbeat