Matrix director Lilly Wachowski comes out as trans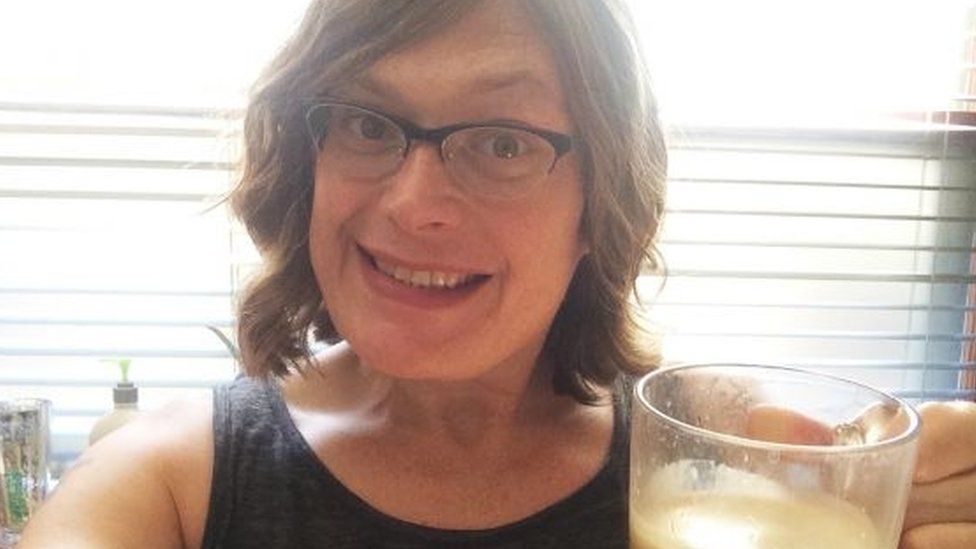 The other half of the duo who directed The Matrix has come out as trans.
Lilly Wachowski, who used to be known as Andy, shared the news in a statement released to the Windy City Times.
She says she's making the announcement after claiming she was "threatened" with being outed by The Daily Mail.
"Yeah, I'm trans. And yeah, I've transitioned. I just wanted - needed some time to get my head right... but apparently I don't get to decide this," says the 48-year-old.
The Daily Mail has denied trying to coerce Lilly Wachowski into revealing her gender transition.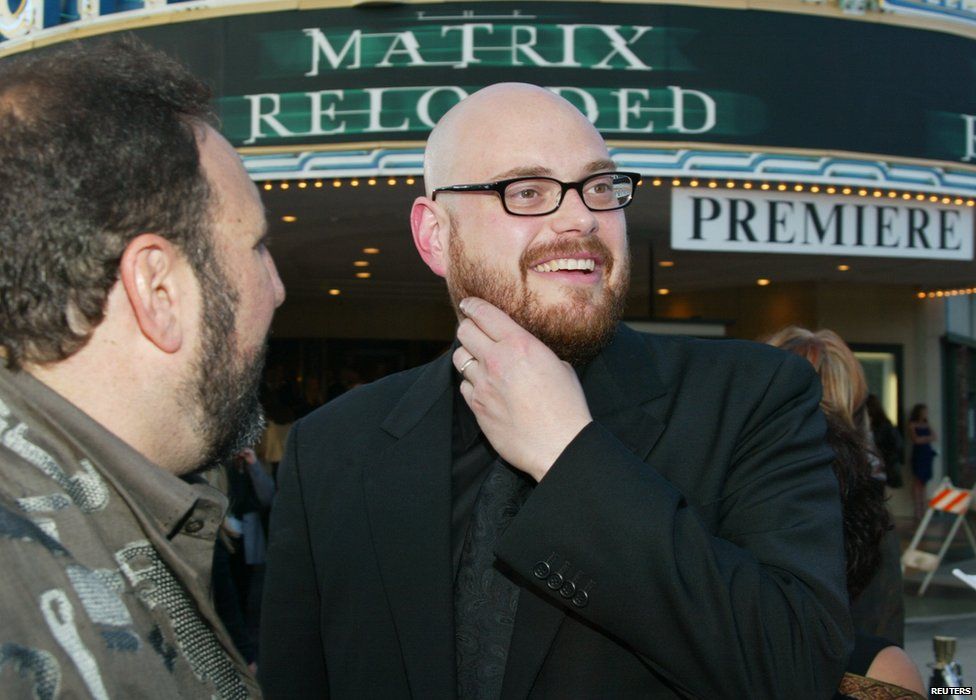 In a statement sent to Newsbeat, a spokesman said: "As Ms Wachowski herself says, we were not the first media organisation to approach her and we made absolutely clear at several points in the conversation that we were only interested in reporting the story if and when she was happy for us to do so and with her cooperation.
"Our reporter was extremely sympathetic and courteous at all times, as is obvious from our transcript of the exchange.
"Indeed the conversation with our journalist ended with Ms Wachowski agreeing to call him the following day."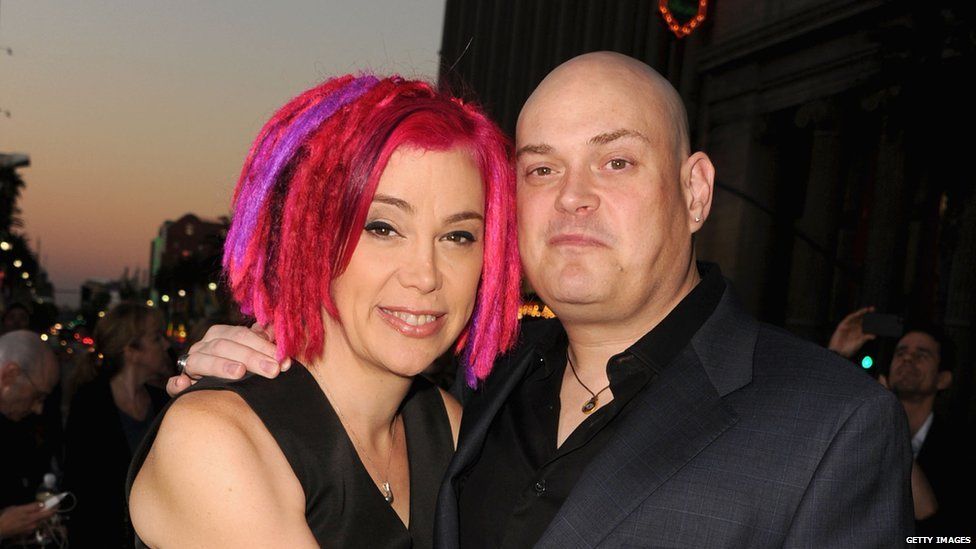 Lilly's 50-year-old sister Lana is also trans.
They're well known for directing The Matrix film series and have been involved with films such as V for Vendetta, Cloud Atlas and Jupiter Ascending plus Netflix's Sens8 television series.
In her statement, Lilly says that a Daily Mail journalist arrived at her house asking her to tell her story to them.
"[He said] that I really had to sit down with him tomorrow or the next day or next week so that I could have my picture taken and tell my story which was so inspirational.
"And that I really didn't want to have someone from the National Enquirer following me around, did I?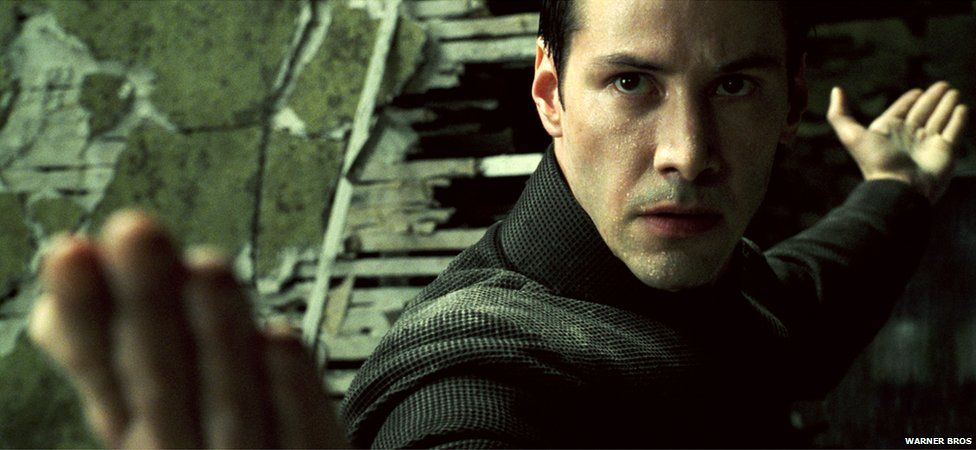 "It began to dawn on me where I had heard of the Daily Mail. It was the 'news' organization that had played a huge part in the national public outing of Lucy Meadows, an elementary school teacher and trans woman in the UK.
"Now here they were, at my front door, almost as if to say - there's another one. Let's drag 'em out in the open so we can all have a look.
"We continue to be demonized and vilified in the media... We are not predators, we are prey."
The founder of LGBTQ charity RUComingOut, Wayne David, has reacted to the news, tweeting: "The Daily Mail journalist who tried to force Lilly Wachowski to come out as trans should be truly ashamed."
Fans have got behind her on social media too.
Lilly also says her transition is harder because of the way society sees gender as "binary" - being either male or female.
"I am one of the lucky ones," she says. "Having the support of my family and the means to afford doctors and therapists has given me the chance to actually survive this process.
"My reality is that I've been transitioning and will continue to transition all of my life. We need to elevate the dialogue beyond the simplicity of binary. Binary is a false idol."
In its statement, the Daily Mail also says that it didn't "out" primary school teacher Lucy Meadows, referred to by Lilly Wachowski.
"The story emerged after the school wrote announcing the change to parents, some of whom contacted the local media because they were concerned their children might be too young to understand what had happened.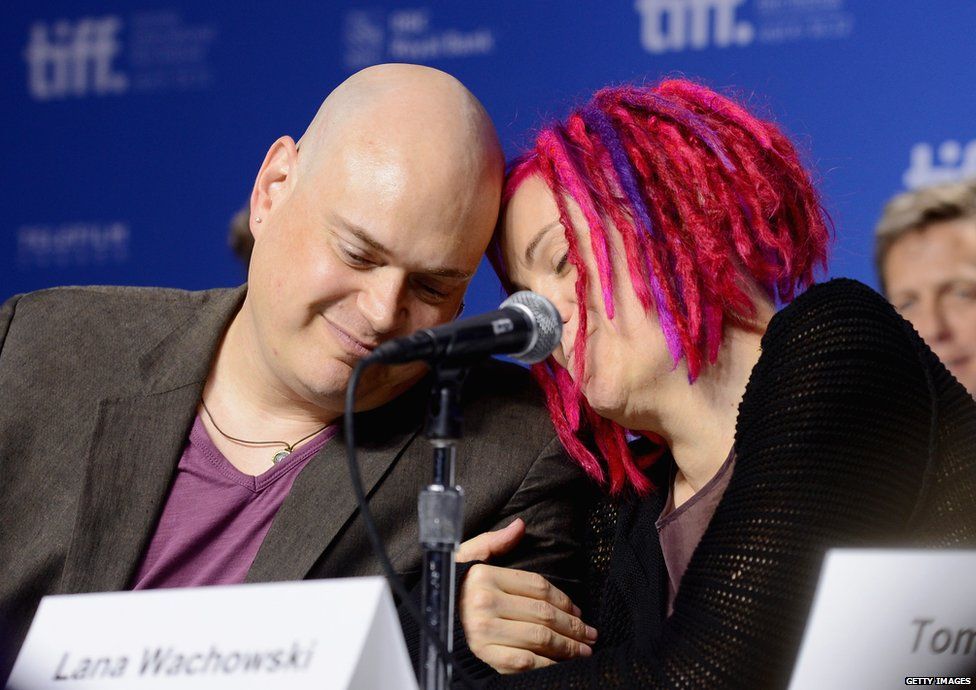 "The Daily Mail newspaper, which is a separate editorial operation to DailyMail.com, subsequently carried the personal view of a columnist who, while emphatically defending Ms Meadows' right to transition echoed some parents concerns about whether it was right for children to confront complex gender issues at such a vulnerable young age.
"In the event, it emerged at her inquest that Ms Meadows made no mention either of the press in general or of the Daily Mail in particular in an extensive suicide note.
"We wish Lilly Wachowski well with her journey though we are surprised as to how she has reacted, given the courtesy and sensitivity with which the reporter approached her."
Find us on Instagram at BBCNewsbeat and follow us on Snapchat, search for bbc_newsbeat