Six records you'll actually want this Record Store Day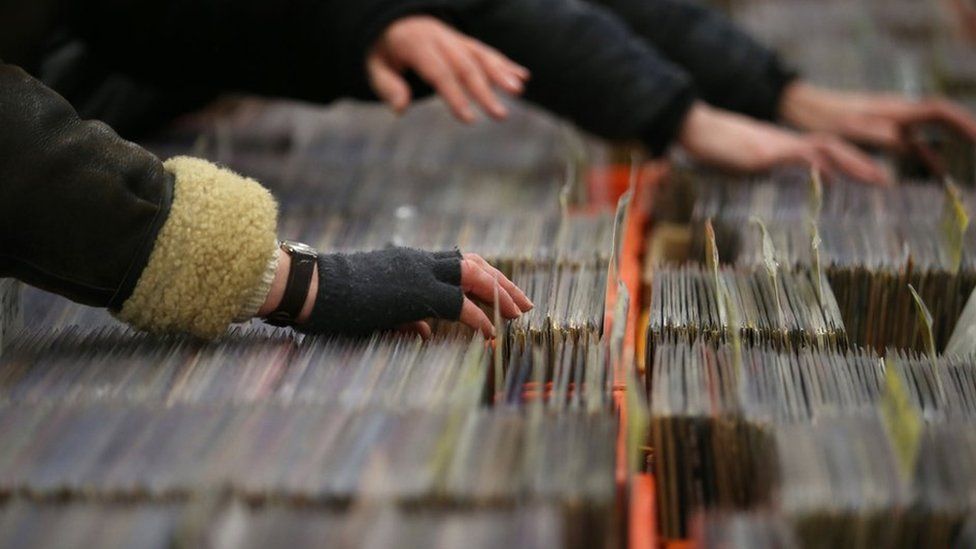 Record collectors can now start budgeting properly for this year's Record Store Day.
The official release list is out now and contains the usual mix of new music, reissues and coloured vinyl.
Over 250 labels are set to release limited edition records for the ninth annual Record Store Day on 16 April.
We've spent a few hours sifting through an advanced copy of the list of records available this time around to help you out.
The urine coloured one
Who doesn't need a urine coloured Skrillex and Diplo record?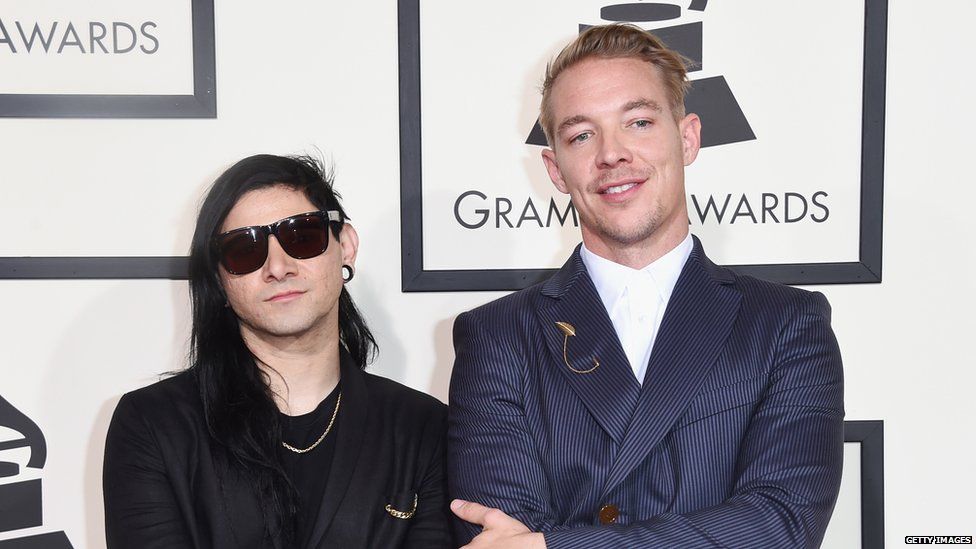 The 12" is a distinct yellow colour and features the track Where Are You Now.
The virtual reality one
This one from Run the Jewels is more than just a coloured picture disc.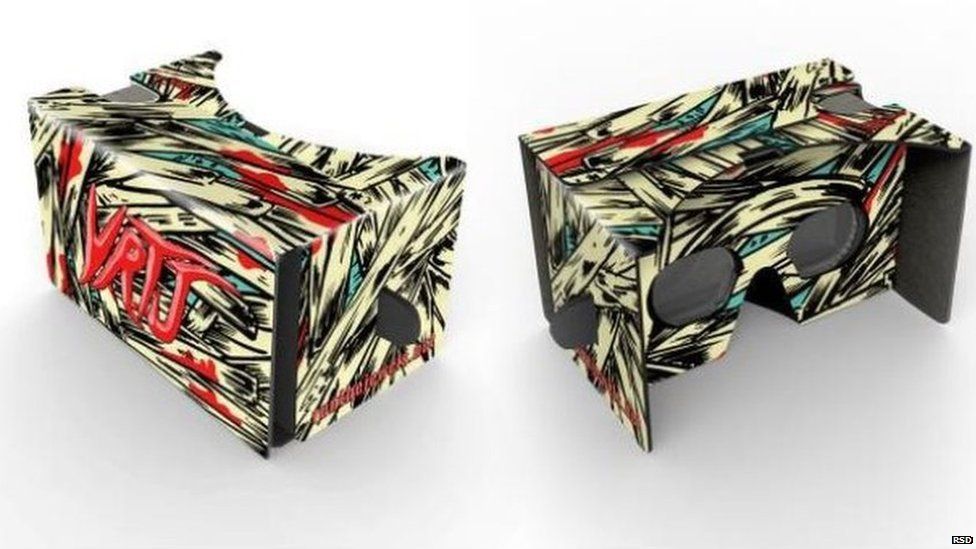 It's being described by the people behind Record Store Day as "a fully-immersive virtual reality music video for their hit song Crown which gives fans the chance to experience the video in 360 style with a fully customised Run the Jewels virtual reality viewer."
The picture disc
Virgin are re-releasing James Bay's Chaos and the Calm album on a picture disc.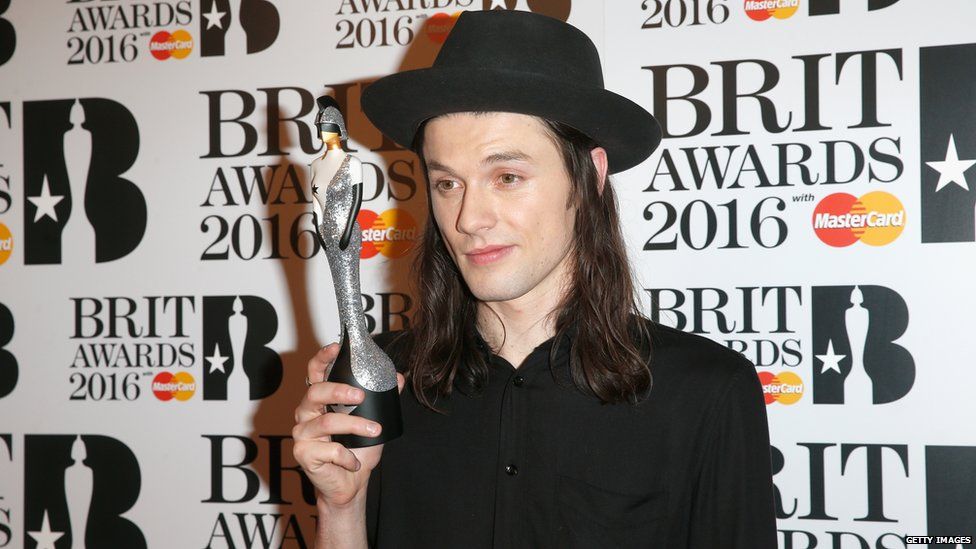 If you're a fan of the singer you'll probably already own the record but it's still expected to be a popular release.
The organisers say "the smart money's on this beauty becoming one of this year's very hottest cakes".
The one with cover versions
Slaves are putting out some cover versions and a few live tracks.
The extras include their Radio 1 Live Lounge covers.
So that's a vinyl version of Skepta's Shutdown and LCD Soundsystem's Daft Punk is Playing at my House.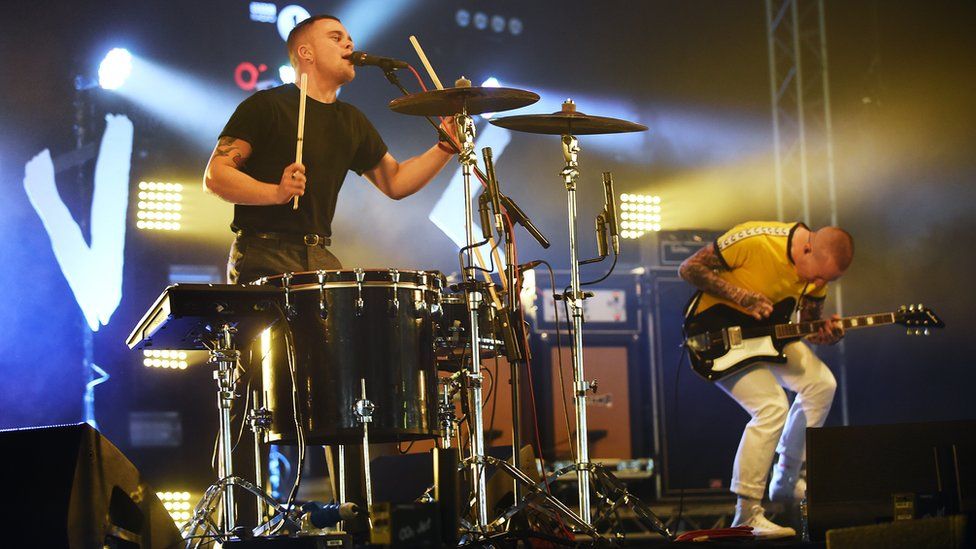 This will be on a very Slaves style pink vinyl.
Don't worry if you already own Are You Satisfied, there is space for you to drop that disc into this special record case.
That will help you keep all your Slaves tunes in one place.
The grime one
Chase and Status release London Bars but this time with a grime twist.
It features Frisco, Giggs, Bonkaz and Novelist on vocals.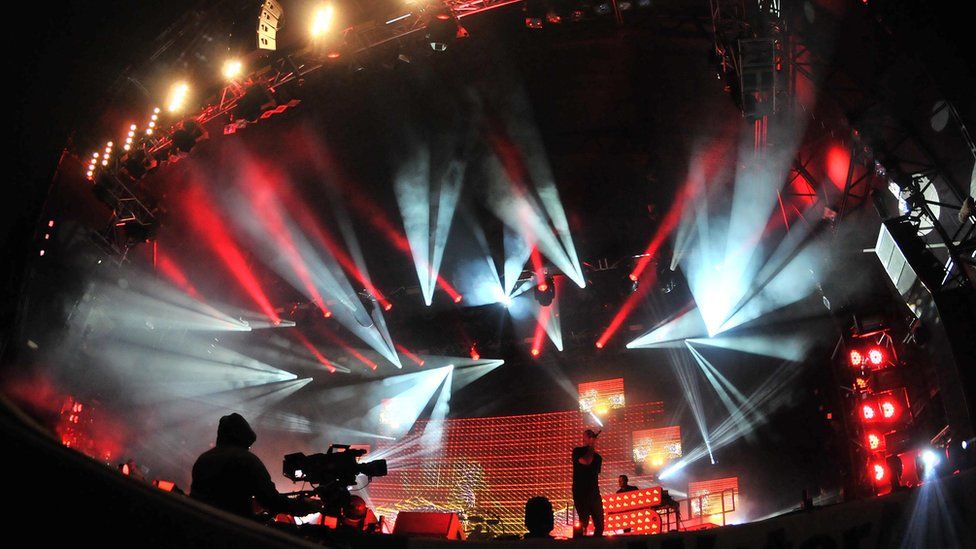 The comedy one
What record collection would be complete without some Alan Partridge in it? A question nobody ever has asked.
This year you can get your hands on Knowing Me, Knowing You - Ah ha!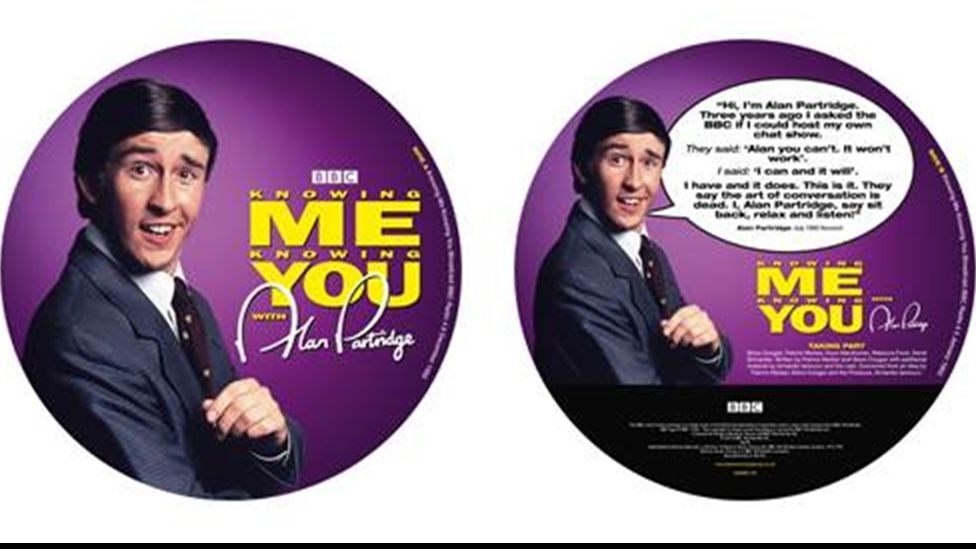 Some say that Record Store Day is great for independent record shops and labels. Others say say vinyl pressing plants are being filled up with novelty records being produced just to cash in.
The Alan Partridge release will probably add fuel to that fire.
You can see the full list of releases at the Record Store Day website.
Find us on Instagram at BBCNewsbeat and follow us on Snapchat, search for bbc_newsbeat