4chan founder 'moot' joins Google. But why?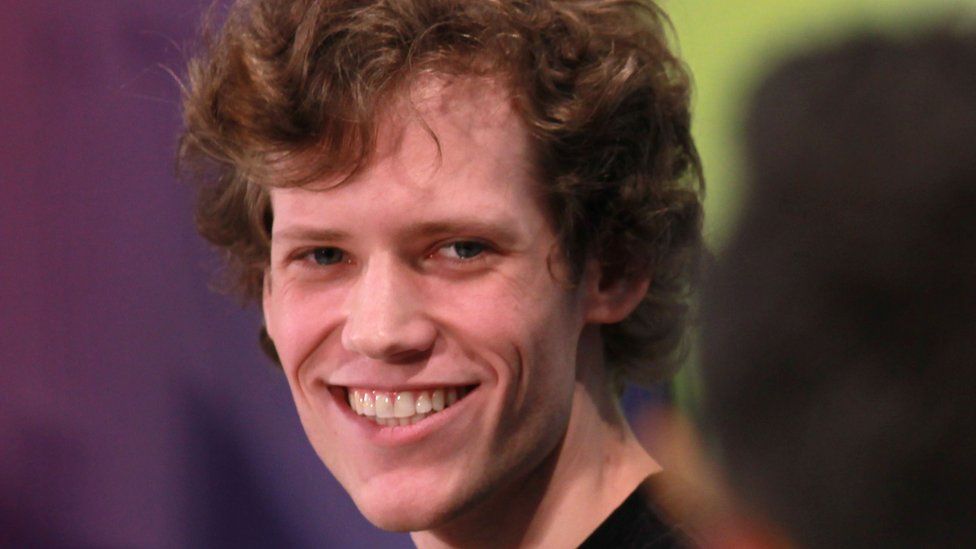 The founder of 4chan, Christopher Poole has a new job.
The man better known as "moot" says he's joining Google. If you have no idea who he is, stick with with us.
In short, he's one of the most influential people online. And at a push, you could make a case for saying he's the man responsible for cat pictures dominating the internet.
That's because moot created 4chan, the birthplace of Anonymous and unofficial online Wild West.
He isn't giving away his job title, but his announcement on Tumblr implies he might be working on struggling social network Google+.
"I can't wait to contribute my own experience from a dozen years of building online communities".
So who is moot?
Christopher Poole, AKA moot (always lowercase "m") was born in New York in 1988.
At 15 he built a website to share Japanese anime and manga with his friends. 4chan launched on 1 October 2003.
It seems predictable now but back then it was novel that users ignored the point of the site and started posting cat pictures.
Cats are funny so 4chan grew rapidly into a barely controllable beast of a place. Anonymous, the naked celebrity photo leaks (aka The Fappening) and RickRolling... all came from 4chan.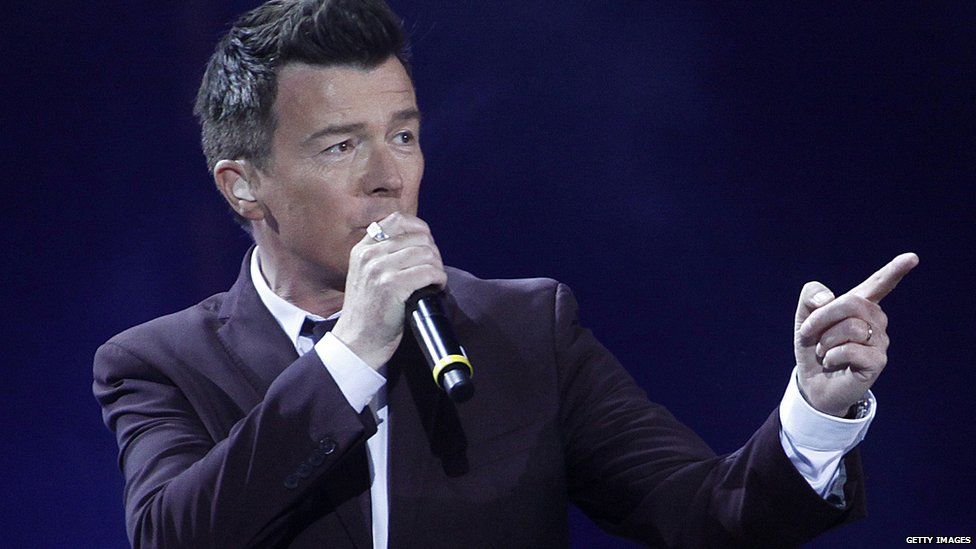 This huge website with millions of users was being run by one teenager in his bedroom with the help of a few volunteer moderators.
Online he was known only as moot until an interview with the Washington Post in 2008.
He's usually described as polite and shy - pretty much the opposite of 4chan.
He's consistently argued in favour of online anonymity and he only blogs occasionally. Along with 4chan deleting content every few hours that makes him a notoriously difficult person for the media to get their heads around.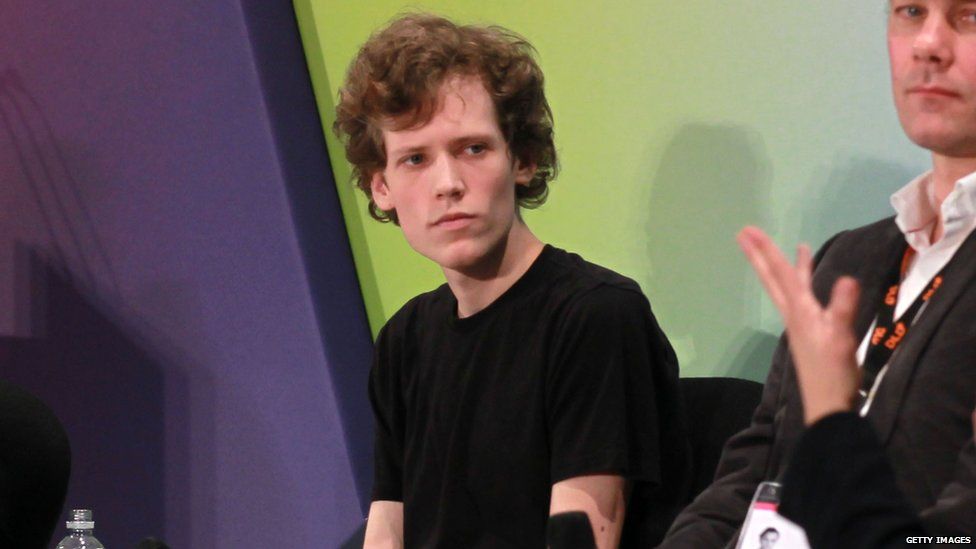 moot was dedicated to keeping 4chan free and open, who are not required to register to post. He turned down a $50,000 (£35,000) offer for the website from a Japanese toy company in 2005.
Donations wouldn't always cover the costs and advertisers were hesitant to be associated with a place where porn was posted so freely.
In 2009, despite founding one of the most successful websites on the internet he was $20,000 (£14,000) in debt and struggling to find a job.
Despite moot's financial difficulties, controversies around the content, which was often racist, sexual and graphically violent (it has even been the venue for a murder confession), 4chan soldiered on.
Now he's joined Google.
So why join Google?
4chan is made up of up interest based message boards where the level of moderation (or censorship to some users) varies from only removing obviously illegal content to... well, removing less obviously illegal content.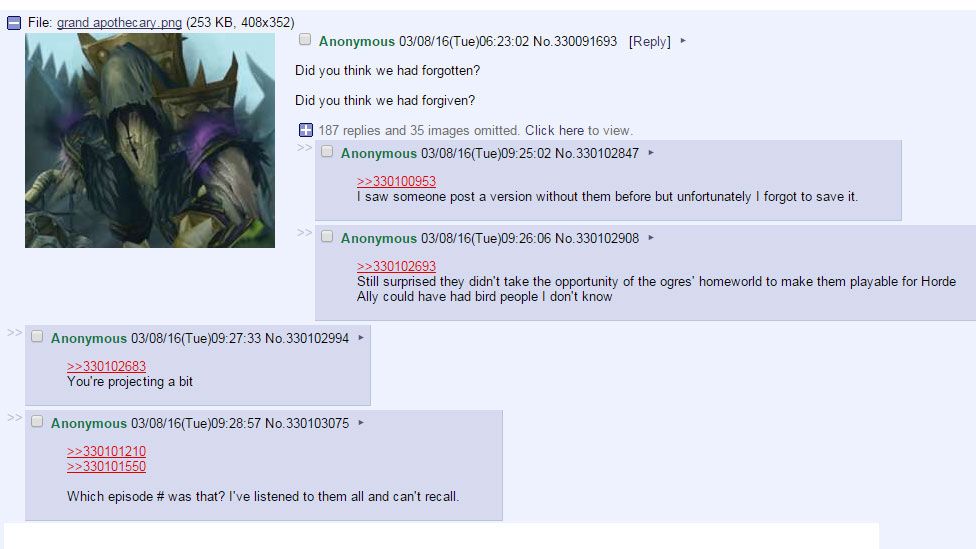 Google+ was redesigned in November 2015, with a focus on "Communities" and "Collections", which sounds an awful lot like 4chan's various boards in this blog post from Google.
It's still not doing very well.
The expected large salary might have been a persuading factor but moot must think he can bring something to such a big corporate player - and Google must be hoping he can bring some of his DIY magic to turn things round.
Find us on Instagram at BBCNewsbeat and follow us on Snapchat, search for bbc_newsbeat